NEWS
Young People Struggle With "Consent Confusion" Online, New Research Reveals
---
According to the latest research commissioned by the UK Safer Internet Centre, young people are finding it difficult to navigate the "rules" around consent and sharing online
This year's Safer Internet Day comes amidst huge pressure on the Government to regulate social media sites that repeatedly fail to keep children safe on their platforms. Over the past week alone, the NHS has urged social media companies to ban celebrity endorsements of "dubious" health products, whilst the Mental Health Foundation has launched new internet guidelines for parents and children.
Today, new research reveals that many young people may be struggling with confusion around the issue of consent, tagging and sharing photos or videos of friends online, with stats showing a distinct mismatch between attitudes and actions.
Commissioned by the UK Safer Internet Centre, research has highlighted how sharing and viewing content is an integral part of the lives of young people. In an increasingly digital world, young people share a variety of content every day, with 65% saying that they would feel disconnected from the world if they were unable to be online, and 70% saying that being online helps them to understand what is happening in the world.
Online communities can provide positive spaces for young people. According to the latest research, young people are using the internet as a safe space to understand and navigate topics they feel nervous talking about, with 67% admitting it is easier for them to learn about some topics online. A further 42% of young people have said that they have been inspired to take positive action by sharing support for campaigns, social movements, or petitions online.
However, research has also highlighted a myriad of complexities young people navigate when it comes to asking for and giving permission before sharing content online. An overwhelming 84% of young people believe everyone has a responsibility to respect others, but in practice, 48% admit their peers don't always think before they post, and nearly three in 10 (27%) admitted they would likely read a friend's message without their permission.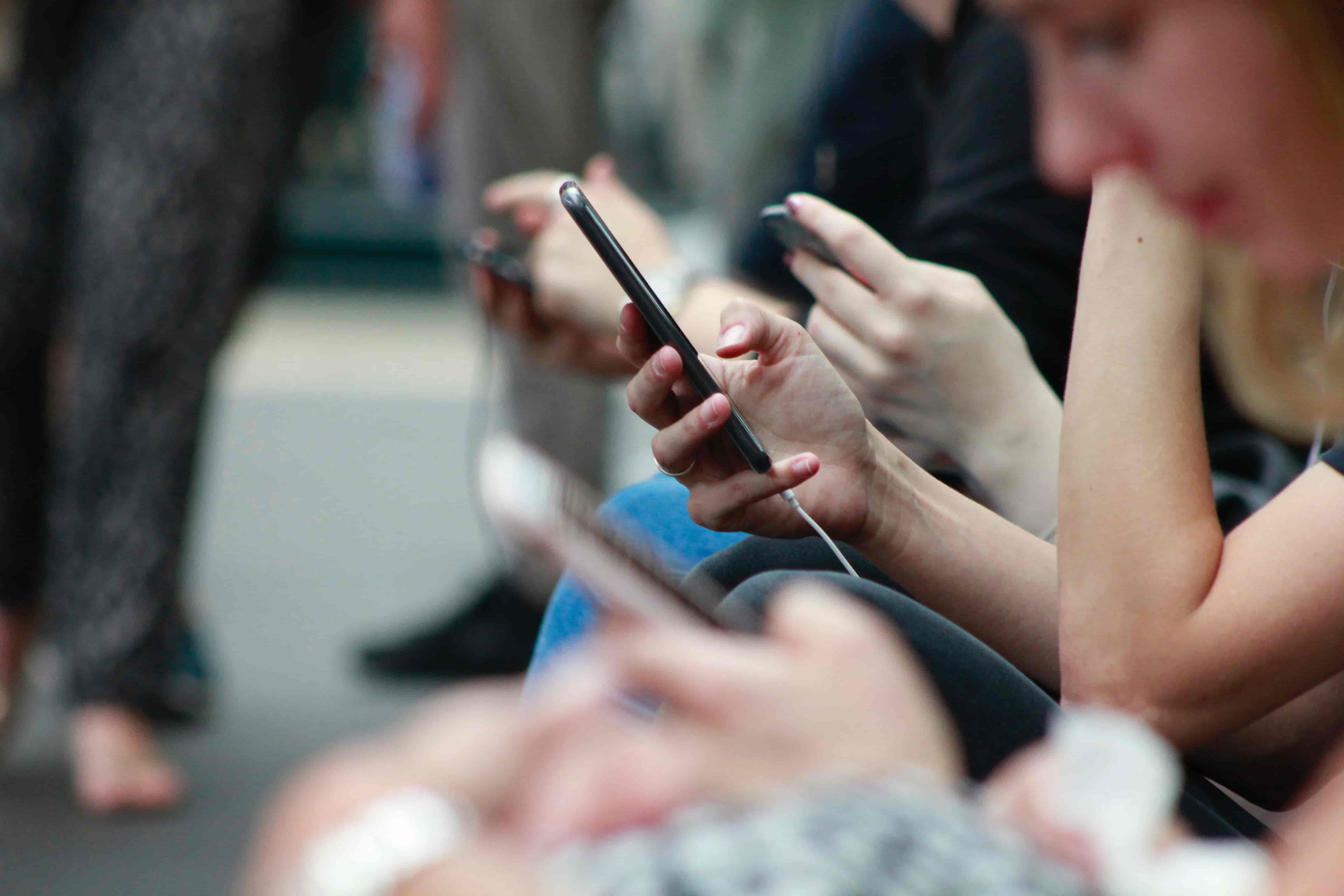 Half (51%) of young people believe their friends should ask for permission before tagging them, sharing a photo or video with them in it, compared to just 37% feeling their parents should ask for their permission. A further 52% revealed that a photo or video of themselves had been shared over the past year without their permission. This breach of consent has left 39% of young people feeling anxious or as though they are not in control.
Is it a lack of clarity causing these issues? Not necessarily. An overwhelming 81% admitted to not asking permission before posting, despite knowing when and how to ask. Even when permission is sought, young people admitted that despite feeling confident in telling their friends (82%) or parents (85%) not to share something about them online, 34% have still said yes to things about them being shared online despite not really wanting them to be.
Perhaps one of the most concerning statistics revealed that 36% of young people wouldn't remove something they had posted about a friend if asked. However, 68% said they would report things that had been shared about them or a friend (63%) without permission.
Director of the UK Safer Internet Centre, Will Gardner OBE, commented:
"There can be no doubt that sharing and connecting with others online is an integral part of everyday life for young people. Today's findings are encouraging, highlighting how young people have a strong sense of what is right online, and are harnessing the internet to make a positive difference for themselves and others.
"However, our research shows that without clear guidance for navigating the complexities of online consent, the gap between young people's attitudes and behaviours is striking. Safer Internet Day provides a unique opportunity to address this gap, by listening to young people's experiences, leading by example, and encouraging conversations about our online lives.
"It is vital that we – from an individual to an industry level – take responsibility to support young people to navigate consent online and put their positive attitudes into action. We must move beyond advising them only on what they should do online, and work with them to understand how to do this in practice.
"In doing so, we can empower young people, and those that support them, to be better able to harness and use the positive power of the internet for good."
The UK Safer Internet Centre is comprised of Childnet, the Internet Watch Foundation and South West Grid for Learning. Believing it is crucial to bridge the gap between young people's attitudes and behaviours online, the UK Safer Internet Centre is collaborating with hundreds of organisations across the UK to empower young people with clear strategies and guidance to navigate the internet safely and respectfully.
---
For more information on helping young people stay safe online, visit Safer Internet Day or the UK Safer Internet Centre.
Parents can find out more about how to help kids and teens stay safe online or on social media and digital games through Counselling Directory.
Worried about internet addiction? If you are struggling and need to talk, you may benefit from seeking professional support. Find an experienced counsellor or therapist near you by simply entering your location in the box below: