THERAPY
What can coaching help with?
---
From business and career to health and wellbeing, we look at the different ways coaching can support you to reach your full potential
Have you ever felt stuck with something? An area in your life that isn't going how you'd like, leaving you feeling frustrated, alone and unable to make changes? You're not alone. Almost all of us have these moments in life when things don't go as smoothly as we would hope.
The good news is, there are lots of ways you can find support and get help. For many, the first port of call is reaching out to friends and family, or even your online community. You could find groups online, read books or articles, even take courses to help you find your way through the roadblock.
When this isn't enough, however, you may need to call in reinforcements from a professional. This is where investing in yourself through coaching can make a huge impact.
The role of a coach is to help you come unstuck. The ways they can do this vary hugely, depending on their training and approach. On a basic level though coaching involves questioning techniques, active listening and empowering you, the client, to uncover answers and solutions that will help you move forward.
A coach can help you identify and unpick limiting beliefs and guide you to make the changes you need to achieve your goals and fulfil your true potential. A coach will also give you that crucial sense of accountability as well as gentle, ongoing support throughout the process.
Within coaching, there are many different types available. Let's go a little deeper and take a look at some common areas that coaching supports.
Life coaching
'Life' may sound quite broad, but often it's used as an umbrella term for coaches. Rather than focusing solely on an area like business, life coaches support clients in whatever area of life they're currently struggling with.
Many life coaches will go on to specialise to support certain groups of people or with certain challenges, such as low self-esteem.
Michael Cerasi decided to train as a transformational life coach after working as a volunteer massage therapist in palliative care for St. Joseph's Hospice, "I was inspired to become a life coach by the patients I treated as they all had an undeniable zest for life." he tells us.
"I very much admired their view on life and learnt three important lessons in speaking with them. Firstly to be aware of and accept the situation you find yourself in (even if it is life or death), second to be open and authentic (there is no time to waste on shame) and finally, always be ready to let happiness in."
Known as The Rainbow Coach, Michael specialises in supporting LGBTQIA+ clients (while also welcoming allies and those not in the community). He explains that those in the LGBTQIA+ community can experience discrimination which knocks their confidence, "I am here to help my clients regain their self-esteem and remember who they really are."
Not all of Michael's clients come to him with challenges regarding their sexuality or gender identity; he explains that for some, they come to him because they feel comfortable in the knowledge that he won't judge them for who they are.
Michael's approach shows how nuanced life coaching can be and that whatever area you're struggling with and whoever you are, there's a coach out there who's just right for you.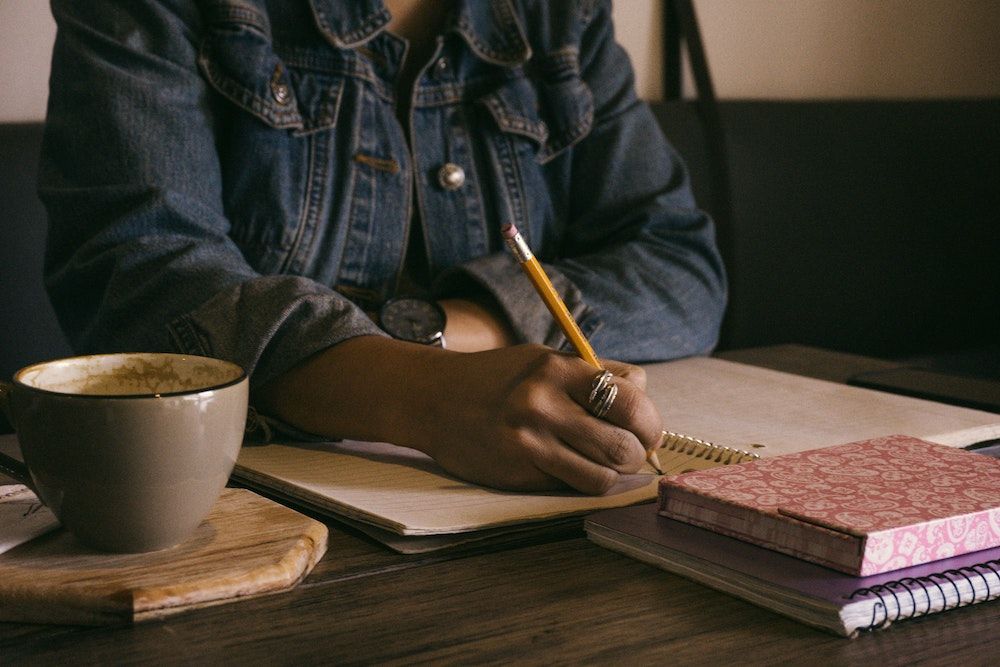 Career coaching
Our careers are places we can often get stuck. Maybe you're struggling to get your foot in the door of your dream career, or perhaps you feel frustrated and unfulfilled in the role you're in. Career coaches can offer specialised support to help you make a change.
In her article, How can career coaching help? career coach Rachel Coffey outlines five situations where this type of coaching can be particularly helpful.
1. Deciding whether or not to leave a job
"It is a space where you can talk through your thoughts in an open and free manner, without other's opinions clouding your judgement."
2. Going for a promotion or new role
"Career coaching will help you position yourself in a way that means you are one of the top candidates, pulling a strategy together of who to approach, how, and when."
3. Dealing with a difficult situation/person at work
"Career coaching can aid us in working through conflict situations and finding new approaches to deal with difficulties."
4. Being made redundant
"It can enable you to see things from a new perspective, look forward without fear, and put yourself in the best place to make your next move."
5. Preparing for a job interview
"Coaching will help you gain clarity on what it is you want your prospective employers to see in you and find ways to ensure that will happen."
Aside from the above, Rachel highlights that career coaching can support other areas, including creating a better work/life balance, career planning and coping with work-related stress.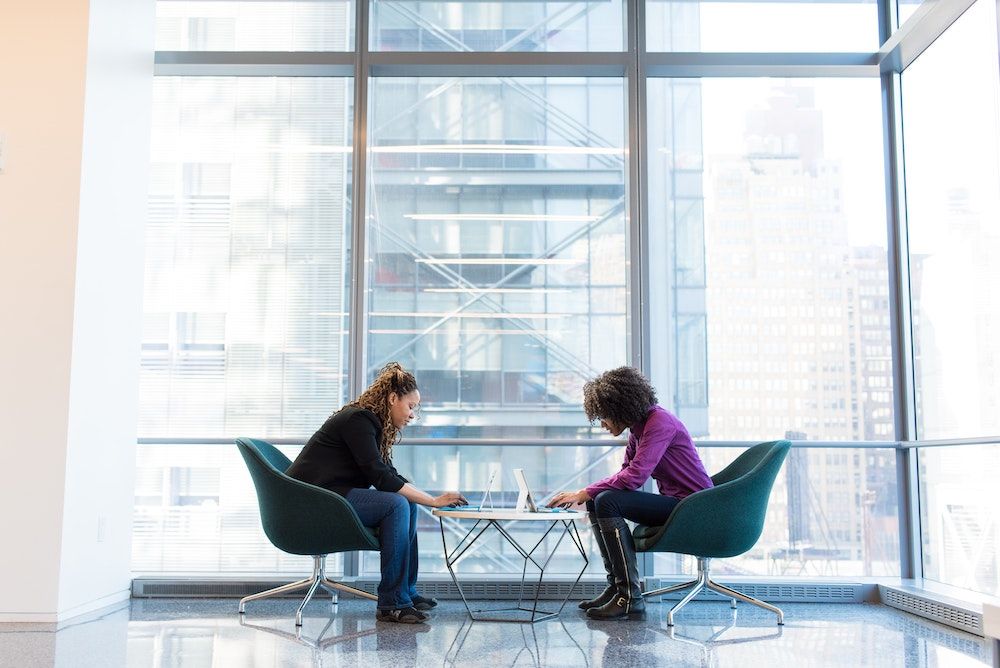 Business coaching
If you run your own business (or you dream of running your own business) you may come up against a specific set of challenges. You may feel overwhelmed, a sense of self-doubt or simply in need of someone to bounce ideas off. Running a business can feel isolating, so it's no surprise that business coaching is one of the most popular forms of coaching.
Business coach Steph Durbin-Wood explains that often when a business reaches out for coaching, they're unclear on what they need.
"Business coaching often starts with a recognition from a business owner that there is something 'not quite right'. They might see symptoms of poor decision making, or inefficient prioritisation, or even lack of purpose and planning.
"The symptoms they see and feel are frustrating, but by addressing the root cause and putting everything in balance the symptoms can also be addressed and business results brought into focus."
Telling us about what business coaching typically involves, Steph tells us in her practice, it always starts with an assessment of the vision the client wants to achieve for themselves or their business,
"What I refer to as the outcome – where you are now, and where do you want to be".
She explains that this maps out the path needed to reach that outcome, so together you can create an achievable plan to get there.
"When putting together a strategy and plan, it will involve a wide range of tools, techniques and plenty of talking and mapping – everything from market evaluation, board capability, leadership skills, culture and right through to business planning, communications and then operational systems and processes."
While business coaches won't necessarily implement the change in your business, Steph says they can assist and guide you along the way, offering feedback and support in overcoming hurdles along the way.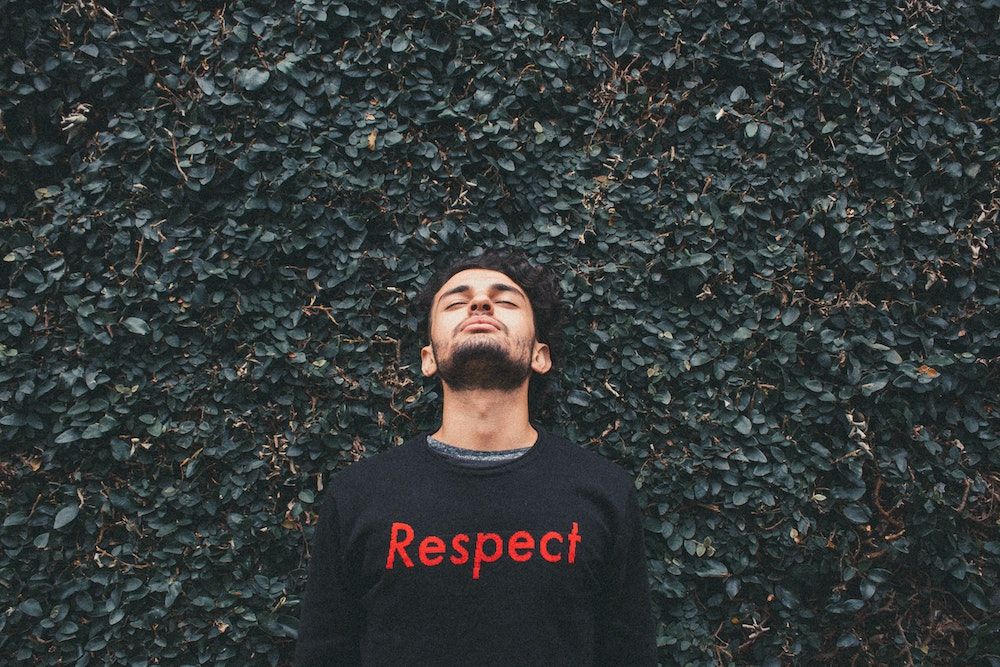 Coaching for creatives
Whether you work in a creative industry or simply enjoy creative outlets, you may find yourself coming up against obstacles in this area from time to time. Perhaps you struggle to make time for creativity or when you try to do creative work, you feel blocked. If you work freelance, you may feel isolated and unsure which direction to move in.
Coaches who work with creatives will understand the specific challenges that can come up. Claire Vintiner typically works with freelancers and leaders of SMEs in the creative industries, helping them increase their impact, adapt to change, improve communication and gain clarity.
"In my coaching space freelancers/creatives can explore their challenges and I listen and enquire with the expert attention needed for them to cultivate wisdom, ideas and growth. This enables powerful solutions to emerge, greater impact to be achieved and people to feel more energised and fulfilled by the work they do."
Using various approaches and techniques, Claire supports creativity and helps clients to surface new ideas and generate fresh energy.
Health coaching
If you have goals around your health and wellbeing, and you're struggling to reach those goals alone, you may benefit from some extra support. A health coach can support you to make lifestyle changes that support your health.
Health coach Charya Hilton explains that it's not the job of a health coach to diagnose or treat clients. Instead, they can assess your overall wellbeing while allowing you to drive conversation and decide which areas you want to focus on.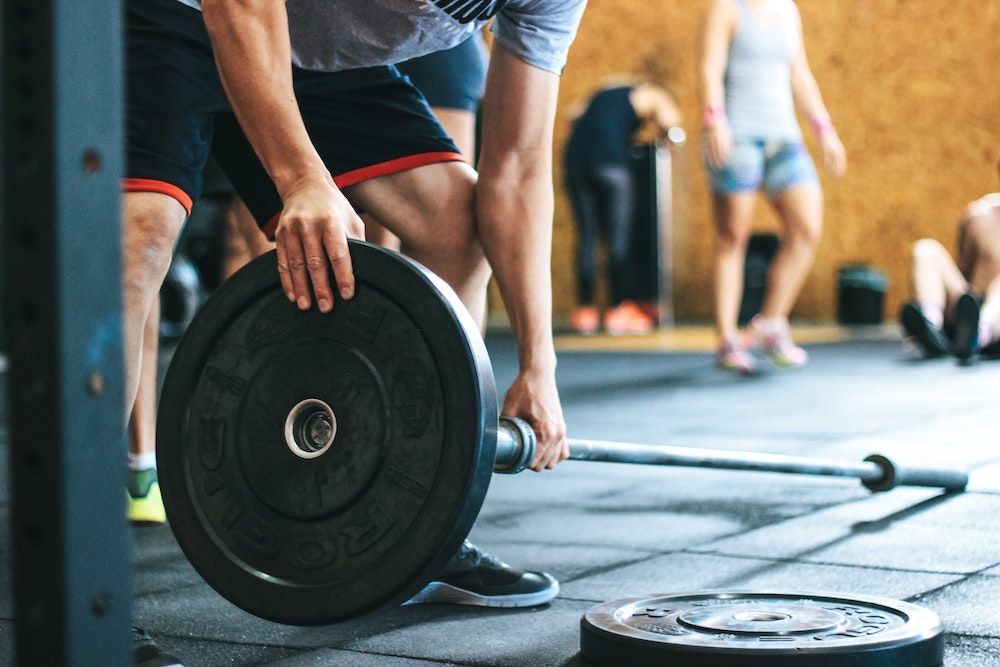 "Health coaches mentor, inspire, guide and motivate clients to make positive health choices taking into account the concept of biodiversity – the belief that everyone is different and there is no 'one size fits all' solution to the health issues that may challenge each individual client."
Due to the nature of health coaching, Charya highlights that working with a coach over a longer period of time can be key.
"Meeting regularly with a health coach – which in my practice generally means meeting twice a month for six months – allows the client to gain trust in themselves and their ability to reach their health goals over time.
"It allows the client to be accountable, to rely on the motivation and support they get from their coach to keep going for their goals when the road inevitably gets rocky at times and to me, most importantly, to gain an ally and friend that is on their side as they boldly go where they haven't dared to go before."
How do I know which coach is right for me?
Once you've identified which area you'd like support with, it's time to pick a coach in that area that's right for you. Doing this takes a little time and research.
Michael, The Rainbow Coach, recommends utilising coaches' consultation or discovery calls (which are usually offered free of charge).
"A discovery call is always useful to understand if a coach is the right fit for you and by simply chatting to a coach you will be able to assess if they can help you in achieving your goals. I would also advise you to look at a coach's recommendations and to review a coach's experience as some may be certified as a coach and others not."
He also points out that as a non-advisory, non-judgemental and confidential service, it's important to ensure they uphold these boundaries when you work with them. "At the end of the day, what is most important is how the coach makes you feel because if you are feeling happy and determined, you are more likely to achieve success."