NEWS
Victims of Sexual Assault are Being Failed
---
We explore two areas where complaint and reporting systems for sexual assault victims are failing the people they're designed to support  

In recent months we've seen notable complaints in the media about the various systems sexual assault victims use to make complaints and report their abusers. Here we look at two areas where real change needs to take place.
University complaints procedures
According to a recent BBC investigation, over 700 allegations of sexual misconduct have been made in the past academic year. Students say their universities are scared of their reputation being damaged and fail to offer proper support.
Going through the complaints procedure has been called 'traumatic' by students, with one saying she felt like she was on trial and another saying it is a waste of time. Out of 81 universities, more than 110 complaints of sexual assault and 80 allegations of rape were found in the last academic year.
Worryingly, there are no official or mandatory guidelines in place for how universities should investigate and record these types of complaints.
Talking to the BBC about her experience, Dani, 21, said she started having panic attacks after receiving inappropriate messages from her supervisor at the University of Cambridge. When she tried to complain she was given contradictory advice and 'passed around'. When she was finally able to report it, she was warned eight times that she could face a harassment charge if she told anyone about the allegations.
When she asked if she could give evidence from behind a screen (this is commonplace in a court of law) she was refused by the university.
"I had to sit on the same side of the table, just a couple of seats away from him while I was cross-examined by his lawyer."
The supervisor's punishment was to write a letter of apology that had just four sentences. There was also a no-contact agreement in place that saw Dani - not her supervisor - barred from certain buildings at the university. The supervisor was allowed to continue working at the university.
Responding to the BBC, the University of Cambridge says it places the "utmost importance" on the welfare of its students and say improvements have, and will continue to be, made.
Anna Bull from the 1752 group (a group that researches sexual misconduct in higher education) wants better regulation of complaints procedures. Speaking to the BBC, she explains that while universities encourage students to make complaints, the institutions themselves are "not necessarily safe to report to". She says part of the problem is the fact that universities police themselves, and while some do this well, others do not.
Universities UK, a body that represents higher education in the UK, has urged universities to follow its voluntary guidelines.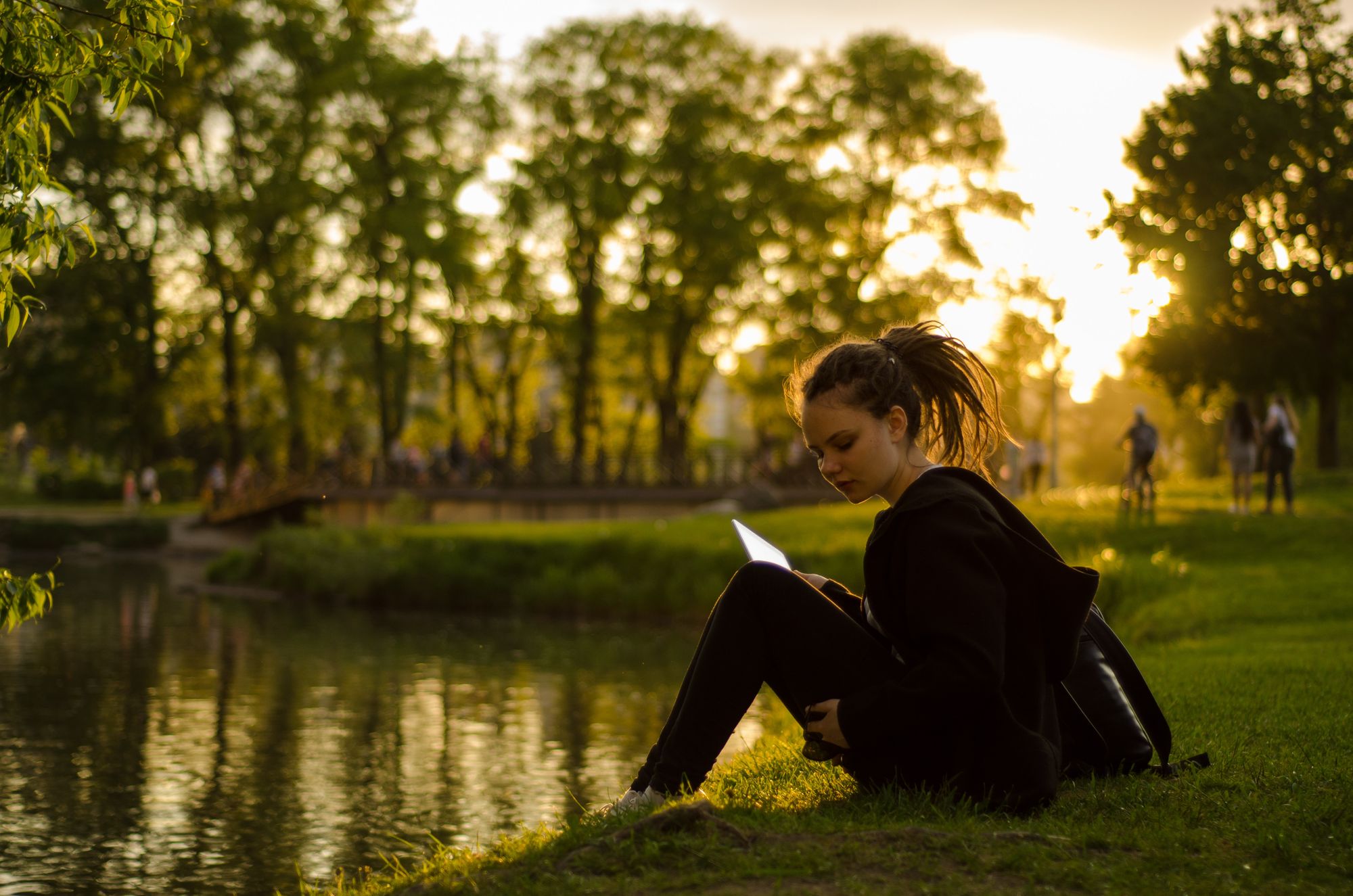 ---
Therapy being discouraged during rape trials
An investigation by Vice has revealed that if you're sexually assaulted and go to the police, authorities may recommend you don't speak to a therapist about the incident until the trial is over. If complainants do go to therapy and talk about it, the notes from these sessions can be admitted as evidence in court.
The current guidelines in place state: "Records of therapy (which includes videos and tapes as well as notes) and other contacts with the witness must be maintained so that they can be produced if required by the court." It also states that by accessing therapy, the witnesses credibility may be impacted: "Pre-trial discussions [including therapy] may lead to the allegations of coaching, and ultimately, the failure of the criminal case."
Some say there is a fear that complainants' credibility may be damaged by appearing 'too composed' at the trial. Rebecca Hitchen, from the End Violence Against Women Coalition (EVAWC) says:
"We would be worried that the police and prosecutors are concerned that a woman discussing a traumatic incident within therapy could lead to concerns that she may sound rehearsed. That plays into really damaging myths around how people present after going through trauma – for example, if a woman who is being cross-examined or asked to describe what took place sounds calm, then it may lead the jury to suspect that she's not telling the truth."
Professor Nicole Westmarland, an expert in sexual violence at Durham University agrees.
"People expect rape victims to look and act with a certain demeanour in court. What they expect isn't somebody who has had therapy and is feeling a secure person within themselves, even though what has happened to them has been terrible."
It's worth noting that the criminal justice system does encourage victims of sexual violence to attend pre-trial therapy, if needed, but they are instructed to not discuss the assault itself.
Annie Tisshaw has started a petition asking for counselling notes to be disallowed as evidence in courts after her own rape case was dropped by authorities.
"I'm one of many women who have had their rape cases dropped by the authorities. Figures released earlier this week from the CPS found that rape conviction rates are at their lowest level in over a decade. The number of rape convictions fell by 26% from 2017-18 to 2018-19, despite the fact that more women are coming forward to report.
"For a long time, I was really angry. But I chose to waive my anonymity and speak out because I want to change the law. In particular, I want to end the ban on rape survivors being told not to go to therapy. To be told not to have counselling when you are in desperate need is literally a matter of life and death. The system has to change – that's why I've started a petition calling on the government to end the ban."
Rape cases can be dropped for a number of reasons, including phones and digital devices not being handed over.
The UK has one of the lowest conviction rates for rape in the world, with many victims dropping out of legal proceedings. The numbers and stories speak for themselves, something has to change.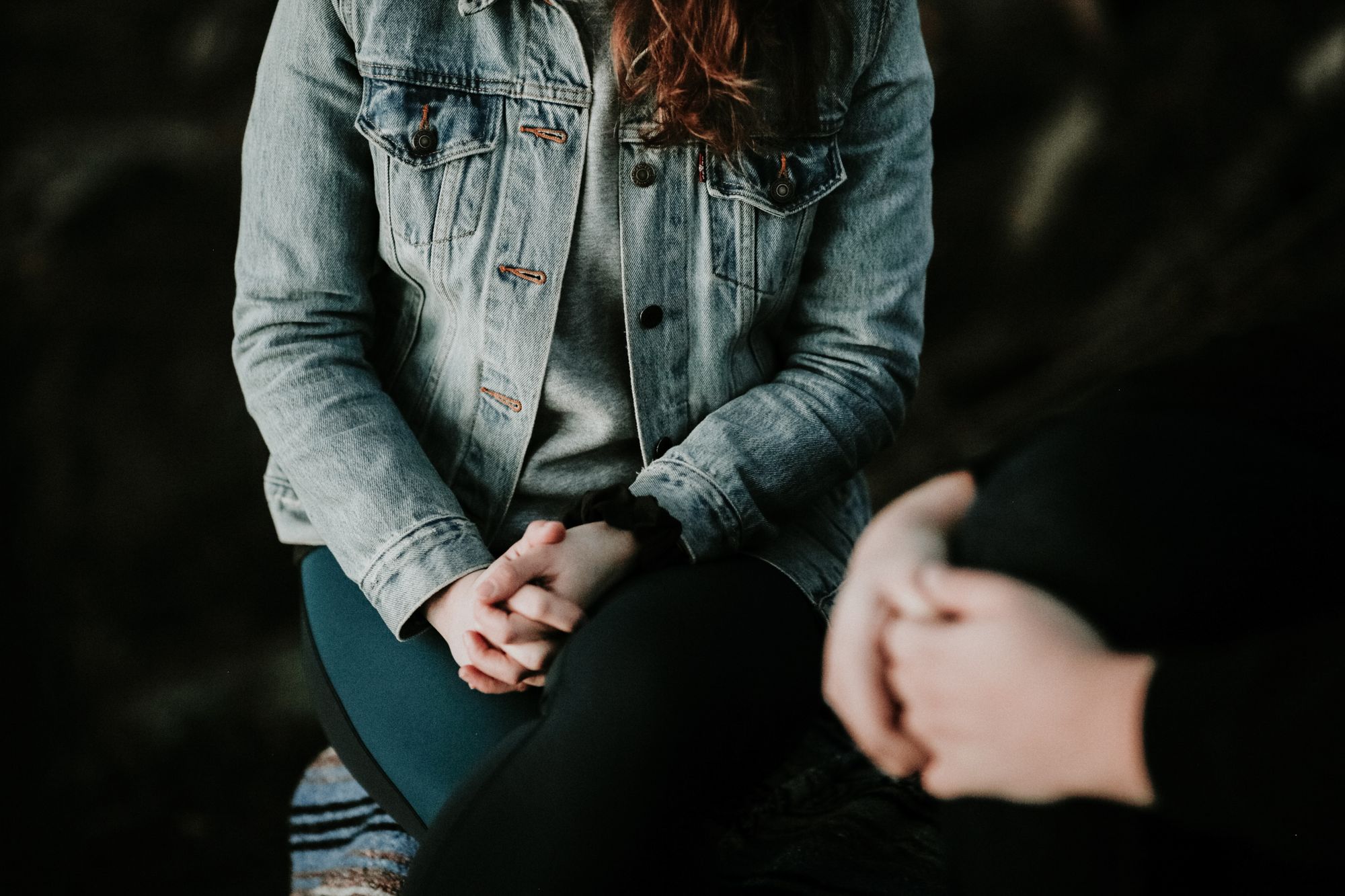 ---
If you have been affected by any of the issues mentioned within this article, help and support is available. The NHS offers free advice and help for those affected by rape and sexual assault.
Rape Crisis is a national organisation offering support and counselling for those affected by rape and sexual assault. Victim Support offers confidential free services to anyone who has been raped or sexually assaulted recently or in the past, regardless of if you have told police or others about what happened.
Survivors UK offer emotional support for male victims of sexual abuse and rape through their chat or SMS services.