NEWS
Two Thirds of UK Adults Will Become Unpaid Carers in Their Lifetime
---
New figures from Carers UK reveal that becoming an unpaid carer is just as likely as owning your own home
Data analysis carried out by the Universities of Sheffield and Birmingham from 2001 to 2018 has found that two thirds of adults (65%) cared for a loved one. This number is similar to estimates that 64% of the population own their home.
Published by charity Carers UK, these numbers show just how common it is to become a carer for someone who is older, disabled or mentally unwell. The research also discovered that by the time we reach 50, we have a 50:50 chance of being a carer.
Women can expect to become carers over a decade earlier than men on average, with half of women taking on caring responsibilities by the age of 46. This is likely to impact work, highlighting the need for employers to be more flexible, supportive, and to offer a right of five to 10 days of paid care leave.
Chief executive of Carers UK, Helen Walker, said: "Many of us don't expect to become an unpaid carer but the reality is two in three of us will do it in our lifetimes.
"Our research shows women are disproportionately affected, facing difficult decisions about their loved ones' health, family finances and how best to combine paid work and care more than a decade earlier than men.
"The next government has to make sure this 'gender care gap' is addressed by giving carers a right of five to ten days of paid care leave. It must also prioritise sustainable, long term investment in our social care system so that millions of people caring for loved ones can stay in work and look after their own health."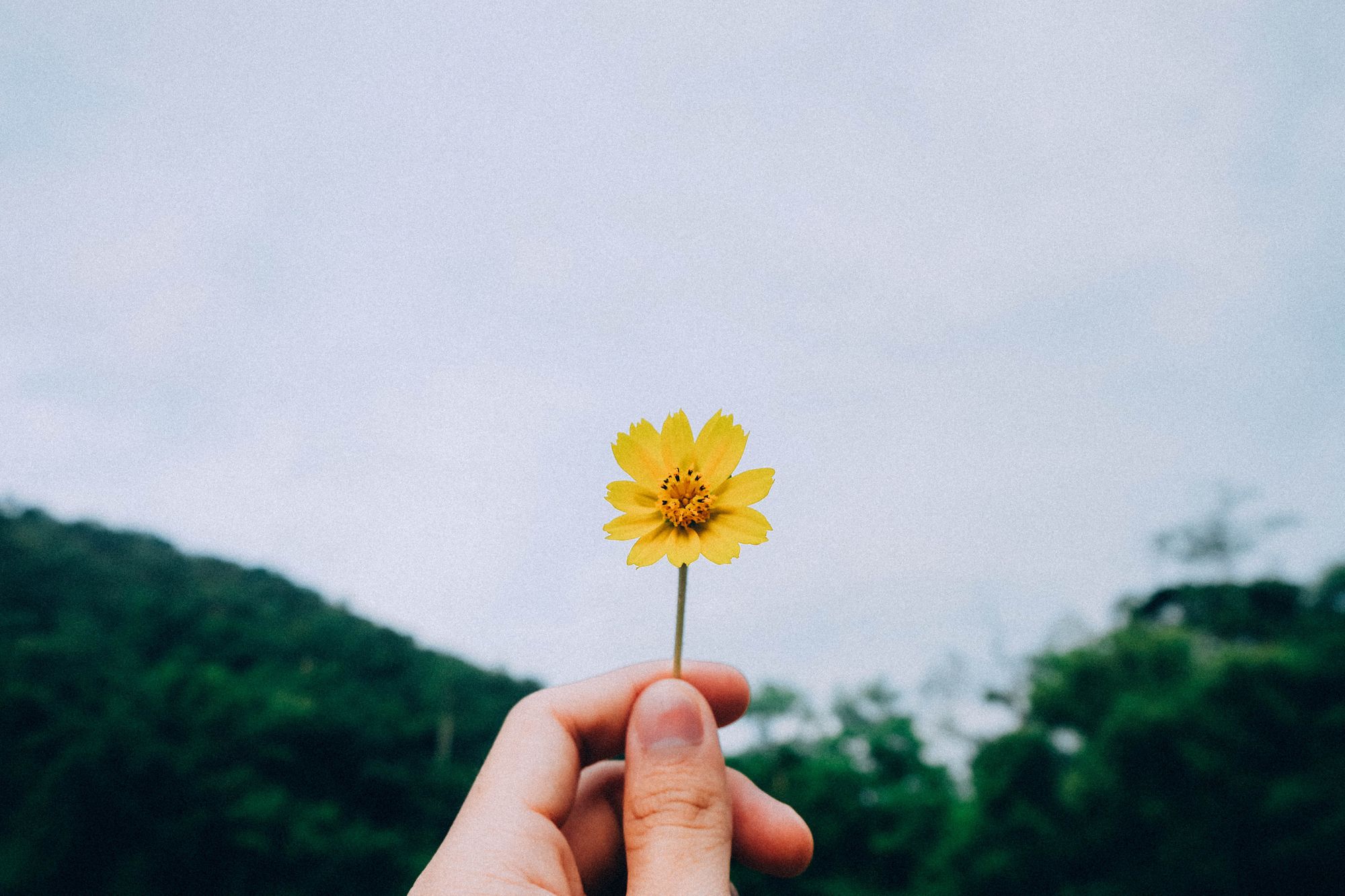 Commenting on the research, Vivek Patni (CEO and co-founder of Lavanya Plus) said it comes as a much-needed wakeup call for the UK care sector and UK businesses.
"In recent years, we have seen an increase of informal carers balancing full-time employment with care commitments – our research shows that they make up one fifth (18%) of the UK workforce – yet businesses are still failing to offer adequate support."
Patni went on to say that 88% of informal carers don't feel their employers offer adequate support and that businesses need to do more.
"Whether by introducing flexible working policies, or embracing new innovations in CareTech, HR teams must commit to providing some long overdue support to informal carers. It will never be a case of one size fits all – however taking early action will ensure employees aren't forced to make the choice between caring for a loved one and full-time employment."
Previous research from Carers UK highlights the consequences for carers coping without support. Looking at those who care more than 50 hours a week, a study revealed that 77% were suffering from stress or anxiety.
In her article, Being a carer: the hidden emotional burden, counsellor Sophie Thorne, PG Dip, MBACP, Accred says one of the main problems affecting carers is social isolation.
"You may have to turn down invitations due to your caring commitments, then find that, after a while, your friends stop bothering to invite you. This, in turn, may make you feel angry, resentful and rejected. After a while you may start to doubt whether others care about you or even if you are worth caring about. Once you get into this state, it's easy to start feeling hopeless."
Talking to friends about how you feel, reaching out for support yourself and prioritising self-care are all important (albeit difficult) first steps. For some carers, counselling can provide this essential space to explore feelings and discover how to care for others without burning out.
With this being said, it's clear that more investment is needed into social care. Carers UK is therefore urging political parties to commit to delivering long-term investment in social care so the millions of carers in the UK can care without having to put their lives on hold.
The charity is also calling for parties to better recognise carers within the public services, including placing a legal duty on the NHS to identify carers and promote their health and wellbeing.
---