NEWS
Thousands of Transgender People Face Long Wait For Support
---
With over 13,500 on waiting lists, some transgender and non-binary people endure a three year wait for their first appointment

BBC research has found many people are facing NHS waiting list 'hell' to get support from gender identity clinics. In the last four years, referrals have increased by 40% with the NHS stating it was increasing investment in order to meet demand.
National charity LGBT Foundation say the average wait for first appointments at a gender identity clinic is 18 months. Knowing this, NHS England's pledge to reduce waiting times to less than 18 weeks feels quite a stretch.
The role of gender identity clinics is to offer hormone treatment, voice coaching, hair removal and psychological support to those transitioning. There are currently just seven clinics for adults in England.
All clinics (except Leeds) provided the BBC with statistics on referrals they've received and how many people are on waiting lists. At the Tavistock and Portman clinic in London there are 5,717 people on the waiting list.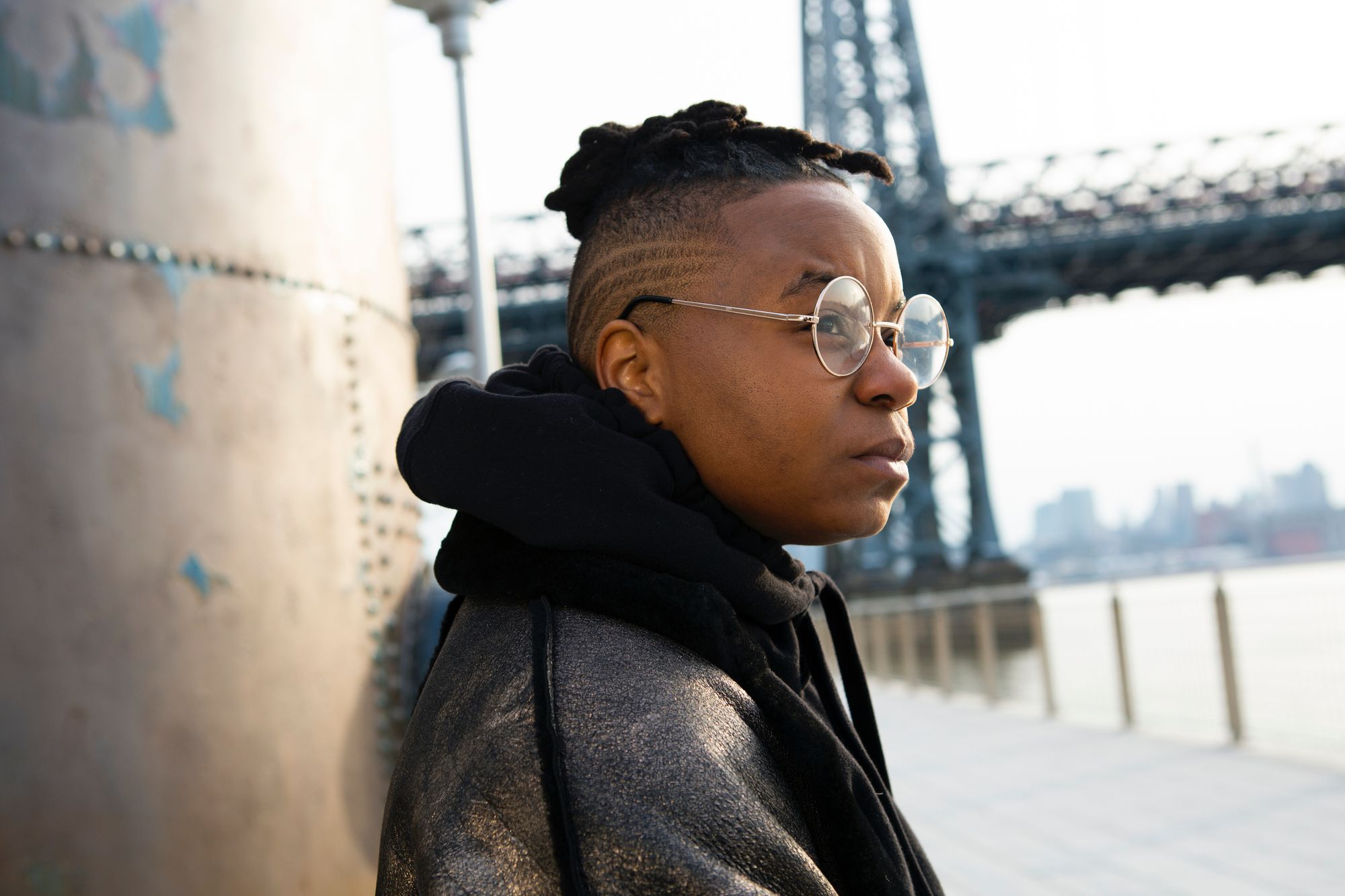 Once Zach had told his loved ones that he was trans, it took him another year until he could start transitioning.
"It was incredibly frustrating. Every day seemed to crawl by agonisingly slowly. I managed to hang in there, supported and encouraged by my friends and family, until the day I was prescribed testosterone - aka, a miracle in a sachet."
Zach explains that when he could start the medical transition, it was 'exhilarating'.
"Seeing my body change before my very eyes to something much more beautiful and familiar-feeling to me. I could finally see me in the mirror, not some girl I didn't know."
Waiting to transition can takes its toll emotionally. The long waits come as no surprise to Emma Meehan, assistant director of public affairs at the LGBT Foundation who told the BBC they were "disappointed, but unfortunately not surprised."
She went on to say the NHS is falling short when it comes to supporting trans and non-binary people.
A spokesperson from NHS England commented to reiterate that, with rising referrals, they have increased investment and that staff are working hard to reduce waiting times and provide support for those on the waiting lists.
---
Stock photos courtesy Broadly's Gender Spectrum Collection.
---