LIFESTYLE
Thriving with nature: new guide connects the dots between nature and mental wellness
---
Mental Health Foundation and WWF have joined forces to create a new mental health support guide
How often have you gone outside in order to 'clear your head'? For many of us, stepping out into nature offers a moment of pause and relief from daily stressors. Countless studies have discovered links between nature, wellbeing and mental health, and now environmental organisation, WWF and mental health charity, Mental Health Foundation have created a comprehensive guidebook exploring the topic.
Thriving with nature will feature ways nature helps us and how we can repay the favour and help nature. There'll be tips and activity ideas to help you maximise the benefits of being in nature, including stargazing and growing your own food.
With the coronavirus pandemic increasing stress levels, it seems more of us are seeking solace in nature more than ever. According to new research commissioned by Mental Health Foundation, six in 10 adults who felt stress due to coronavirus said going for a walk helped them cope. Almost half of those surveyed also said being able to visit green spaces helped.
The reason nature is so beneficial to our wellbeing is still being explored, but it's often related to the way our senses connect with the world around us. From the shapes we see in nature to the scents the plants and trees give off all stimulate us and allows our mind to rest.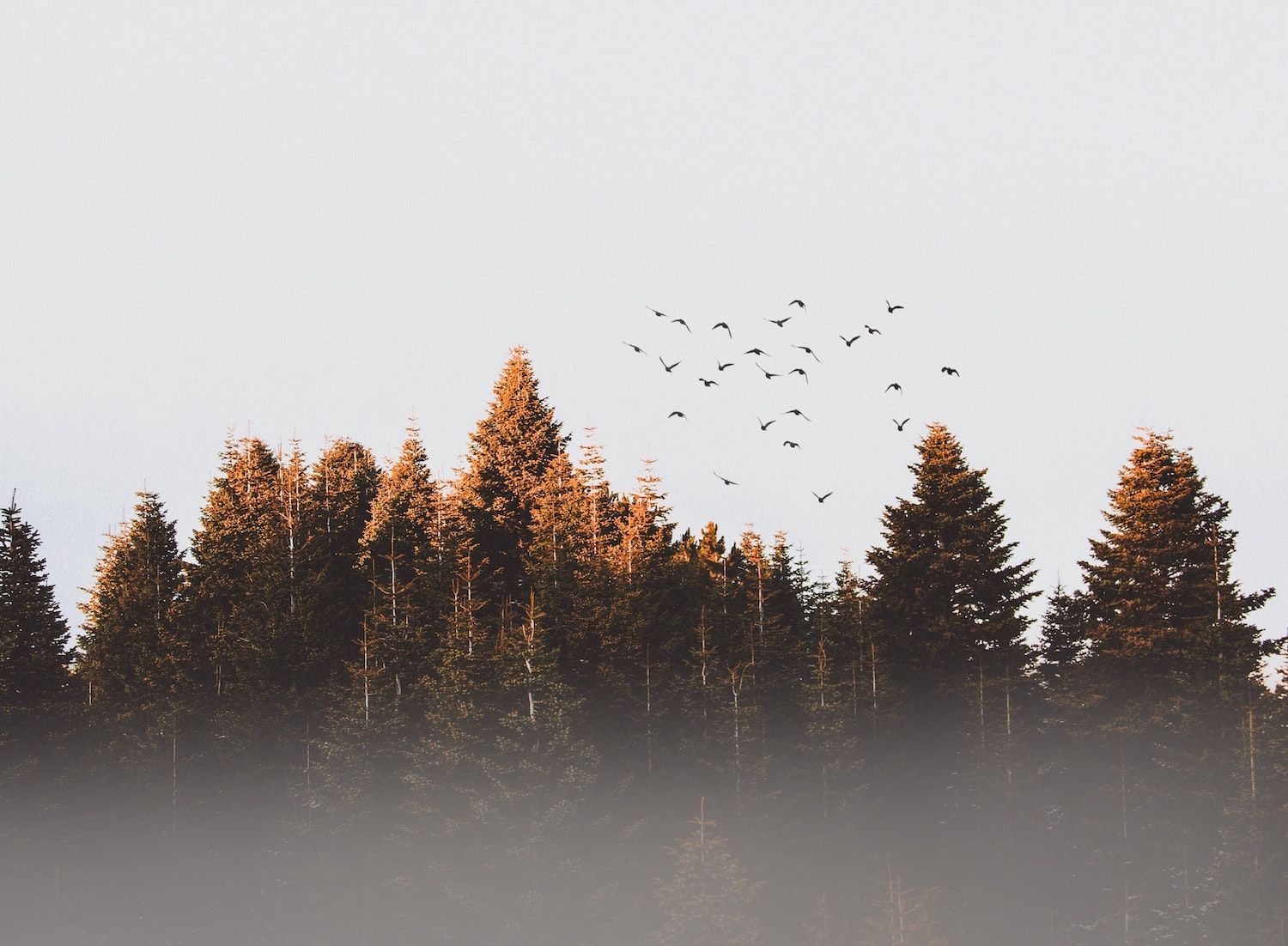 Presenter and long-time nature enthusiast Julia Bradbury wrote the foreword and shared her own experience of balancing her mental health.
"For those of you thinking 'I don't have time to get to the mountains or big rugged landscapes', a stroll in a city park, by a canal or around your local woodland can be just as reviving. And if you work in a dense urban jungle it's still worth while heading outside into the light; a single tree can inspire as much joy as a 'Big View'. You can certainly use this guide to help you discover, season by season, what is happening outdoors."
The science behind the guidance in Thriving with nature comes from experts at both WWF-UK and Mental Health Foundation, along with additional support from The Wildlife Trusts and Natural England.
Speaking about the partnership with WWF, Dr Antonis Kousoulis (director for England and Wales at the Mental Health Foundation) said it made perfect sense for them.
"Growing evidence suggests that being in nature has a very positive effect on our mental health, providing protective and restorative benefits. As contact with nature is so important for our wellbeing, we need to make it possible, when planning housing and public spaces, for everyone to spend time in a park, garden, lakeside or other 'green' or 'blue' space.
"Through our partnership with WWF-UK, we also want to raise awareness of what environmental damage and destruction can mean for our mental health. We need to get serious about cherishing the natural world and acknowledge that human thriving depends on it."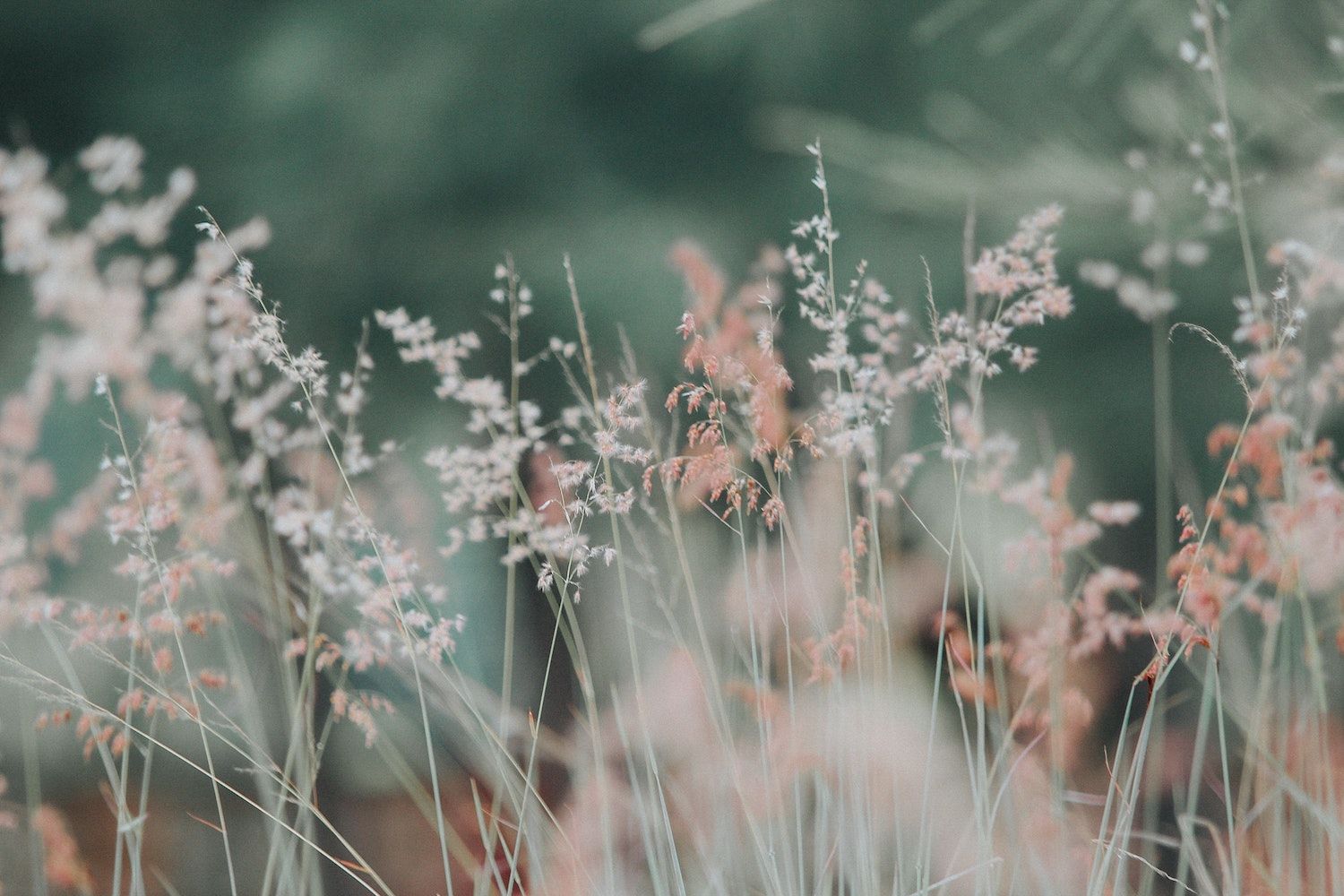 A limited number of print copies of the free guide will be available later this summer. Register your interest on the Mental Health Foundation website, or download the guide.
Due to the impacts of COVID-19 and social distancing measures, a small number of the guide's suggested activities may now be difficult or impossible. However, most of the suggestions about connecting with nature remain easy to follow and open to most of us.
WWF-UK and the Mental Health Foundation ask everyone who uses this guide to spend time in nature in ways that are safe for themselves and others around them. This means following the latest government guidance for where we live, whether in the UK or beyond.