CORONAVIRUS
Teens are feeling anxious, alone and worried for their future
---
New research reveals how teens in the UK are struggling with the pandemic
We've been saying this throughout the year, but we really aren't all in the same boat with Coronavirus. We're in the same storm, but we're sailing our own boats and, as time goes on, we're getting a better idea of the types of boats people are sailing.
New research from Mental Health Foundation and Swansea University has revealed a worrying picture of how teens are coping in the storm. Surveying 2,375 British teenagers aged 13 to 19, they found nearly seven in 10 believe the pandemic will make the future worse for people their age.
Half of those surveyed also revealed that they have been unable to stop worrying at times, during the two weeks before the survey. Anxiety and fear for the future aren't the only concerns for teens, with more than two-thirds saying they've felt alone 'some of the time' or 'often' during the pandemic.
This loneliness could be because they feel they have no-one to talk to; almost six in 10 said they've felt they've had no-one to talk to, 'some of the time' or 'often' during the pandemic.
The issues coming up may be understandable given the circumstances we find ourselves in, but this doesn't make them any less worrying. Head of Research at the Mental Health Foundation, Catherine Seymour shares her concerns.
"Teenagers' fears for the future may weaken their confidence and hope for themselves, at a crucial and already difficult time of their lives. Their sense of a bleaker future may also make it harder for them to cope emotionally.
"I am especially concerned about the young people who say they often feel alone or with no-one to talk to, because we know that connecting with others is a critically important way in which we cope with difficult experiences."
The hope of releasing these figures is to highlight a problem we can't ignore. Professor Ann John, of Swansea University notes that prioritising the mental health of teenagers throughout the pandemic is 'beyond critical' and that we need to take action now, ensuring support is available for those who need it, "Only through being proactive can we ensure the pandemic does not have long-lasting consequences".
The government is being called on by the industry to consider mental health when approaching COVID.
"We are calling on the UK government to include mental health research in their COVID response, as well as future strategies and spending reviews, so that the generation who will be most impacted can have a brighter future," Says Lea Milligan, Chief Executive of mental health charity MQ.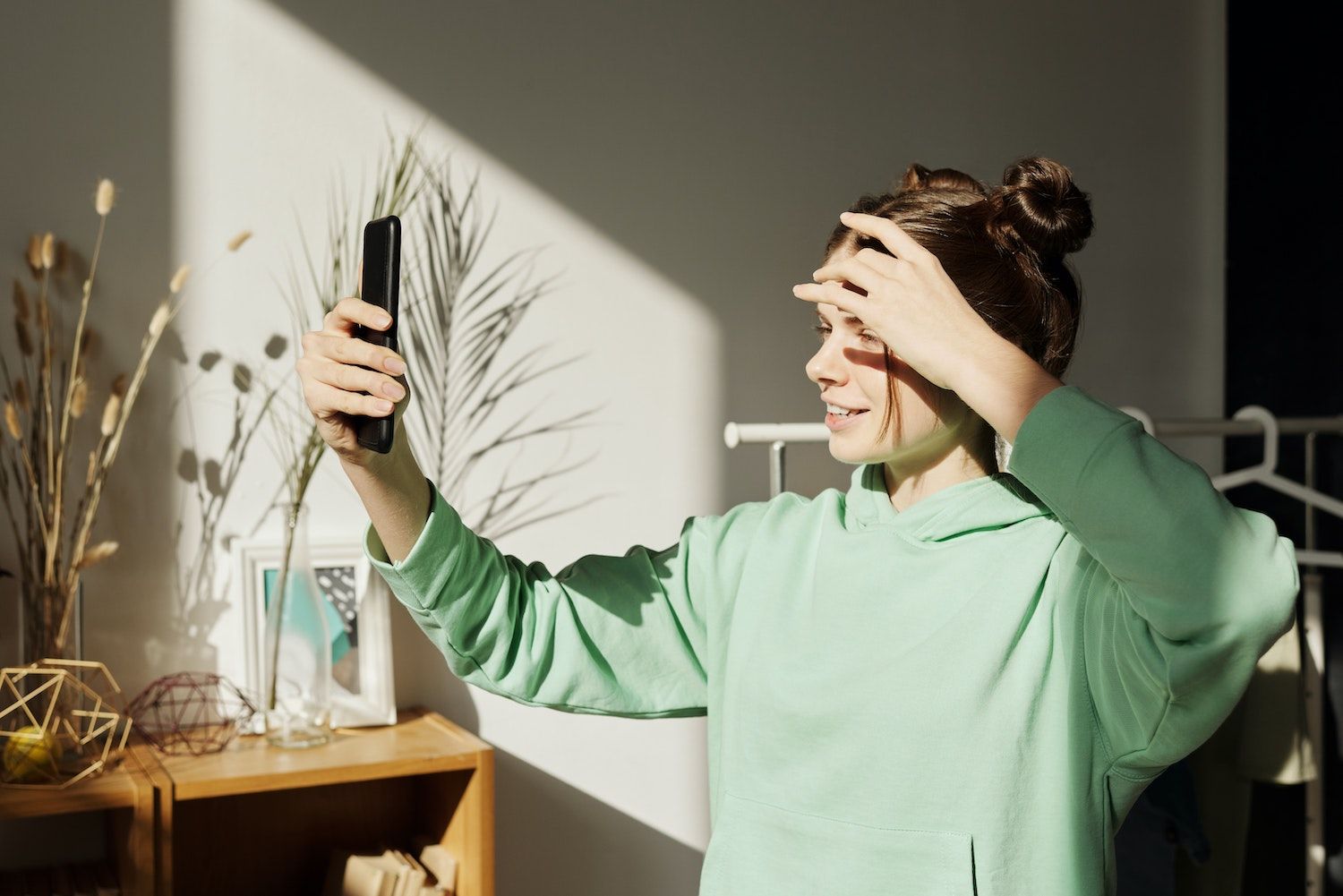 How to help - if you're a teen
If you're a teen and can relate to the figures shared here, please know as alone as you may feel right now, hopefully the statistics will help you see that you're not. Here are some articles we recommend looking through to help:
How to have things to look forward to right now: It's easy to feel bleak about the future, but sometimes it's the little things that make a big difference. You may not be able to predict how your life/career will look post-Covid but, for now, take inspiration from this article and find ways to get excited about the little things.

5 fun remote things to do with friends and family: The festive season is approaching and, while you may not be doing what you normally would, there are ways to still have fun together.

How to rebuild confidence post-lockdown: You may not know yet when things will be returning to 'normal', but you can think about giving your confidence a much-needed boost. In this article we share five practical steps you can take to help do just this.
Talking to a professional is another idea you might want to explore. Many counsellors are working remotely and speaking to someone outside of your family/friendship circle might be just what you need.
"I liked letting stuff off my chest. You might not feel it straight away but, occasionally, I would realise I had stopped thinking about something I was worried about after," Jane, 14 shares what she gets out of counselling.
How to help - if you're a parent/carer
With or without these statistics, it's perfectly natural to be worried about young people in your care right now. In our podcast episode with psychotherapist Michelle Scott, we go into this topic in more detail and find out how best to talk to teens. Michelle offers her perspective as a therapist and shares ideas for talking to and engaging teens, including getting nostalgic.
"Revisiting some of the things you used to do together as a family when your children were younger, games or projects, will be really important and can be really comforting.
"Even if adolescents turn their noses up at it a little bit, I would guarantee probably most will get into it, they'll enjoy it and they'll like having that, that sense of comfort."
---
To find a therapist who can help, visit Counselling Directory.