NEWS
Teachers will decide A-level and GCSE results
---
Formal exams have been cancelled in favour of teacher-led assessments
The coronavirus pandemic has impacted the education system in a big way, with various attempts made by the government to soften the blow to those taking exams. Last year, the approach was described by many as chaotic as a controversial algorithm was initially used to determine grades before Ofqual announced a U-turn allowing teachers' predictions to be used instead.
Following feedback and learnings from the experience, this year a more measured approach is being used. Schools will be given more control and will determine grades using a combination of mock exams, essays and coursework.
There will also be optional assessments set by exam boards, but they will not decide final grades and won't require exam conditions. Schools will not be expected to keep in line with last year's results or any earlier year and there will be no fixed share of grades.
Results will be released earlier than usual in August to give students ample time to appeal if they don't feel their grade is fair. If students do decide to appeal, there will be no financial charge expected and those awaiting appeal results before being granted a university place will be prioritised.
Commenting on the approach, Schools Minister Nick Gibb said the government has devised "the best system possible to ensure there is consistency and fairness in how teachers submit grades for their students".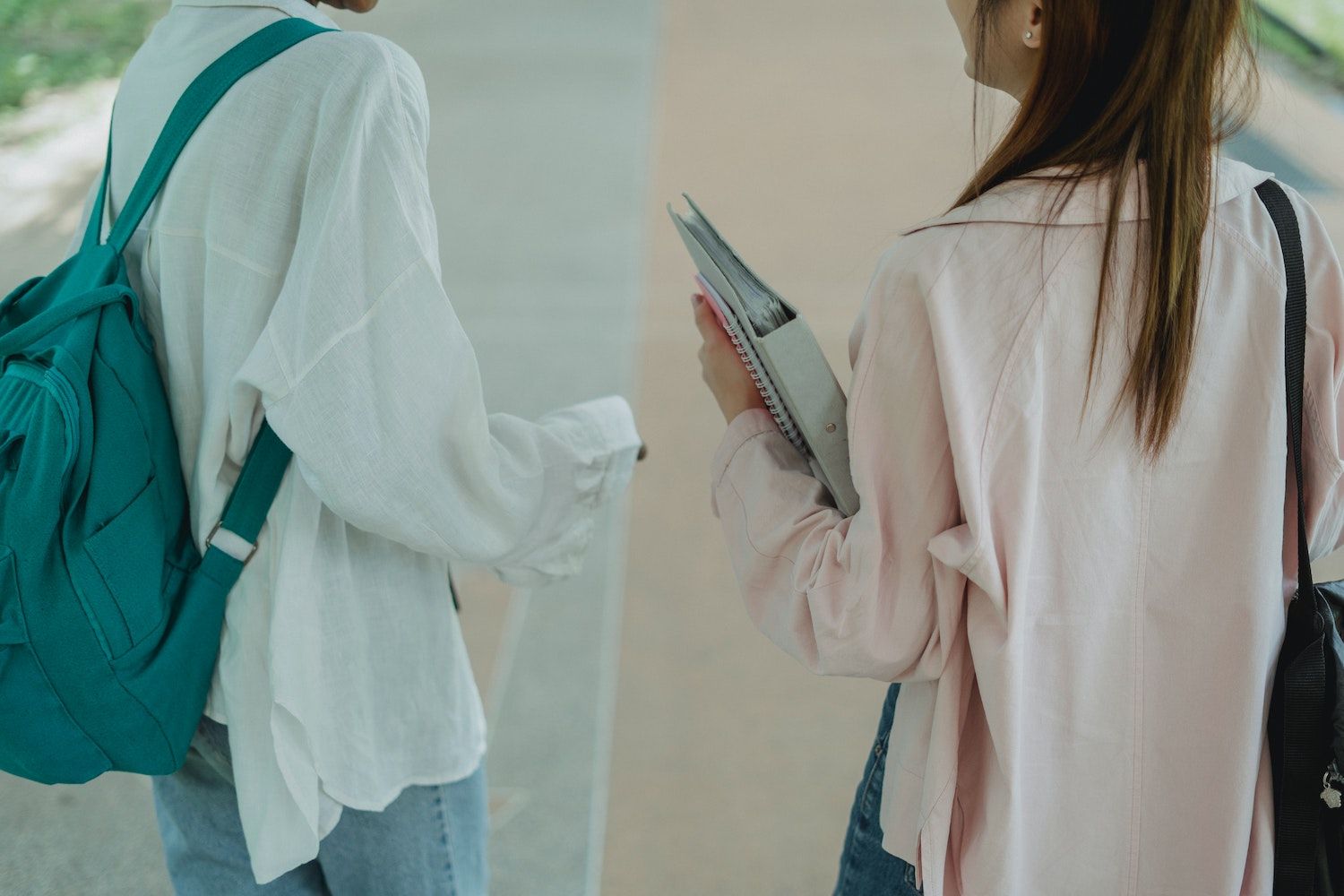 Reactions so far have been mixed, but mostly positive. The Education Policy Institute think tank has warned that the outlined plans risk "extremely high-grade inflation". Checks will be in place, with exam boards checking random samples. If any specific concerns about unusual results come up, the boards can investigate and change grades if necessary.
The ASCL headteachers' union is supportive of the plans and schools having flexibility over the assessments they use. Parenting charity Parentkind say "teacher assessment is, under the circumstances, the fairest way to test pupils." In what seems to be a shared outlook judging by social media posts on the subject, the National Education Union said it was probably the "least worst option available".
---
Helping teens concentrate
What's happening at the moment is stressful and many of us are struggling to focus and concentrate, so understandably teens may come up against this while studying. Taking pressure off with the removal of formal exams is an excellent step, but these are still extraordinary circumstances.
Here are some resources to encourage focus and concentration while studying:
---
If your teen is struggling to stay motivated, they could benefit from working with a youth coach. Learn more about youth coaching and find a coach at Life Coach Directory.