NEWS
Student Mental Health Struggles on the Rise, Report Reveals
---
Almost half (42%) of students in the UK have had serious personal, emotional, behavioural, or mental health problems which needed professional help
A new study released today highlights the increasing number of students struggling with mental health problems. The survey released by The Insight Network and student organisation Dig-In, was the largest mental health survey to date conducted on UK university students. Over 21,000 students across 140 universities took part this year, with a combined 80,000 students participating over the past three years.
Findings revealed an 8% year-on-year rise in students who had experienced a serious personal, emotional, behavioural, or mental health problem which they needed professional help and support with, meaning nearly half (42%) have needed professional help and support.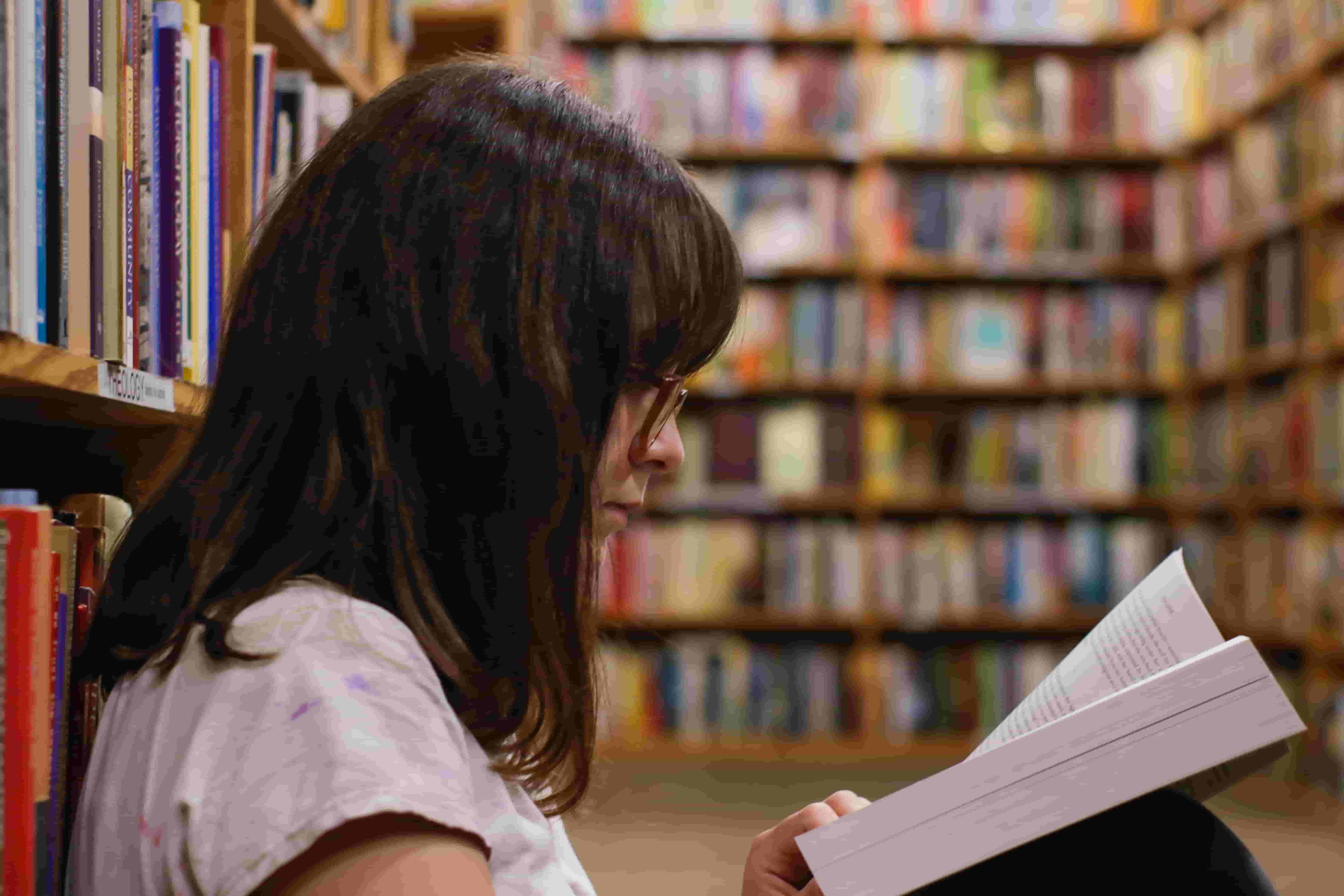 These new figures went on to reveal that 27% of students have one or more official mental health diagnosis, a 5% rise from the previous year. An overwhelming 78% of students who were diagnosed have concealed symptoms of ill mental health due to worries around the associated stigma. Students were found to be most commonly diagnosed with depression (12%) and anxiety (11%) disorders including OCD, GAD, and phobias.
Despite 82% of students being aware of the range of support services offered by their university, just 13% said they have accessed them. Two thirds (63%) would make use of an online mental health professional if this service was made available to them, raising concerns about the effectiveness of current methods of support widely offered, and if enough online and distance counselling and support are being provided. With more and more GP surgeries offering online consultations, digital and phone appointments, are other mental health support services keeping up with the demand and specific needs of their users?
This latest research, created through an ongoing collaboration between The Insight Network and Dig-In, is helping to build a bigger picture of students' mental health in the UK. Looking at prevalence rates, risk factors, and specific at-risk groups, the partnership hopes to establish how our students' levels of anxiety, loneliness, and specific issues such as self-harm and substance misuse are changing over time.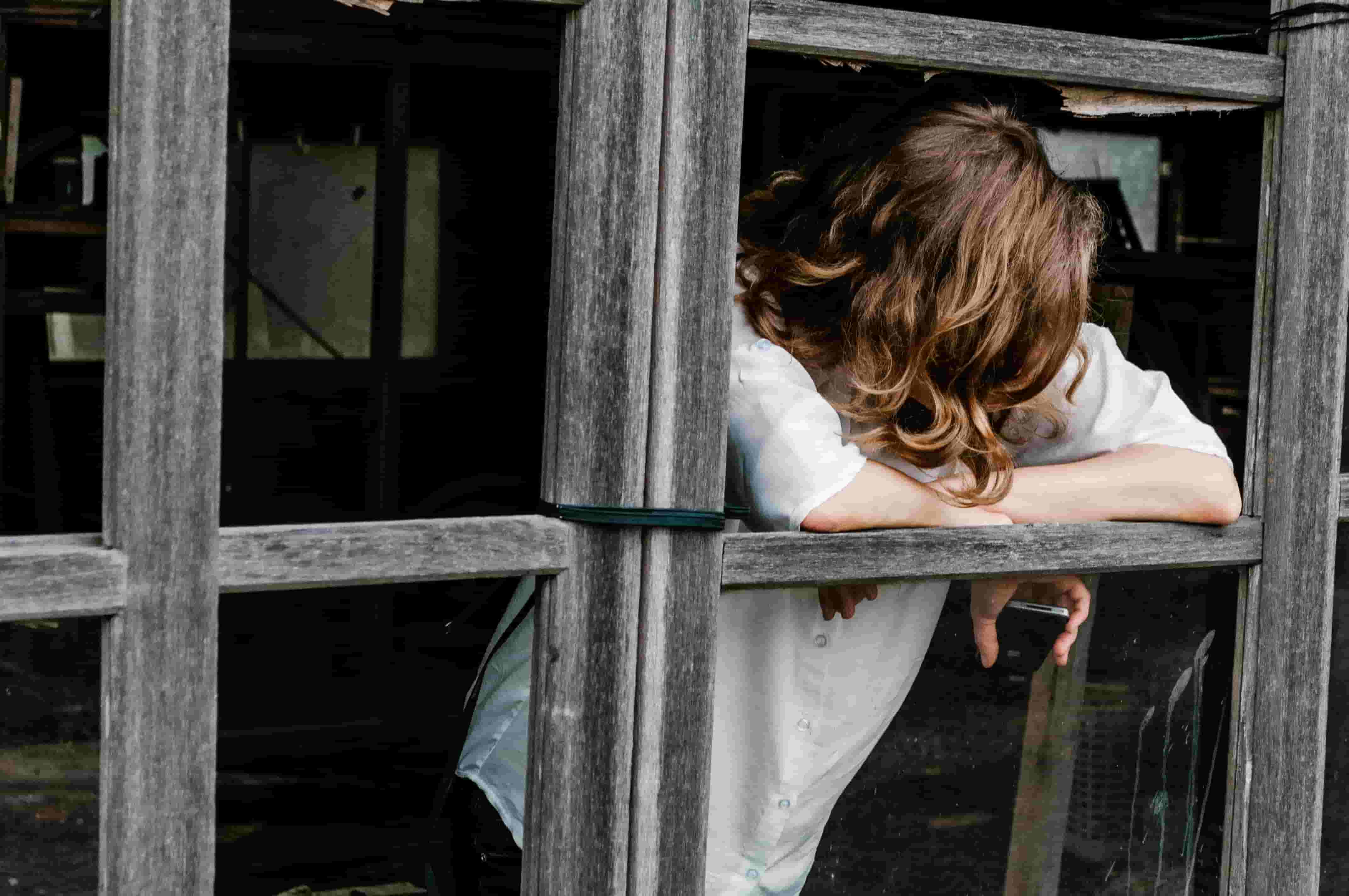 Studies over recent years into student mental health have revealed up to a 70% increase in students declaring mental health issues prior to beginning their course. A 2018 study revealed that student suicide rates had risen to an all-time high, with statistics showing that students were more at risk than their peers who had not entered university. In late 2019, it was revealed that black students with mental health conditions were widely being failed by the system.
OfS statistics showed that black students with mental health conditions are more likely to drop out of university, achieve lower grades, and less likely to get a graduate-level job upon graduation.
Dr Stephen Pereira, consultant psychiatrist and Director of the Insight Network, shared his thoughts on their latest findings:
"Starting university can be a major transitional period for young people and one in four students experience mental health problems each year. Students may be vulnerable to psychological difficulties due to the interaction of a vast array of university-specific challenges. These stressors include moving away from home for the first time, establishing new networks, developing new identities, new intellectual demands, and financial strains.
Mental health issues can be effectively managed if individuals are able to access the right treatment in adequate time
"Mental health problems can cause severe emotional, behavioural and physical health problems. In order for universities and government agencies to provide effective and efficient psychological support, it is crucial to understand the scale and psychological makeup of the student mental health challenge in the UK.
"There are some causes for concern about student mental health detailed in this report. Mental health issues can be effectively managed if individuals are able to access the right treatment in adequate time. We hope that these findings will serve as both a call to action and a guide for students, their family and friends plus universities, the NHS and government agencies to work together to meet students' mental health needs."
Mental Health UK CEO, Brian Dow, commented:
"How can it be that, for all the progress we've made in the last decade, so many young people still feel the need to conceal their mental illness for fear of the reaction from other people? Dig-In's report reminds us that, no matter how readily available you make services, the stigma of mental illness can still present a very real challenge for many.
"Young people go to university during a period in which they are particularly at risk of developing mental illness. With the right support networks, many students can learn to manage the effects of mental illness in a positive way that minimises any disruption to their studies. Without that help, illness can develop and become more severe, and have long-lasting effects for the rest of their life. It's vital that we continue to make every effort to ensure that the right help is available to those that need it."
Getting help and support
If you are a student and you feel like you are struggling with your mental health, it's important to know that there are places that you can reach out to for help and support. You don't have to go through this alone.
If you need urgent support and are worried about your immediate health and wellbeing, call 999 or visit your local A&E department. To speak with someone, judgement and pressure-free, 24/7, you can call the Samaritans on 116 123 or get in contact in person, by email, or post. Trained volunteers are here to listen, no matter how big or small your problems may feel.
Visit your university's website to find out what specific mental health and wellbeing support services and groups they have available. If you are new to your area, register with a local GP to find out more about what local services and support could be available to you, or check out the NHS website to find out more about counselling and support for student mental health problems.
Reaching out and receiving a diagnosis can often be the first step towards finding the right help and support for you. If you're worried about how to talk about mental health with your doctor, find out more about how you can navigate a doctor's appointment for mental health.
Student Minds is the UK's dedicated student mental health charity. Helping empower students and university community members to look after their mental health, support others, and create change, visit Student Minds to find out more about getting support for you, how you can get support for a friend, as well as finding support for parents. Student Minds offers peer support programmes, workshops, and more.
YoungMinds provides help and support for young people who are struggling with their mental health and wellbeing. To find out more about getting help, medication, looking after yourself, and how different mental health conditions may affect you, visit YoungMinds.
If you are struggling with homesickness and loneliness, it's important to take things easy and to be kind to yourself. Try these five simple ways to manage homesickness at university to help you get started. Or if exam stress has you feeling anxious, try these tips on how to tackle exam stress.
If you're preparing to start university in the upcoming months and are worried about how you will cope, increasing your knowledge and knowing what to expect can be a great source of reassurance. We've shared six books that can help you to find new ways to relax, increase your resilience, and feel more prepared for the term ahead.
Looking for someone to talk to, but unsure of where to start? Find out more about how counselling and working with a therapist could help by visiting Counselling Directory.