NEWS
Single men are suffering most from loneliness right now
---
New statistics reveal how single men are finding isolation hardest during the pandemic and are struggling more with their mental health
As the pandemic has progressed, more and more of us are understanding that while we're all sailing the same sea, we're certainly not all in the same boat. Earlier this year, we reported that men in particular seemed to be struggling the most with their mental health, with 38% reporting a negative effect on their mental health since going into lockdown.
New statistics from relationship charity Relate and dating site eharmony have drilled down further and highlighted how single men are finding loneliness more difficult.
In their Relationships in Lockdown report, it was revealed that four in 10 single people said they felt lonely during lockdown, but men were more likely to say they're struggling on their own (45% vs. 35% of women).
It was also found that men had a higher prevalence of mental health difficulties during the pandemic (38% vs. 33% of women) and are even feeling slightly worse about their bodies than women (32% vs. 31% of women).
In his article, Men and isolation, counsellor Patrick McCurry notes how for many men coming to therapy, loneliness is at the core.
"A common issue for men entering therapy is a sense of isolation – from other people but also from their deeper selves.
"The issue they come to therapy for may be something different, such as depression, anxiety, anger issues or relationship problems. But usually underlying these symptoms is a feeling of loneliness."
Patrick explains how women are often brought up to be in relationships with others and form strong social bonds. Men however are more likely to stand alone.
"The man hit by a crisis is less likely to confide in his partner or friends, or even to talk to his GP until things get really bad. That old message of 'boys don't cry' rings loud in his ears, often until the situation has got so bad he is desperate."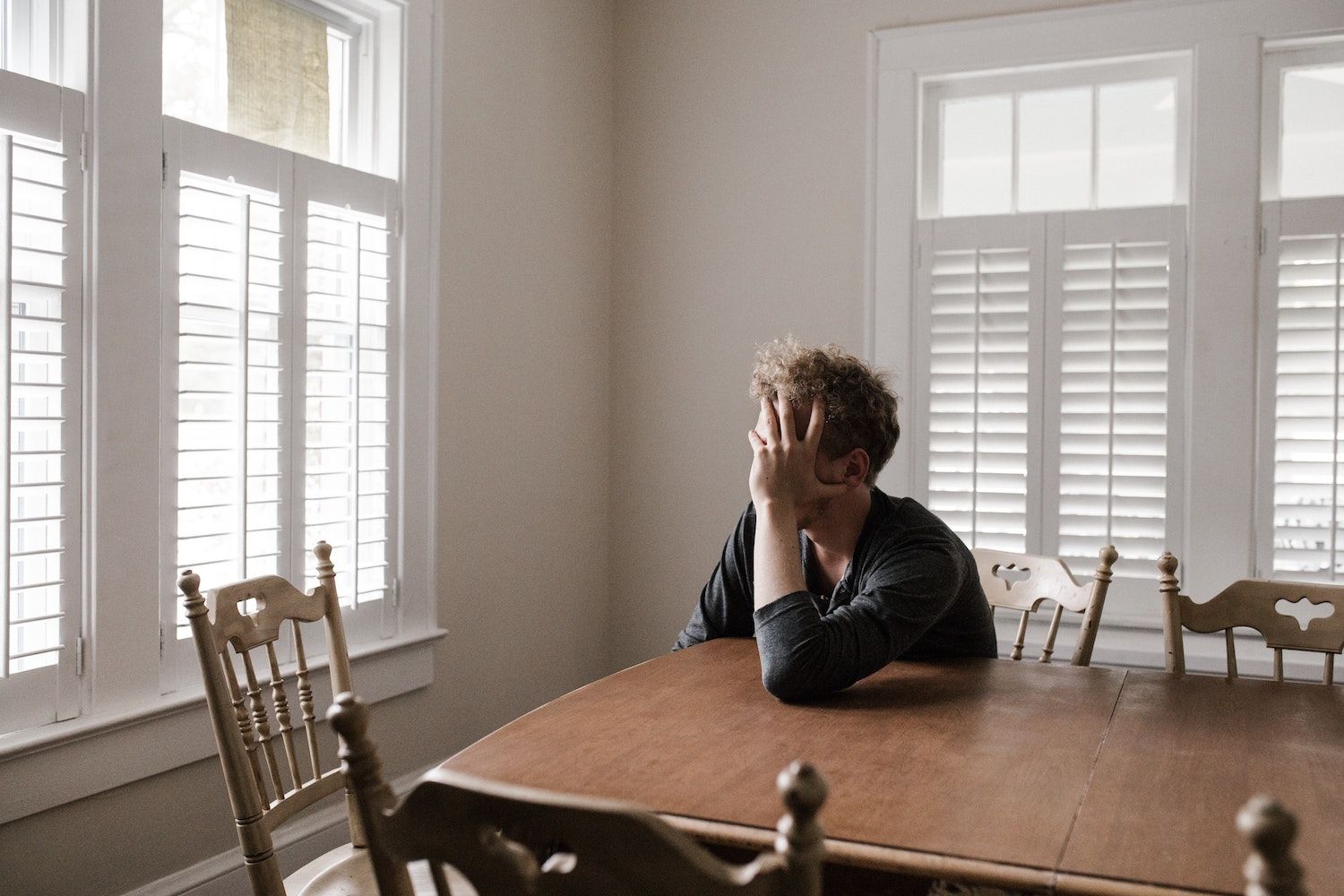 Relationship expert at eharmony, Rachael Lloyd agrees, explaining that typically men are less open with their feelings and less likely to lean on friends and family for support.
Adding to this, Rachael explains that often men crave romantic intimacy more than women. The statistics back this idea up, with 21% of single men surveyed saying they're keen to date or begin a new relationship as soon as lockdown restrictions are fully lifted. In comparison, only 8% of single women feel the same.
Rachael however warns against jumping into a new relationship too quickly.
"For the one in five men now eager to pursue new relationships, I'd think carefully about the type of person you wish to attract. If you're looking for a happy, long-lasting relationship, you ideally need to find someone who shares your core values and has a high degree of compatibility.
"In parallel, make sure you reconnect with family and friends so that when you do find the right person, you bring more balance to the relationship."
Whether you're feeling lonely and are looking to open up to someone or your mental health is suffering and you want professional support, reaching out can feel like the most difficult step – but it's the most important one.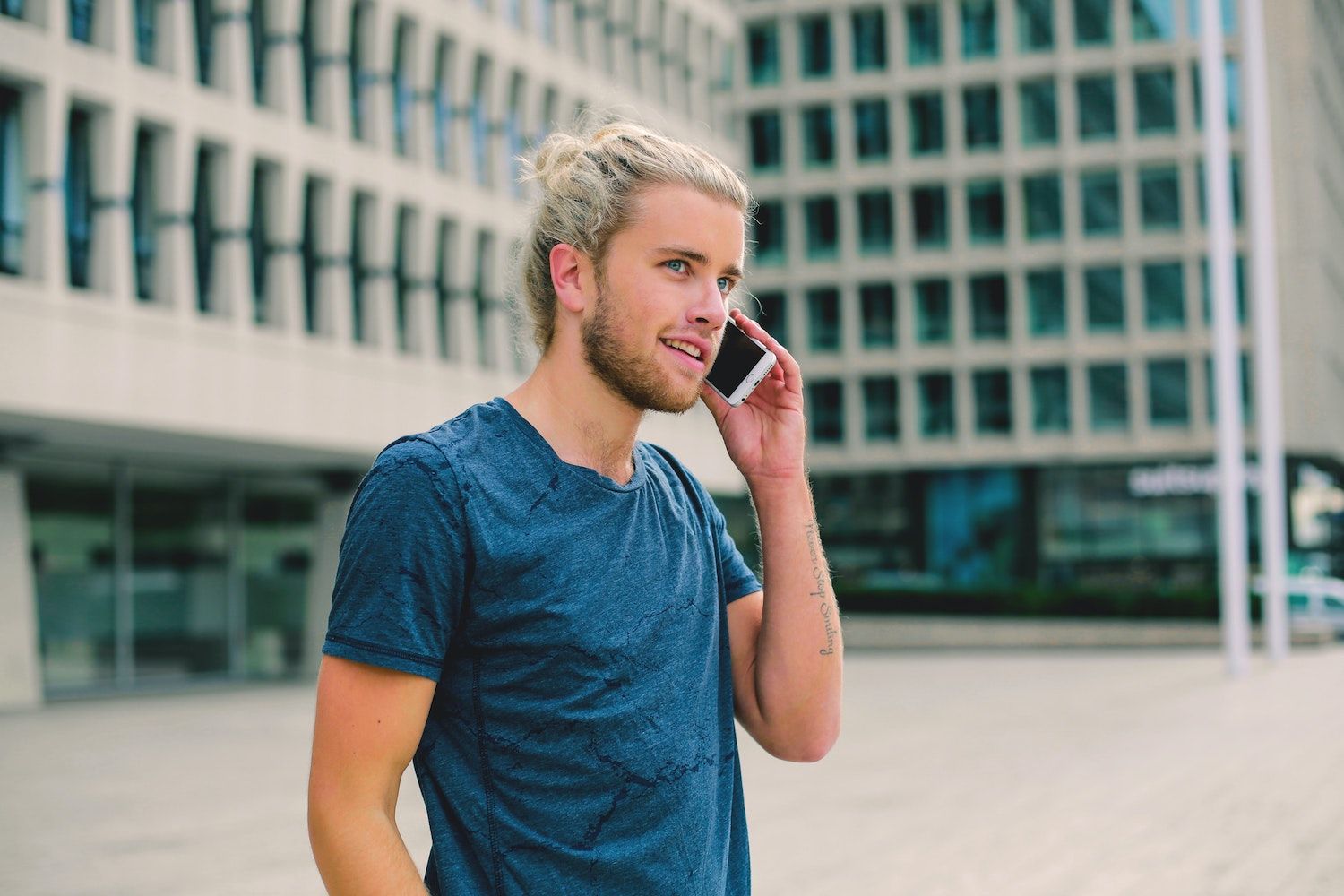 Speaking about his own experience in his article, Men's mental health – why men suffer in silence, counsellor Simon Garcia explains how reaching out made him feel.
"Reaching out for support was one of the toughest things I have done. I felt I was letting people down, but I realise that by staying on the web and maybe eventually falling into the clutches of the spider, I would be letting not only myself down, but also everyone I cared for and loved.
"My message is don't suffer in silence and be like the fly at the mercy of the spider - help is much closer and more accessible than you think."
---
If you're feeling ready to talk to someone, visit Counselling Directory to find an online counsellor who can help you. If you want to try a different approach, you may want to consider hypnotherapy. Learn more and find a hypnotherapist at Hypnotherapy Directory. Remember, none of us have to do this alone.