COUNSELLING
Working with a sexpert: Sex counselling or sex coaching - what's right for me?
---
Why is sex so important, can sex be addictive, and can sexperts really help me (and my relationship)? We answer your most-searched-for sex-related questions and share everything you need to know about sex therapy and sexual coaching
Sex. It's one of those topics that equally excites and embarrasses us to talk about. Despite 43% of women and 31% of men reporting a degree of sexual dysfunction (from trouble orgasming or a lack of desire to pain while having sex), a whopping third of us feel uncomfortable talking about sex with our partners.  
Enter the sexperts. To help us overcome our embarrassment and hesitancy in talking about all things sex-related, there are a variety of different experts we can now turn to to help us talk about our issues. They can help us learn more about common sexual problems, as well as work towards strengthening our sense of intimacy in our relationships.
But what are sexperts, is sex really that important, and what help is available out there?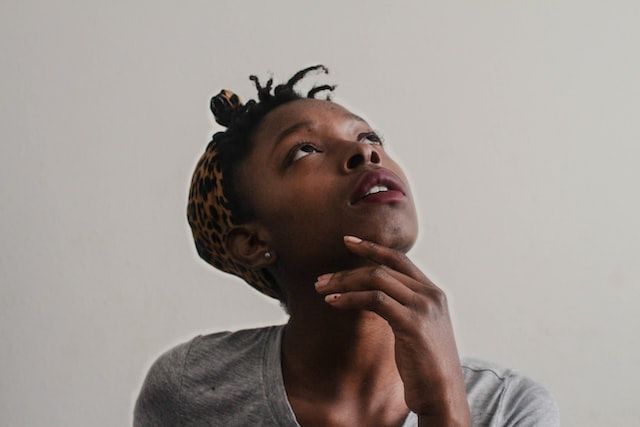 What is a sexpert?
A sexpert is an informal term for someone who is knowledgeable about sex and sexually related things. According to Merriam-Webster, sexpert refers specifically to those with jobs that involve the academic study of sex, or people who help provide information and advice about sexual relationships and/or intercourse. Despite becoming a more commonly used term in recent years, sexpert actually dates back as far as the 1920s.
Why is sex important?
Research has shown that sex can have a wide variety of benefits for us and our relationships. Physically, emotionally, and psychologically – sex can help improve our overall sense of well-being, strengthen our bonds and sense of intimacy with our partner(s). Sex can even improve our sense of self-confidence.
That's not to say that you have to have sex to be happy and healthy. Many people still have satisfying, fulfilling relationships without a sexual component.
Why is sex good for you?
There are many scientifically proven benefits of having sex and a healthy sex life. These include:
Mental health and wellbeing benefits - increased levels of satisfaction, trust, intimacy and love; lower levels of stress and anxiety; improved ability to express and identify emotions; and increased confidence, overall sense of happiness, and stronger feelings of being close with your partner.
Physical benefits - lowering blood pressure; increasing heart health, libido, and immune system; reducing the risk of heart disease, stroke, and hypertension; better quality sleep; headache, migraine and cluster headache relief.
Benefits for men - lower risk of developing prostate cancer; a healthier and higher volume of sperm; lower mortality risk.
Benefits for women - improved bladder control and reduced incontinence; pain relief (menstrual and premenstrual); reduced chance of heart disease; improved fertility; increased vaginal lubrication; stronger pelvic muscles (reducing pain during sex).
How common are sexual problems?
Sex problems (either sexual dysfunction or common sexual problems) are more common than you might think. According to one study, around 43% of women and 31% of men report experiencing sexual problems at some point in their lives.
Often linked with age, other physical health problems, mental health and wellbeing (e.g. increased stress and anxiety levels), certain sex-related problems such as a lower sex drive can also be linked with taking medications (e.g. for high blood pressure or some antidepressants). It's always worth speaking with your GP to rule out any other issues that may be affecting your sex drive, performance, causing pain, or other related worries.
Sexual health professionals are there to provide help and support. They aren't there to judge you. Speaking with a professional (GP, therapist or counsellor) is confidential. Your healthcare professional won't discuss your worries, physical or mental health with others without your express permission.
Why is sex important in a relationship?
Many people see sex as an important part of their romantic relationships. For some couples, sexual intimacy plays an important role in increasing their overall sense of intimacy, connection, and closeness. It can help to foster feelings of love and commitment, maintaining the 'spark' in their relationship.
But it's important to remember that what works best for some individuals and couples, doesn't necessarily work best for others. There's no one-size-fits-all solution when it comes to sex in relationships. It's important to have open, honest, and regular discussions with your partner to determine what is best for you as a couple.
For example, different sex drives or underlying health conditions can affect how much you may want to have sex – which is perfectly natural. There's no 'right' or 'wrong' when it comes to having 'enough' sex.
As explained by Counselling Directory member and BACP accredited counsellor, Michael Betts, communication is key in our relationships. "Researchers have consistently identified communication as an integral part of maintaining a healthy relationship. Maintaining healthy communication is important, not only for the relationship itself, but for the individual health of the people involved.
"Collaboration and teamwork are important aspects of maintaining a healthy relationship. Each party needs to be able to listen and hold the other person in mind."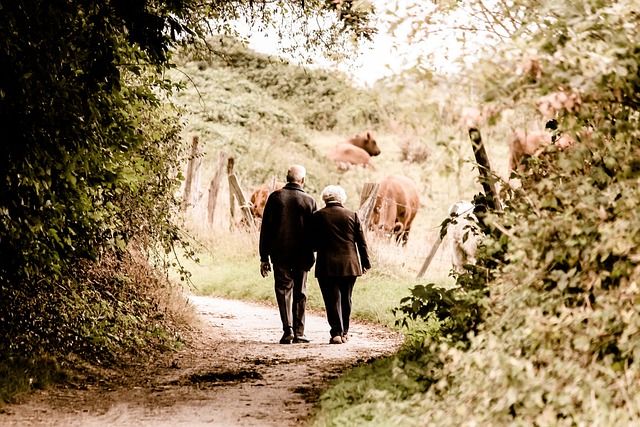 Why is sex so addictive?
Some people can find sex to be addictive. Sex addiction (hypersexuality) can involve sex with a partner or partners, but can also focus on masturbation, pornography, online sexual activities, or paying for sex. If you find yourself experiencing compulsive thoughts or actions around sex, to a level that is affecting your day-to-day life or feels like it has increased over time, it can be a sign of sex addiction.
In this video below, Counsellor David Levy explains more about sex addiction, the benefits of therapy, and finding a therapist to help.
While sex addiction is not recognised officially as a medical disorder, most research suggests that sex addiction can develop in a similar way to alcohol or drug addiction. If you are worried you or your partner may be addicted to sex, find out more about the signs of sex addiction, the risks involved, and how to find help.
---
What is sex therapy?
Sex therapy, also known as sex counselling, is a kind of talk therapy that can help individuals or couples. Sex counselling can focus on helping you address medical, psychological, personal, or interpersonal areas which may be affecting your individual or joint sexual satisfaction. Typically, people approach sex therapy to help them move past physical or emotional challenges that may be affecting their relationship or sex life.
As with many different kinds of talk therapies, a sex therapist is there to listen as you talk through your worries, feelings, and experiences. You may do this one-on-one with a sex therapist, or together with your partner and therapist. By talking through these worries and issues you can learn new, healthier coping mechanisms, change negative responses, and work towards having a happier, healthier sex life.
What can a sex therapist help with (and what can't they do?)
Sex therapists can help you individually or as a couple. It's important to remember that they aren't there to take either person's side, not to persuade one partner to the other's point of view.
It's also important to note that, despite some misconceptions, everyone's clothes remain on during sex therapy. The therapeutic process does not involve hands-on demonstrations. Sex therapists are qualified, experienced professionals who offer talk therapy around the topics of sex and sexual relationships.
A sex therapist is there to help you work through any communication issues, worries or fears, and build on your confidence in speaking with your partner about your sex life. They can also support with any number of issues that may be affecting how you feel about sex, sexual activities, and your relationship.
If there is something about your sex life that you would like to change, working with a sex therapist may be able to help.
What can sex therapy help with?
Working with a therapist can be a helpful process for many people. If you are experiencing problems relating to sex or intimacy and these are causing you to feel unhappy or distressed, it could be worth speaking with an intimacy counsellor, relationship counsellor or sex therapist.
Common reasons why people try sex therapy can include:
a lack or decreased sexual desire
trouble climaxing
experiencing pain during penetrative sex
erectile dysfunction (trouble getting or maintaining an erection)
premature ejaculation

❗
It is always worth speaking with your GP first to rule out any physical issues or health concerns.
For those experiencing feelings of guilt, shame, embarrassment, or worry about sex, speaking with a sex counsellor can help.
If you are considering moving from monogamy towards polyamory or an open relationship, many couples and individuals find that talking through their fears, worries, concerns, and also their excitement and what they hope to gain through this transition within their relationship can be helpful. A therapist can help you to improve your communication skills, and create space for an open, honest dialogue to help you and your partner speak more openly about your desires and feelings.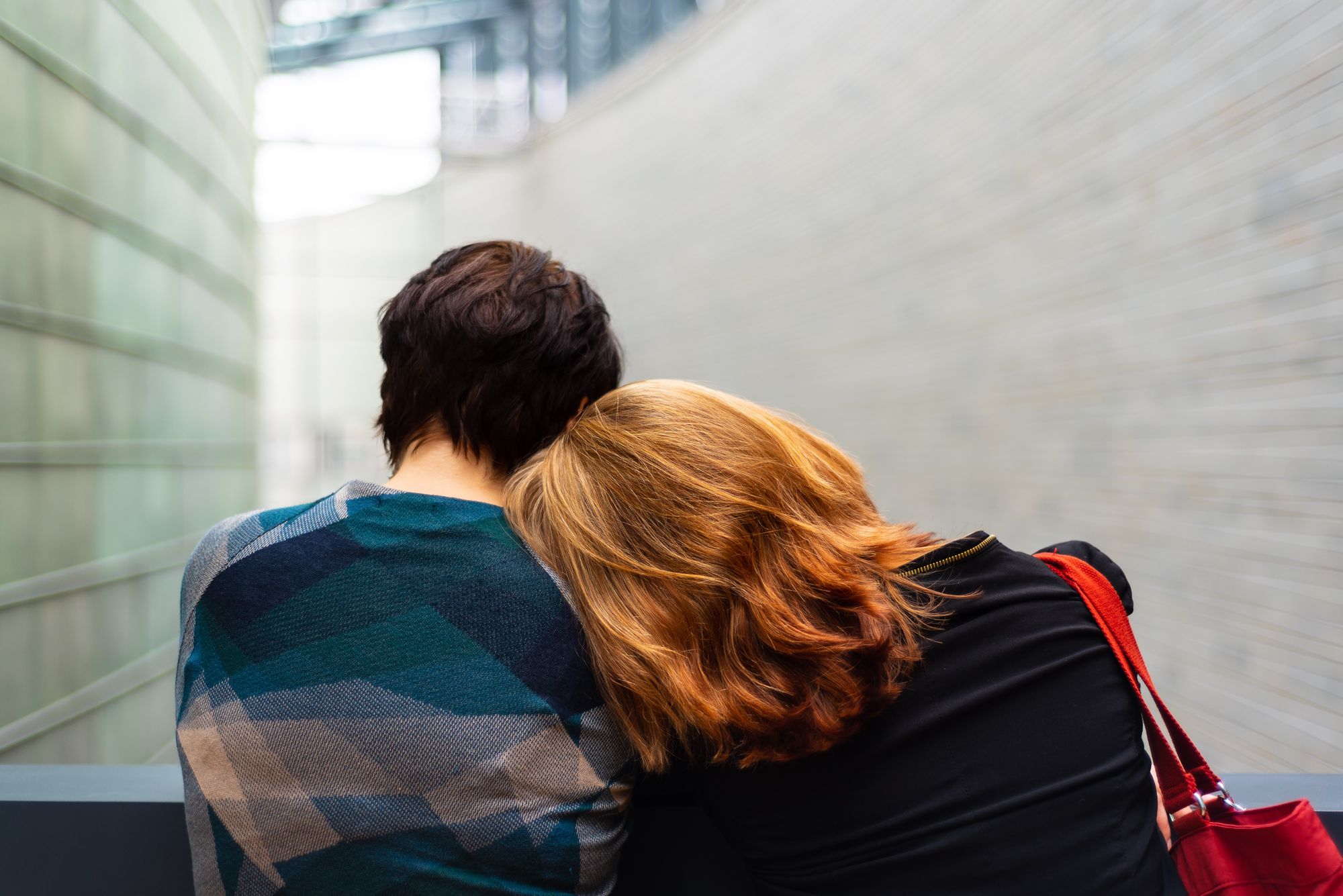 What is sex coaching?
Sex coaching, also referred to as sexual coaching or sex and intimacy coaching, is designed to help with sexual, intimacy and relationship issues. A sex coach may be able to help those experiencing a decrease in sex within their relationship, individual issues such as sexual dysfunction, as well as help you to better understand your sexual potential through improving communication and education.
What does a sex coach do?
Different sex coaches offer different kinds of support for different issues. A sex coach may talk through what challenges, issues, or problems you may be facing, and help you to set goals around what you would like to do, change, or achieve. Based on this, they may make suggestions for different communication techniques, self-help books, further reading materials, or even videos or other resources they recommend to help you get started.
A sex coach offers another way of talking through specific problems you may be experiencing, helping you to figure out what steps you need to take to move forward and solve this problem. Coaches can help with a broad variety of issues, from dating and relationship problems to improving communication skills and focusing on intimacy within your relationship.
A coach can also help you to figure out what it is that you want, and how you can get there.
Sex coaching VS sex therapy: What's the difference?
A coach can provide a level of accountability, encouraging you to move towards your goals and to make progress steadily. Unlike a sex therapist, a coach doesn't necessarily have a background in psychology, psychotherapy, or counselling (unless otherwise explicitly stated). Where sex therapy may look to focus more on the underlying issues to help you move forward, sex coaching is often focused on the future, what is affecting you right now, and how you can set and achieve the goals that you want.
---
Finding the right expert for you
Finding the right help and support for you can take time. You may find that you instantly click with a counsellor, therapist, or coach; or you may want to look around, find out more about the different experts and figure out which approach feels right for you.
Many coaches and counsellors offer free, informal introductory chats. These 10-20 minute calls are a good way of letting them know what it is you're looking for help with, finding out a little bit more about their process or methods of approaching different issues and deciding if you may want to go ahead with booking a session.
Find out more about the differences between counselling and coaching and how to find the right counsellor.