NEWS
Self-Harm Rates in Youth Prisons Described as 'Disturbing'
---
"Prison is no place for a child," says charity after alarming statistics of self-harm and violence revealed
Parc Prison in Bridgend has been found to have the highest rate of self-harm in England and Wales. Werrington in Staffordshire reportedly has the highest number of assaults on young people in 2017 (209), while Wetherby has been reported to have the highest number of self-harm incidents in 2017 (146).
Penal reform charity, The Howard League for Penal Reform, has described the statistics as worrying, with Andrew Neilson (Director of Campaigns) saying:
"These figures illustrate in graphic detail why prison is no place for a child."
Director of Parc Prison, Janet Wallsgrove says things have improved at the prison since this data was collected; "incidents of self-harm at YOI Parc have fallen significantly by 80%, and are lower than at comparable establishments."
Parc Prison's Independent Monitoring Board, however, states "further analysis" of the data is needed.
A Freedom of Information request by Cardiff University's Wales Governance Centre revealed that, in 2017, Parc Prison's youth wing had 64 incidents of self-harm and 113 incidents of assaults against young people.
Self-harm is when a person hurts themselves on purpose, often as a coping mechanism to deal with difficult emotions. Talking therapies such as cognitive behavioural therapy (CBT) and psychodynamic therapy are usually recommended, alongside support groups and self-help.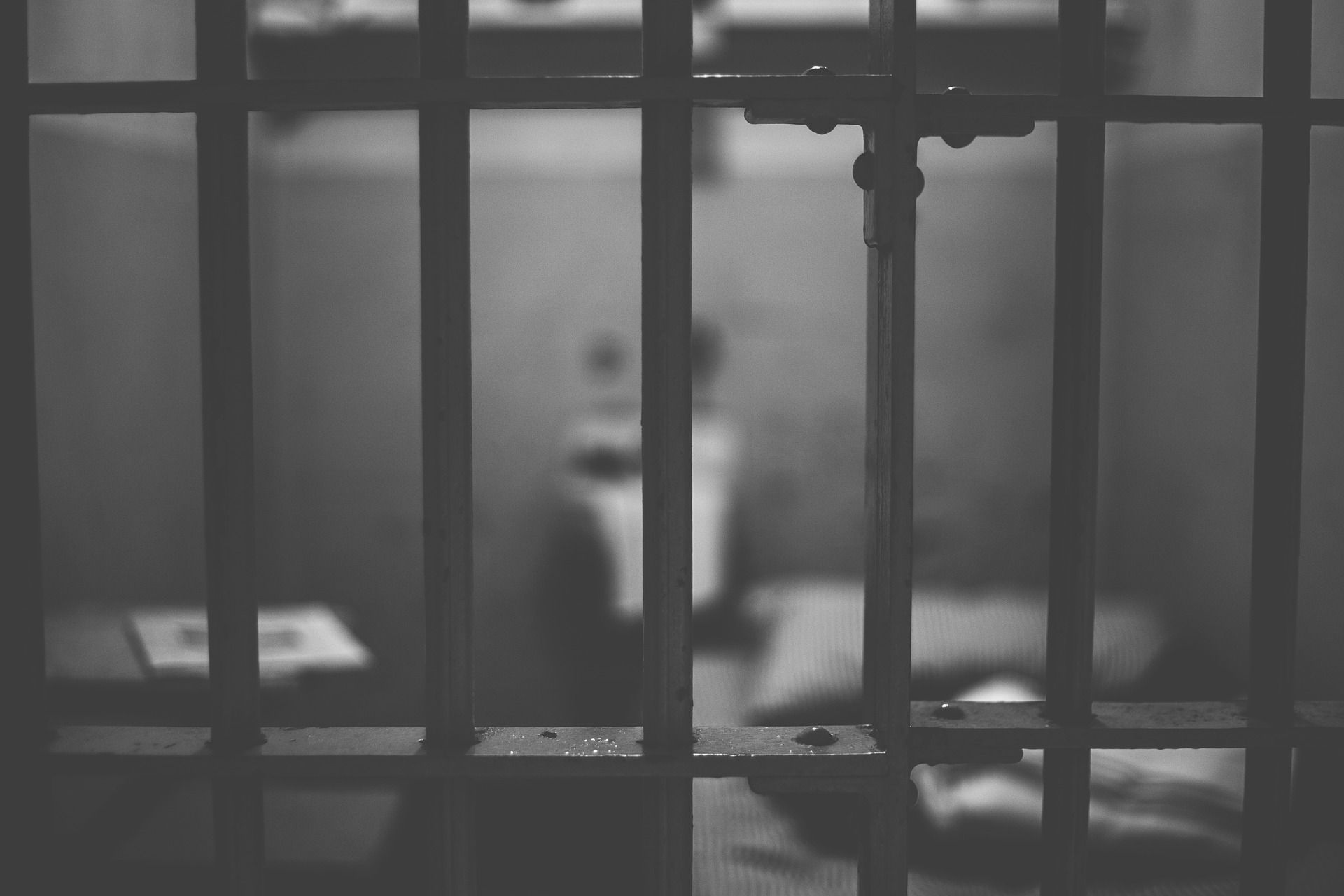 "We are failing children at a crucial juncture in their lives," says Mr Neilson.
"If we lock them up and expose them to such high levels of violence, making it more and not less likely that these young people will go on to commit further crimes on release."
Dr Robert Jones from the Wales Governance Centre at Cardiff University agrees the figures are worrying.
"These latest figures raise urgent questions over safety levels at Young Offender Institutions in England and Wales including HMYOI Parc, a children's unit in Wales situated within one of the largest prisons in the UK."
Parc Prison's director Ms Wallsgrove explains that the young people in the institute are treated with respect and ensure a broad range of both educational and purposeful activities are available.
---
If you're struggling with self-harm, know that you're not alone and help is available. Find information and support at counselling-directory.org.uk.