Education secretary Gavin Williamson says science will guide plans to reopen schools next month
As we edge closer to the end of summer holidays, parents, teachers and children alike have been waiting to hear if, when and how they'll be returning to school at the start of the academic year. The government has now said they hope for schools to reopen to all students, with education secretary Gavin Williamson saying an upcoming study will support their plans.
Issuing a statement yesterday, Williamson said this research is expected to be published later this year and is one of the largest studies on the coronavirus in schools in the world. It is thought that the report he's referring to is due to be released by Public Health England.
Speaking about schools reopening, Prime Minister Boris Johnson has said that after months without in-person education, reopening schools is the "national priority" of the government. The government has also published guidance on schools reopening in England, Wales, Northern Ireland and Scotland.
According to the Association of School and College Leaders, schools are making their own contingency plans due to a lack of clear guidance from the government. Such contingency plans include working on a week-on, week-off rota system if there was a resurgence of coronavirus. Care minister Helen Whately spoke on BBC Breakfast however, and confirmed that their priority is "to make sure that children are fully back in school come the autumn."
Professor Ressell Viner, president of the Royal College of Paediatrics and Child Health and member of the government's Scientific Advisory Group for Emergencies (SAGE) has also said "rota systems appear to make very little difference" to the level of risk.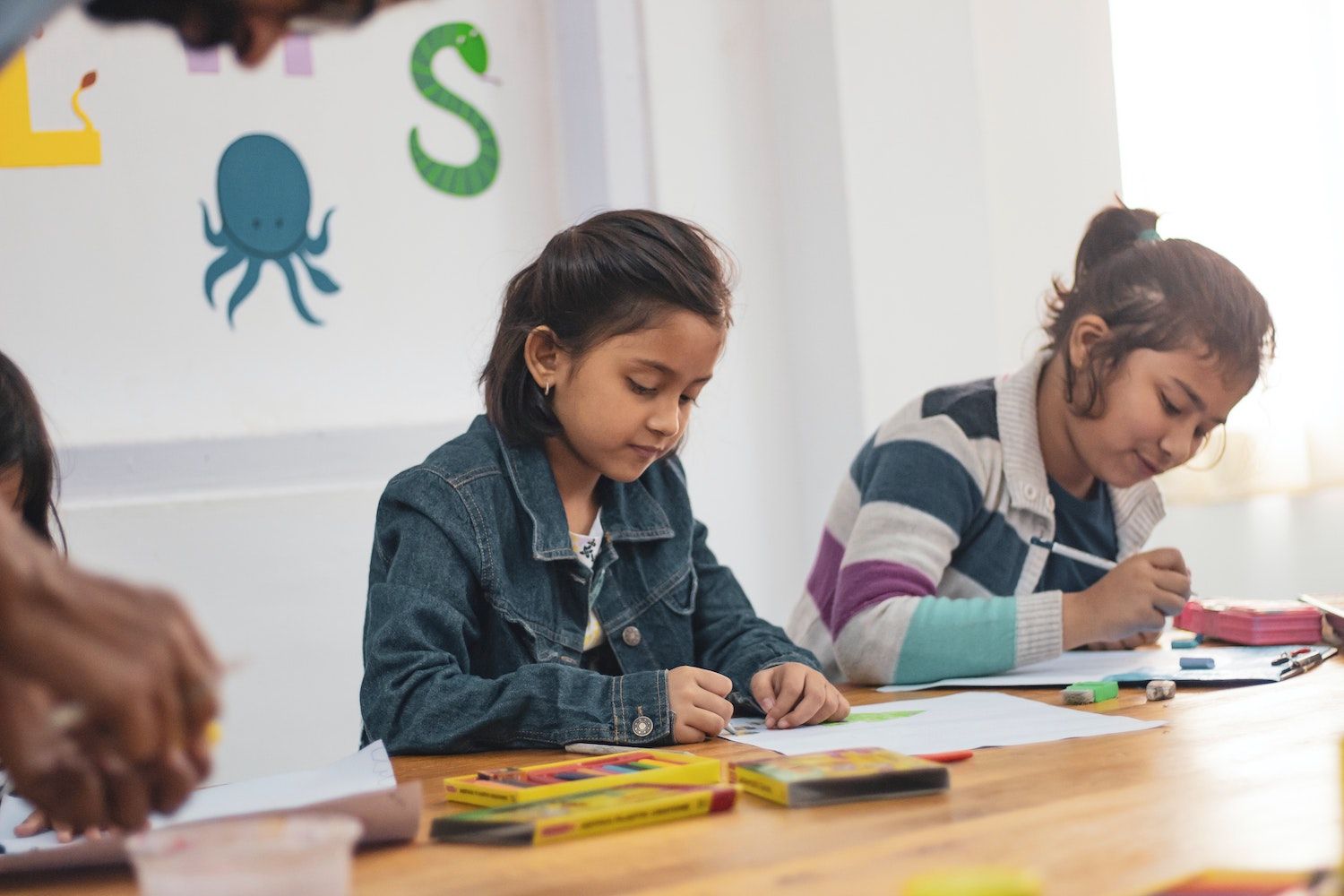 The education secretary has said that there is a "growing confidence" amongst parents in regards to their children going back to school, but a quick browse on Twitter under the hashtag #schoolsreopeninguk tells a different story. Many are skeptical about how evidence could have been gathered and are not yet convinced it will be safe.
Some scientific advisors to the government also disagree with the current plans, calling for more testing and improvements in the test-and-trace system before reopening schools.
Andy Burnham, labour mayor of Greater Manchester has commented to say England's contact tracing system "isn't yet good enough" in order for students to go back to school next month. Shadow health secretary Jonathan Ashworth and shadow cabinet office minister Rachel Reeves have written a letter to health secretary Matt Hancock raising concerns about the current model, stating that it is not "fit for purpose".
Resources to help anxious kids
With opinions being thrown back and forth in the media, it can be hard to know how to feel about the return to school. Understandably there may be worries and anxiety about the return to school, even if evidence suggests it is safe.
If your child is concerned, you may find these articles and resources helpful:
How to help children manage anxious thoughts
Counsellor Donna Smollet shares some advice for supporting children when they feel anxious, from phrases to help your child feel better to child-friendly breathing exercises.
Free resources to help anxious children
Including booklets for parents, teachers and children, a worry tree activity and mindful colouring bookmarks, Counselling Directory have created a host of free resources to support anxious children.
7 ways to help a child who is having a panic attack
Including practical advice from child psychotherapist Shirley Ogilvie, this article has everything you need to know if your child suffers from panic attacks. You can also download our free poster to keep these tips front of mind.
Top tips for students starting university
Sue Broadbent, assistant director for student life and wellbeing at Northumbria University has put together six helpful tips for students starting university this September.
---