Join us for the next free webinar in the Happiful series with sister site Life Coach Directory, as we discuss confidence at work during the pandemic
On Thursday 9 July at 11am, career coach and leadership trainer Jenny Garrett will join Happiful to discuss career confidence and the challenges some of us are facing during the Coronavirus pandemic.
Work has changed for almost all of us. Some have been unable to work at all and have been furloughed, some now work from home and others have continued to work with safety restrictions in place. Whatever your situation, the sense of change and uncertainty can shake our confidence.
The shifts in the way you work may have caused you to consider a career change, or perhaps your dream of launching your own business feels more tempting than ever. But is now a good time to do this? What if fear is getting in your way?
Jenny will walk us through these scenarios and share her insights on how we can rebuild confidence, make the changes we need and feel more aligned with our purpose. If your perspective on what's important to you has changed and you're ready to move forward, this Happiful X Life Coach Directory webinar is for you.
About Jenny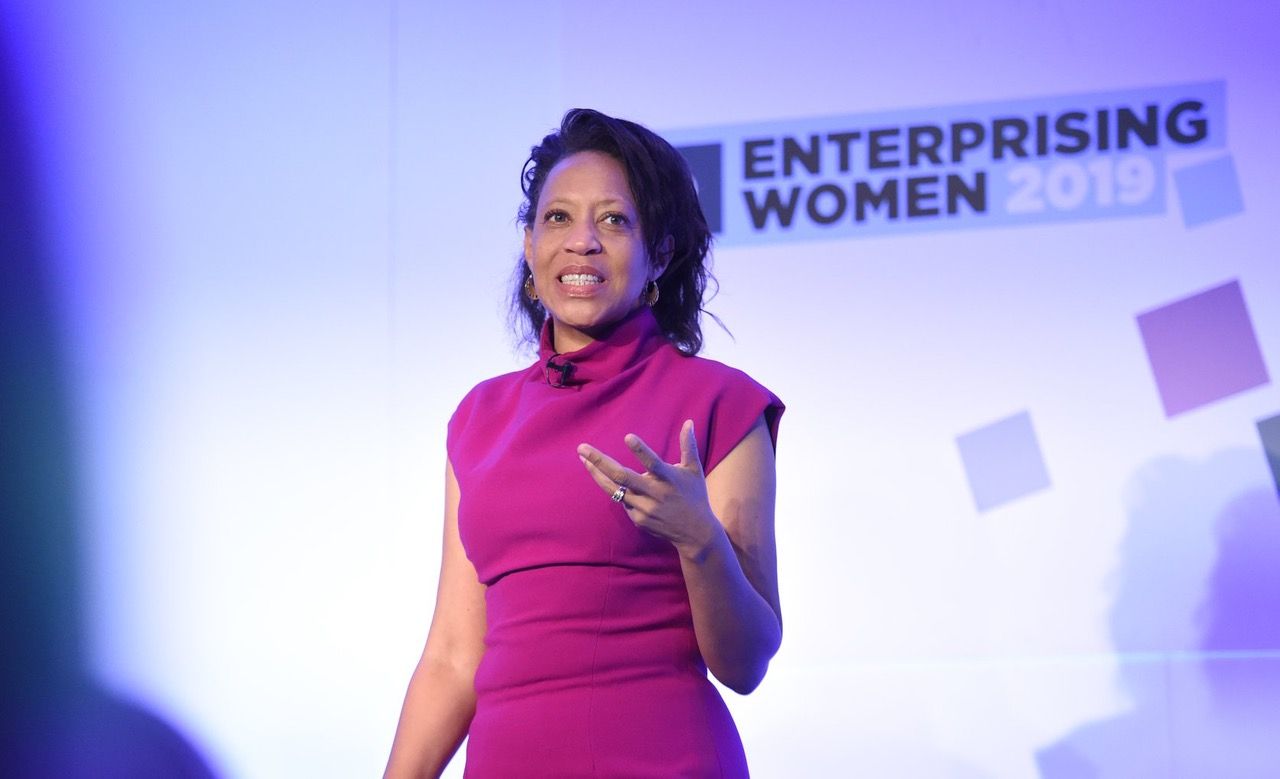 Jenny Garrett is an award winning career coach and leadership trainer, with over 13 years experience of running a global business.
Jenny empowers people to make the transformation that they're seeking actually happen, that could be: navigating their career successfully, finding work that is more on purpose for them or getting the best from their team.
Everything she does is aimed at either advancing gender balance, creating inclusive workplaces or equipping young people with the skills that leaders of the future need.
What she is best known for is her book Rocking Your Role which is a guide to success for female breadwinners, delivering inspiring talks, career coaching, delivering leadership training, speaking in media, facilitating retreats and running teen conferences.
Visit Jenny's website and follow her on Twitter.
Register here for our free career confidence webinar.