CHILDREN
Real Problems, Real Advice for Kids and Teens: An Interview with Presenter Katie Thistleton
---
We caught up with CBBC and radio presenter, Katie Thistleton, about her upcoming book Dear Katie: Real Problems, Real Advice
Focusing on real questions from real kids, Katie's debut book seeks to provide warm, honest advice on a wide variety of issues that kids and teens across the UK face.
From friendship and family issues to body image, self-esteem and self-harm, together with TV and radio doctor Radha Modgil and child psychotherapist Sally Angel, Katie offers advice based on her own mental health experiences with anxiety and depression.
---
What inspired you to write a book based on real life problems sent in by children and teens, offering advice?
I have struggled with my mental health throughout my life and realised, after being diagnosed with anxiety and depression as an adult, that the signs were there in my teenage years, and even in my childhood years. This made me really passionate about helping young people to look after their emotional health as well as their physical.
I was helped by reading about others in the same position as me so I wanted to get honest letters straight from young people, for other young people to read and relate to.
What were your expectations when you began asking for questions to be sent in? Were there any problems you expected to hear more about, or any unexpected questions that came up?
I expected to hear more about puberty than I did, which made me think schools maybe have it covered pretty well these days! I had lots and lots of letters about friendship problems and bullying, exam and schoolwork stress and social media.
I also received letters from kids who really wanted to do something to help people and change the world, and children worried about terrorism and events they'd heard about in the news, which I hadn't expected.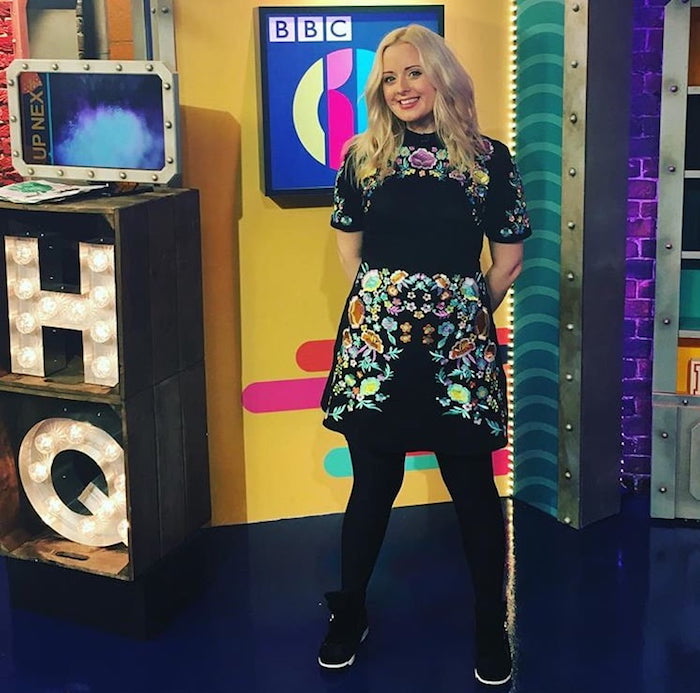 Some of your advice includes life lessons drawn from your own personal experiences. Did you find it difficult opening up to your readers in such a personal way?
I used to find being honest about my mental health and deepest darkest thoughts and feelings really difficult and scary, but I think having a job on TV, which can feel really vulnerable, has knocked that out of me a bit!
I've also been inspired and spent time with other people who have been really honest about this stuff and how that has made me feel has encouraged me to do the same as others. I've put some really embarrassing admissions in the book! I'll talk about anything now and often do on Radio 1. I think we are getting much better at talking about how we feel.
What is the most useful piece of advice you have ever received about mental health?
That it's ok not to be ok. Happy is just one of the emotions we are programmed as humans to feel - life is both miserable and magical - accept your situation and find the best way of dealing with it.
What first inspired you to become an ambassador and mental health advocate for Young Minds and Place 2 Be?
I first became an ambassador for the charities after I'd overcome my own struggle with depression. I'd also been working with young people for a few years at that point, so I wanted to help them the way people had helped me, and the way I wish I'd been helped sooner.
Parents should be educated about the importance of talking about emotions too...we should endorse mental health as much as physical health
What do you think we could do as a whole to better promote mental health and wellbeing to young people?
I think the support that the charity Place2be provides should be in every school - they have counsellors on hand to chat to young people about how they are feeling. I think parents should be educated about the importance of talking about emotions too, and that we should endorse mental health as much as physical health. I think we should all see a therapist like we see a GP for physical ailments!
If you could give just one piece of advice to kids and parents about their mental health, what would it be?
You are good enough. There's no one else like you in the whole world, there never has been and never will be. Write down a list of all the things that are unique about you and refer to it whenever you doubt yourself.
You are good enough. There's no-one else like you in the whole world. There never has been and never will be.
I think parents should be honest about how they are feeling and create an environment where it's normal to talk about the way a situation has affected you.
Of course nobody wants a negative household where we all complain, but being honest about emotions such as anger, jealous, fear, anxiety, guilt and shame should teach young people that it's totally human to feel those things, you can't help it but you can choose how you deal with it.
---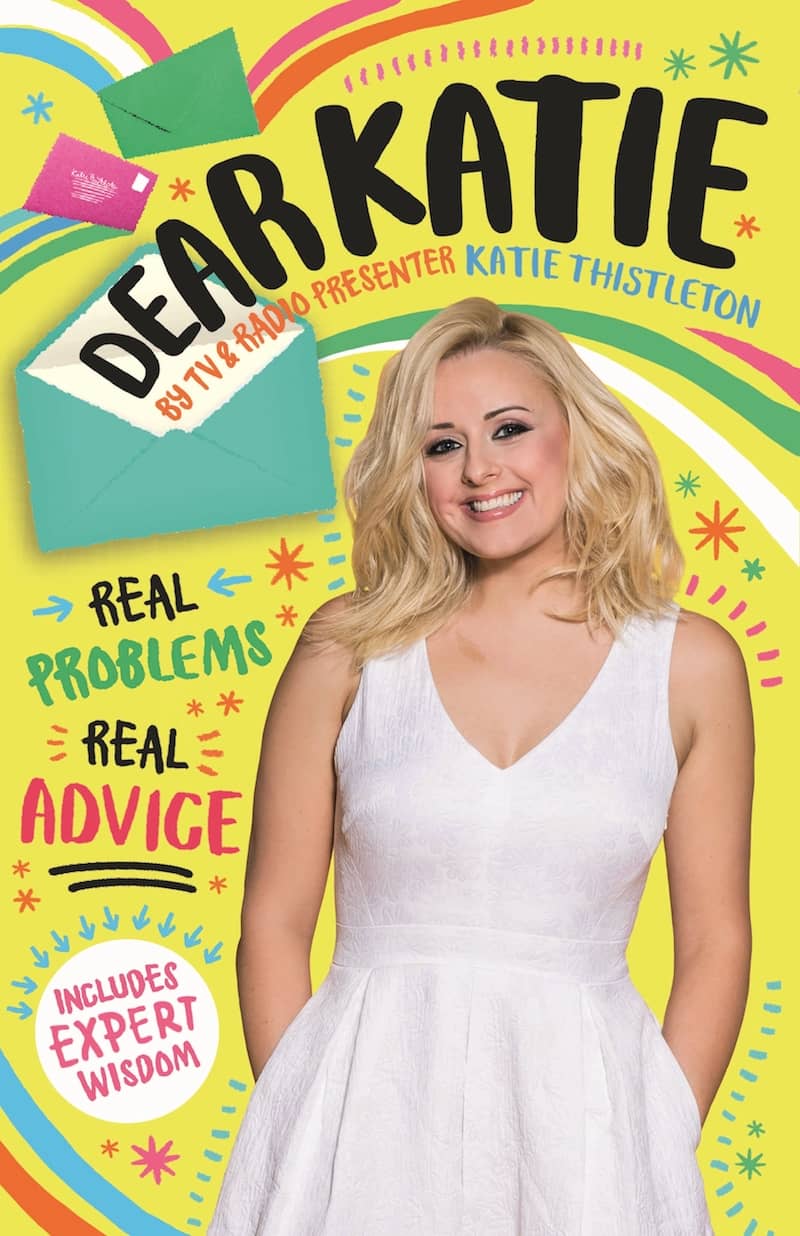 Katie's book is available now from Amazon and all good retailers. Find out more about Katie and her work this Children's Mental Health Week on Instagram.
For more support and information about children and teen's mental health, visit Place2Be, YoungMinds or CounsellingDirectory.