NEWS
Podcast Discussing Challenges Faced by Families of Disabled Children Launches
---
A new podcast designed to share thought-provoking conversations around the challenges parents and families of disabled children face has launched
Variety: the children's charity, has today launched Pod-Ability. The new podcast aims to tackle complex topics with big impacts, that rarely make headlines. From parenting children with visible and invisible disabilities, to the mental health impact on parents, and how to ensure that disabled children have the best possible access to leisure activities, Pod-Ability offers a different kind of parenting podcast.
The new podcast is hosted by disability rights campaigner and parent, Dan White, along with special guests including actor, campaigner and presenter Adam Pearson; children's mental health campaigner and author Natasha Devon MBE; public speaker and accessible shopping campaigner Samantha Renke; as well as parent and author of The Special Parents Handbook, Yvonne Newbold.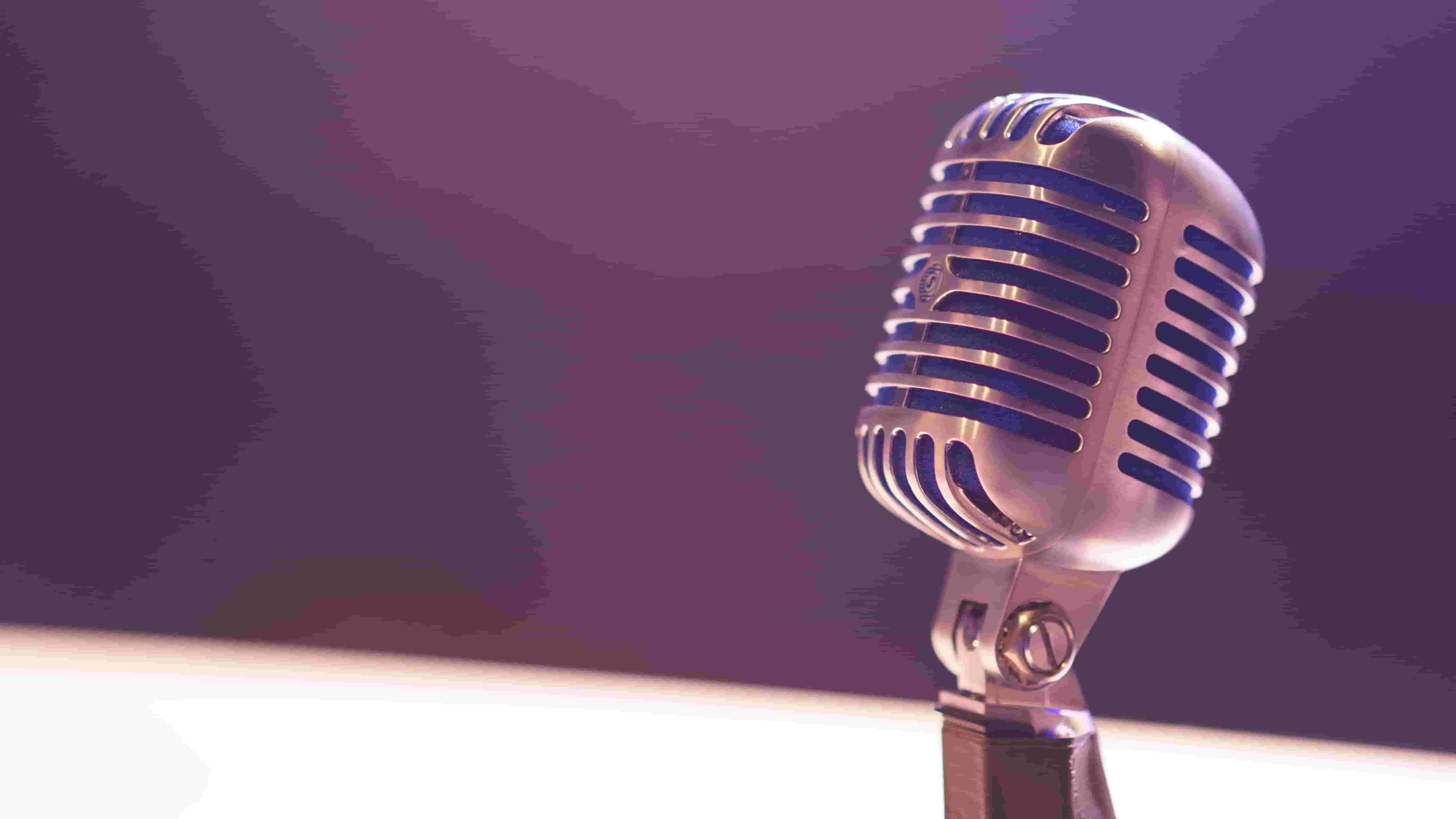 Created to offer parents and families a place to hear in-depth discussions and practical advice to help with the complex challenges they may face, an accompanying Facebook group has also been launched. The closed, moderated group will offer a safe space for parents to talk about issues raised in each new episode, creating a degree of both privacy and confidentiality.
As part of the inaugural episode, Dan and Natasha discuss the mental health impact of caring for a disabled child. Within the episode, Natasha talks about the importance of having an outlet to express yourself and your mental wellbeing.
"We don't have as many words like other languages to describe how we feel in our state of mental wellbeing.
"So if you can express yourself in something that kind of circumnavigates the challenges with language, if you can do something physical to get the feeling out there, even if you just punch a pillow, sometimes that's enough to get your anger and frustration out. If you're able to go for a walk, go get some fresh air. Painting and drawing, you know, anything creative can be a really good way to express any emotion."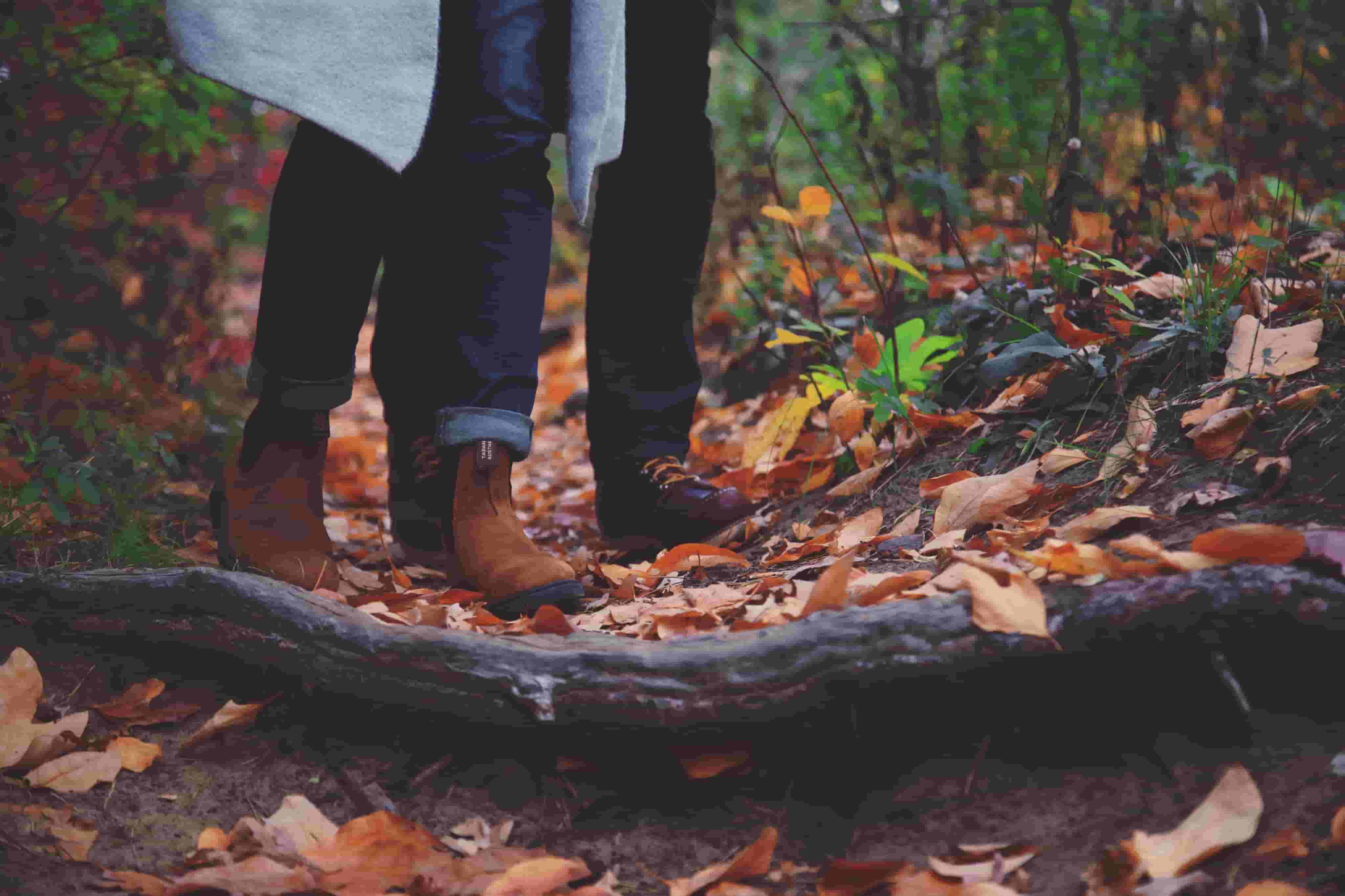 Special guest Adam, shared his thoughts on the importance of creating a dialogue and a safe space to cut through all of the misinformation out there. "Discussing disability - particularly at the moment - is to be able to cut through all the ill-informed rhetoric currently being used. The idea that being disabled is a "free car, worry-free, benefit laid" lifestyle is far from true.
"Hopefully, thanks to these original, informative and groundbreaking podcasts we can open dialogue and create some empathy here. I'm proud to be part of it."
Podcast host, Dan, added "The parents and families of a disabled child crave information that is accessible, practical and useful, but are often time-poor. Developing a podcast series that they can download and listen to any time will, we hope, go some of the way to meeting their need to stay informed, along with helping them to feel more connected to a community that cares and is on their side."
Jo Carter, CEO of Variety, the charity behind Pod-Ability, shared her hopes for the new series. "Variety has been proudly supporting disabled children and their families for over 70 years. We really hope this podcast will prove to be an invaluable tool, offering tangible help to those families who need it most."
---
Subscribe, download, and find out more about Pod-Ability now.
Variety: the children's charity helps improve young lives every day. Offering child-focused programmes designed to meet the individual needs of children and organisations, Variety helps children and young people to develop greater independence, improve wellbeing and self-esteem. Up to 69% of parents of disabled children feel that their child doesn't receive the support needed. Variety aims to change that.
Find out more about Variety, what they do, and how they can help.