NEWS
Personal Stories Decrease Suicidal Ideation, New Study Reveals
---
Survivors sharing their stories could be even more important than first thought, according to the latest research published in the British Journal of Psychiatry
Researchers from the Department of Social and Preventative Medicine at MedUni Vienna's Center for Public Health have shown the preventative effect of sharing personal stories with vulnerable individuals. For the first time, research has shown that those with suicidal thoughts or who have attempted suicide in the past year may experience a preventative effect when they read a personal experience from someone who has already overcome a similar crisis.
Thomas Niederkrotenthaler and Benedikt Till have studied the 'Papageno effect' in the media over recent years, however, they had not previously done so with a vulnerable group. Named after the protagonist in Mozart's The Magic Flute opera, in which Papageno (thinking he has lost his beloved) experiences suicidal thoughts but is dissuaded from attempting to act on these thoughts by three boys.
The study included 266 participants, 51 of which had attempted suicide in the past year. Participants were asked to read an article about a person who had experienced a similar crisis to their own, including details on their experiences and how they overcame them. After reading the article, suicidal thoughts amongst this group decreased by 20.3%.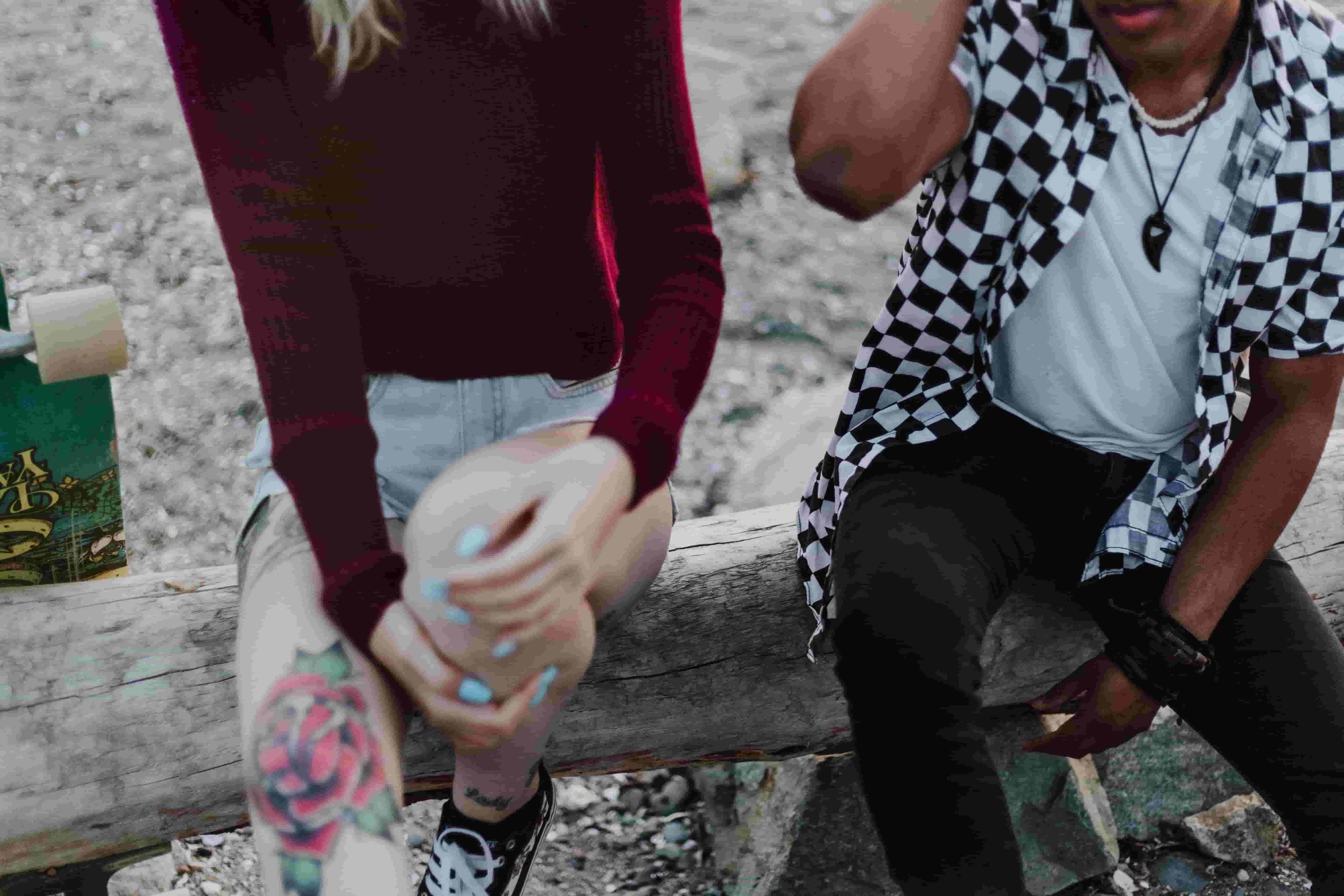 Those who were part of another intervention group were asked to read an article featuring expert advice on how to cope with suicidal thoughts. Participants saw an average decrease in suicidal ideation of 9.6%, though this effect was said not to be significant. A control group were asked to read an article on flu vaccination, which saw no impact on suicidal thoughts.
Researcher Niederkrotenthaler commented, "This shows quite clearly: featuring individuals with personal experience of suicidal ideation and disseminating media stories of their positive experiences and coping process is helpful to others who are potentially at risk of suicide. The results of our study are, in essence, a call to the media to take up stories of personal experiences with suicidal ideation and how to cope with it to help prevent suicide."
While previous studies have shown the effects shared positive experiences can have for both those who share and hear them, these latest findings are a step towards helping those with suicidal thoughts find the help and support that they need.
Past research at Brigham Young University revealed that those who shared positive experiences with others felt happier, felt their life was more meaningful, and reported a sense of greater satisfaction with life.
This latest research adds to the existing body of research into the effect of media portrayals of coping with suicidal thoughts, and the role of media articles in both completed and prevented suicides.
Suicide coverage in the media
With the rise in high-profile media coverage of suicides, the debate around how we talk about suicide, and what levels of detail are appropriate have continued. While the media has come a long way in how it speaks about and reports on suicide, the level of graphic detail, photography used in reporting, and terminology used can be controversial and insensitive for a myriad of readers - from loved ones to those experiencing similar distressing thoughts.
The Mental Health Media Charter, launched in 2017, created a set of simple guidelines to help journalists and publications start reporting in a more responsible, educational, and stigma-reducing way. Created together with the help of leading mental health charities including Samaritans, Mental Health First Aid England (MHFA), and Beat Eating Disorders (Beat), the charter has been endorsed by the Girlguiding association, the Coalition for Men and Boys, as well as the Labour Campaign for Mental Health.
Amongst other promises, mental health campaigners, journalists, celebrities, influencers, and publications that have signed the charter agree to be more careful in their language choices. For example, this includes using the term 'died by' or 'completed' suidice rather than 'committed' or 'successful'.
---
Finding help and support
If you are worried about a friend or loved one, it's important to know that there are things you can do to help. Dr Antonis Kousoulis from the Mental Health Foundation explains how to help someone who is suicidal.
"It's very natural to feel nervous, afraid or uncomfortable about talking to someone else who seems in distress and asking them about suicide. It's not something we normally talk about. Try to remember that being able to talk about how they are feeling is likely to help them, as will the care and concern you show them."
If you are worried that you or someone you love are in immediate danger of harming themselves, call 999 or visit your nearest A&E department.
Samaritans are here to listen 24/7 on 116 123. Trained staff are available to offer judgement-free listening, 365 days a year. Or if you would rather write or speak to someone in person, find out other ways you can contact a Samaritan.
The Campaign Against Living Miserably (CALM) offer support for men from 5pm until midnight, 365 days a year. Call 0800 58 58 58, or visit their website to chat online.
Papyrus offers support for those aged 35 and under who may be feeling suicidal. Email [email protected], or call their confidential Hopeline on 0800 068 4141.