NEWS
No Brexit Day: a Trick or Treat?
---
We look at public reactions to No Brexit Day and what the experts say we can do to cope with Brexit's ongoing impact on our mental health

Today was supposed to be the day we left the EU, but the deadline has (yet again) been pushed back, this time until 31st January. For some, this news is a trick but for others, a treat and I think we can safely say, all in all - it's pretty scary.
On Twitter the day is being celebrated with a hefty dose of sarcasm. The predictions by some that Britain would be rioting if Brexit didn't go ahead on 31 October have not exactly taken place, leading to the hilarious hashtag #BritainHasExploded to trend alongside #NoBrexitDay.
Other, slightly more sinister hashtags such as #VoteConservative are predicting what our future may look like under conservative power.
It's perhaps unsurprising then that a recent poll revealed Brexit is second on the list of things that are sapping our energy (just behind terrible weather). Two thirds of those surveyed said they thought the news agenda around Brexit was draining them and 32% even admitted to avoiding the news altogether to protect their energy.
For that 32%, it seems their wish has been granted with Sky News creating a no Brexit News channel. Some say this is akin to sticking our heads in the sand and isn't helpful, but with so many of us feeling the strain of Brexit on our mental health, what is the right approach?
Writing about the impact of Brexit anxiety for Happiful, Dr Antonis Kousoulis from the Mental Health Foundation shared his tips for coping. These included staying informed (but being aware of your limits), getting involved with your community and using your voice.
"The Brexit talk and anxiety are here to stay." He says.
"At MHF we will continue to work strategically towards good mental health for all. But for many of us, empowering our voice through being involved in our communities and staying close to friends will be the only possible contribution. And we shouldn't underestimate how important this positive contribution is."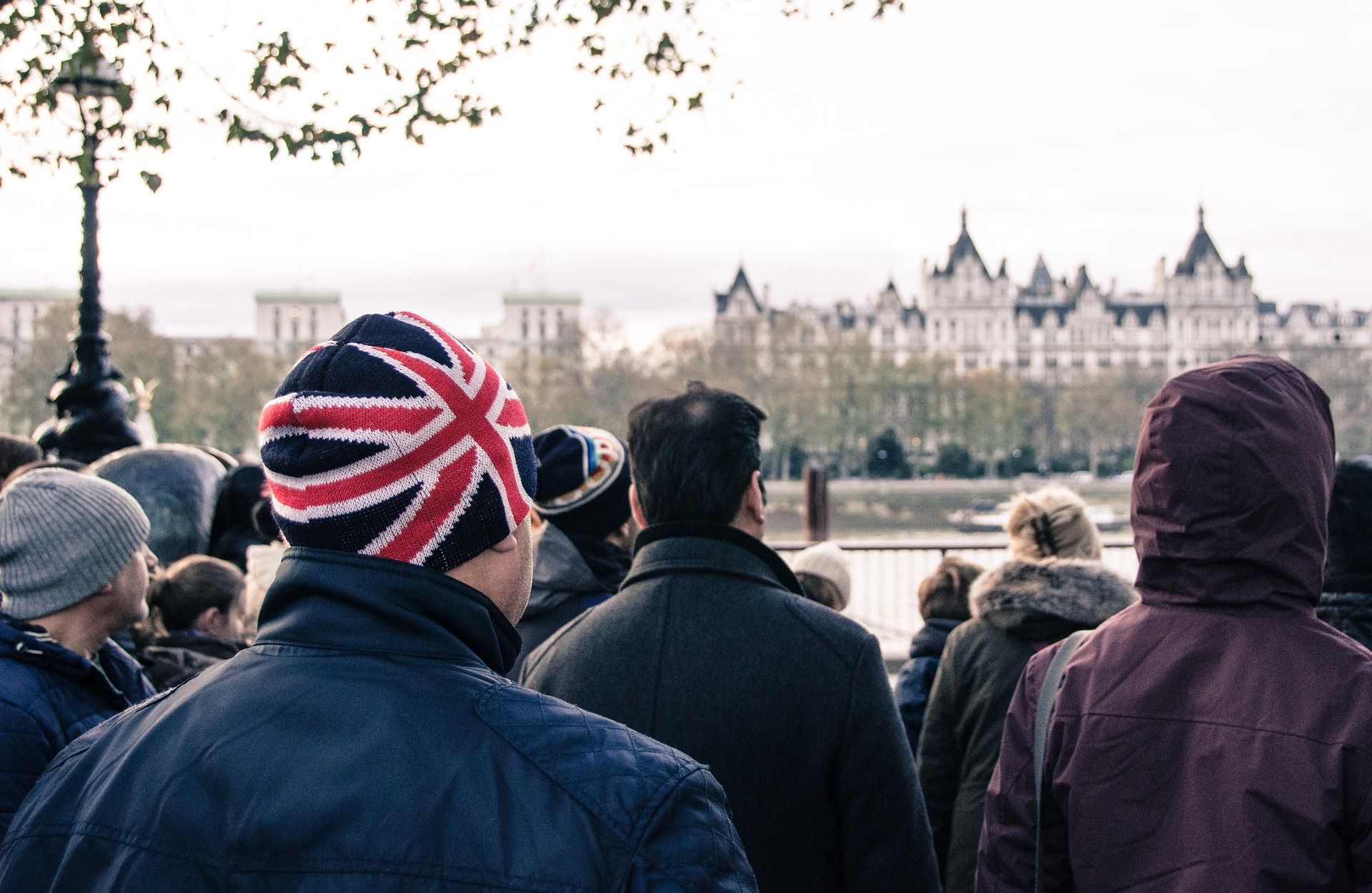 Accredited psychotherapist Joshua Miles (BACP) has also written on the topic, sharing with Counselling Directory his thoughts on the role of psychotherapy is such uncertain times.
"When the outside world feels uncertain, so too can our internal world, and the impact of the political decisions certainly do not occur in a bubble, and we are not immune from policy makers or politicians in Westminster. Psychotherapy is not just about understanding the struggles and difficulties of the individual, but also of the societal and global difficulties faced by us all."
Uncertainty and anxiety certainly seem to be driving Brexit fatigue, but anger is another emotion many of us are struggling with. Discussing Brexit, anger and the challenge of compromise, counsellor Andrew Keefe (MA FPC UKCP) considers the role of psychotherapy here.
"Recognising triggers - situations which make you angry and practising techniques to help you keep calm and respond more appropriately, can all help you maintain control in the moment.
Ultimately, psychotherapy can help you keep thinking about what is making you angry and find safer, less destructive ways to express what you are feeling."
Whatever you're feeling this #NoBrexitDay we want to remind you that if you are getting overwhelmed, finding support is nothing to be ashamed of. You don't have to wait until crisis point to speak to someone.
---