NEWS
New Job Site Launched To Help Parents Find Flexible Work
---
Amber Rudd, Work and Pensions Secretary and Minister for Women has launched a new website where parents and those looking for flexible careers can find work
The website, findajob.dwp.gov.uk launched today and aims to help people find more flexible working roles. Collating over 50,000 job roles that are well suited for parents juggling work with childcare.
The mother of two knows first-hand the difficulties that can come with balancing career and parenting, pointing out that the new school term (when many children are attending school for the first time) can be a key time for parents to return to work.
The roles collated on the site are varied and wide-ranging, including both full-time and part-time positions. Talking to The Express about the initiative, Amber said,
"After enjoying a summer of fun, kids across the country are pulling on new shoes and walking through the school gates for the first time. That feeling of waving them off on the first day is one that stays with you - as is the anxious wait to see them at the end of it.
"For many, it's when kids start school that mums - and dads - look to get their careers back on track. Still wanting to put your kids first often means work comes second - it has to fit into your life and work for your family.
"So finding work is important, which is why I'm making it easier.
"Why am I doing this? Because I want every parent who's ready to get back to work to be able to find a job that works for them and their family."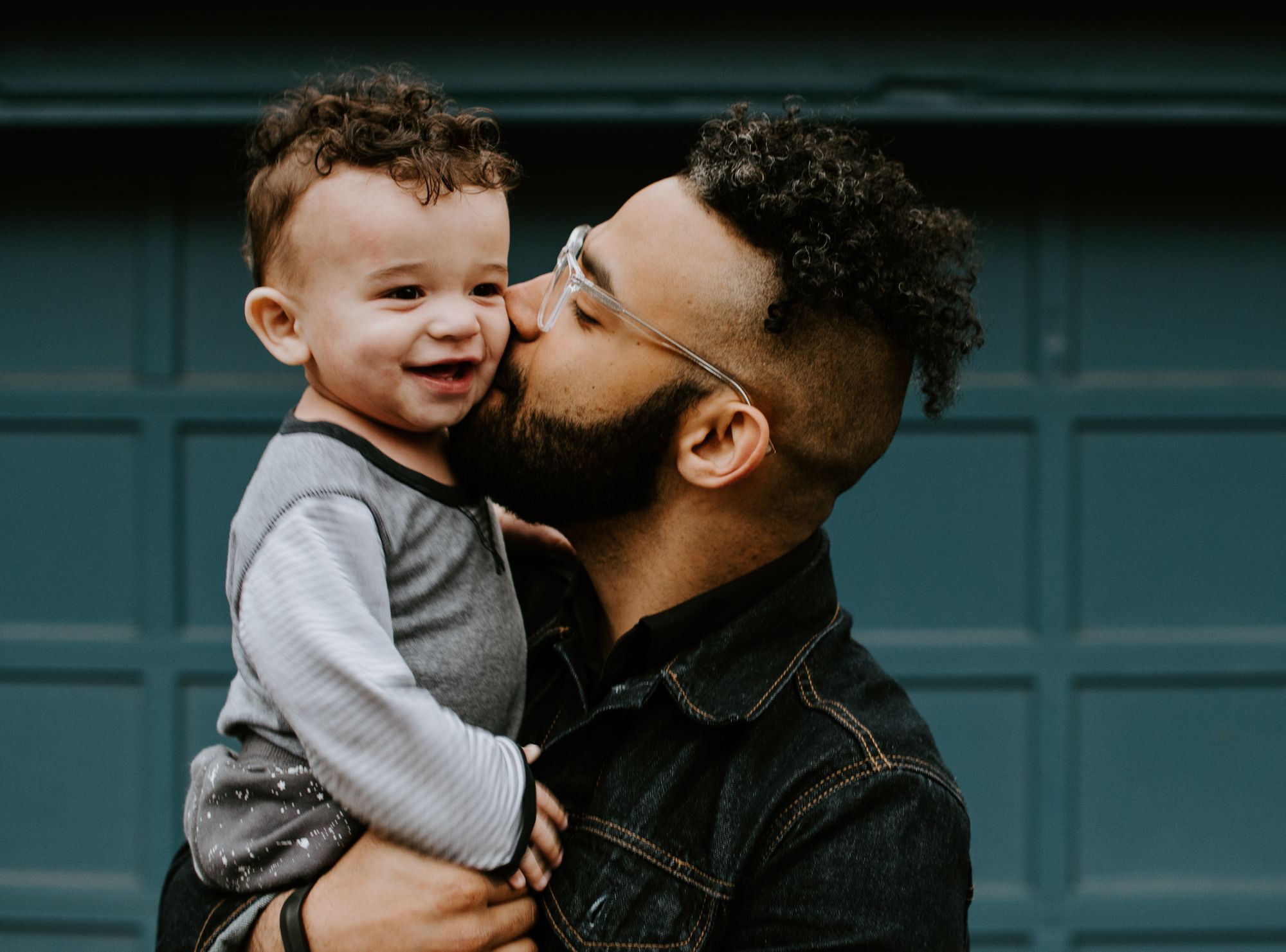 Chair of the Women's Business Council, Ms Fiona Dawson, has welcomed the move saying as a working mum, she understands how tricky the balance is for millions of women every day.
"That is why at the Women's Business Council, we have been looking into ways of supporting women who want to balance work with not just raising a family, but the huge variety of seemingly conflicting priorities, and this portal will do just that.
"From staggered hours, to flexi-time and remote working, we are trying to help all women find out about the flexible working options available to them, allowing them to balance their priorities in a way which works."
The battle for more flexible work has been going for years. Anna Whitehouse, better known as Mother Pukka online, has been campaigning for more flexible working since being reprimanded by her daughter's nursery for arriving late to the daily pick-up in 2016. She went to her employer and asked for more flexible working, but was rejected.
At this point, Anna decided change needed to happen and began rolling out events in the UK to encourage people to ask more of their workplaces. The Flex Appeal campaign has since seen Anna do a TEDx talk and even McDonalds using the hashtag #FlexAppeal.
Worrying about getting to nursery and school pick-ups can only add to workplace stress, something that is already a pervasive problem in our society.
According to the Health and Safety Executive (HSE) there were more than 595,000 reported cases of work-related stress, depression or anxiety in the UK in 2017/18.
Sharing her story for the My Way In campaign, Vicky shares her experience of returning to work after over nine years off due to parenting and mental health problems.
"Getting back into work has improved my mental health dramatically. I thought I wasn't capable, but apparently I am. I'm going out and doing something for myself whereas before I wasn't. I've got a full time job, my kids are proud of me.
"I'm proud of myself and I've never said that before."
---
If your work is affecting your mental health and you're keen to talk to your manager about it, see our guide to reporting a mental health issue at work.
While it seems more employers are wising up to the notion of flexible working, it's clear that more still needs to be done. Here's hoping this new initiative is a sign of more change to come.
If you're looking to change your career or way of working, getting support from a career coach could help. Use Life Coach Directory to find a coach near you.