NEWS
New Guidelines Set for Professionals Working with FGM Survivors
---
Female Genital Trauma: Guidelines for Working Therapeutically with Survivors of Female Genital Mutilation launches today
Female genital mutilation, or FGM, is the term used to describe all procedures involving partial or total removal of the external part of female genitalia or other injury to the female genital organs for non-medical reasons.
The procedure is illegal in the UK and is recognised as abuse and a violation of human rights for women and girls, however many countries still carry out the procedure. The practice is deeply rooted in gender inequality with those doing it using it to control women's sexuality and other notions surrounding modesty and beauty.
Those who have been victims of FGM may experience frequent infections, difficulty urinating, inability to get pregnant, chronic pain and even fatal bleeding. Aside from the physical repercussions, affected women will also have to live with the psychological legacies.
Speaking to Happiful earlier this year for International Day of Zero Tolerance for Female Genital Mutilation, Counselling Directory member Eiman Hussein said the psychological effects can vary but may include poor self-esteem, negative or distorted self-image, sense of anger/betrayal towards their families and psychosexual difficulties.
She also noted that they may experience a range of chronic mental health conditions such as PTSD, anxiety and depression.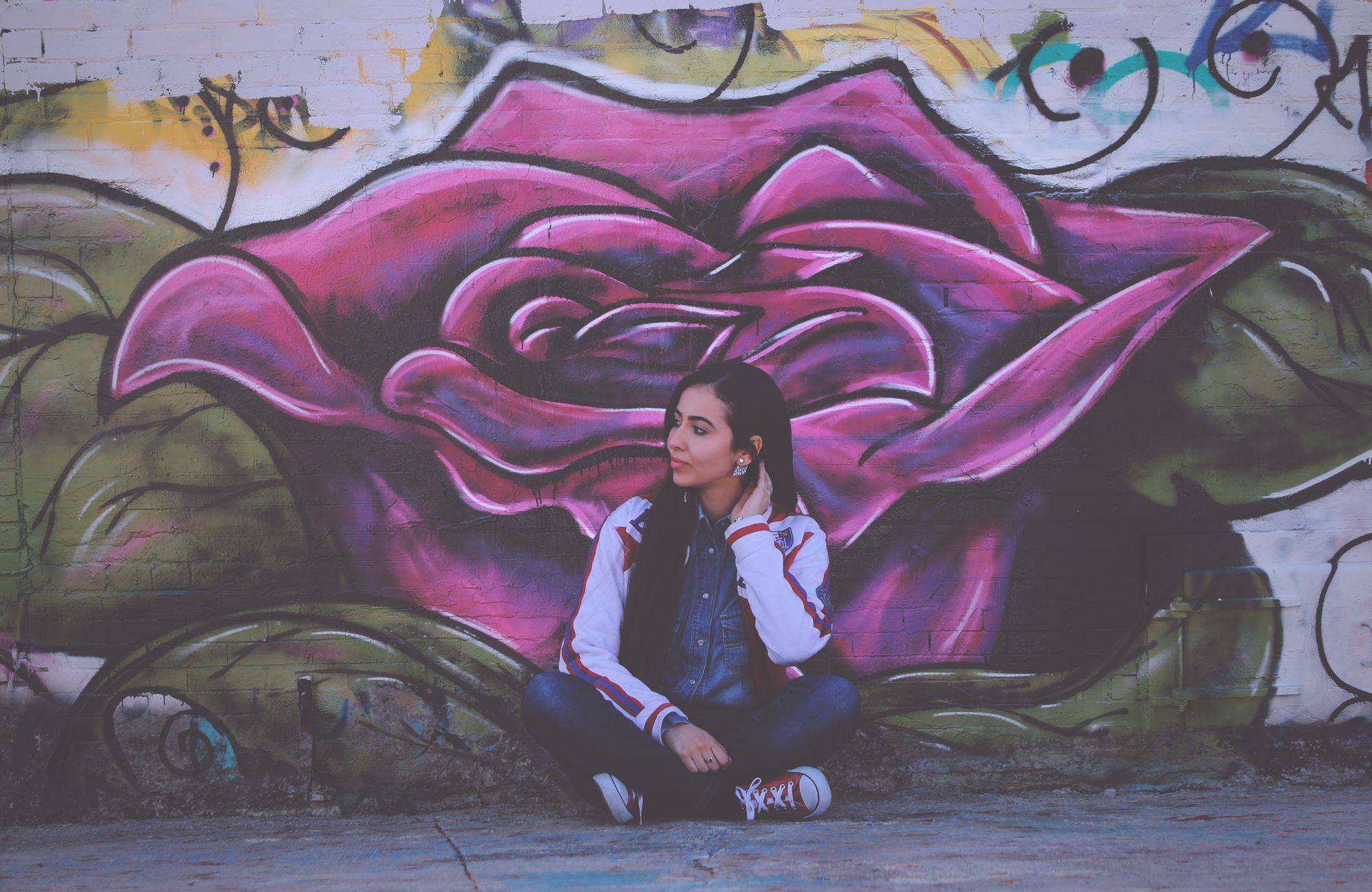 These women require specialist support and, today, new guidelines have been released for the professionals supporting them. Manor Gardens' Dahlia Project has been instrumental in putting together expertise from leading psychotherapists to develop these new guidelines.
The authors of Female Genital Trauma: Guidelines for Working Therapeutically with Survivors of Female Genital Mutilation are Cabby Laffy, Roxana Parra Sepúlveda, Christie Coho and Leyla Hussein, all of whom have many years' experience of psychotherapy in this field.
Talking about the guide, Dr Leyla Hussein (one of the authors and founder of the Dahlia Project) said:
"This guide will not just ensure psychotherapists are educated on how they support and work with FGM survivors in therapy, it will also safeguard women and children from all forms of harm and help women to reclaim their bodies without judgment or shame."
The Dahlia Project is the leading specialist counselling service for survivors of FGM and has played an important role in bringing these guidelines to fruition.
"We've been able to share our experience of running specialist groups and individual therapy sessions for women who have survived FGM," says Rosalind Jerram, Manager of Manor Gardens' FGM service. "We will now be able to use these guidelines when training counsellors to ensure that survivors of FGM receive the specialist support that they need."
The authors stated that, in their work, they noticed a gap in the literature and training, "namely a lack of good practice guidance for working therapeutically with survivors of FGM", and this is what triggered them to write the guidelines themselves. They also agreed to make them readily available online, so they would be more accessible.
"We believe the therapeutic interventions you will find in these guidelines will be best placed coming from a culturally sensitive approach that will lead you to not only think about what you do but how you do it."
---