NEWS
MPs Say Loot Boxes in Video Games Should be Banned
---
Loot boxes should be regulated under gambling law and banned for children, say MPs

Loot boxes in video games allow players to stake money for upgrades, better weapons and other add-ons. Campaigners have dubbed this gambling and say it's fueling an epidemic of child gambling addicts.
Worrying numbers from a recent survey by the Safer Online Gambling Group reveal that one in two young people are at risk of gambling addiction. In this survey it was also revealed that loot boxes and in-game purchases are costing Britain over £270m every year.
The Government has been urged to take action on features like this in a report published by the Department for Digital, Culture, Media and Sport. MPs say loot boxes should be regulated under gambling law and banned entirely for children.
Director of the Safer Online Gambling Group, Adam Bradford, responded positively to the news.
"It is high time video games companies took responsibility for the highly addictive content they are putting in front of children. Our research this summer showed that this area is of serious concern to parents, with the average spend per young person estimated at £500-600 per year on these games, these practices are bankrupting young people before they become young adults."
He spoke out about his own father's gambling addiction, which is why the group is so passionate about protecting young people from the risk of developing an addiction. "We are delighted the Government has seen sense on this important issue," he said.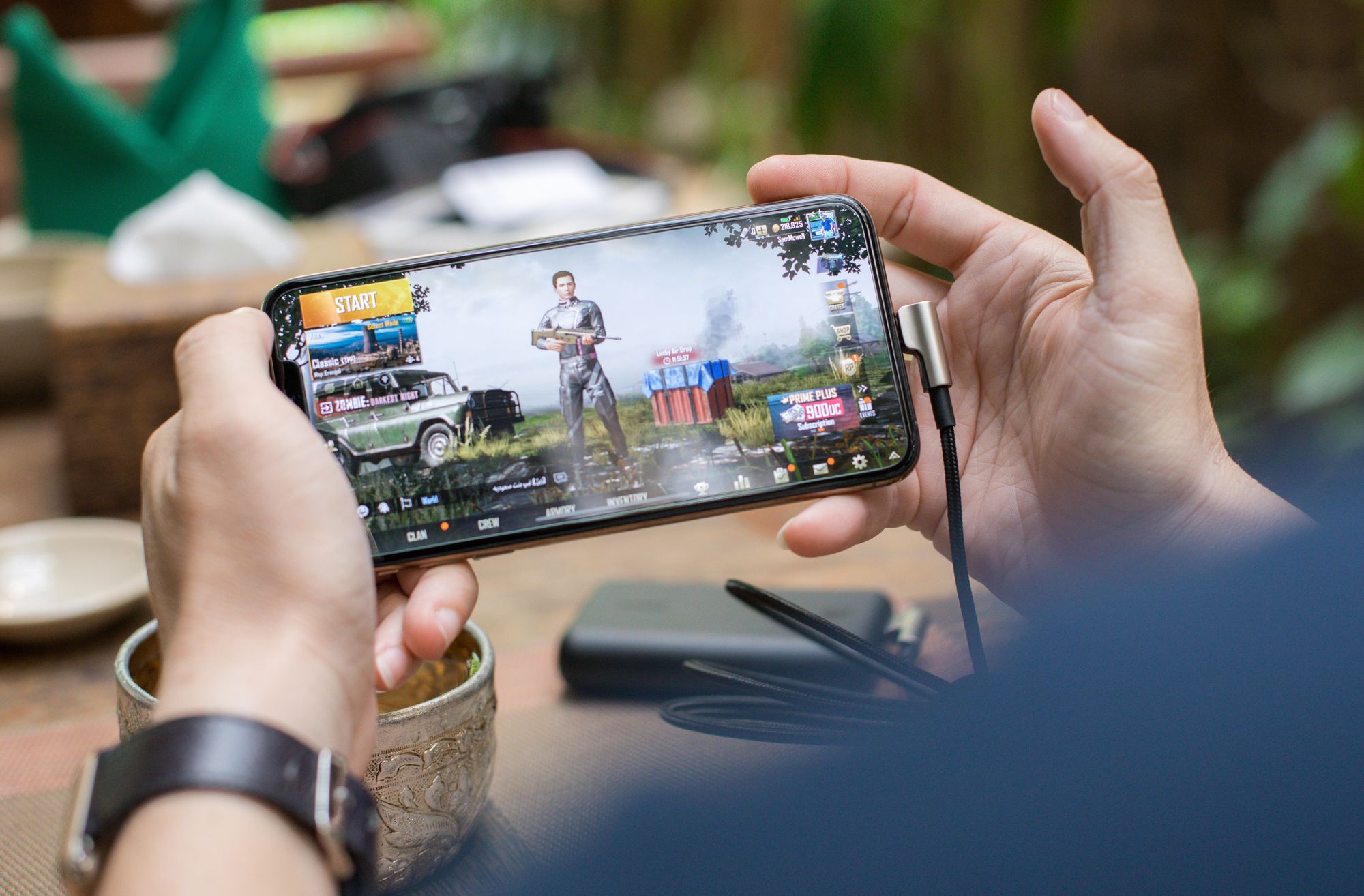 Committee chair Damian Collins MP says game companies and social networking sites need to take more responsibility, blaming their "relentless battle to capture ever more of people's attention, time and money.
"Their business models are built on this, but it's time for them to be more responsible in dealing with the harms these technologies can cause for some users.
"Loot boxes are particularly lucrative for games companies but come at a high cost, particularly for problem gamblers, while exposing children to potential harm."
In the report it was stated that getting clear answers and useful information from companies in the games industry was a struggle, describing them as "wilfully obtuse", but hopes that the inquiry into the subject will highlight potential harm to young people.
The industry's UK trade body has responded to say it would "review these recommendations with utmost seriousness."
Dr Jo Twist, chief executive of UK Interactive Entertainment commented to say that the video games industry continues to put the welfare of players at the heart of what they do.
"The industry does not dispute that, for a minority, finding balance is a problem.
"This is why we are vocal in supporting efforts to increase digital literacy and work with schools and carers on education programmes."
However, Damien Collins MP says the games industry should be contributing financially to the research of long-term effects of gaming.
"Gaming disorder based on excessive and addictive game-play has been recognised by the World Health Organization.
"It's time for game companies to use the huge quantities of data they gather about their players to do more to proactively identify vulnerable gamers."
The debate surrounding loot boxes in games is a global one, with a US senator calling for them to be banned and the Belgian Government saying they're in violation of gambling laws. China has also restricted the number of loot boxes players can open each day and Sweden is currently investigating them.
If you are worried about a gambling addiction, you may want to consider speaking to a professional. You can use Counselling Directory to find a counsellor near you.