NEWS
More than 1 million smokers have quit since Coronavirus hit
---
New survey reveals record numbers of smokers quitting in a decade, many in direct response to the pandemic
So many things have come out of this unprecedented time in our lives. Much has been negative, but some has been positive. The latest silver lining is that, for many, the threat of Coronavirus has prompted them to kick their addiction to cigarettes.
A survey carried out by charity Action on Smoking and Health (Ash) has found that more than a million people have quit since the pandemic hit. Of those who have quit in that time, 41% said it was in direct response to Coronavirus.
Other statistics from University College London (UCL) show more people have quit in the year to June 2020 than in any previous years, since the survey began in 2007.
Coronavirus affects the respiratory system and Government advice states that those who smoke may be at a greater risk of developing severe symptoms.
Data collected from the Zoe Covid Symptom Tracker app has indeed suggested that those who smoke are 14% more likely than those who don't smoke to develop the three "classic" Coronavirus symptoms: persistent cough, high fever and shortness of breath. In the study it was also found that smokers who tested positive for Covid-19 were more than twice as likely to be hospitalised than non-smokers who tested positive.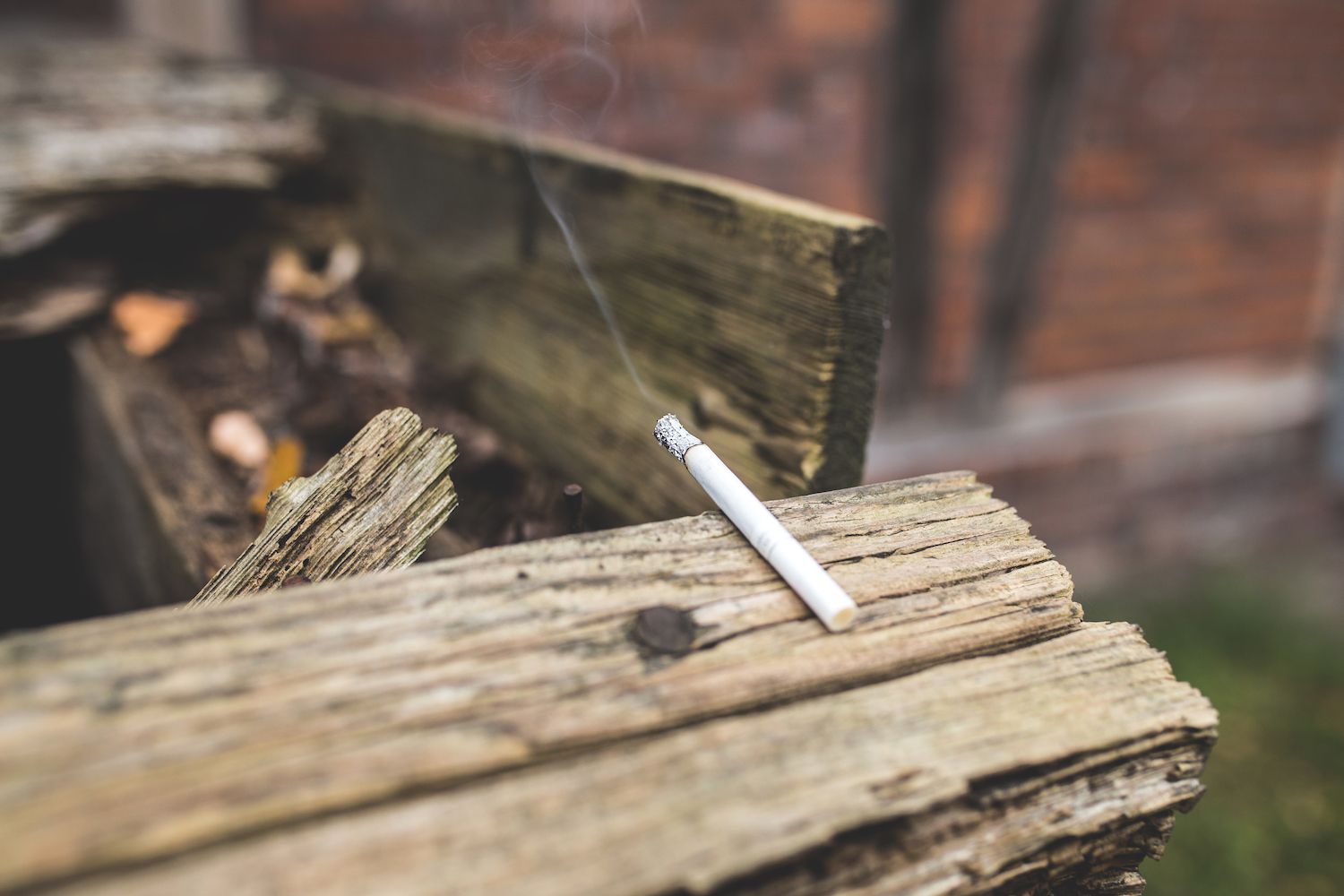 Interestingly, a small number of smokers who took the Covid-19 test were found to be less likely than non-smokers to test positive. Some other studies around the world back this up and Dr Jamie Hartmann-Boyce, from the University of Oxford's Centre for Evidence-Based Medicine has highlighted that there was a possible explanation. It's thought that nicotine could block the same receptors used by the virus to get into our cells.
Dr Hartmann-Boyce stresses, however, that the clinical significance of these studies right now are "entirely unclear" and that smoking is "uniquely deadly".
After trying her first cigarette aged 11, Hannah Shewan Stevens has found motivation to change her smoking habits during the outbreak.
"Fear has proven to be a fantastic motivator. Due to coronavirus, I'm now taking the threat smoking poses to my health seriously. There are always health risks that are out of our control – as someone who has been chronically ill most of my life, I know that only too well – but we make our own lifestyle choices, and smoking is one of them. Thanks to this virus, I will never take my health for granted again."
Hannah writes in a piece for the Telegraph.
Other factors that have prompted people to quit include not socialising as much (and therefore not smoking socially), not being able to 'pop' to the shop to get cigarettes and new financial constraints.
While the statistics on people quitting are positive, director of Ash, Deborah Arnott has said that there are still millions who continue to smoke. Ash will be launching a stop-smoking campaign targeting those living in areas with the highest rates of smoking, which will be funded by the Department of Health and Social Care to help prompt more to quit.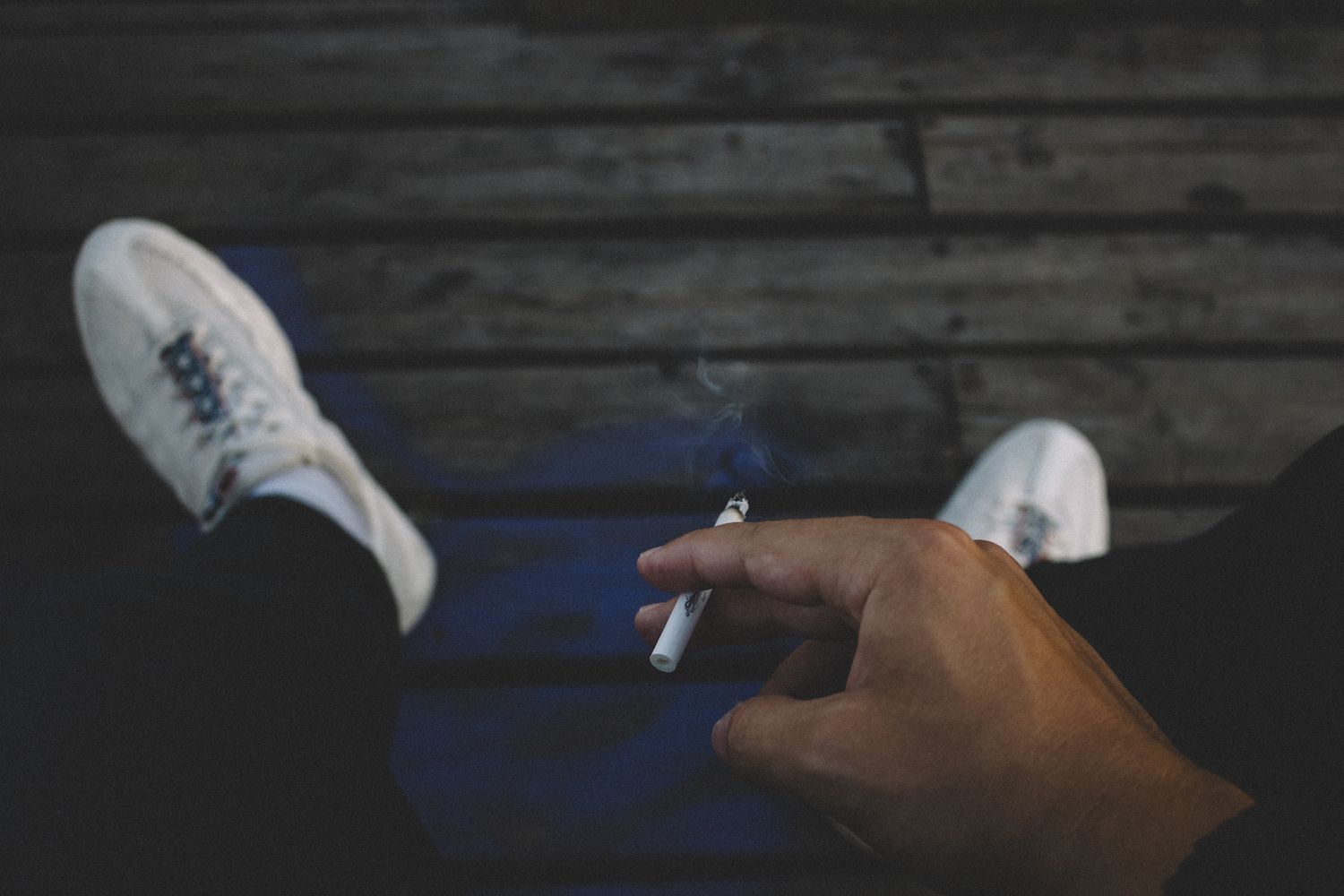 The threat of Coronavirus has clearly been a strong motivator for many but, for some, strong motivation and willpower isn't enough to change their habits. There are lots of different routes to try in order to get support when quitting smoking, from using nicotine replacement therapy and support groups to accessing professional support like counselling or hypnotherapy.
What makes hypnotherapy so unique in the bid to stop smoking is that, unlike other approaches, it works on our unconscious. Hypnotherapist Gavin Roberts explains more in his article, How you can stop smoking in one session of hypnosis.
"Smoking, like all habits, is controlled by the unconscious part of the mind. Hypnosis helps us access the REM state - nature's optimal learning state - and it is in this state that your deeper, unconscious mind is more open to new ideas and suggestions. When your unconscious is reprogrammed you don't have to try not to smoke; the urge is simply no longer there."
It's important to figure out which approach or combination of approaches would suit you best but, hopefully, one positive outcome from the Coronavirus pandemic is that our health and wellbeing is now firmly in the spotlight. What changes are you ready to make?
---