NEWS
The Great, the Good and the Ugly: In the News this Weekend
---
From early years apps to worrying Instagram stats, we take a look at three of the past weekend's news stories that you might have missed
Weekends are a time for us to relax, unwind, and switch off from our day-to-day worries and stress - so it's no wonder that we can overlook some of the news as it's released. We share three top wellbeing stories that may not have made big headlines, but aren't to be missed.
Former England International rugby player opens up about mental health struggles and lifestyle transformations
In an exclusive with ShortList, Jonny Wilkinson CBE opened up and shared his top wellbeing tips, following his battle with perfection, pressure and expectation.
"Mental health is not just for those unfortunate enough to be struggling to get through each day, but it belongs to everyone experiencing stress and conflict in their lives. For transformation to take place, it is for everyone to explore their own limits rather than exploring everyone else's," Jonny explained.
Encouraging readers to respect and explore their relationship with their bodies, learn from spirituality, and explore their relationship with the planet, Jonny went on to highlight the importance of both self-reflection and starting with the basics.
"Start with health before fitness. Sleep, drink water, eat well and gratefully, flow in the moment and breathe deeply… explore our relationship with ourselves before judging others. Become interested not in the cause of our anger or frustration, but in the symptom itself."
Jonny will be guest speaking at the Live Well London event with life coach Ben Bidwell, The Naked Professor on Saturday 29th February. The three-day festival will feature over 160 sessions from industry experts, celebrities, influencers, and professionals, including wellbeing workshops, live cooking and nutrition talks, as well as fitness classes.
Department of Education approves early years apps to kickstart learning at home
Following a competition to find the best quality educational apps available for young children, a panel of experts has approved six smartphone and tablet apps to help parents support their children in learning to read, write and speak at home.
Amongst the approved apps is Kaligo, a handwriting app which combines neuroscientific research with the latest AI technology. Children can use a stylus and tablet to trace letters through colourful, intuitive screens, making the task of practising handwriting more exciting and engaging.
Providing immediate feedback and correction, children can improve their handwriting more quickly. Thanks to the app storing data, parents can easily monitor their child's progress and provide additional help and support where needed.
The six early years educational apps:
Lingumi for kids aged two to five. Providing sets of learning, speech recognition, and video-based games to help children with grammar and speaking.
Kaligo for children aged three to give. A digital handwriting exercise book using a stylus and tablet.
Phonics Hero for school-aged children. With over 900 fun and motivating activities to take children through the 44 phonetic sounds of the English language
Teach Your Monster to Read for school-aged children. Covering the first two years of learning to read, from matching letters and sounds to enjoying little books.
Navigo Game for school-aged children. Focusing on developing the skills that underpin reading, including phonics, letters and sounds.
Fonetti for school-aged children. The world's first 'listening bookshop'. The app interacts with children by giving the visual cues in real-time as they read aloud, highlighting there the most support is needed.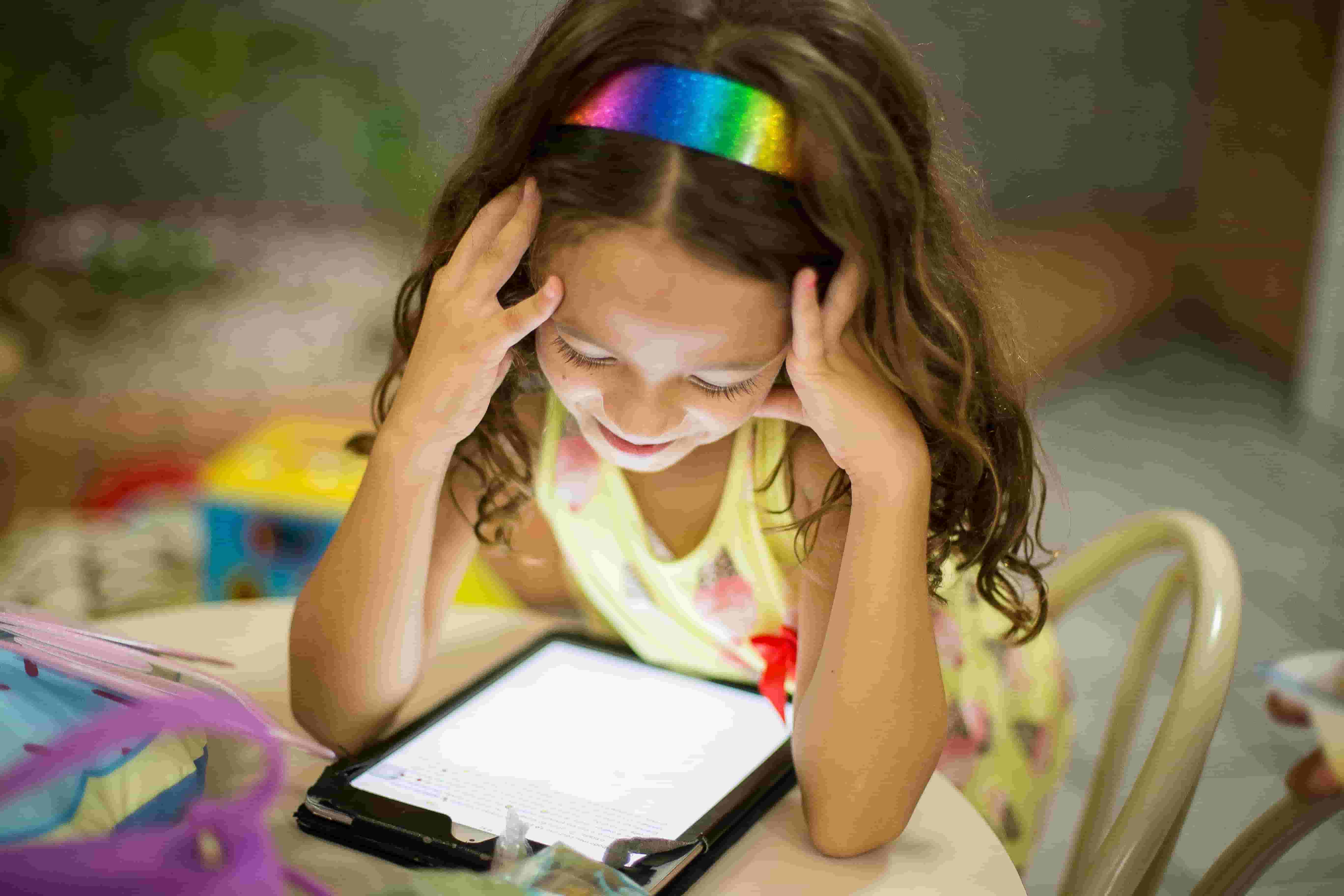 Gavin Williamson, education Secretary, commented; "The first few years of a child's life are crucial in equipping them with the skills needed for the classroom. We are working with families to make it easier to weave early learning into daily activities.
"We know that the majority of families are using technology in fun and visual ways to support their child's early education, but it can be difficult for busy parents to work out what content is best. This list of expert-approved apps helps them make confident decisions that benefit their child's language and literacy skills."
All six approved apps include elements of play, interaction, and ranging levels of difficulty. Building on the Hungry Little Minds campaign, which seeks to provide simple, fun activities for parents and newborns up to the age of five, the new list of accredited apps hopes to help parents across England choose from the hundreds of apps available on the market.
Many parents face barriers in supporting their child's learning at home. Whether that is time, confidence, or uncertainty of what to do, the Hungry Little Minds campaign hopes to support parents in helping their children learn and thrive during their early years.
If you're worried about your child spending too much time on screens, former teacher and children's learning app founder, Daniel, shares his thoughts on how to help kids balance learning, play and screentime.
One in five would not delete Instagram even if it was harming their health
According to new research by Ocean Finance into the impact of social media on our financial and mental health, it has been revealed that one in five of us wouldn't delete Instagram even if it was harming our health.
Further findings revealed that an overwhelming three-quarters of us (75%) do not trust online influencers such as those seen on Instagram to advertise the best products to help support our wellbeing. Despite this, one in four would still purchase something based off of an influencer's recommendations.
The Wellbeing VS Reality: the real cost of wellness ads research analysed 50 of the top wellbeing influencers, with a combined 30 million followers to discover how much Instagram promotes buying products to support wellness and wellbeing.
While it was found that 80% thought that their finances have a negative impact on their mental health, 60% would still treat themselves despite being unable to afford it. One in four would purchase based on influencer's recommendations, whilst one in five would spend £100 or more on health and wellbeing products endorsed by an influencer.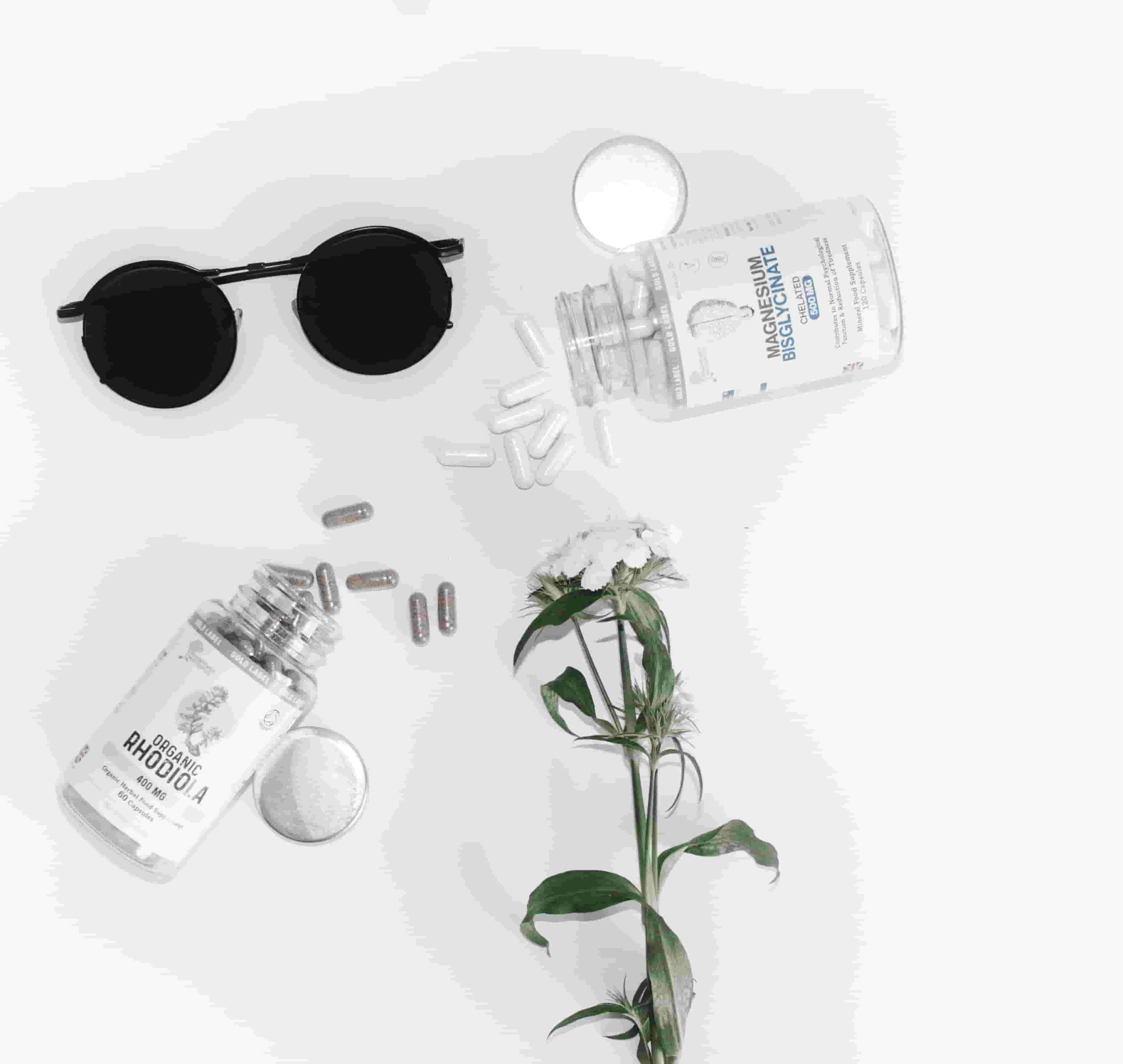 The research revealed that if audiences bought the top wellbeing products advertised on Instagram, the average user would spend £900. While treating yourself can temporarily give you a 'high' or may make you feel better in the moment, in the long run, this can exacerbate debt problems and worries, as the short-term boost to your mood is just that - a short-term boost.
If you are worried that money worries may be affecting your mental health and wellbeing, find out more about how to take care of your financial wellbeing, check out these tips on how to manage money problems through periods of bad mental health, or find out more about debt counselling and how working with a therapist may be able to help.