NEWS
Looking for love: 20% of couples meet via apps, social media or websites, new research reveals
---
New research has revealed a fifth of couples met online, with searches for online dating soaring by 75% since lockdown began
When it comes to looking for love, where and how we're finding our potential matches has changed significantly over recent months and years. According to the latest findings from comparethemarket, since the beginning of lockdown Google searches for 'virtual dating' and 'online dating' are up 76% and 75%, whilst searches for 'Zoom date' have risen by a massive 284%.
We may all still be stuck at home for now, but that hasn't stopped us from searching for romance, with over half a million monthly searches each continuing for three of the most popular dating sites and apps: Badoo (577,000), Plenty of Fish (563,000), and Tinder (551,000).
As part of their latest survey, comparethemarket asked over 2,000 Brits about their dating lives, specifically: how they met, and how their relationships developed. One in five (20%) revealed that they had met their partner online through a website, app, or social media platform. Face-to-face introductions still came up as the most common way for couples to meet, with over a quarter (27%) revealing they had met their other half through a social gathering such as a party, night out, or at the pub.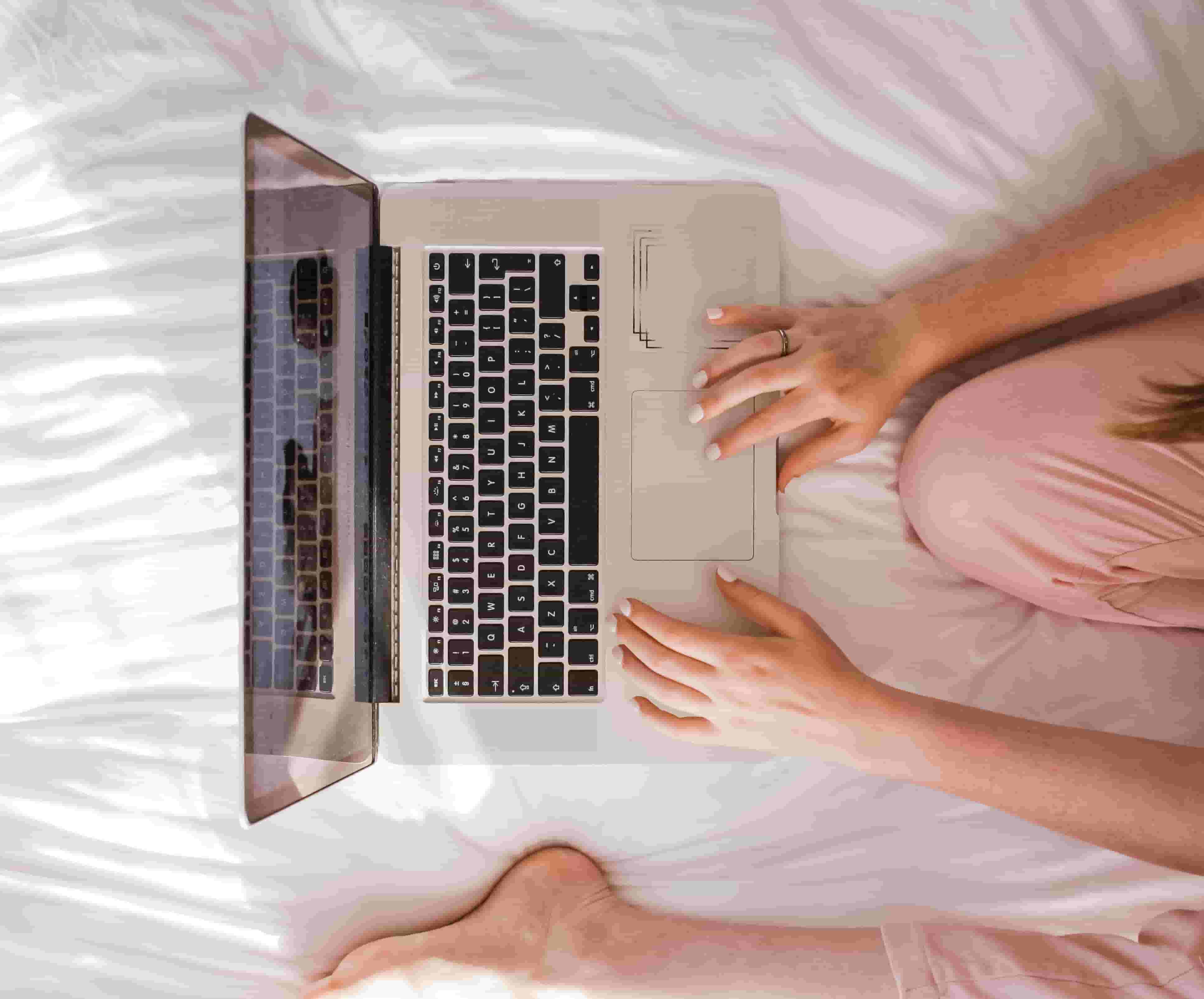 Older generations proved to do things a little differently. Of those aged 65 and older, over a quarter (26%) had met their partner at work, while 34% had met at a social gathering.
Less than one in 10 (9%) had met their partner through school or university, whilst just 2% reported finding love at their local gym.
But is there really a recipe to finding true love? Nearly a third (32%) of those asked started off as platonic friends before romance blossomed, whilst a further third (33%) said their relationship progressed from casual dating to something more long-term. More traditional romance still seems to be popular with a fifth of those surveyed, as 20% still take things slow and prefer to start with a series of more formal dates.
Location is no longer a key factor when it comes to looking for love, as research revealed almost a quarter (23%) of couples do not live in the same city or town as each other, and a further 7% said their partner lives in an entirely different country. If nothing else, this goes to show: when it comes to our relationships, emotional intimacy, not physical, may hold the key.
Kamran Altaf from comparethemarket commented: "Though most of us have been confined to being at home over the past couple of months, we're still looking for love and human connection.
"We're lucky to have the technology that allows us to meet new people, without even leaving our homes. It is more important than ever to stay connected during the current climate. Whether it's a new love interest, friends or family, we all need to be keeping connected."
If social distancing measures have left you feeling lonely or isolated, or you are feeling lonely for any reason, it's important to know that there are still ways you can reach out and connect with others. If you're unsure where to start, try these simple steps on how to reach out if you're feeling lonely or find out more about how you can overcome loneliness.
If you're worried about making the switch from months of online only contact to more physical, in-person forms of communication, check out these tips on how you can stop technology from affecting your relationships. Or if you're worried your phone use may be affecting your wellbeing, try these steps to make your phone more mental health friendly.