NEWS
Leading Eating Disorder Charity Raises Concerns Over Change4Life 100 Calorie Snacks for Kids Campaign
---
Beat Eating Disorders have released an official response addressing Public Health England's recent 100 calorie campaign, highlighting the potential risks teaching children calorie counting can have
Earlier this month, Public Health England launched a new Change4Life campaign that aims to tackle children's unhealthy snacking habits. According to Public Health England, half of the average child's sugar intake (around seven sugar cubes) a day comes from unhealthy snacks and sugary drinks. With a third of children leaving primary school overweight or obese, they aim to cut 20% of sugar from products consumed by children by 2020, and 'work to reduce calories' starting this year.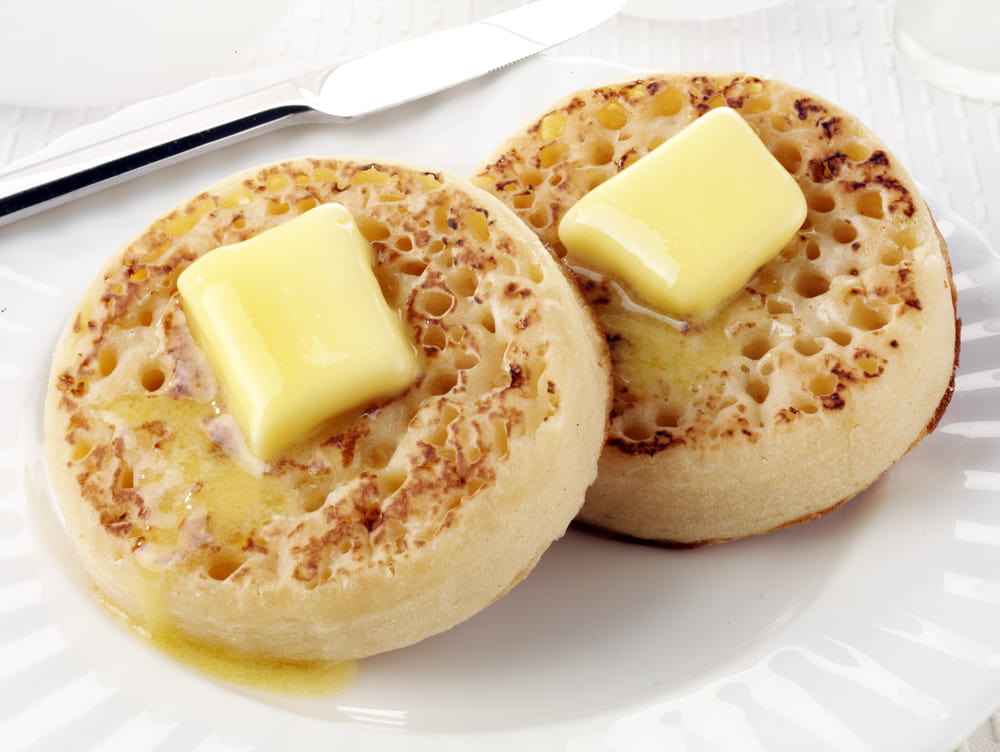 The campaign's focus on 100-calorie snacks has sparked debate with parents, charities and eating disorder experts. Promoting '100 calorie snacks, two a day max' to parents, the campaign's brightly coloured imagery and catchy radio jingles have the potential to draw the attention of children themselves, potentially encouraging them to focus on the numbers on packets rather than learning how to choose healthy, balanced snacks.
According to 2016 statistics, 34 percent of 10-11 year olds in England are overweight or obese, with 1% of this age range reportedly underweight. However, according to statistics presented in a House of Commons briefing paper in early 2017, 11 percent of 16-24 year olds are underweight - the highest number across all age groups represented in the statistics. Young people between the ages of 14 and 25 are thought to be most at risk of developing an eating disorder, though charity Anorexia and Bulimia Care report a rise in the number of early onset cases and number of cases of children affected continue to rise. With Change4Life's campaign targeting parents, teachers and children KS1 and KS2 age (five to 11) Beat have spoken out, raising concerns they have heard from parents and treatment providers 'who cite the promotion of anti-obesity messages to children as a factor in the onset and maintenance of eating disorders' going on to urge 'Public health professionals must consider the wider impact of their campaigns, including the potential impact on mental health.'
Beat's statement went on to say 'We have heard from our service users who are concerned that this campaign may increase the risk of young people developing an eating disorder. While the campaign is aimed at parents, it is easy to see how it will also engage a younger audience. Encouraging excessive focus on calorie counting could be harmful for young people susceptible to disordered eating.'
As part of their statement, Beat shared film-maker and mental health advocate Tallulah Self's response film, #NutrientsOverNumbers, which asked of bloggers (including our own Kat Nicholls ), authors, campaigners, parents and those with experience of eating disorders to share their thoughts on the new campaign. A petition to change the 100 calorie snack campaign was also shared, having amassed just under 5,000 signatures at that time.
While at the time of writing this, Public Health England had not officially responded to Beat's statement, during our research we discovered that Change4Life's content had been updated between the initial release of their campaign in early January and the publication of this article, to include a new sentence emphasising 'It's not about calorie counting for kids' which had not been in earlier iterations, according to an internet archive website, as well as a list of pre-packaged 100 calorie snacks.
If you are concerned about a child, friend or family member's relationship with food, learn more about eating disorders, spotting the signs, and how to find help at Counselling Directory or Beat Eating Disorders.