NEWS
Keeping up that community spirit: 86% of Brits report good relationship with neighbours
---
New research has revealed an overwhelming 86% of us have a good relationship with at least one next-door neighbour
Whether we're catching up on the latest must-binge show, doing a little DIY, or unearthing the ancient BBQ we haven't touched since last summer, we all spend a significant amount of time enjoying our homes. While we may be able to control (to an extent) what that looks like behind our fences and front doors, those who live around us can have a significant impact on our levels of peace, quiet, and contentment.
Despite a slew of shows highlighting nightmare neighbours and worse-case scenarios, new research released by comparethemarket.com suggests that, just maybe, we've never been quite this content. According to the latest figures, 86% of us feel that we have a good relationship with at least one next-door neighbour.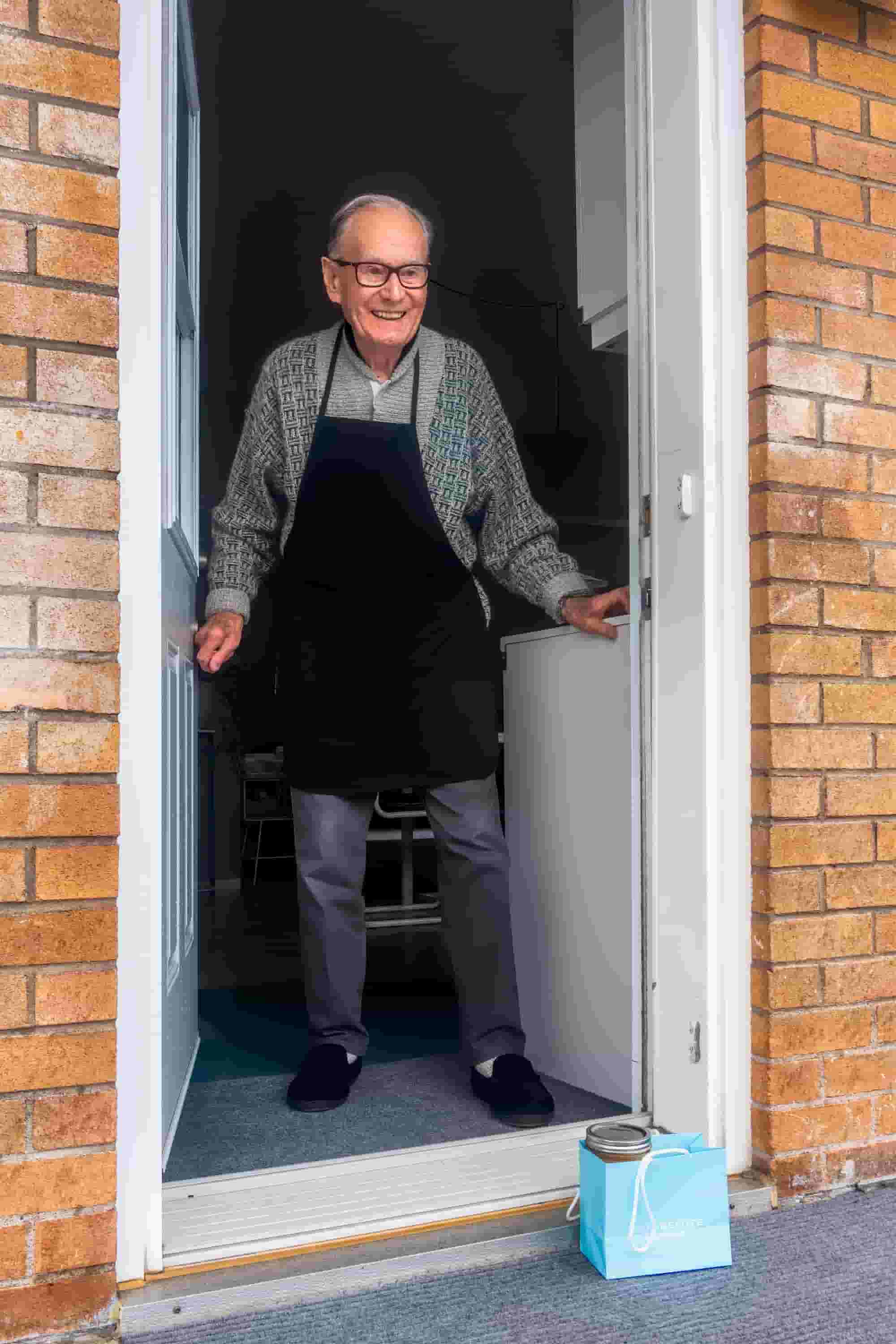 For those aged 65 and over, that rises to 87% claiming to have a positive relationship with neighbours on both sides of their home. Amongst younger generations, those figures are lower. A quarter of 18-24s say they don't have a relationship with their neighbours at all.
Northern Ireland residents were reported as the most neighbourly in the UK, with 77% overall saying they have a good relationship with their neighbours, and 70% saying that they consider their neighbours to be friends. Even Londoners, who may not be known as the warmest of the bunch when it comes to neighbourly relations, reported to be on good terms (65%) with their neighbours.
With lockdown still in affect, more and more of us have begun reaching out to those around us to offer help and support where we can. Making a positive impact in our local community doesn't have to be a big or scary grand-gesture; it can be as simple as making sure your neighbours are safe and aren't in need of a little extra help.
Chris King, Head of Home Insurance at comparethemarket, commented:
"Community spirit is particularly important at times like this for older members of the community, many of whom may rely on friends nearby to help with deliveries of food and supplies. With family members potentially living further away, it is encouraging that a significant majority of this age group have good relationships with their next-door neighbours.
"Even just putting a note through the door or giving them a call could be a real help. Times of crisis bring people together from all walks of life and to see neighbours look out for each other more than ever right now is a silver lining in an otherwise troubling time."
An overwhelming 86% of us have made the right first step by learning our neighbours first names and occupation (69%), but less than half (45%) of us consider ourselves to be friends. 70% of us do not have more than a passing conversation with our neighbours, despite reporting feeling part of the community with them (54%).
Perhaps it's time we step outside of our comfort zones, and start deepening connections with those around us. If there could be just one good thing to come out of lockdown, let's make it into something truly meaningful and lasting: closer connections with our community.