NEWS
Interest in kindness surges in 2020, but not towards ourselves
---
As the global pandemic continues, more of us are seeking ways to be kinder to others - but we're not offering ourselves the same treatment
This year has been one of the toughest many of us have lived through. Despite its challenges, we've also seen the incredible power of community and kindness. Many of us, it appears, are looking for ways to be kinder.
Analysing search volume data, greeting card company thortful has discovered an interest in kindness surging. Average monthly searches for 'acts of kindness' have grown from 2,900 in 2019 to 4,400 in 2020, while the search term 'random acts of kindness' has more than tripled.
Commenting on their findings, thortful noted how kindness is always a good thing.
"It's great to see that attitudes to kindness have increased this year. Pandemic or no pandemic, kindness is always a good thing and we were overwhelmed how many people purchased cards from our Send a Smile range to stay connected to loved ones during these strange times."
While it is heartening that we're seeking ways we can show kindness to others, their research reveals we're less keen to show ourselves this kindness.
According to the data, average monthly searches for the term 'be kind to yourself' have dropped from 8,100 from March - September in 2019 to just 3,600 from March - September 2020.
The pandemic has shifted our landscape and, for many of us, our priorities have changed. Understandably for some of us this has meant self-care and being kind to ourselves has slipped off the agenda. Perhaps we've had to take on more of a caring role, prioritising other people's needs above our own.
While of course every situation is unique and there are times when we do need to put others first, it's imperative that we claw some of the kindness we're sharing back for ourselves. If we don't, we can feel depleted, low and our wellbeing can be affected. This can then ultimately affect our ability to be there for those who need us.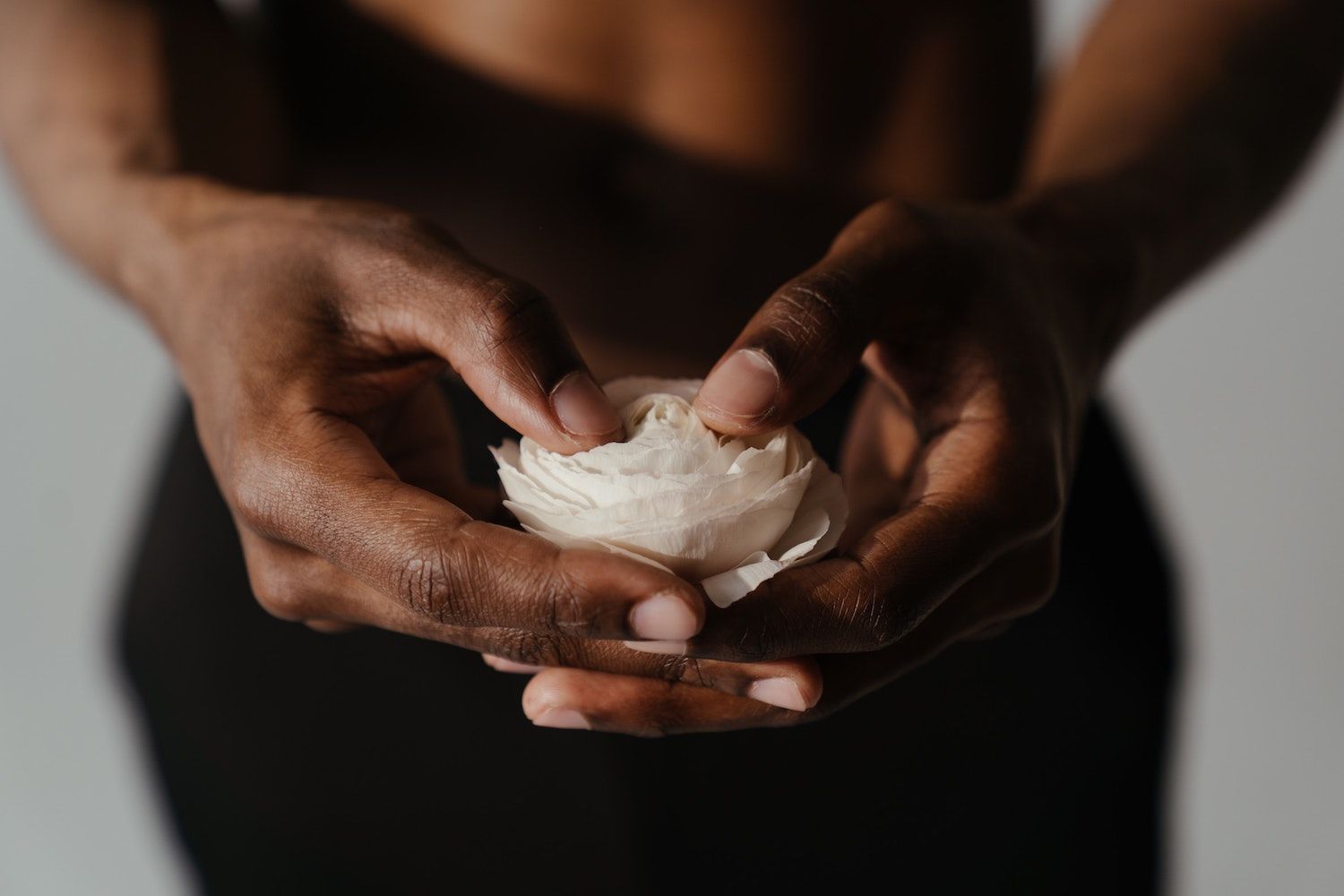 This is why for World Kindness Day we encourage you to find ways you can show kindness to both yourself and others - because yes - you can do both. Stuck for ideas? Take a look at our suggestions below.
---
How to show kindness to yourself and others
Share your story
The power of sharing stories, especially related to mental health, is starting to be realised with a study earlier this year noting a decrease in suicidal ideation in those who read personal experiences. As well as supporting those who read it, the act of writing your story can be cathartic. Founder of newly launched initiative Minds Anonymous (a site where you can share mental health stories anonymously) Louisa 'Wizzi' Magnussen shares more.
"It's only when we try to understand others that we can truly show compassion and kindness towards them. The platform also provides a way to be kind to ourselves. By giving a safe space free of judgement where people can let out those difficult emotions and be truthful about what they have and are experiencing through the vehicle of writing.
"I believe this form of self-therapy can be a fantastic way to begin processing the traumatic events and experiences in our lives and can give the writer a form of relief - a kindness in itself."
Be honest
It's easy for us to let white lies fall from our tongues under the guise of kindness. We think hiding the truth is kinder or even easier. While honesty may feel harder, it's often ultimately kinder. Being honest about how you're feeling, for example, gives others the chance to support you when you need it.
Instead of saying yes to multiple things being asked of you and then straining under the weight of it, perhaps failing to deliver what you promised, be honest and say what's possible and what's not. This shows yourself kindness and others as they will be clear on what to expect.
When you see beauty, speak it
The quote "If you see something beautiful in someone, speak it" is a lovely one, but we encourage you to turn inwards here too. As well as complimenting and sharing when you spot beauty in others, do the same for yourself. And remember, beauty is more than skin deep. Celebrate your inner beauty too and any small wins in your day.
See the bigger picture
Try to recognise what can happen when you show yourself kindness and how this can cause a ripple effect. When you're kind to yourself and others notice this, you act as a role model. Others will be inspired to do the same and then their circle will notice and so on.
Think about all the times you encourage those around you to be kind to themselves and ask yourself if you're showing them how to do this with your actions.
---
If you're finding being kind to yourself especially difficult, you might benefit from speaking to a counsellor. There are various therapy approaches that might help, including compassion-focused therapy. Learn more and find a remote counsellor to work with on Counselling Directory.