NEWS
Improving mental health: Our most sought-after goal for 2021
---
Following on from a challenging year, many of us want to focus on our mental wellbeing this year
After experiencing the bulk of 2020 in disarray following the coronavirus outbreak, many of us have realised the importance of looking after our mental health. There have been so many challenges, from having to change our daily lives and not seeing friends and family to homeschooling, losing loved ones or getting ill ourselves.
These extraordinary circumstances have forced perspective on us as we reevaluate what really matters and, it turns out, for a lot of us this includes mental health.
Research carried out by Serenata Flowers revealed that being in good mental health is the most sought-after goal for UK adults in 2021. 31% of those who named this as a goal said it was due to a trying year with increased stress in 2020.
Physical activity is hoped to help, with 32% of Brits saying they'll go on more walks to improve their mindfulness. With gyms closed and group exercise restricted, walking in local areas has become an activity many of us have leaned on to get our daily exercise, enjoy fresh air and be more present.
Another simple way many hope to be more mindful in 2021 is by making their bed each morning, with over 4.2 million saying this is how they'll improve mindfulness in 2021.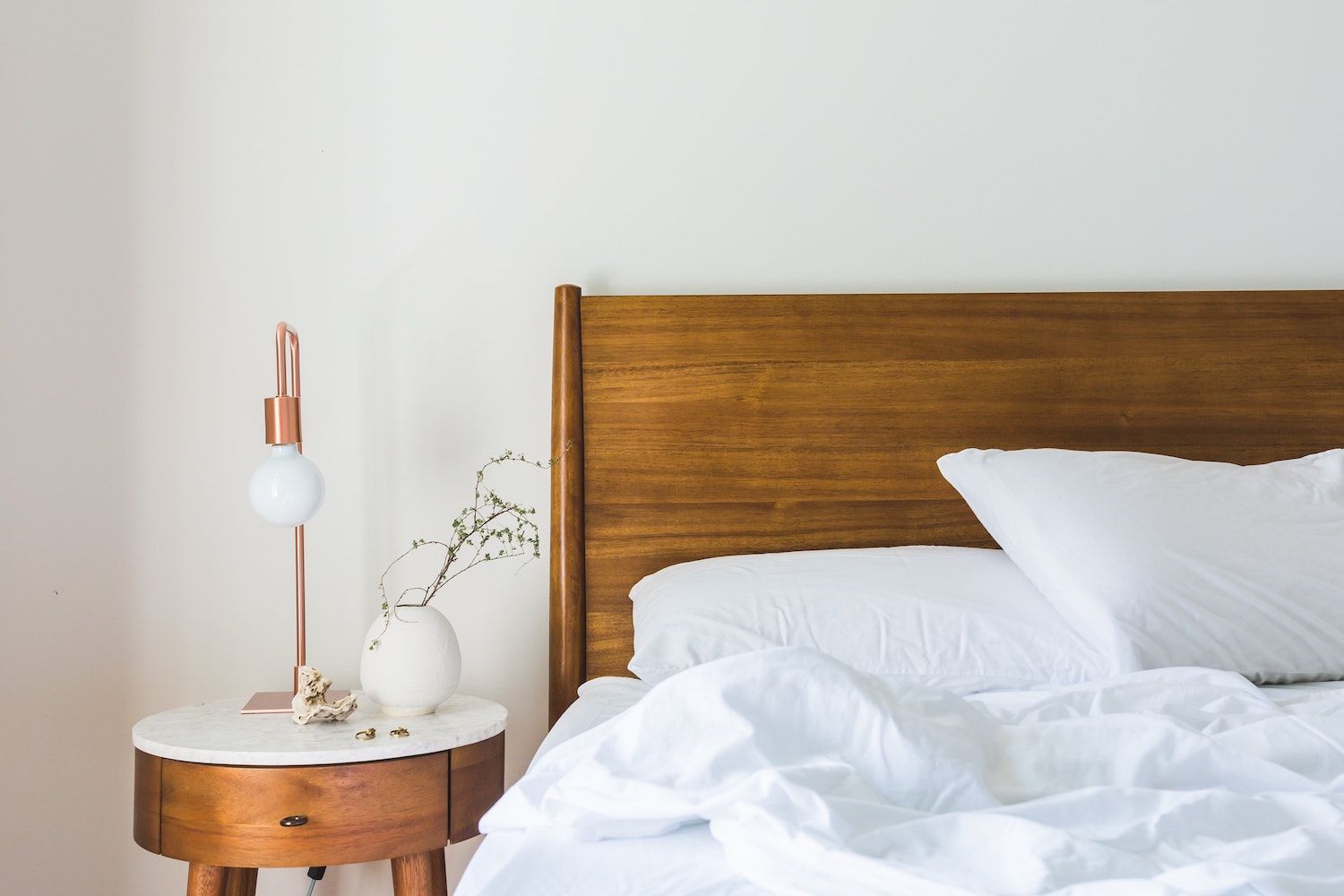 What is mindfulness?
A mental state that can be achieved by focusing on the present moment, mindfulness is a practice hailed by experts as ideal for reducing stress and anxiety. In her article An introduction to mindfulness, counsellor Tania Brocklehurst explains more about the benefits of mindfulness for mental health.
"Mindfulness slows us down. With practise, it gives us the ability to observe our thoughts and the ability to choose not to entertain or engage with them. Not all our thoughts are useful, and so this gives us choices, and can stop us falling into negative or unhelpful thinking patterns."
Making your bed is a great way to start the morning with intention. It gives you a sense of achievement right off the bat, paving the way for a more positive day. But of course, there are other ways to be more mindful.
"Mindful walking, yoga, gardening, knitting, colouring, or anything that enables you to connect to 'this moment', whilst holding the activity or breath in awareness, is useful mindfulness practise. Practise is crucial. With practise, we can retrain and rewire our busy minds to have the ability to slow down and just be." Tania explains.
Not putting ourselves first
While it's great to see so many of us are interested in improving our mental health this year, 50% of Brits say they won't be putting themselves first. Putting our own wellbeing first can feel difficult and some may experience feelings of guilt.
Looking into the reasons behind this, life coach Nikki Emerton delves deeper in her article Why do I feel so guilty about doing things for me?
"If guilt is a familiar emotion to you, then it has become part of a 'belief' system that has been handed down to you and you have unintentionally accepted and incorporated it as part of your own. This can have happened in either a very direct way, (it was said in clear, plain terms or there were direct and immediate consequences) or indirectly (it was implied through actions or expressions)."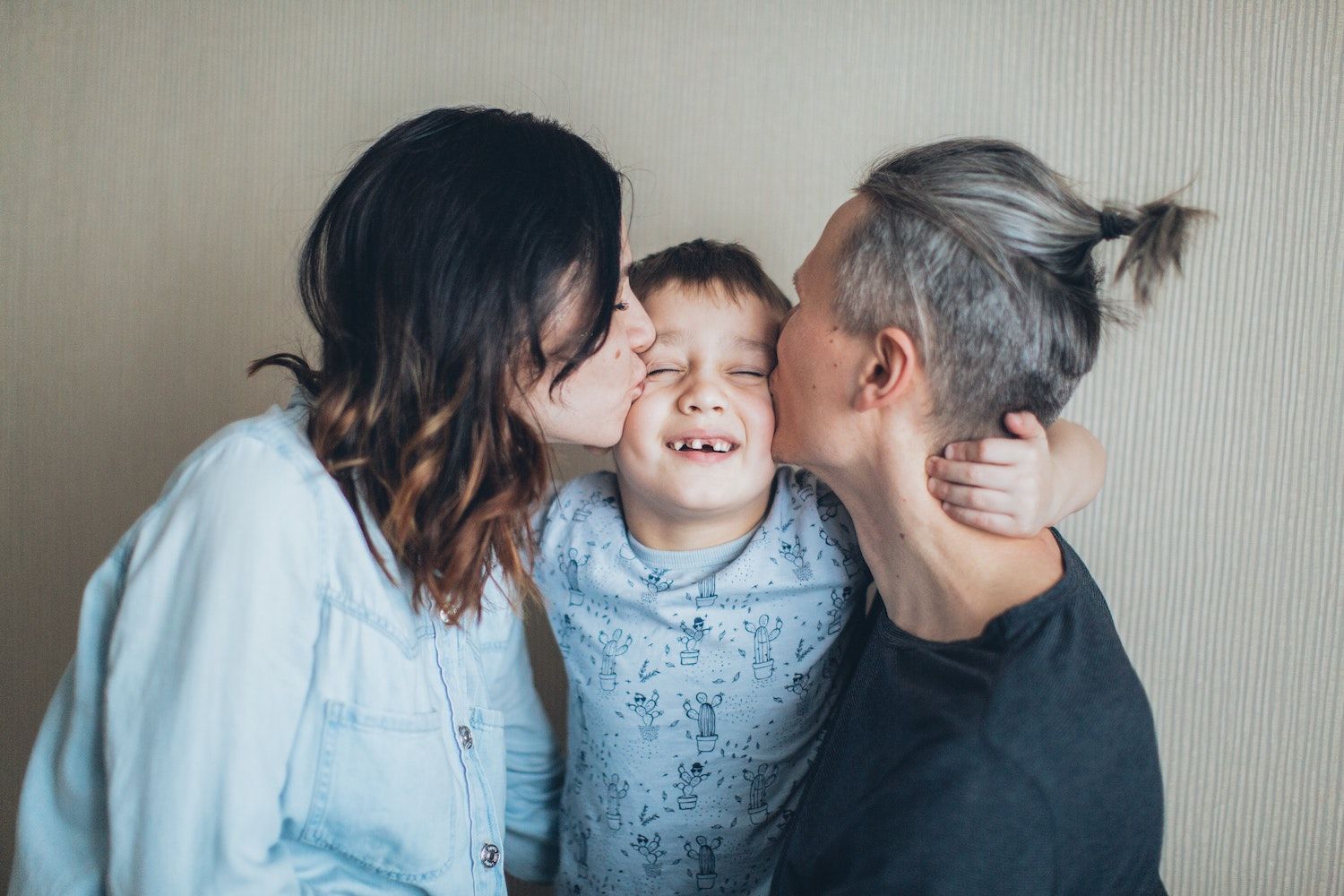 It appears as though for many, family comes first, with 45% saying now is more important than ever to look after your family. While of course, family is important, is there a way to find a balance?
Understanding that looking after yourself can put you in the best position to support others is a helpful first step - take a look at our Self-care for carers article for more inspiration. You might also find it helpful to think about self-care for the whole family. Here, psychotherapist Yvette Winstone shares her tips with us in her article Self-care for families.
Discussing the results from their survey, marketing manager at Serenata Flowers notes how surprising it is that many of us don't plan to put ourselves first and how flowers could help boost our mood.
"What is surprising is that going into 2021, Brits won't look to put themselves first, and will continue to think of others, family and friends, even when their own mental health is such a known focus.
"Everyone loves receiving flowers – delivering a little bit of nature to your loved ones front door boosts not only the recipient's mood, but also the sender's, knowing that you've found a way to brighten someone's day who you may not have seen recently but is still close to your heart. That's why we've created a January Mindfulness Bouquet, specifically designed to improve mental wellbeing and boost your mood, it's pure white blooms create a relaxing serenity and sense of peace – the perfect escape from the world around us."
Without some of the usual mood-boosters many of us rely on, such as holidays, socialising and going out to eat, we need to get creative with ways to support our mental health. Improving mindfulness, sprucing up our homes and small acts of kindness shouldn't be underestimated.
How will you be supporting your mental health in 2021?
---
If you think you could benefit from professional support in your mental health goals, help is available. Visit Counselling Directory to learn more and find remote counsellors.