NEWS
Hypnobirthing sees a 169% increase, as maternal mental health takes priority
---
As lockdown goes on and we continue to adapt, new statistics suggest soon-to-be parents are turning to alternative means to help combat anxiety and regain a sense of control
New figures released by Hypnotherapy Directory have shown a 169% increase in those searching for hypnobirthing as soon-to-be parents turn to online forms of support during lockdown.
With the current changes in place across the nation, many pregnant women face uncertainty around appointments, birth plans, and antenatal classes due to Covid-19. While some appointments and classes have made the move to online, many still are unsure of how much their original birth plans may need to change, and for how much of labour their partners will be able to support them.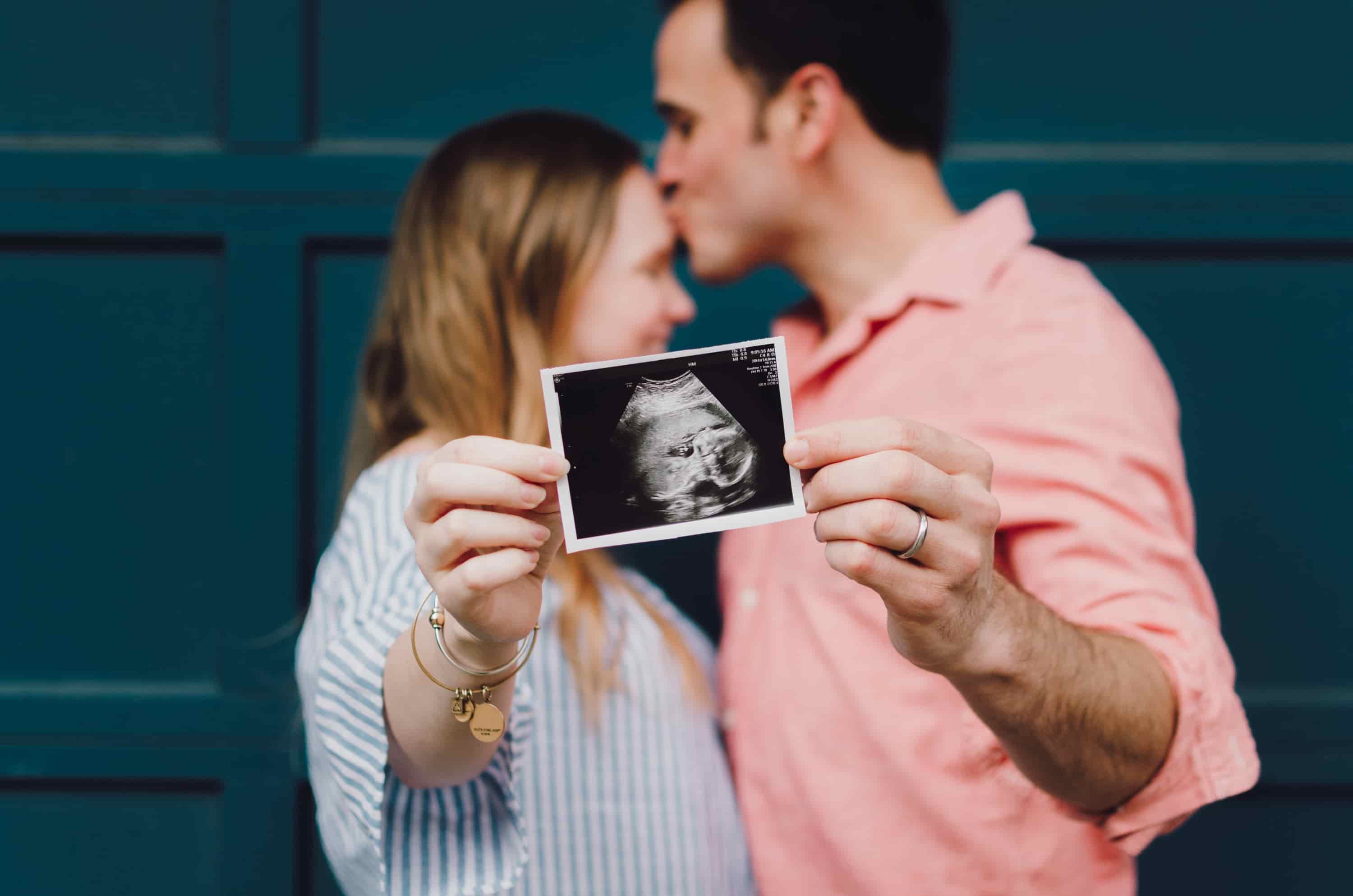 Hypnotherapy Directory, the site connecting people with hypnotherapists online and in their local area, has seen a 169% increase* in users looking for information on hypnobirthing, a technique which helps expectant parents learn self-hypnosis techniques, breathing exercises, and positive language, to help them feel more calm, relaxed, and free from stress, anxiety and fear leading up to, and during labour.
While the effects and impact can vary from person to person, common benefits of hypnobirthing can include:
A higher chance of a shorter labour.
Higher chance of the baby feeding and sleeping well.
A reduced chance of required medical intervention, and reduced recovery time for the mother.
An increased sense of bonding between mother, partner, and baby.
"Stress can have a huge effect on a woman's overall health and wellbeing during pregnancy. Heightened states of worry and anxiety can lead to sleep disturbances, low mood, high blood pressure and physical tension in the body." Hypnotherapist and counsellor, Natasha Crowe, a member of Hypnotherapy Directory, explains.
Hypnotherapy for pregnancy is still possible during lockdown, with many practitioners offering online, telephone, or video sessions. Over 540 qualified, experienced Hypnotherapy Directory members are currently working remotely with individuals across the country.
"Fears are often heightened during pregnancy and sometimes women can feel vulnerable, especially with the current lockdown, some are feeling more isolated, scared, cut off or alone," Natasha explains.
"Hypnotherapy can help a woman throughout her pregnancy by lowering stress hormones in the body and by having a positive impact on how a woman feels. Once the techniques have been learned, then they can be applied to any situation without the immediate support of the therapist.
"Hypnotherapy for pregnancy builds confidence, lowers anxieties and helps the body feel prepared."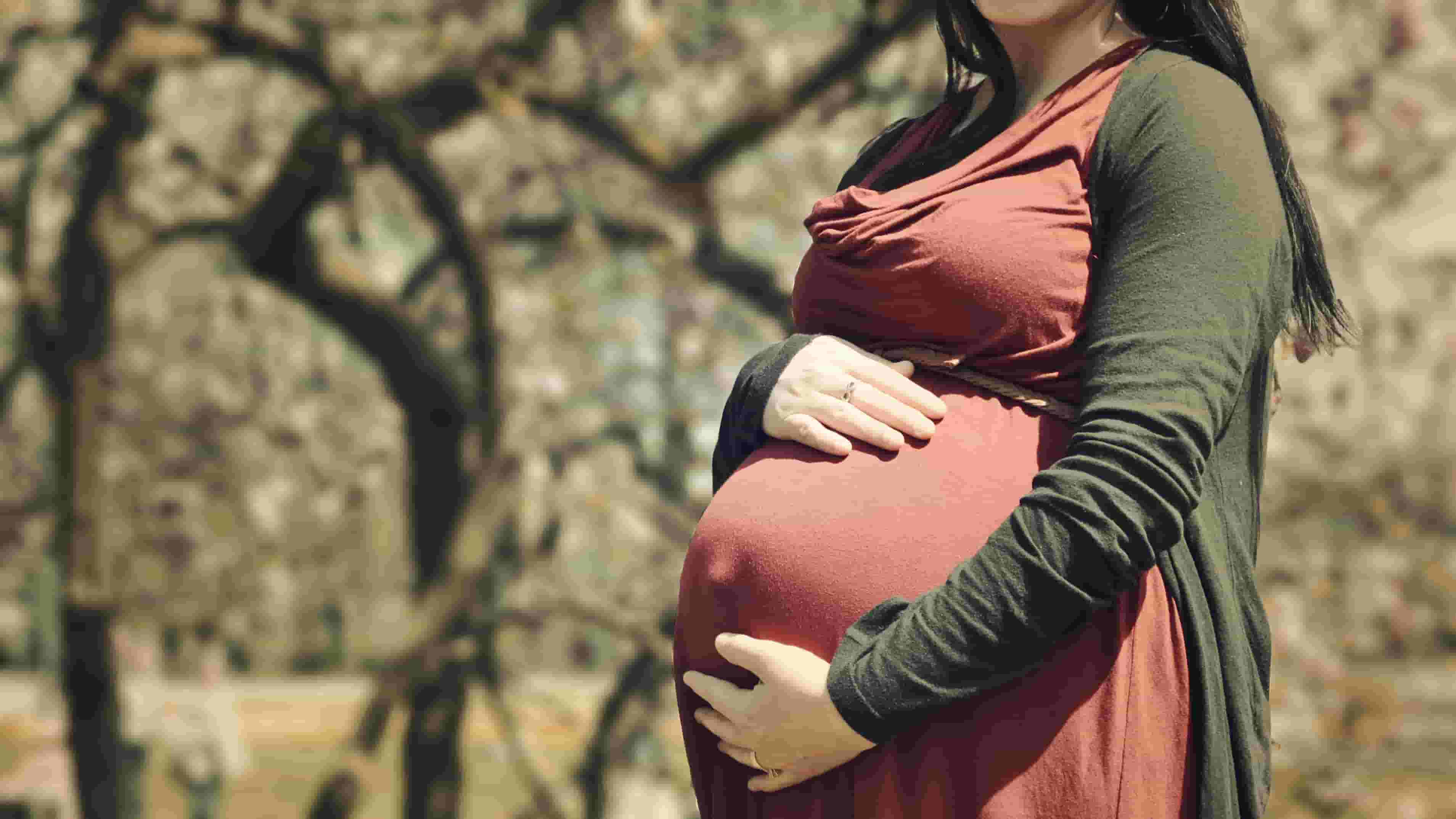 If you are feeling anxious, worried, or fearful about childbirth, working with a hypnotherapist can help you to overcome these fears and feel prepared for what lies ahead. Studies have estimated that between one in five, and nearly half of women experience a significant fear of childbirth.
As Hypnotherapy Directory member, hypnotherapist and counsellor Catherine Evans explains,
"Fears surrounding birth are quite common and often come from either previous experience of birth, from a secondary source such as hearing others talking about their birth experience, or even from watching programmes whether documentary style or fiction which include a difficult birth.
Hypnotherapy can help as a means of gently releasing those fears no matter where they came from and then reinforcing lots of positive beliefs about how mum can cope with the birth whilst feeling calm, confident and in control."
Discover more about how hypnotherapy can help you overcome birth fears.
---
*The data is based on a year on year comparison of sessions on the Hypnobirthing page of the Hypnotherapy Directory website, in March 2019 and subsequently March 2020.