SOCIETY
How to show your support this World Suicide Prevention Day
---
We explain what World Suicide Prevention Day is all about, why connection sits at its core and how you can show your support
In 2018 death by suicide rose by 10.9% in the UK, according to research from Samaritans. While the stigma surrounding mental health appears to be loosening its grip, it's clear to see we're still struggling. To raise awareness, lift the taboo and ask how we can live in a world where fewer people die by suicide, charities and organisations are campaigning for change through World Suicide Prevention Day.
With 2020 being a year like no other, the theme for this year's campaign is the importance of connection. Many of us felt the loss that came when we had to limit connection with others during lockdown, increasing feelings of helplessness and exacerbating mental illness.
According to the Office for National Statistics (ONS) from 3 April to 3 May 2020, 7.4 million adults in the UK said their wellbeing had been negatively affected by loneliness. A poll by Samaritans also revealed that men in particular are being affected, with 42% saying their mental health has been negatively affected by lockdown.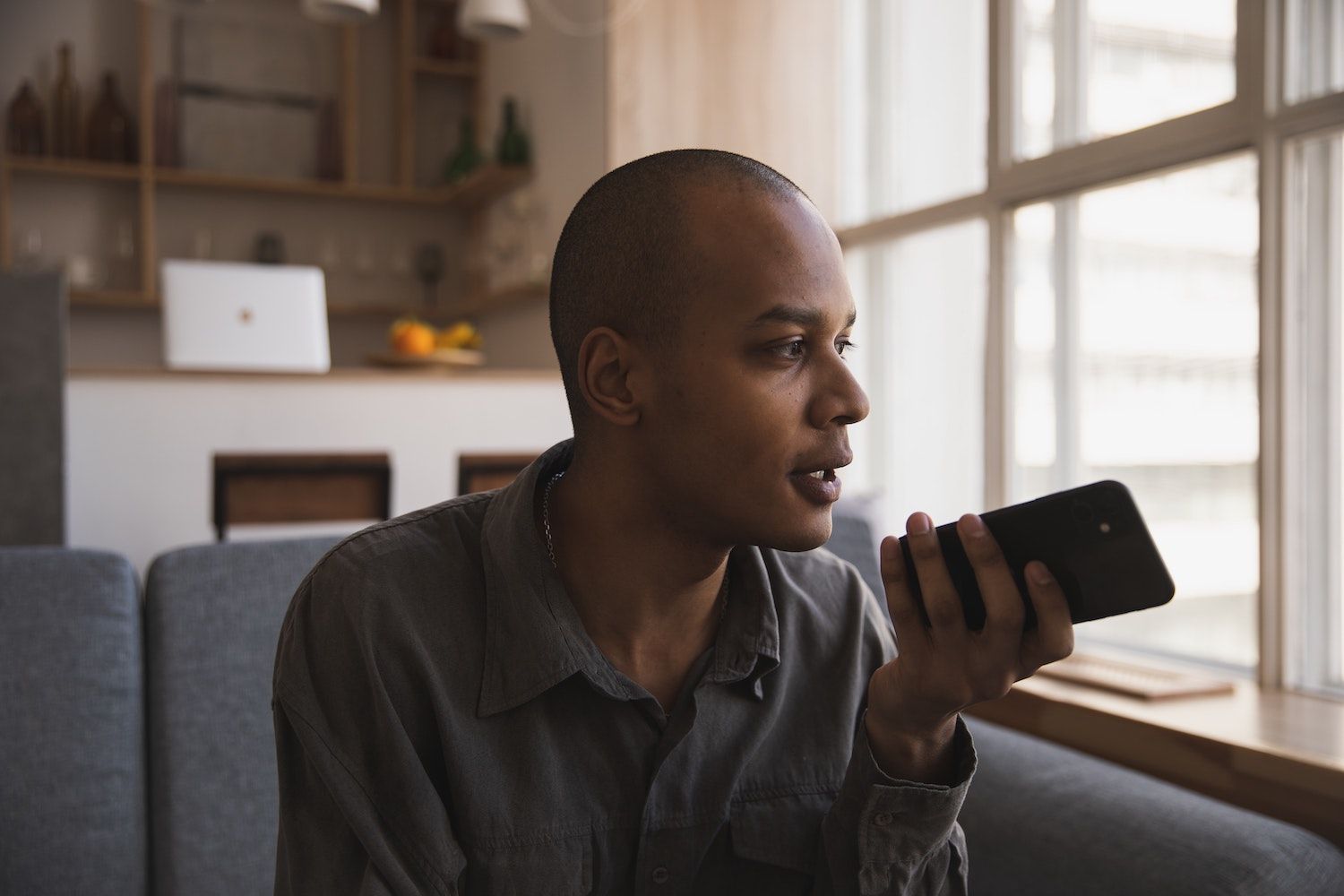 Mental health charity CALM (Campaign Against Living Miserably) shared how lockdown has impacted those using their services and why every day should be suicide prevention day.
"Five months have passed since the government announced lockdown in the UK. In this time the CALM helpline answered 64,054 calls and chats and directly prevented 240 suicides. That's over 11,000 hours talking to people and 580,000 chat messages exchanged around topics such as isolation, anxiety, relationship concerns, health worries, financial stress and suicidal thoughts. CALM can certainly be proud of that but more importantly it highlights why, for us, every day is suicide prevention day."
Whether you're already living with mental illness or not, long periods of isolation can be difficult. While the pandemic has created barriers to in-person connection, there are still ways to connect. Having the ability to call someone and talk about your feelings is, as CALM has highlighted, invaluable and can save lives. Raising awareness of these options and services is a step all of us can take.
What else can we do to show our support?
If you want to show your support this World Suicide Prevention Day, take a look at the following suggestions.
Learn more about connection and supporting your community
Understanding how to connect with yourself and others is a key way to support the cause. At 6:00pm this evening Samaritans will be live streaming and sharing ways to not only stay connected to your mental health, but ways you can reach out to others struggling too. You can watch the livestream on Twitch from 6:00 - 8:00pm on 10 September.
Samaritans has also launched industry guidelines to help online platforms safely and sensitively manage user generated content on self-harm and suicide.
Educate yourself on suicide prevention
It can be easy to think we have no impact on what other people do, but the truth is we can do a lot to prevent suicide. Dr Antonis Kousoulis from the Mental Health Foundation has shared with us his advice for supporting someone struggling using the WAIT acronym.
Knowing the steps to take and the power of a simple conversation can help save lives.
Find out how to talk about suicide
Talking about suicide is necessary to raise awareness and eradicate stigma, but it's important we do this in the right way. When we talk about suicide insensitively, we can fuel the stigma we know to be so dangerous. Instead take some time to learn about the importance of language in our article, how to talk about suicide sensitively.
Every suicide is a tragedy and we should reflect that in the language we use to talk about it. We might not get it right every single time, but part of being a mental health advocate is trying to get it right – learning from others, sharing knowledge and, most of all, being kind and supportive.
If you're a survivor of suicide, consider sharing your story
Earlier this year researchers from the Department of Social and Preventative Medicine at MedUni Vienna's Centre for Public Health discovered the preventative effect personal stories can have. The research showed, for the first time, that those experiencing suicidal thoughts or those who have attempted suicide in the past year can experience a preventative effect when reading a personal story from those who have overcome something similar.
If you feel comfortable sharing your experience, consider doing this. Ensure to set boundaries however and only share what you feel comfortable sharing.
Reach out
If you're worried about someone, don't be afraid to start a conversation. Use the information in the articles listed above and take a look at these helpful tips from Mind.
If you're struggling yourself, remember help is available. On our where to get help page we list a number of places you can get support right now. If you need immediate help and are worried you can't keep yourself safe, go to your nearest A&E department or call 999 if you can't get to a hospital. If A&E isn't an option, or you just want to talk to someone, call the Samaritans on 116 123.
If you're looking for more long term support, you can use our search tool to find a therapist in your area.