WELLBEING
How To Protect Your Energy Over The Festive Period
---
It's easy to get overwhelmed at this time of year, especially if you're an introvert. Here we share some top tips to help you protect your energy
The festive period brings with it a lot of joy. Enjoying a hot chocolate with friends, cosying up by the fire and seeing the smile on a loved ones face when they open a gift you've put a lot of thought into.
This time of year can, however, also lead to stress and overwhelm. Gift buying panic, social invite overload and managing family tensions can be… difficult. This can be especially hard if you're an introvert.
Introverts feel drained energetically when spending a lot of time around people. They tend to need quiet time and/or alone time in order to re-charge and this can be in short supply over Christmas and New Year.
Being aware of what drains your energy and being able to plan for it can be a big help here. Below we've shared a few tips to help you protect your energy and stay calm this Christmas.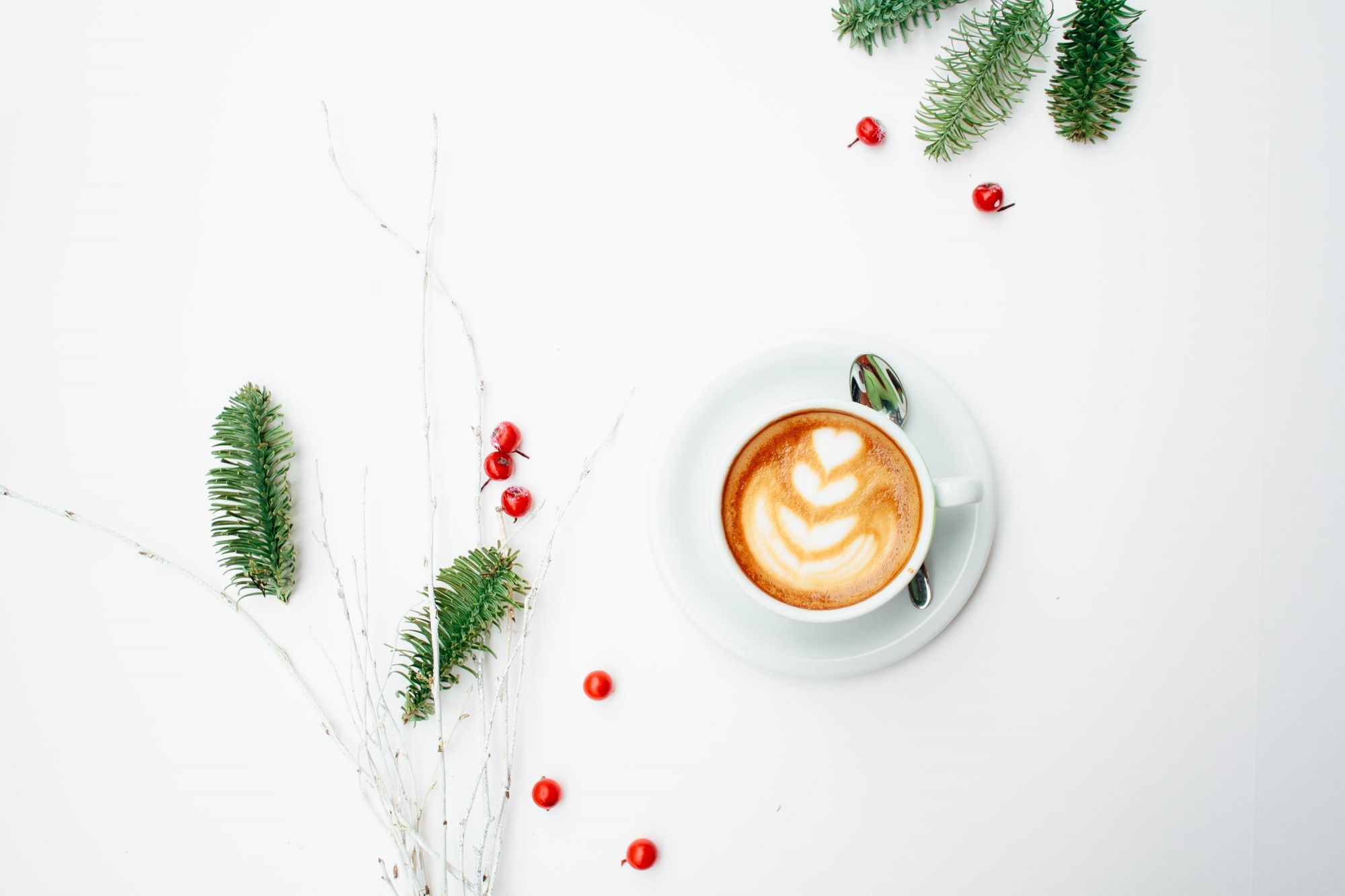 Shop from home (or at least at quieter times)
If busy shopping centres break you out in a cold sweat - you're not alone! Being in the hustle and bustle of the high street can be difficult for introverts, so if you can, try and utilise online shopping and get your gifts from the comfort of your own home (we love Not on the High Street for this!).
Avoid saying yes to every social invite
When social invites are coming at you left and right, the urge to hide under a duvet can be strong. As much as you may love your friends and family and want to spend time with them, over Christmas the pressure to socialise can pile up.
Being selective about what you say yes to, while difficult, can really help. If you can, plan some quiet days in between social events to factor in some recovery time. Saying no isn't always easy, but being careful not to take on too much is an important part of self-care. Plus, your stress levels will thank you for it.
Take mindful moments
Making the time for mindfulness when things get busy can make a world of difference. Try to have at least one mindful moment every day in December. This could be taking in the scent of a festive candle, enjoying your first mince pie of the season, or going for a brisk walk in nature.
Small mindful moments peppered throughout your week can help you recoup some energy to keep you going when things get busy.
Plan in some alone time
Look at your calendar and when you're likely to busy. Then, plan in some alone time. Schedule it in like you would a doctor's appointment and try not to cancel it. Keep this time just for you to do whatever you need to recharge. This may be taking yourself off to read a book somewhere quiet, attending a yoga class or even journalling about what you want to achieve in the New Year.
Let go of the pressure
There can be a lot of pressure around this time of year; pressure to buy the best gifts, to make the best Christmas dinner, to have a laughter-filled day with your family, but as many of us know - this isn't always achievable.
While great for many, for others, Christmas can be a tough time of year. Instead of trying to make everything picture perfect, show yourself a little compassion and let go of the pressure. Maybe suggest Secret Santa to your family to release some gift-buying pressure or lower your expectations of the day itself. Remember, it's OK if things don't go to plan.
---
If you're finding it difficult to cope at any time of year, please know that support is available. Counselling Directory lists thousands of counsellors in the UK who may be able to help. If you need someone to talk to now, call the Samaritans on 116 123.