Following a video from the BBC on unregulated therapists, Happiful and sister site Counselling Directory explore what counsellors need in order to practice and how to find a qualified counsellor

In a video published by the BBC, reporter Jordan Dunbar investigates whether or not anyone can call themselves a therapist. He talks about his personal experience of a therapy session going wrong which put him off seeking help and the experience of Matty, who's brother tragically died at age 12. Matty explains how in one therapy session the counsellor forgot about his brother's death, sending Matty back to a place of distrust.
While both Jordan and Matty have since found new therapists that have given them them the help they needed, the question surrounding unregulated therapists remains.
Because this is the issue - the counselling industry isn't regulated by law. This means, technically, anyone can call themselves a therapist regardless of how much training they've received. Jordan proved this by cheating his way through an online therapist course and obtaining a certificate saying he could now practice as a therapist.
Interestingly there are some titles protected by law including art therapists (protected titles include art therapist, dramatherapist and music therapist) and practitioner psychologists (protected titles include counselling psychologists and clinical psychologists). So why aren't other titles protected?
As part of their investigation, the BBC asked this question to the department of health who responded to say, "the government concluded in 2012 that introducing the statutory regulation of psychotherapists and counsellors would be disproportionate to the risks to patients and the public".
We would have to agree to disagree.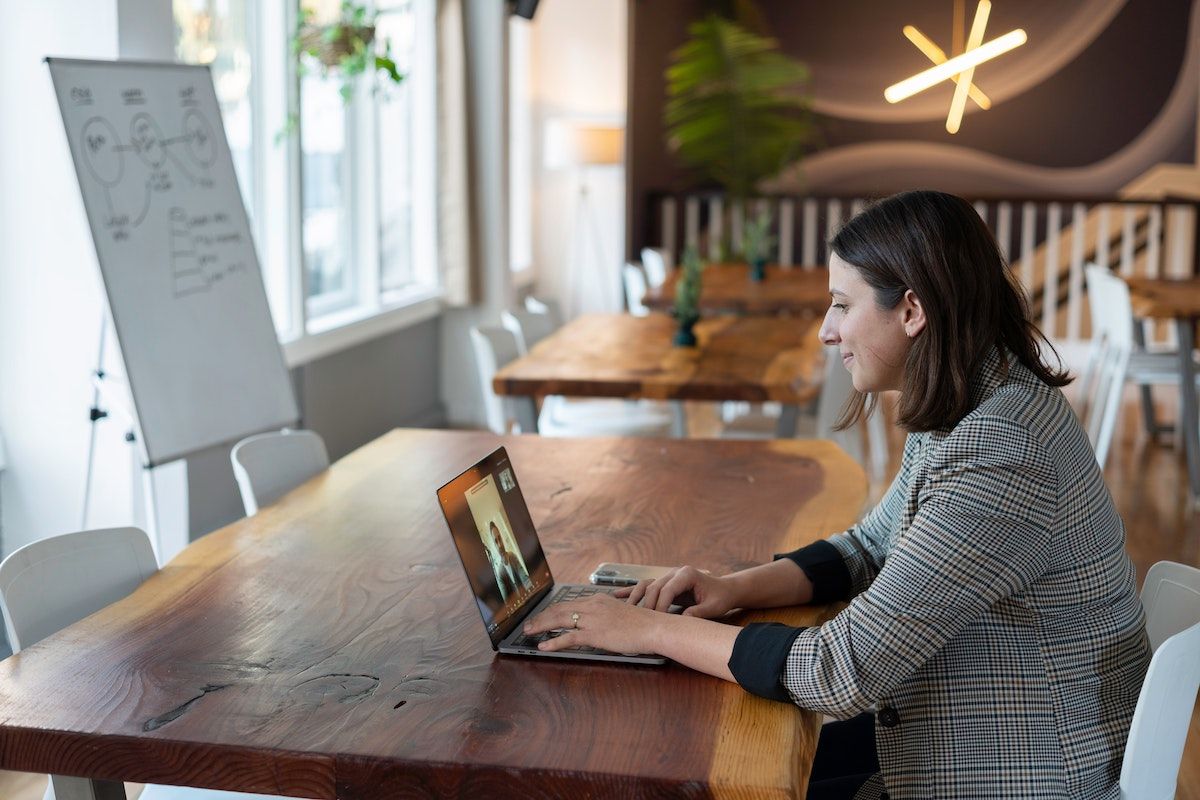 In place of legal regulation, there are several professional bodies that counsellors can choose to join. If a counsellor has joined a professional body it means they have met the organisation's criteria in terms of training and experience. It also means they agree to abide by the organisation's code of ethics.
Some of these bodies are also recognised by the Professional Standards Authority (PSA). The PSA aims to protect the public by independently assessing professional bodies in fields that aren't regulated by law, including counselling and psychotherapy.
Counsellor Amanda Williamson helped to set up a campaign group called Unsafe Spaces which highlights the lack of regulation in the industry. In 2016 the group published a report which found one in four counsellors who have been struck off a professional register for misconduct continue to practice.
Following this report, the group recommended the following:
"Counsellor" and "psychotherapist" should become protected titles and these titles should be subject to a statutory regulator.

Consideration should be given to also protecting certain other titles, for example "cognitive-behavioural therapist" or "psychoanalyst".

The provision of psychological therapies for mental disorder should be restricted to professionals who have a protected title and are subject to a statutory regulator.
---
How can you feel safe when searching for a private therapist?
Ensure they are a current member of a professional body
To be safe, you're advised to check the professional you're seeing is a current member of a professional boy. They should be able to show you proof of this. To make this easier for you, directories such as our sister site Counselling Directory only list therapists who have shown proof of membership with a professional body. It's still worth asking for current proof before starting sessions, but this can help you as you begin your search.
Jo Ferguson, Head of Membership Services, explains more about our policy: "Our verification policy is at the centre of everything we do. We're quite candid about the fact many of our own staff – including our founders – have transformed their lives through therapy, and wholeheartedly feel access to psychological services should be as simple and straightforward as possible, taking as much pressure as possible off the individual whilst still letting them retain control of their decision.
"Therapists joining Counselling Directory must hold individual registration with a robust professional body, with transparent qualifying and experience criteria and a clear policy for investigating complaints. We display the therapist's professional organisation on their profile, so anyone wanting to learn more can do quickly and easily.
"We also publish our verification policy on our site for transparency. At the end of the day, we want to feel confident that we personally – or someone we love – would feel safe attending a session with any of our therapists, and if we can share our knowledge and experience to make this a reality, we'll have achieved our goal!"
Ask about their qualifications and experience
To ensure the counsellor you're seeing is able to support you and your specific needs, don't be afraid to ask what qualifications and experience they have. This is especially helpful if you're looking for support with something really specific or if you want to ensure they have had previous experience with clients like you.
Talk to them before starting therapy to ensure you feel comfortable
Trust is essential to the therapy process, so it can be helpful to take some time to learn more about the counsellor's approach, values and beliefs before starting sessions. Often counsellors will offer initial consultations where you can speak with them before making a commitment to start therapy.
What can I do if I have a bad experience with a therapist?
Having a bad experience with a therapist can make it difficult to trust a professional again. While it is difficult, often it can help if you're able to try therapy with a new therapist. Using the steps above can help you ensure the person you're seeing has the right qualifications and has experience in supporting clients like you.
Tell them about your previous experience so they can be aware and guide you through the process at your own pace. Finding the right therapist can be transformative.