Encouraging a culture of speaking up, speaking out, and being heard can help children and young people feel able to reach out when something feels wrong
We know the importance of speaking out when we see or feel that something is wrong, yet passing on that knowledge to children and young people can be tough. How do we start talking about such sensitive topics? How young is too young to have these conversations? Do we risk upsetting them or causing them to feel anxious and worried by bringing such topics to the forefront? Or are we helping to protect them?
Creating an open, honest dialogue with children can be the first step towards ensuring children feel able to talk and seek help and support if they see or experience anything that causes them to feel uncomfortable or distressed.
According to the NSPCC, as many as one in three children who have been sexually abused or assaulted don't tell anyone until well into adulthood. Some never speak out at all, as they fear they have done something wrong or to deserve it. Making sure children know that sexual abuse is never their fault is vital in encouraging them to seek help and speak out if they experience or see anything that worries them.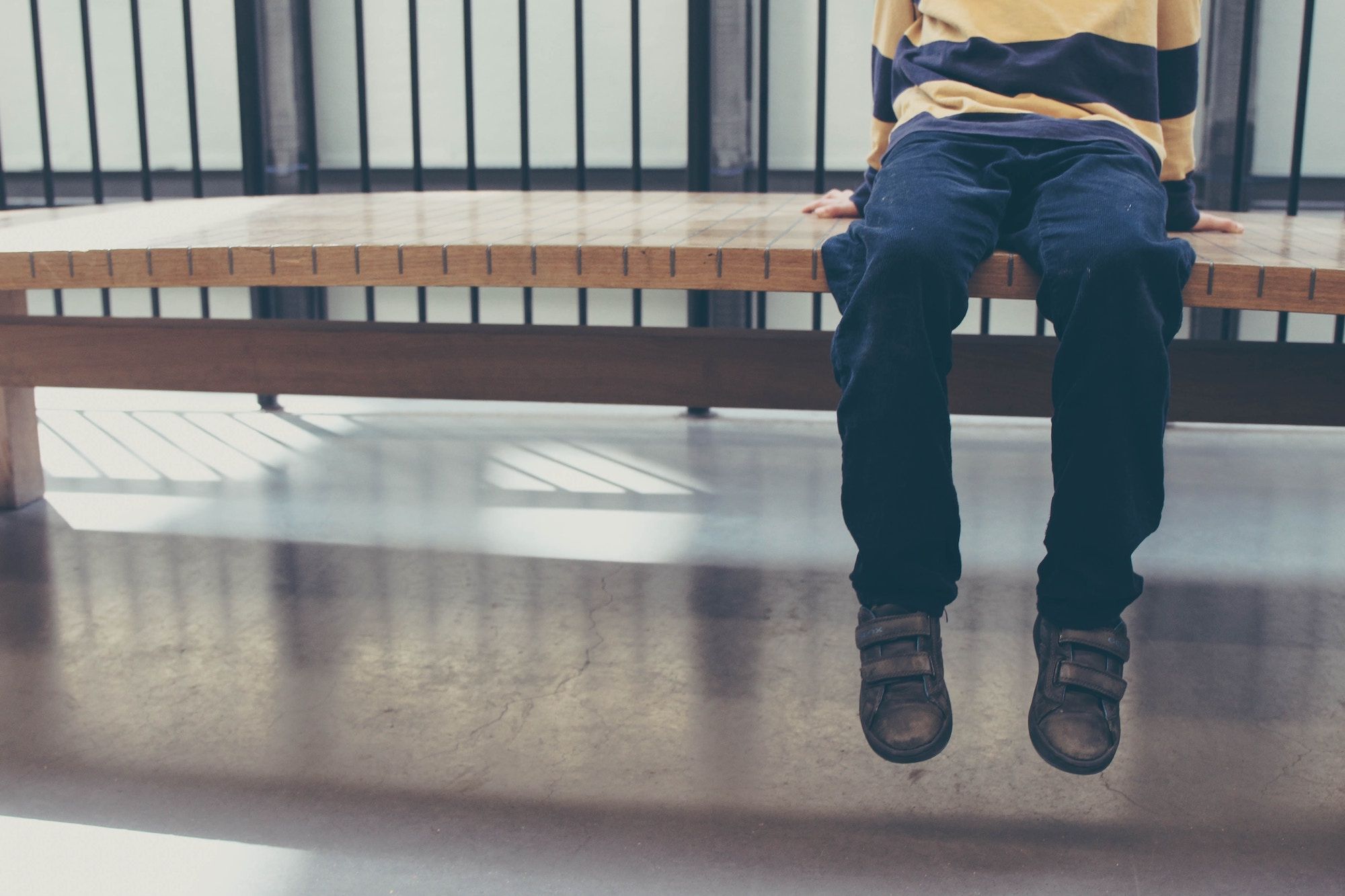 Despite one in four of us experiencing ill mental health at some point during our lives, many of us still feel uncomfortable speaking out and seeking help when we need it the most. With one in 10 children experiencing mental illness, it's important to raise awareness and reassure them that it's ok to not be ok; that speaking out and asking for help and support is never a bad thing.
If you're unsure about where to begin or how to open up the conversation, it's ok to feel nervous or uncertain. It's just important that you are doing your best to offer support, a safe place for them to talk, and helping them to know the options that are available.
Using simple terms to help them understand can be a good first step towards connecting events, physical reactions, and emotions. Ensuring you start the conversation at a time and place where they can have the space to open up without feeling rushed or pressured can also be a big help, as can keeping the conversations small and informal. This can help them to feel more comfortable opening up, and can help them to feel more at ease when broaching new, big or scary topics.
What do I do if my child reveals something distressing?
If your child reveals anything worrying or distressing, it can be difficult to know what to say or do. The NSPCC advises:
Listen carefully to what they are saying
Be patient and focus on what you are being told. If you can, try not to express your own feelings or views as they start opening up, as if you appear shocked or as though you may not believe them, this could make them stop talking.
Give them the tools to talk
If it seems like they are struggling to talk with you, encourage them to draw or write down what they want to say. Sometimes saying the words can be more difficult than expressing them in another way.
Let them know they have done the right thing
Reassuring them that they have done the right thing by telling you can have a big impact.
Tell them it's not their fault, and that you will take them seriously
It's important they hear and know this. Make sure that they know that they can trust you to listen to and support them. This can help them feel more able to speak up.
Explain what will happen next
For younger children, this may simply be saying you are going to speak with someone who will be able to help, while for older children, this may include more details.
---
Seeking further help and support
If you're worried about a child, need support or advice, you can contact the NSPCC on 0808 800 5000 to speak with a trained counsellor, visit NSPCC.org.uk or email [email protected].
If you are under 18 and need to talk with someone, Childline is available con contact confidentially, 24/7 on 0800 1111 or visit childline.org.uk.