WELLBEING
How To Create a Dementia-Friendly Environment
---
Discover simple changes you can make at home to create a more dementia-friendly environment
Finding out a loved one has dementia can be a heartbreaking, overwhelming experience. There can be many important decisions to make and options to consider. But could making small changes to your home have an impact?
Dementia affects around 850,000 people across the UK, with numbers set to rise to over 1 million by 2025, according to the Alzheimers Society. With one in six people aged 80 and over experiencing dementia, nearly a quarter of a million people are expected to develop dementia over the next year. That's one person every three minutes.
Coming to terms with a diagnosis can be a difficult time not only for the person who has been diagnosed, but for their friends and family. While not physically painful, it can take an emotional toll, as the personality of the individual affected may change unrecognisably to those around them.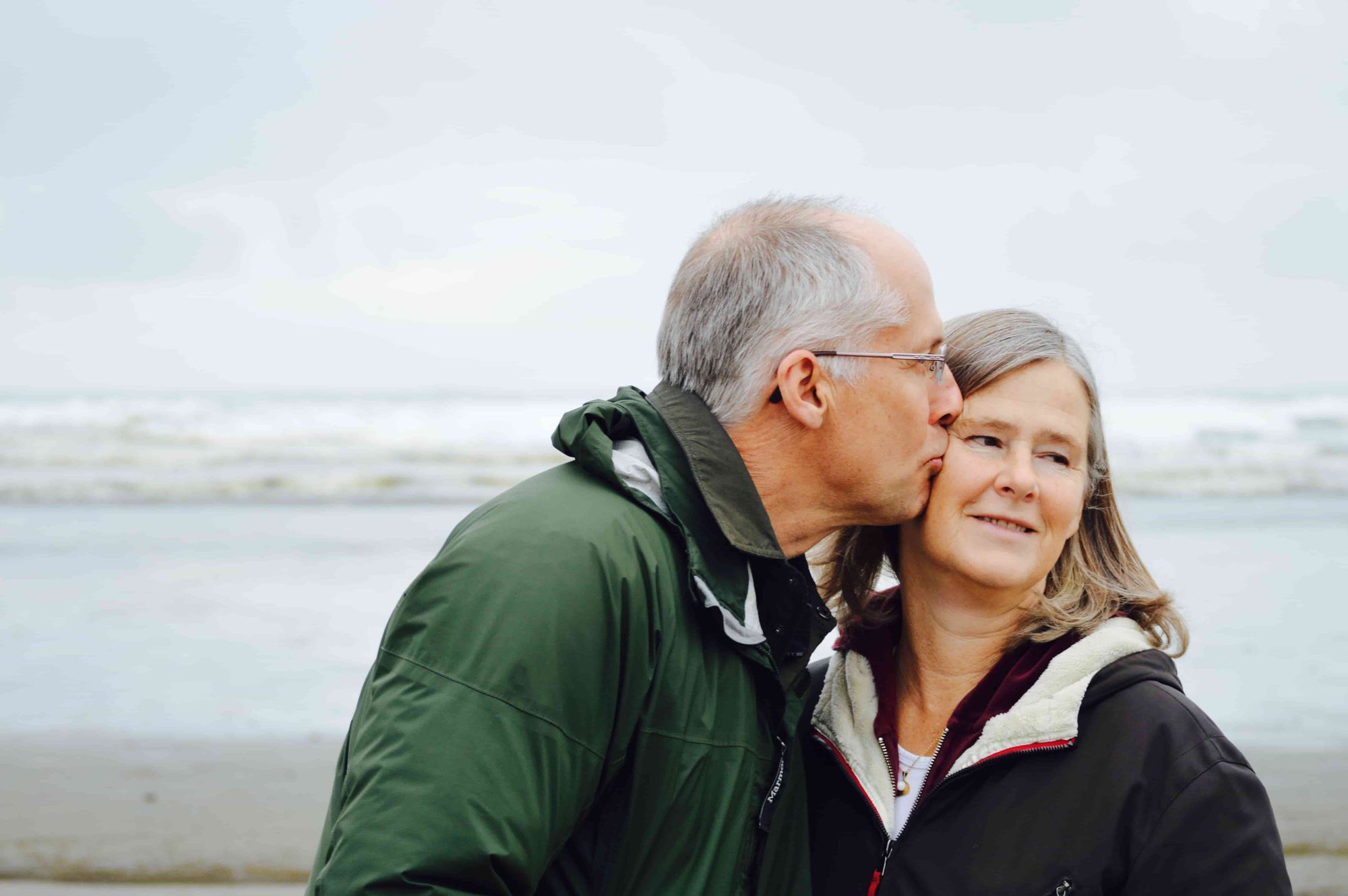 We spoke with Charlie Hoare, Director at the Huntington and Langham Estate residential, nursing and dementia care home, to find out more about how families can create a more dementia-friendly environment for their loved ones.
"Research by the Alzheimer's Society shows that despite almost all of us knowing someone affected with dementia, two-thirds of people living with it reportedly feel isolated and lonely.
"Our immediate surroundings can have a huge impact on our quality of life, but for many people living with dementia, as their symptoms progress, it's often no longer safe for them to continue living at home. In fact, 70% of people residing in UK care homes have dementia or severe memory problems.
"It is, therefore, becoming increasingly important to create environments in which people can flourish. At the Huntington and Langham Estate, we work hard to preserve residents' dignity, treat them with respect and promote independence wherever possible.
"We are one of a number of care homes in the UK that has adopted the pioneering Butterfly Model, created by Dr Sheard, founder of Dementia Care Matters.  The approach is based around a 'Feelings Matter Most' ethos and aims to break down the 'us and them' culture within traditional care homes and create a place in which they feel comfortable and secure.
"The model has been developed for care homes, but there are many aspects of the model that can work in any environment."
Charlie shares his top three tips for creating a dementia-friendly environment.
Memorabilia
"At Langham Court, we display as much memorabilia from people's lives as possible, not just in their bedrooms but also in the lounge and hallways and particularly around their bedroom doors. This could include family photos, something that person has knitted, their military medals, anything important to that person really.
"The benefits are plentiful – to name just a few, it helps orientate them to their own bedroom, it helps them feel at home when they recognise personal possessions in public areas, and it gives staff and visiting healthcare professionals a sense of who that person really is and things they might have in common."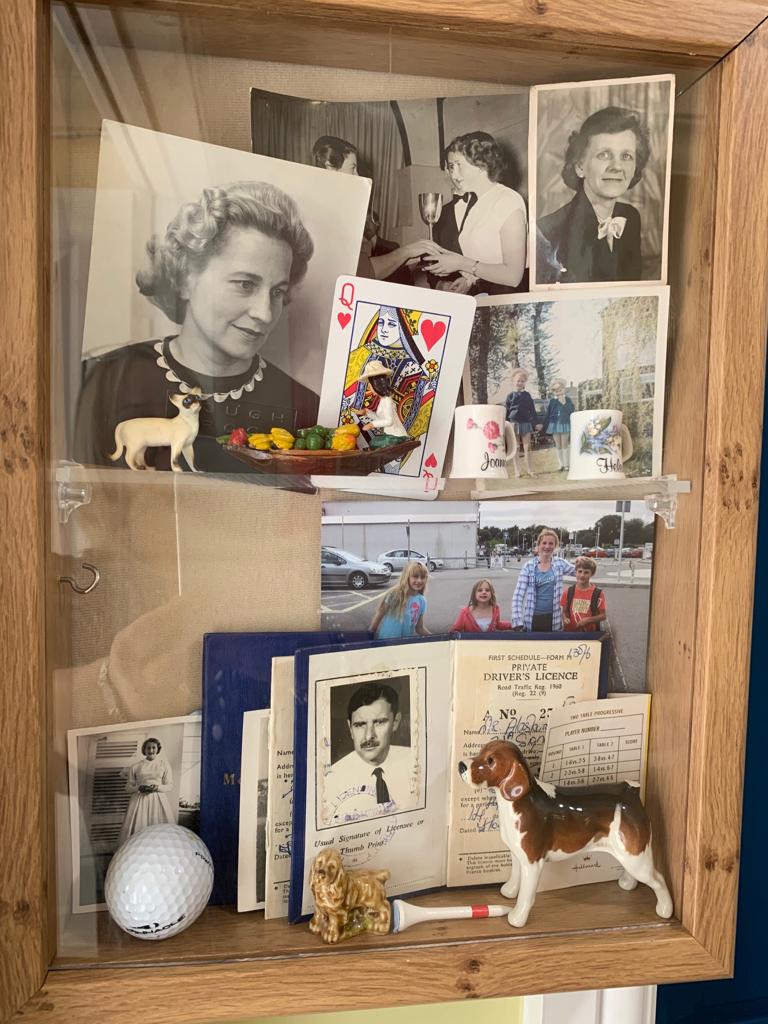 Tools
"I don't just mean DIY and garden tools, although we do have a lot of them dotted around. Like most things, caring for people with dementia can be made easier with the right tools. It's all about finding things which provide people with a sense of purpose or that remind them of fond memories.
"A good place to start is to create some themed rummage boxes. If someone used to do all of the cooking for their family then you could fill an old shoe box with items that remind them of that role they used to have; a rolling pin, a pot of cinnamon and even a vegetable peeler for them to prepare some apples that could be used to make an apple pie that could be shared. Once you have a selection of themed boxes, you'll always have something to occupy yourselves and chat about."
Stimulation
"As people's dementia progresses, their world often closes in around them and by the late stage, they are often only aware of things within a couple of feet radius. This means that we need to be aware of potentially distressing stimulation such as distant noise that they might not be able to relate to. But it doesn't mean that people can't still experience the outside world – we just have to bring it to them.
"Think about their important memories and how they might be able to revisit them. It could be a portion of chip shop chips wrapped in paper and sprinkled with salt and vinegar to remind them of childhood trips to the seaside, some rose petal confetti or a piece of lace to remind them of their wedding day.
"The risk in any care environment, and indeed any environment, is that people's medical and personal care needs are prioritised, but we forget about their psychological needs; their overall wellbeing and the fact there is more to people than their diagnosis. This is why we work hard to create a home-away-from-home that encourages self-expression and independence.
"With the rising number of people living with dementia, and a forecast for this to increase further, it's important that we look at the ways in which we can support people and are provided with the very best care possible; one that encompasses every aspect of their needs, from physical to emotional."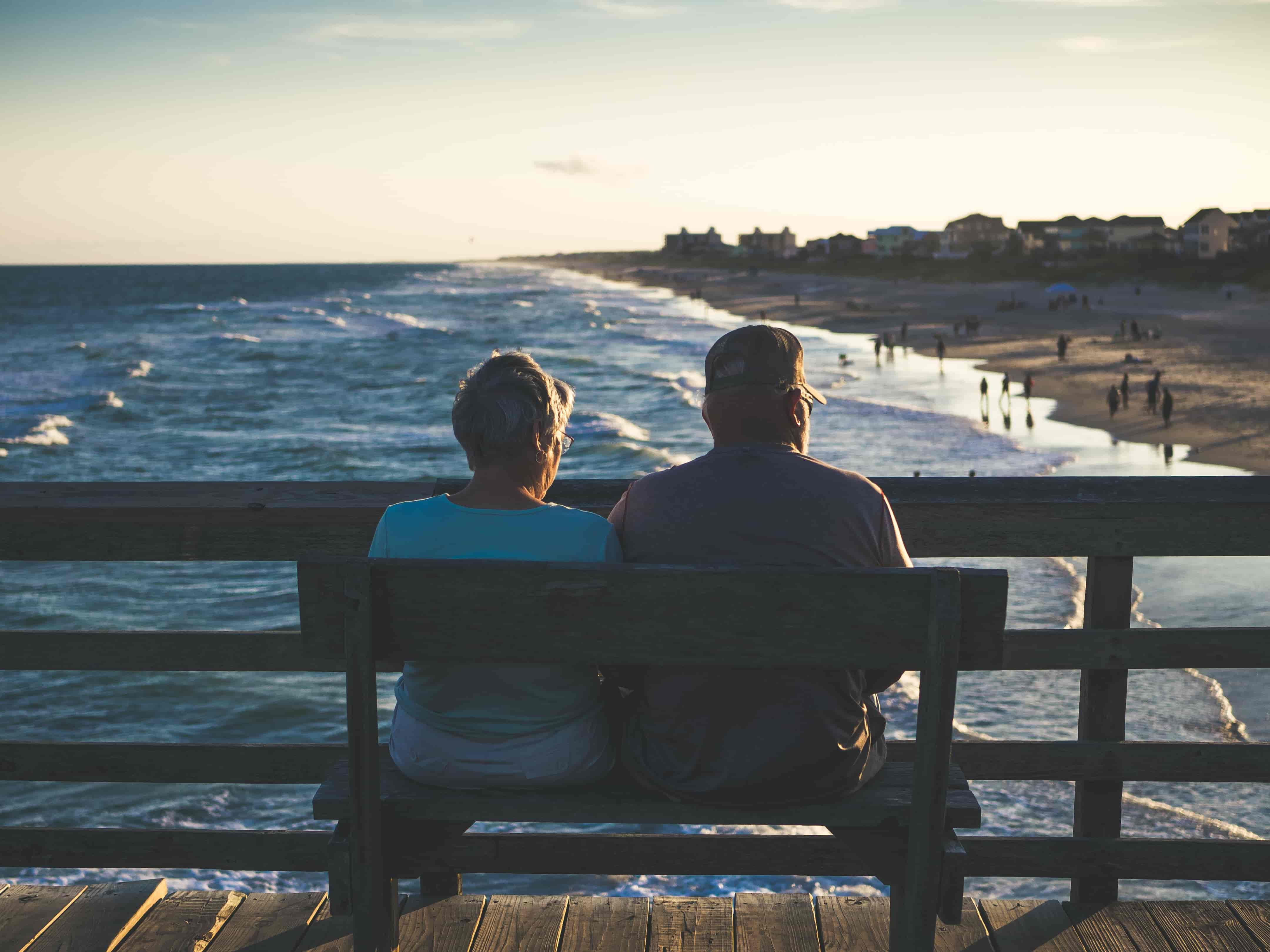 ---
Charlie Hoare is Director at the Huntington and Langham Estate in Hindhead, Surrey, which combines two specialist family-run care homes offering high-quality residential, nursing and dementia care surrounded by 30 acres of beautiful gardens and woodland. Combining traditional values with modern methods of nursing or over 40 years.
---
If a loved one has been diagnosed with dementia, therapy and counselling can provide much-needed support for both the individual and those who care for them.
Creating an opportunity to speak in confidence about issues that may be troubling you, talking therapy can help individuals come to terms with a diagnosis and identify ways that they can live with their condition. Counselling can also help introduce you to alternative therapies such as music, dance and art, that can provide a break from the everyday realities of their condition and situation.
To find a qualified counsellor and therapist with experience in dealing with dementia near you, visit Counselling Directory or enter your location in the box below.