NEWS
How the gambling industry is responding to COVID-19
---
Those at risk of gambling addiction are urged to exclude themselves from all gambling websites during lockdown
Being restricted to our homes can have a lot of consequences, and one that some of us may not have thought about is the likelihood of falling into addiction. Whether you've already experienced struggles with addiction or the current situation is making you turn to unhelpful behaviours, there are concerns that some of us could experience difficulties at this time.
MPs have voiced their concern about vulnerable customers turning to online gambling as a distraction right now when, quite possibly, they can least afford it. In response to this, both the Gambling Commission and the Betting and Gaming Council have released guidance.
The Gambling Commission reminds online operators to continue to act responsibly, especially concerning individual customer affordability and increased social responsibility interactions. On their website, they ask licensees to:
Assess individual affordability on an ongoing basis – customers may be experiencing disrupted income.
Increase social responsibility interactions and intervene where customers are showing signs of gambling-related harm.
Onboard new customers in a socially responsible way and not exploit the current situation for marketing purposes.
Refresh the information they have on customers regularly.
Review the levels which trigger interaction for AML and SR.
Ensure that your gambling products have been tested by a test house before they are released to the market.
The Betting and Gaming Council has published a 10-point plan for its members to follow. For example, members will need to step up its monitoring of customer behaviour and deliver tailored responses/actions to reflect the current, unprecedented situation.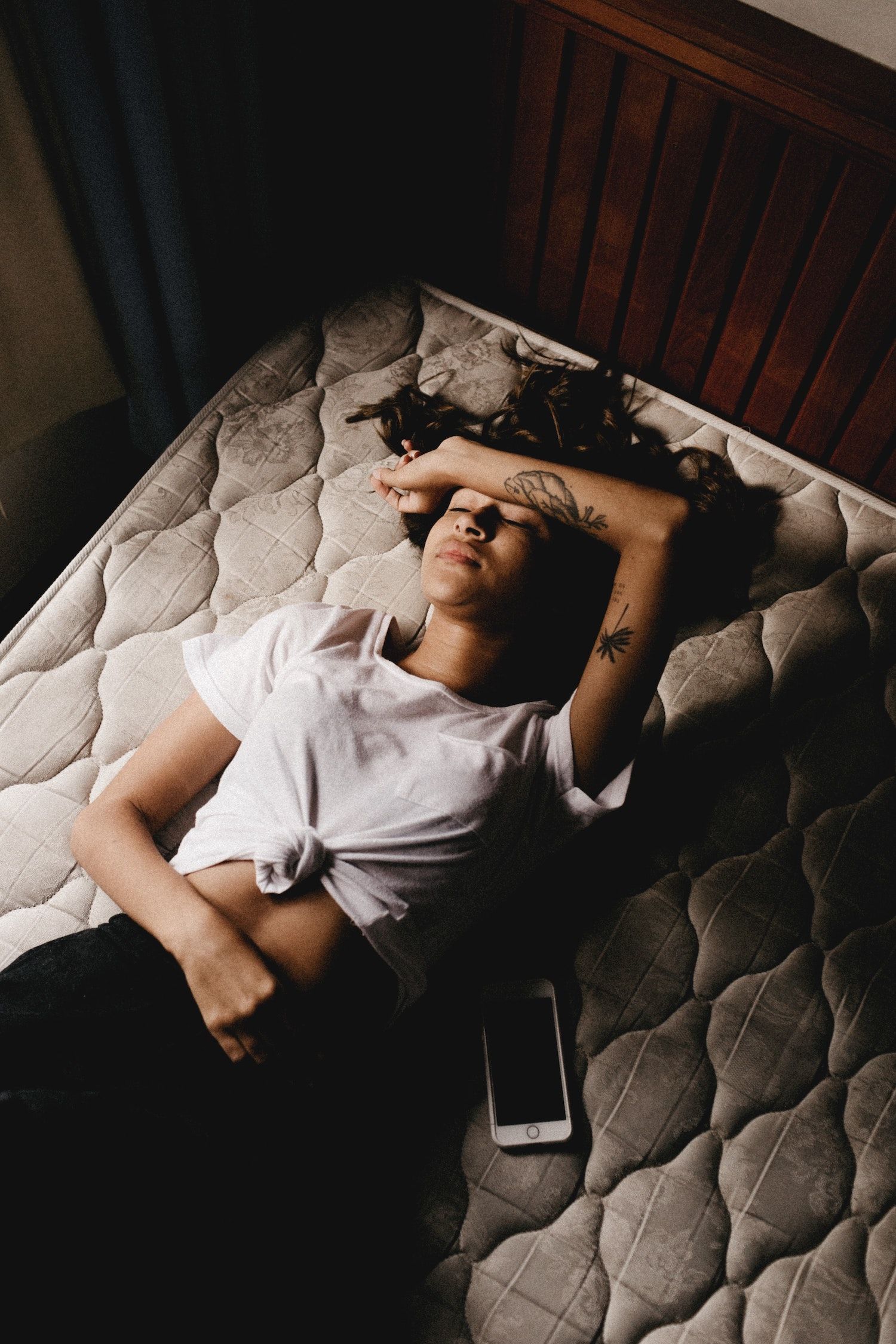 Speaking to igamingbusiness.com, BGC chief executive Michael Dugher said:
"In this time of national crisis, with so many people self-isolating and social distancing at home, it is vital that we do everything possible to ensure safer gambling and to protect potentially vulnerable or at risk people.
"Although gambling levels have dropped during the Covid-19 crisis, our commitment to safer gambling is being stepped up. It is important that we help our customers stay safe and in control of their gambling during these difficult times."
Something that is being heavily encouraged is the use of GAMSTOP. This is a free service that allows people to exclude themselves from gambling websites. The scheme launched in April 2018 and since then over 130,000 people have registered with the service, choosing to restrict themselves from all UK-licensed online gaming sites for six months, a year or five years. According to their statistics, 73% opt to exclude themselves for the maximum time of five years.
Early evidence has also shown that even when consumers choose a shorter period of time, nine out of 10 have not returned to gambling. Chief executive of GAMSTOP Fiona Palmer said:
"We are concerned that, at a time when so many people are being forced to stay at home during the coronavirus, vulnerable consumers who may have an issue with their gambling might be tempted to spend money they do not have on online gambling.
"We want to make them aware that GAMSTOP provides a free, simple and secure solution for anyone who wants to take a break from online gambling.
"People generally come to us when they realise that excluding themselves from all online gambling is the first step they need to take to provide the necessary breathing space to tackle their issues with gambling. Self-exclusion is just one tool in a suite of services; we work closely with charities, such as GamCare, who offer specialist treatment, as well as with banks who provide financial blocking options to their customers and with providers of device blocking software.
"Our focus is to help people take that first step and register with GAMSTOP rather than putting it off whilst the country is in lockdown."
Since the country went into lockdown GAMSTOP have noticed a spike in calls from users wanting to lift their self-exclusion so they can gamble again. Once someone has registered with the service however, they are prevented from doing this for their own protection.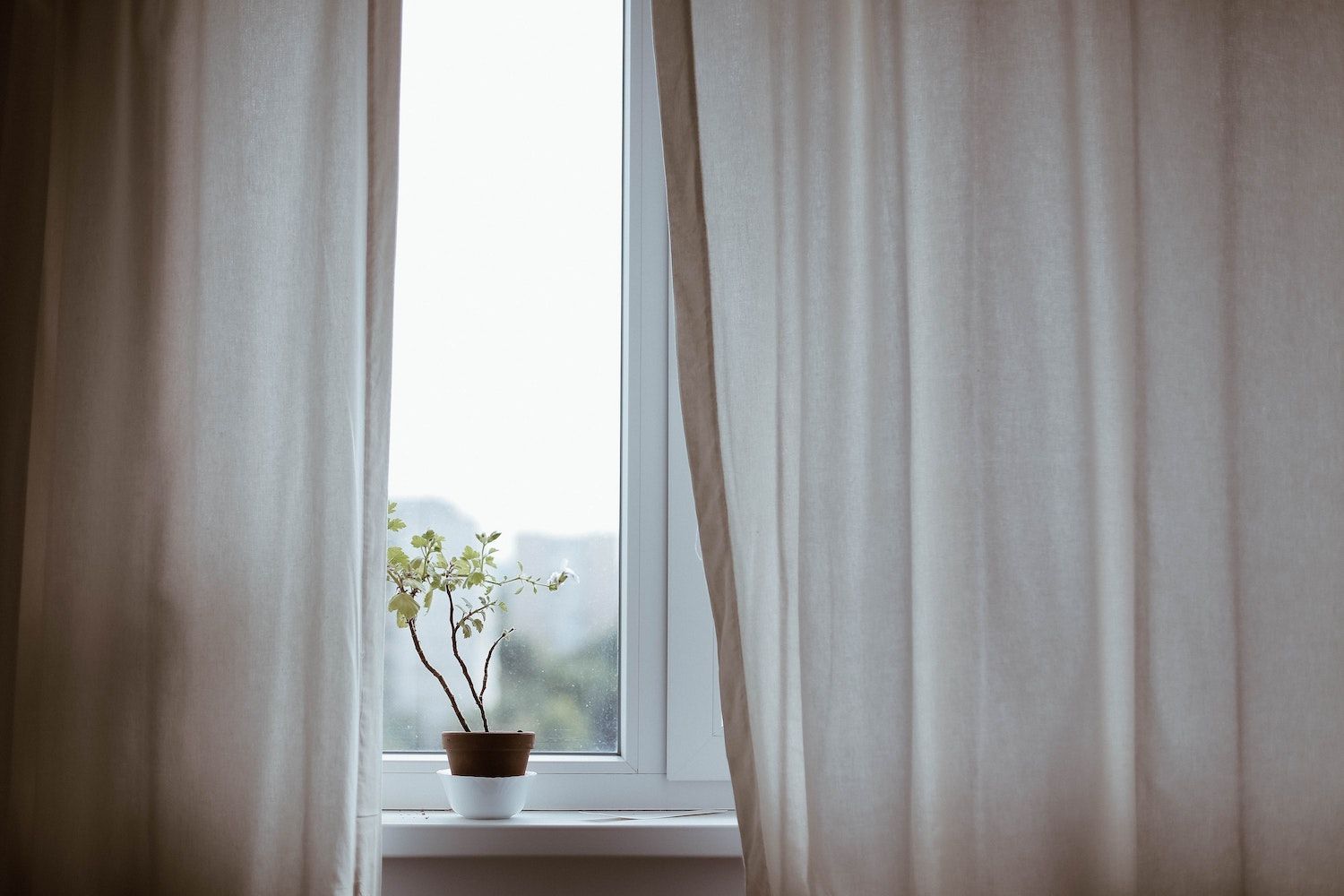 One of GAMSTOP's users, darts commentator Chris Murphy, lost over £100,000 while battling his addiction which lead to an attempted suicide. He explains that GAMSTOP has been a game-changer for him, saying it provides him with an important safety net when he feels vulnerable.
"More recently, knowing that I can't gamble online has helped diminish any urge to do so. GAMSTOP is not an ultimate solution for my gambling addiction, but it is a vital part of a practical toolkit that creates the space for a gambling addict like me to pursue treatment and recovery with a reduced risk of relapse."
He goes on to explain that the current COVID-19 crisis is presenting a number of challenges which may prompt some people to turn to gambling as a solution.
"If you are missing gambling during this crisis, I would advise using the time to reflect on your relationship with gambling and speak to somebody about it, rather than switching to the more dangerous and harmful forms of gambling that remain available in the absence of sports fixtures."
---
If you are worried about gambling and need to talk to someone, you can visit GamCare which has a helpline and chat support, book an online/telephone appointment with a counsellor or an online appointment with a hypnotherapist.