NEWS
Homeless charity offers hypnotherapy to increase residents' confidence
---
A charity supporting homeless people in Cornwall is offering hypnotherapy to those wanting to develop their independence
A big part of the work homeless charity Harbour Housing does, is helping residents become more independent and get back on their feet. Supporting them on this journey, in-house counsellor Simone Hills has been offering one-to-one counselling sessions which focus on a variety of concerns including mental health issues, addiction struggles and previous trauma.
To supplement this service, Simone has started offering hypnotherapy sessions where solution-focused techniques help to break negative cycles linked to addiction, depression and anxiety while boosting confidence.
Simone explains, "Hypnotherapy uses the application of hypnotic techniques to bring about therapeutic change and is a very pleasant, effective and relaxing experience.
"If you have an open mind to hypnotherapy, then it can enhance many areas of your wellbeing, the very least you will experience from hypnotherapy will be feelings of relaxation and calm."
The 12-week course of hypnotherapy has become so popular with residents that the charity has had to put on two groups per week, with many asking for hypnosis during their one-to-one sessions.
Discussing the decision to introduce hypnotherapy to the programme, Emily Hill from Harbour Housing says they are always keen to try new things and often find the less conventional methods have a very positive impact.
"It's important that we are led by our beneficiaries' needs and finding innovative ways to support them is something that we're really proud of.
"We've had really fantastic feedback about the hypnotherapy group and are so glad residents are feeling such a benefit from it."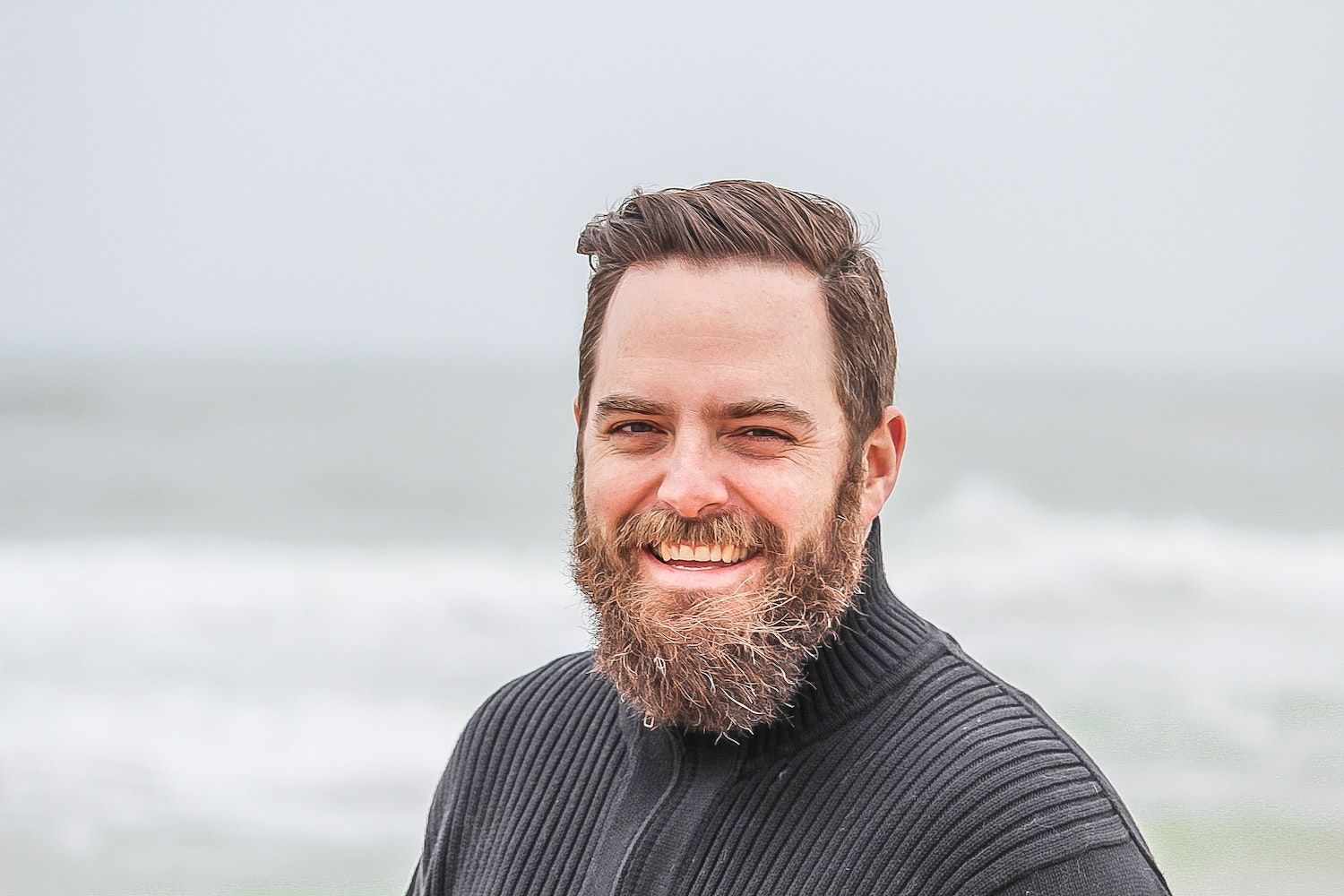 How can hypnotherapy increase confidence?
Hypnotherapy works on a subconscious level, and this is often where limiting self-beliefs live. The beliefs we hold about ourselves are made up of past experiences and can be hard to change with willpower alone. When you are in a deeply relaxed state of hypnosis, your subconscious becomes more susceptible to suggestion. This is how a hypnotherapist can 'talk' to your subconscious to alter negative thinking patterns and shift self-beliefs.
Coach, physiotherapist and hypnotherapist Danny Greeves explains.  
"When we have accumulated past experiences that were painful or traumatic, information about these events stays with us stored in our subconscious mind. These moments create brain noise, self-doubt and can significantly lower self-confidence.
"Hypnotherapy for low self-confidence works to address this by loosening attachments to those past events and helping them tap into inner resources that lay dormant."
Our brains are powerful things and hypnotherapy helps us recognise this. Unsure of what's true and what's not about hypnotherapy? Read our deep-dive into what really happens in a hypnotherapy session.
---
Find out more about hypnotherapy for confidence and find a hypnotherapist to support you.