NEWS
Footballers More Likely to Develop Dementia
---
New research reveals former professional footballers are three and a half times more likely to develop dementia than those in the same age range in the general population.
According to The Alzheimer's Society there are 850,000 people currently living with dementia in the UK. It's estimated that one million will be affected by 2036.
Most common in those over the age of 65, dementia is an umbrella term used to describe a range of progressive neurological disorders. Common changes in the brain associated with dementia include memory loss and rapid mood changes. This can become so severe that people need daily care.
A study carried out by experts at Glasgow University and commissioned by the Football Association (FA) and the Professional Footballers' Association (PFA) has been looking into the link between heading the ball and brain injuries.
The study compared the deaths of 7,676 ex-footballers to 23,000 from the general population and found ex-players were three and a half times more likely to develop dementia. Interestingly, the study also found that playing football increased average lifespan.
Consultant neuropathologist Dr Willie Stewart led the study. He said "Our data shows that while former footballers had higher dementia rates, they had lower rates of death due to other major diseases.
"As such, whilst every effort must be made to identify the factors contributing to the increased risk of neurodegenerative disease to allow this risk to be reduced, there are also wider potential health benefits of playing football to be considered."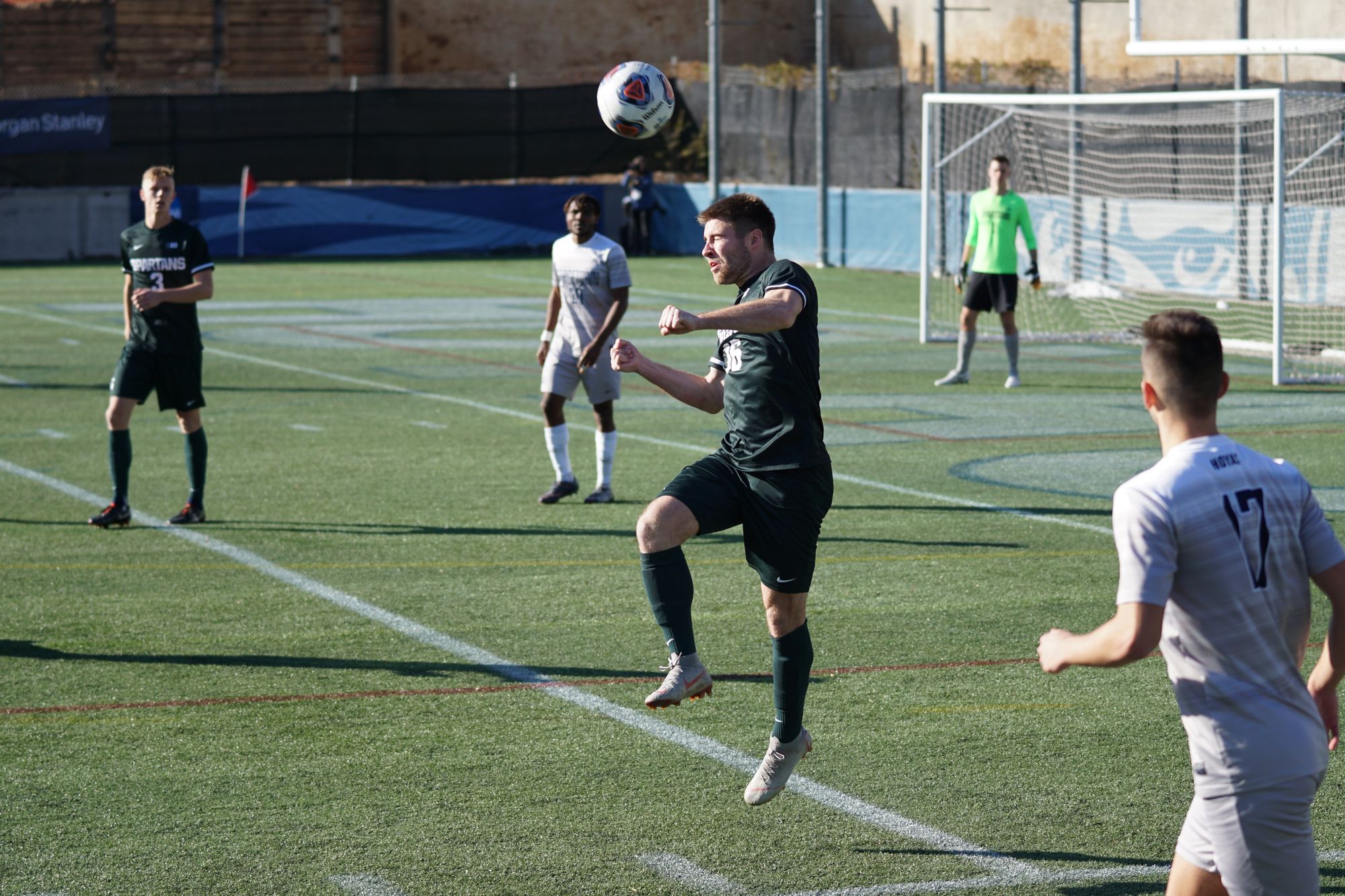 Breaking down the results, Dr Stewart said risk ranged from a five-fold increase in Alzheimer's disease, an approximately four-fold increase in motor neurone disease and a two-fold Parkinson's disease in former professional footballers compared to population controls.
Sparking the study were claims that former West Brom striker Jeff Astle died due to repeated head trauma. Astle developed dementia and died in 2002, aged 59.  
FA chairman Greg Clarke commented in support of the study, saying: "This is the most comprehensive study ever commissioned into neurodegenerative disease in former professional footballers. We welcome its findings and thank Dr Willie Stewart for diligently leading this important research.
"The whole game must recognise that this is only the start of our understanding and there are many questions that still need to be answered. It is important that the global football family now unites to find the answers and provide a greater understanding of this complex issue. The FA is committed to doing all it can to make that happen."
---
If you or a loved one are struggling to come to terms with a dementia diagnosis, know that support is available. Find out how counselling could help and find a counsellor near you at Counselling Directory.