NEWS
Do You Know What You Should Be Eating?
---
A new study has revealed that millions of Brits don't know what they should be eating to have a healthy, balanced diet
When it comes to food, many Brits are left scratching their heads. Balanced diets and portion sizes could have millions of Brits left confused, a new study has revealed. Looking at the responses of 2,000 British adults, researchers revealed that almost half of us have 'no idea' how much protein, fat, carbohydrates, sugar, dairy, fruit and veg we are supposed to be eating.
A further 49% said they don't understand what a 'correct' portion size would look like, leading to an overwhelming nine out of 10 admitting their diet probably lacks balance. It's no wonder, with a third of adults not eating fruit each week and nearly half (46%) consuming no vegetables at all on a weekly basis. Just a fifth of us are cooking our meals from scratch - and even then, we do it twice a week or less due to the time it takes out of our already busy schedules.
The study went on to reveal that many of us are favouring foods with little-to-no nutritional value. On average, British adults are eating sugary foods four times a week, and resorting to foods high in saturated fats three times a week. Current expert advice suggests we shouldn't be having more than 11% saturated fat from our total daily calorie intake, while sugar should be 5% or less.
It's not all bad news; research revealed that we are consuming plenty of milk, yoghurt and cheese, all of which can be great sources of protein - an essential component in supporting muscle mass - as well as calcium - an important part in maintaining our bones and teeth.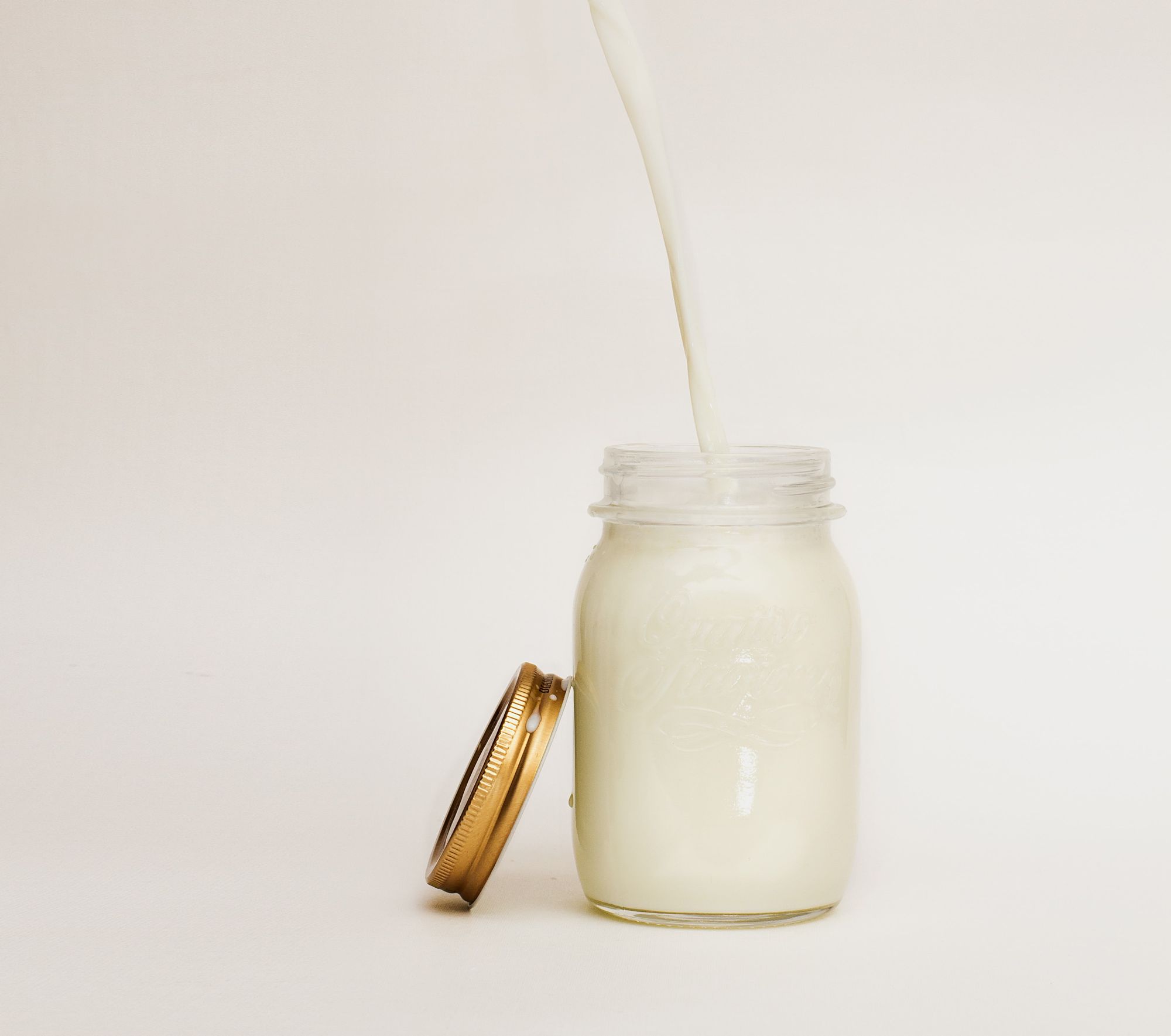 To help us better understand food and nutrition throughout our lives, a group of nutritionists, researchers and health professionals have joined together to form the Food Advisory Board.
Dr Emma Derbyshire, a nutritionist who carried out the study, spoke on behalf of the board: "People are being continuously bombarded with nutritional and dietary information. This is leaving them confused as to what they should and shouldn't eat, and ill-informed about the impact dietary restrictions, or fad diets, can have on their health. To ensure you get the key minerals and nutrients needed for maintaining good health, it is recommended you eat a healthy, balanced diet.
"This should contain at least five portions of a variety of fruit and vegetables every day, as well as starchy carbohydrates, choosing higher fibre or wholegrain varieties and potatoes in their skins. It should also include dairy products, such as milk or yoghurt, protein, such as lean red meat, beans, pulses, fish, eggs, and small amounts of unsaturated oils or spreads, like rapeseed or olive oil. There is no need to cut out food groups to be healthy."
While vegan, vegetarian and flexitarian diets are hitting the headlines more than ever, research suggests that few of us are keen to give up on meat entirely. This is despite the health benefits these plant-based diets can offer, ranging from decreasing high cholesterol, lowering the risk of type 2 diabetes and heart disease - not to mention the environmental benefits.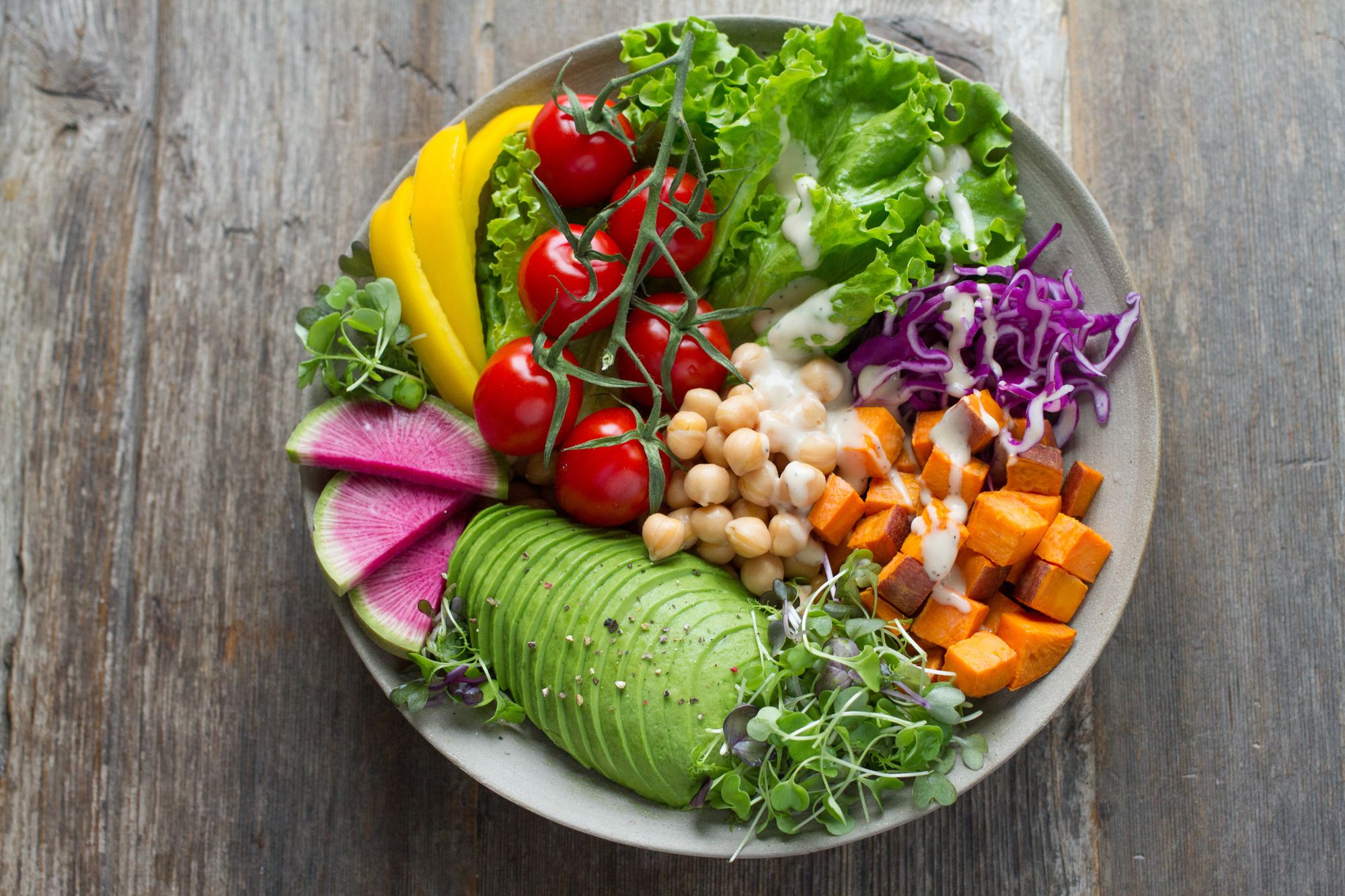 Eating a balanced, healthy diet isn't just vital for our physical health — it can have a significant impact on our mental health too. Our diets can have a huge impact, from helping reduce symptoms of seasonal affective disorder (SAD) to boosting fertility, reducing high blood pressure to combatting tiredness and improving our skin.
According to professionals from Nutritionist Resource, the three most important things to keep in mind when trying to eat healthily are to:
eat a balanced diet
have a healthy attitude towards food
understand the environmental impact of your diet
By focusing on these three areas, you can feel more energised, achieve a better balance, and feel healthier. Through focusing on all-round good health and benefits over short term changes, you can achieve a more sustainable lifestyle that puts your wellbeing first and starts framing food choices in a more positive way.
---
If you struggle with making healthy food choices and creating a balanced diet, working with a nutrition professional can help. Providing insights into the impact that food and nutrients have on health and wellbeing, speaking with a nutritionist can help you to improve your mood and overall health, and maintain a healthy lifestyle. Working with a professional will also help ensure that you are making safe lifestyle changes that are right for you.
A nutritionist can help you to assess your current eating habits and identify any areas which may be negatively impacting your health. They can help you to develop the confidence in making healthier food choices, by helping you to learn more about what your body needs. Tailoring your food to help manage any diet-related or long-term illness, a nutritionist can help take the hard work out of planning healthy meals, as well as helping you to navigate the multitude of conflicting information available on what you should (and shouldn't) be doing and eating.
To learn more about what makes a balanced diet, and to discover how a nutrition professional can help you, visit Nutritionist Resource.