Do you need to talk? We explore the difference between counselling and coaching and how they can help you, from someone who's experienced both
In my teens, I found myself completely lost. Adrift in a sea of school-friend politics, bullies and a deep sense of isolation, I became consumed by self-hatred. Not knowing what to do or where to turn, this hate festered and developed into an eating disorder (with a side of self-harm).
At this point, there was no question about it – I needed the help of a qualified mental health professional. I received counselling through the NHS and was then referred on for specialist support. Thanks to this early intervention and a change in environment, I found myself recovered and happy.
In terms of which type of professional I needed, this case was pretty clear-cut. Generally, if you're struggling with a mental health condition, it's important that you see someone who is suitably qualified to help you, like a doctor, counsellor, psychotherapist or psychiatrist.
If you're feeling stuck in other ways though, you might benefit from another approach. And this is where coaching steps in.
Coaches work in all areas of life, from career coaching to spiritual coaching. They all have the same aim, though: to help you get to where you want to go in life. This includes setting and achieving goals, navigating life changes, and finding a way to thrive instead of survive.
Last year, I found myself in need of this kind of support. I had dreams about my career and life all scattered around me, like unassembled Lego. Realising I was in over my head, I reached out to a coach for a one-off session.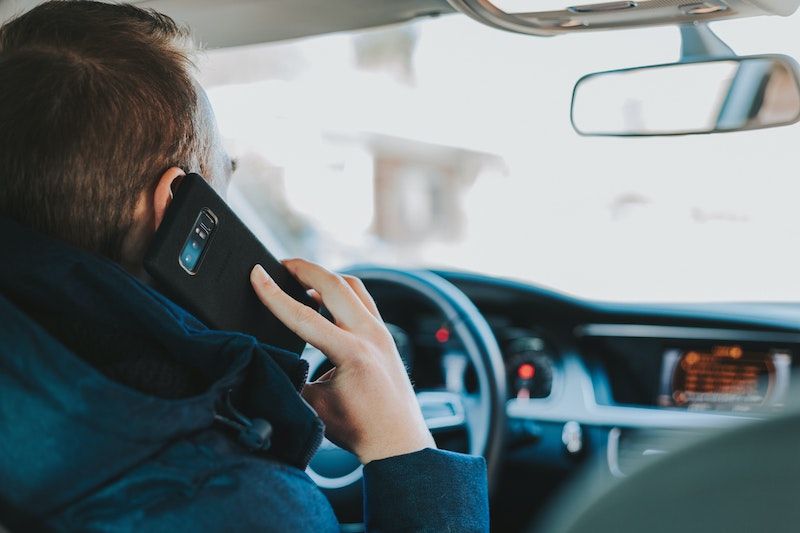 All coaches offer different packages and I could have asked for a six-month coaching relationship. But, as it was, all I needed was someone to hear my ideas and help organise them in a way that made sense. So, one 90-minute phone call and email support fitted the bill perfectly.
After this session, I gained clarity, book recommendations and – most importantly – an action plan. Suddenly my Lego ideas were looking much more like the picture on the box. So, let's break it down...
What are the differences between counselling and coaching?
Counselling helps you cope better day-to-day; coaching helps you take positive action
If you're feeling overwhelmed and are struggling to cope with everyday tasks, a counsellor can help you find a way to cope. If, day-to-day, you're getting by OK but know you want to achieve more, a coach may be more suitable.
Counsellors help you recognise and manage problems; coaches help you set and achieve goals
Sometimes we're so lost, we can't see what's holding us back. Counsellors support you on that journey and, once found, help you manage or even overcome it completely. Coaches can be excellent problem-solvers, but their focus is more on helping you understand what you want in life and how to set and achieve goals.
Counsellors analyse and look back at your past; coaches tend to stay in the present and look ahead with you
Some therapies focus on the here and now, but others delve into your past to help you gain answers and understanding. This will depend on the counsellor you see and the type of therapy they use. While coaches may take past experiences into consideration, they are generally more focused on your present and future.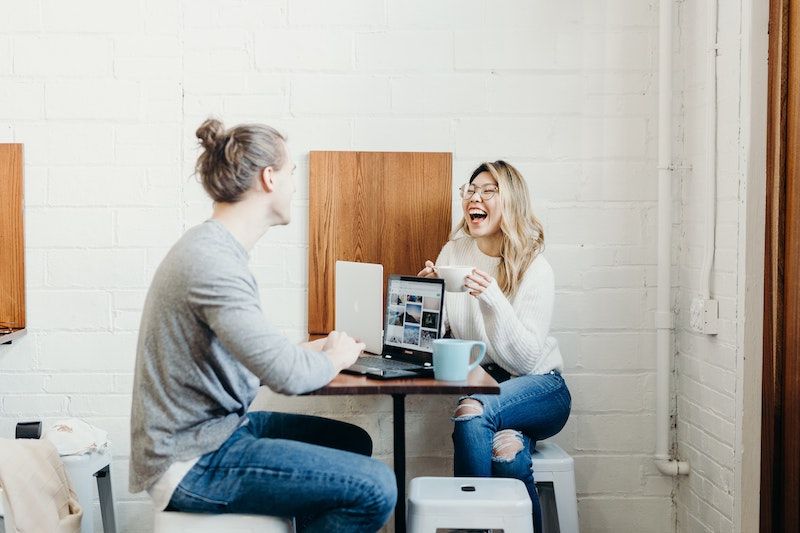 Counsellors can work within the NHS; coaches are mostly self-employed
The NHS does offer counselling and, therefore, some counsellors work in the system. If you decide to go private, however, many counsellors offer this and will have set fees for this service.
Coaching is not available on the NHS and will generally always cost money. As coaches tend to offer more bespoke packages than counsellors, the cost will differ from coach to coach, ranging anywhere from £40 an hour, up to the hundreds. Most coaches will offer a free consultation however, so this can help you understand if it's the right investment for you.
Counsellors can support people with mental health conditions; coaches may not have this training
Anyone working as a counsellor should have suitable training to support those with mental health conditions. The title 'counsellor' isn't legally protected, so you are encouraged to ask for their training and qualification details (especially if you're seeking help for a specific condition). As standard, coaches aren't required to have mental health training, and therefore may not be able to help with specific conditions. Coaches can, however, be a great support for your overall wellbeing aspirations, helping you manage stress and move forward in life.
---
Original article published: 14 February 2018. Updated 15 April 2020