NEWS
Digital Conversations Overtake Real-Life Interactions
---
Connections are up, but real-life conversations are down. Are we having enough meaningful interactions with those who mean the most to us?
New research has revealed that 'real-life' conversations have decreased by 15% over the past five years. According to life insurance broker, LifeSearch, the number of digital conversations we are having each day here in the UK has overtaken our face-to-face interactions.
While tech can provide increasingly easier ways to stay in touch with friends and loved ones we are unable to see each day, concerns continue to rise that technology may be providing a barrier to more 'deep and meaningful' conversations. Our decrease in face-to-face conversations has been attributed to living alone, working remotely, and having fewer friends to spend time with. Concerningly, over a million Brits have admitted to regularly speaking to no-one all day.
This latest research highlighted the decrease of family dinners as a time for discussion and catching up, one in seven (14%) of respondents shared that they felt more comfortable catching up with family by phone, messaging apps, and social media.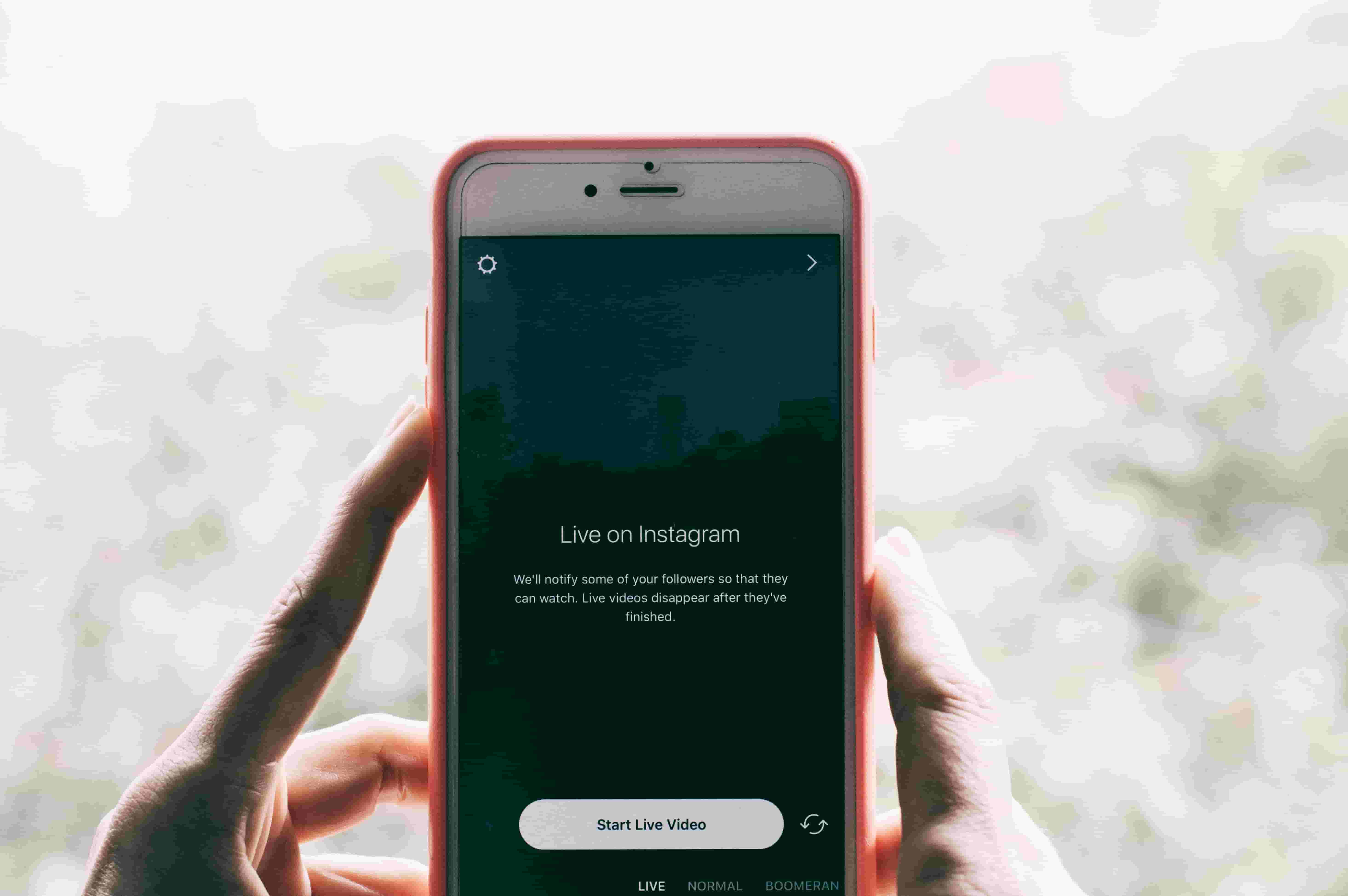 Half of the respondents revealed that they feel digital communications get in the way of having in-depth conversations, while those who most frequently speak to their families using digital means admitted that they feel that they don't discuss the things that truly matter enough.
Released as part of their Let's Start Talking campaign, Emma Walker from LifeSearch commented: "The traditional concept of having those in-depth conversations around the dinner table doesn't happen any more – we lead busy lives and often operate on different schedules to our family and friends, and sometimes it's just easier to communicate through a screen.
"But this is proving to be a barrier to the traditional 'deep and meaningful', meaning that we're not getting to the bottom of the issues that matter. Protection all starts with one open, honest conversation so we're urging the nation to start talking openly and honestly about these issues that matter most, to not only safeguard their family's future, but their own too."
Earlier this year, it was revealed that almost half of British adults keep their worries and concerns to themselves. As part of their joint Let's Talk campaign, mental health charity Mind and biscuit maker McVitie's released research that showed 82% of British adults believe meaningful conversations are beneficial to our mental health, yet one in five of us spend 10 minutes or less having a meaningful conversation at home.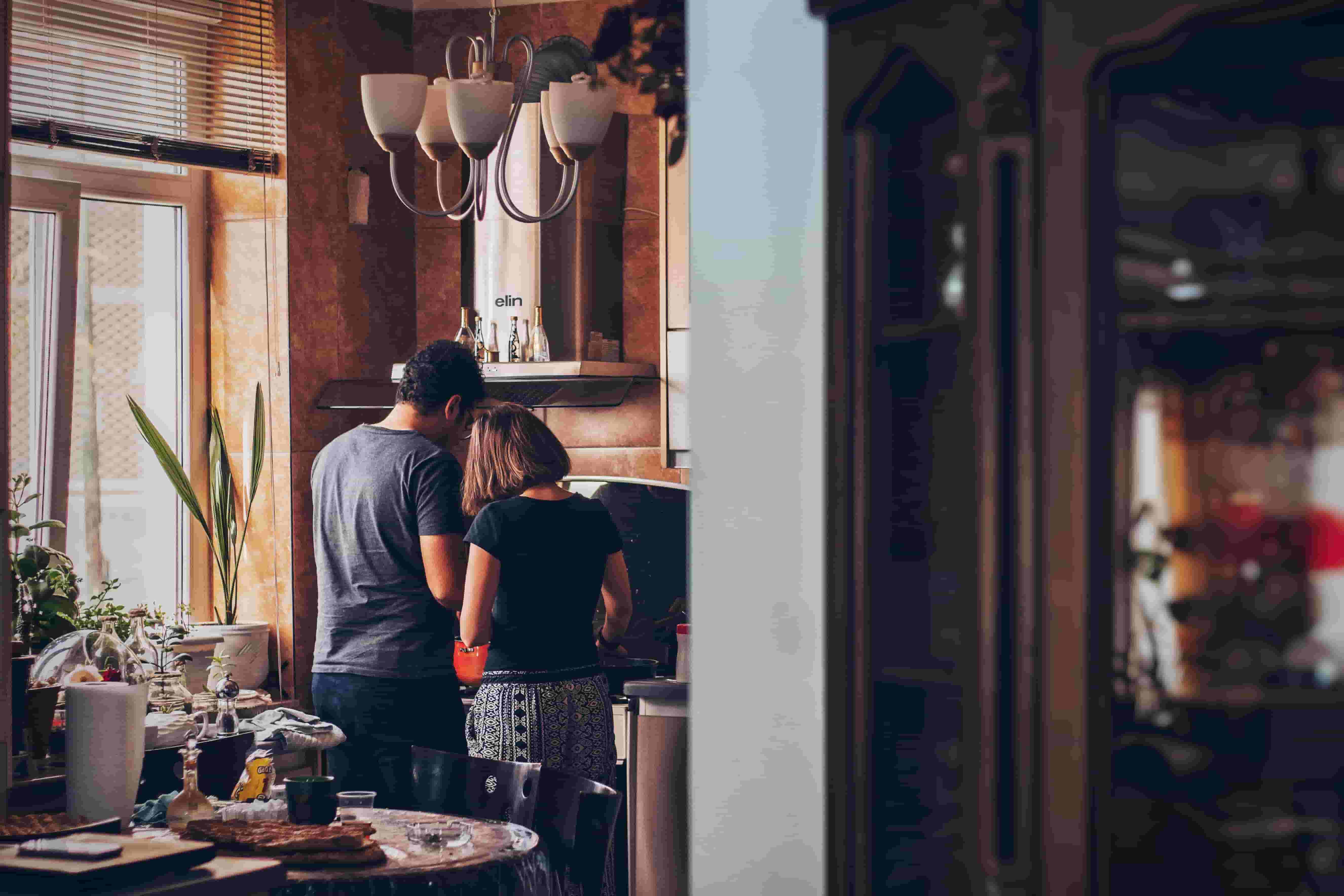 Each of us spends an average of 2 hours 15 minutes on social media platforms each day. If you are worried social media may be affecting your relationships or stopping you from having meaningful conversations, it could be time to take a break and reassess how you use technology. Happiful contributor, Kat, shares her experience of taking five days away from social media.
"When people talk about social media being a bad influence on mental health, I have mixed feelings. I can see how for many (especially young people) it can have a detrimental effect. But my experience has been nothing but positive.
"As a writer, blogger and a life coach, social media is where I go to connect with others, promote my work and have thought-provoking conversations. A couple of months ago, however, I was beginning to feel the strain of living my life online. I was losing hours to scrolling and felt pressured to 'perform', turning every moment of my day into content.
"Taking some time away from social media is a great way for you to get the clarity you need to do this. For me, five days was enough, for you, more time may be needed. Try to note how you feel without social media, what you miss and what you don't. Take the opportunity to clear out accounts that make you feel bad and find new voices outside of your bubble to follow. Take back control of your scroll."
While many report online connections are causing them to have fewer real-life interactions, for those who struggle to connect and get out in their local communities due to physical or mental health struggles, digital communities can offer a vital lifeline.
Are your digital interactions impacting how often (and how meaningful) your in-person conversations are? Share your thoughts with us.