WELLBEING
What is CBD Oil (and How Do I Use It?)
---
As CBD oil moves firmly into the limelight, with more products and celebrities promoting its benefits, it begs the question: what exactly is it, and what can it help with?
CBD (cannabidiol) oil has recently exploded into the mainstream. According to the Cannabis Trades Association UK, the number of consumers has drastically increased, shooting up from 125,000 users in 2017 to 250,000 in 2018. Gaining the attention of numerous industries from medicine to cosmetic, why has there been a sudden rise in CBD oil and products?
One of the primary reasons for the rise of CBD oil is thought to be thanks to recent studies and research highlighting its benefits, including stress and anxiety relief, as well as promoting better sleep. According to the World Health Organisation (WHO), CBD may have beneficial effects on treating symptoms relating to Alzheimer's, Parkinson's, MS, cancer and diabetic complications, as well as pain, anxiety, and depression. It has become increasingly popular amongst people looking for products to help with inflammation and joint pain, amongst other conditions and symptoms.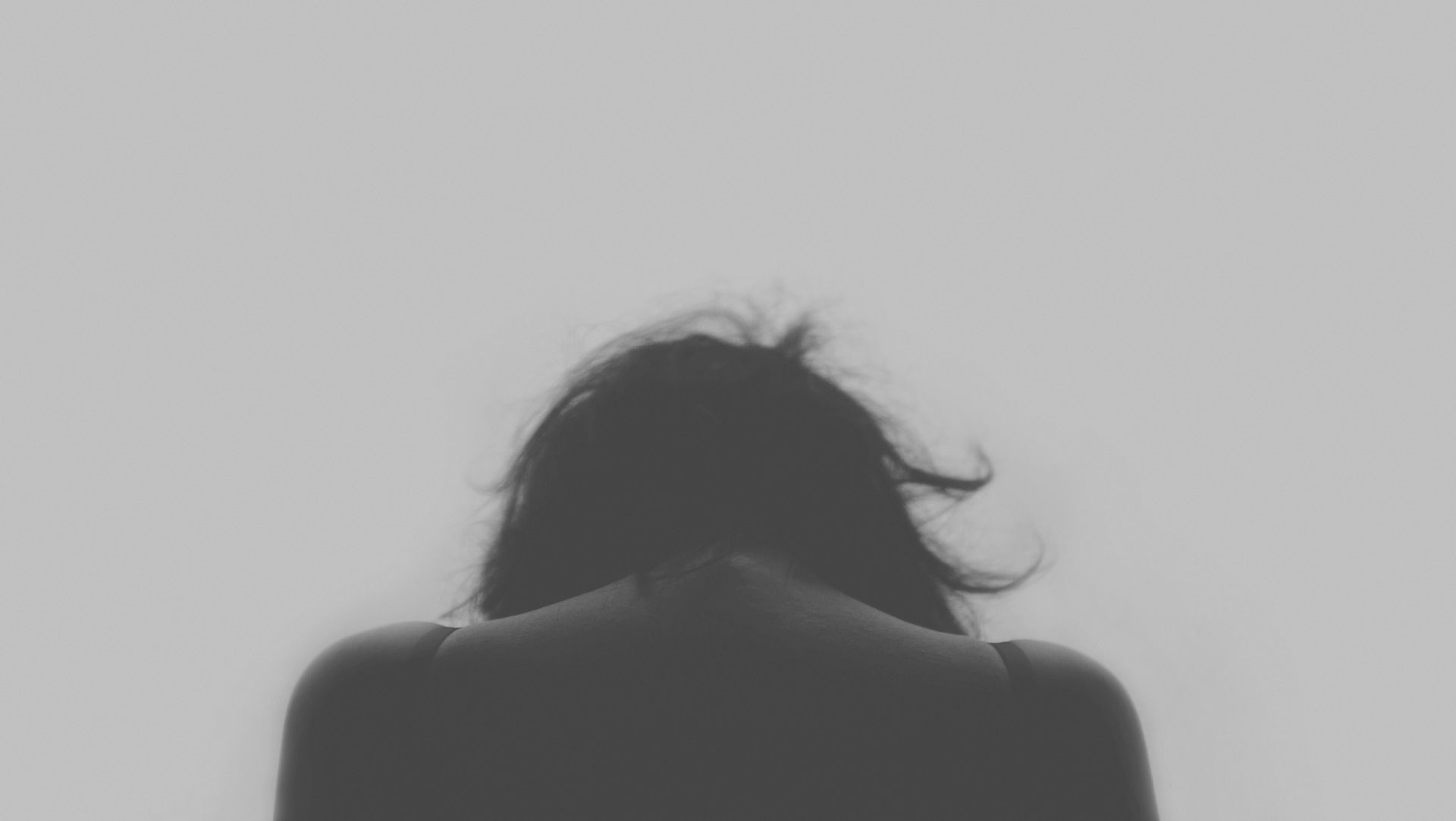 What is CBD?
CBD, or cannabidiol, is one of 104 chemical compounds known as cannabinoids that are found within cannabis and hemp plants. A naturally occurring substance, it can be extracted and mixed with a carrier oil such as coconut or hemp seed to create CBD oil.
Having no narcotic effect (none of the euphoric highs associated with Cannabis and THC - also known as tetrahydrocannabinol), CBD is believed to have a range of health benefits. Legal to purchase and use in the UK as long as it doesn't contain any THC, CBD has begun to be more readily available as an oil, within beauty products, chocolate, and as a topical ointment.
Used as a form of alternative or complementary therapy for thousands of years, medical studies have only recently begun identifying the potential benefits and side-effects using CBD oil can have. Although it is thought to have significant therapeutic properties, researchers are still looking to prove or disprove many of the claims surrounding the use of CBD oil.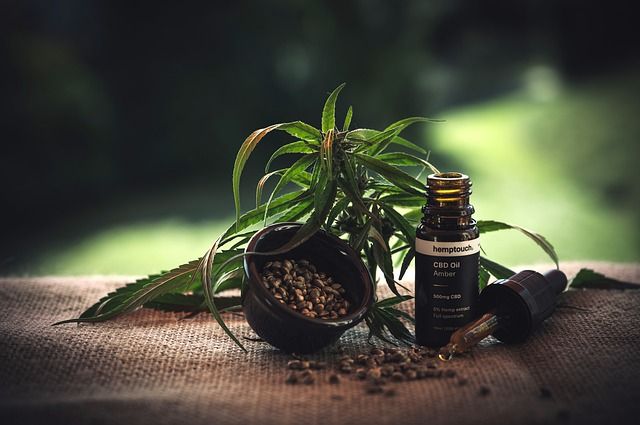 What can CBD oil help with?
Skin problems
Early studies have suggested skincare products containing CBD oil may be able to help combat some skin problems such as eczema and psoriasis. Facial moisturisers containing CBD have also had success combatting oily skin and acne. Experts do warn that the concentration of CBD oil may affect how much of an impact these products can have, with many emphasising that further studies are needed to fully understand the extent to which CBD may affect skin related ailments.
Stress, anxiety, PTSD and insomnia
According to one YouGov study, 74% of UK adults feel overwhelmed or unable to cope due to stress. With symptoms ranging from general feelings of anxiety to trouble sleeping and muscle tension, some experts attribute recent spikes in the sales of CBD products to our increasing desire to find alternative or complementary methods of relaxing and unwinding. With long hours of staring at screens, around 30% of us are thought to experience insomnia.
CBD oil is thought to help users achieve a more restful night sleep, increasing the overall amount of sleep and reducing insomnia. Research has indicated that CBD may interact with our serotonin (which plays an important role in our mood and anxiety) and GABA (calming excess activity and promoting relaxation) receptors, though further studies are still needed. Thought to be due to its anti-anxiety properties, CBD promotes relaxation, allowing for a more restful nights sleep.
So far, most evidence around CBD's effects on anxiety has come from animal studies. While more human trials are still needed overall, some early trials have suggested CBD may have positive effects on helping to alleviate social anxiety. Further studies have examined the antidepressant-like effects CBD can have on individuals, with trials showing an improvement in symptoms of those experiencing PTSD (post-traumatic stress disorder).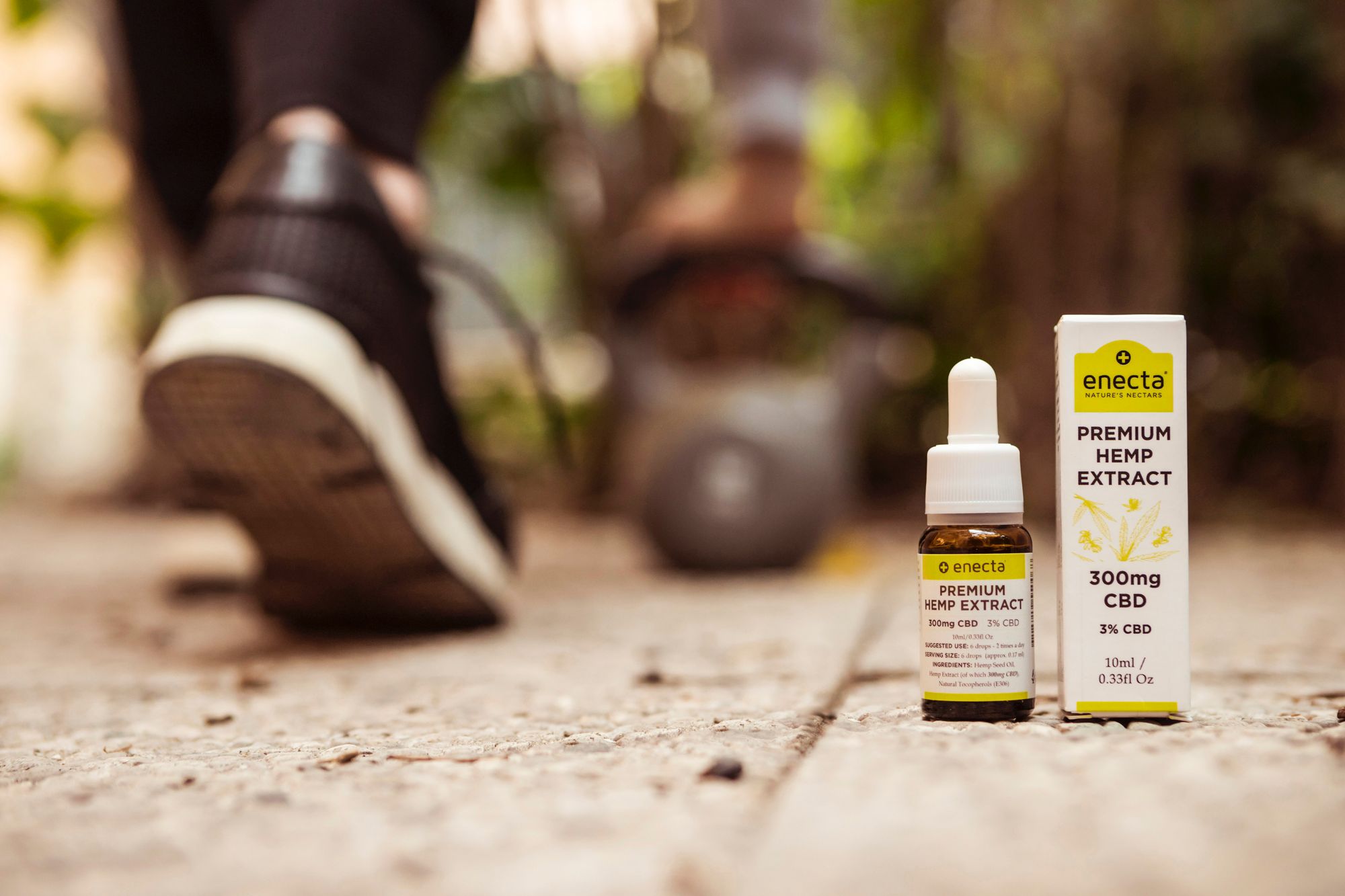 Pain management
Many individuals report the positive impact CBD oil has on combatting chronic pain, as well as workout related aches and discomfort. As a whole, the scientific community have expressed that there needs to be further, comprehensive research to fully understand the safety around this. Before using CBD oil to help with pain management, it is recommended that you seek advice from a medical professional.
Studies have suggested CBD may be able to have a positive impact for those affected by arthritis to help effectively manage their pain. According to research, participants showed a significant drop in both inflammation and signs of pain without any additional side effects. A limited number of studies have also suggested that there is evidence that CBD may be beneficial in reducing pain and inflammation.
Further research has suggested CBD may have anti-inflammatory benefits. Numerous studies have shown that CBD engages with the endocannabinoid system in many organs throughout the body, helping to systemically reduce inflammation.
Stop smoking
According to one 2013 study, CBD may be an effective aid in reducing or stopping smoking. Research revealed that when CBD was used as part of an inhaler, participants reduced the number of cigarettes they smoked each day by 40%.
How do I use CBD?
CBD can be used in a number of different ways. Available in a wide variety of products, some of the most common ways people use CBD products include:
Cosmetics and beauty products - A whole range of beauty and body products centred around the benefits of CBD are now available. From online to on the high street in stores such as Holland & Barrett, these products include refreshing body washes that claim to help energise and hydrate; body oils to both relax and stimulate; intensive moisturisers to help with dry skin; as well as muscle balms for relaxation.
Oils - Available to purchase over the counter as well as online, CBD oils ranging from as low as 3% cannabidiol oil concentration up to 11% are readily available on the high street. Typically taken orally by holding the CBD beneath your tongue for a few seconds before swallowing, topical oils and ointments are also available. It can also be added to water, purchased as capsules, sprayed directly beneath your tongue, or purchased in liquid form for vape devices.
While many forms of CBD are available to purchase from health stores, it is worth noting that the majority of clinical trials hailing the benefits of CBD focused on using CBD oil rather than as part of a beauty product.
Does CBD have any side effects?
Potentially. Some research has indicated CBD oil use may cause changes in appetite and mood. Other potential side-effects can include dizziness, feeling drowsy, nausea, diarrhoea, vomiting, and low blood pressure. While not all users report experiencing negative side-effects, experts have highlighted that there is a need for the long-term effects of CBD to be studied as some areas (such as effects on hormones) have yet to be looked into.
While the media has widely publicised the use of CBD oil for children experiencing seizures as well as a number of other conditions, experts do not currently recommend CBD oil for use in children. This is widely due to limited existing research on CBD oil, with the majority of studies focusing on the effects it can have on adults rather than the developing brains of children. For similar reasons, it is generally not recommended to combine with breastfeeding or to use whilst pregnant.
While CBD appears to be helpful and show benefits for users across many areas, more research is still needed to fully understand the effects it can have both short and long-term. If you are experiencing any medical issues or concerns, it is always recommended that you consult a medical expert or doctor prior to starting alternative therapies. Complementary therapies should be used in addition to (rather than instead of) other forms of treatment recommended by professionals.
---
For more information on complementary and holistic therapeutic options for anxiety, stress, insomnia and more, visit Therapy Directory.