NEWS
Cat Protection Announced National Cat Awards 2018 Finalists
---
Meet the cats that have helped their owners through mental health issues, bereavement, cancer treatment, life-changing illnesses and accidents
This year's 14 finalists have been announced for the Cats Protection National Cat Awards 2018. The nation's annual celebration of survival, heroism and companionship in the cat world, this year's fearless felines follow in the pawprints of 2017's winner Genie, who helped schoolgirl Evie battle bone cancer.
Nominees for Most Caring Cat include: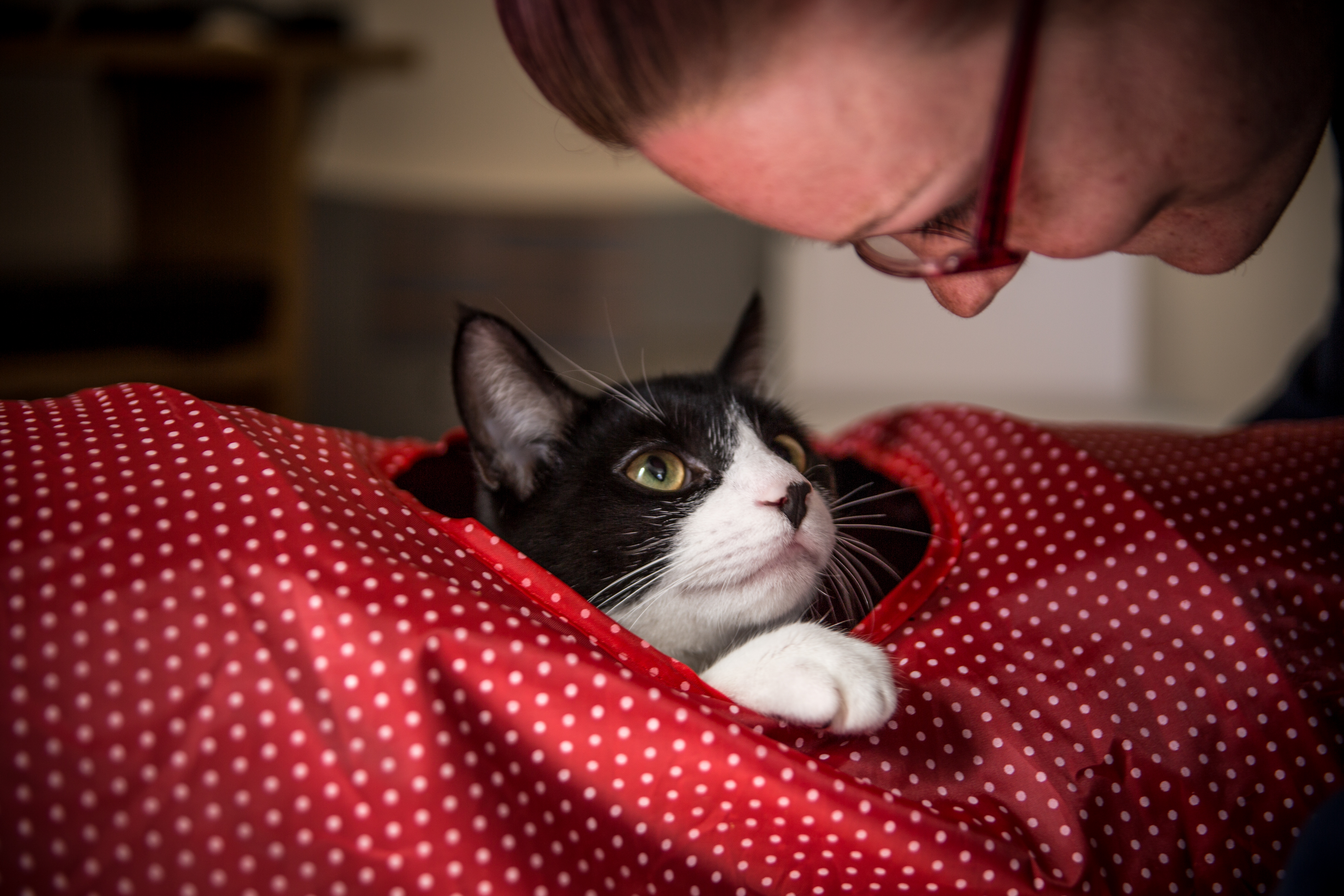 Kitten Arthur has helped owner, 24 year old Emily adjust to everyday life and living independently after suffering from serious mental health issues. Emily explained "I once got told that I would never be well enough to live in the community, never mind on my own. But I do, and Arthur is the reason why. I have a reason to get up each day and caring for him means I need to think more about caring for myself too.".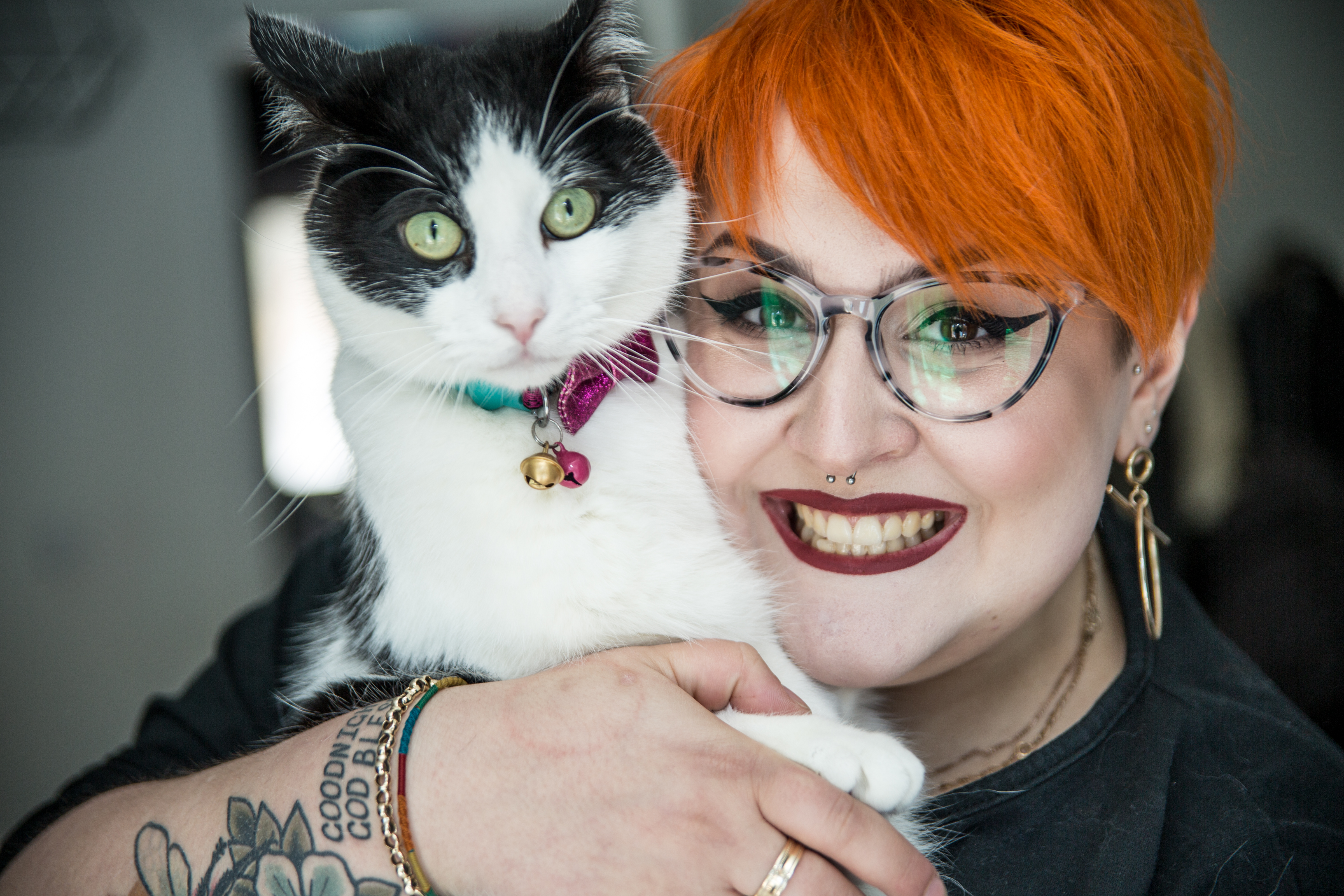 Awol, who began persistently visiting Nicola's home after the tragic loss of six close relatives and friends caused her to fall into deep depression and develop stress-related alopecia. Nicola explained "Throughout it all, it's Awol that has helped me through. He gives me a reason to get up, to smile and to cope each day. I really don't know how I would have got through the past few months without him."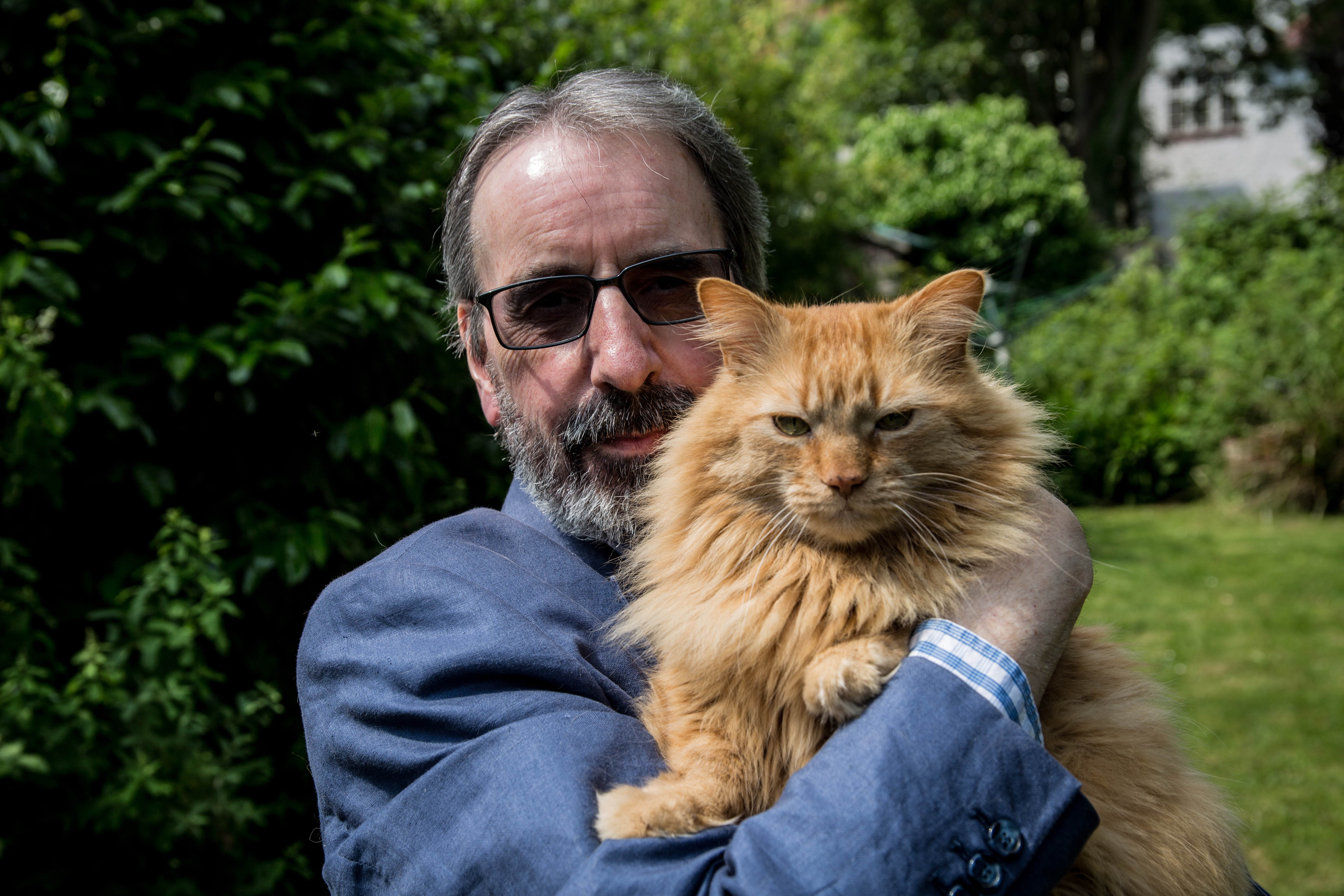 Ted, a rescue cat who provides company, comfort and amusement for Dr Richard, whose life was turned upside down after a diagnosis of throat cancer and subsequent life-saving treatment left him unable to speak.
This year's other categories include
Outstanding Rescue
Furr-ever Friends
Purina Better Together
Hero Cat
Winners will be announced at an awards ceremony held at London's Savoy on 2nd August. Organiser Kate Bunting said:
"Cats make wonderful pets and the Awards is all about celebrating everything we love about them. Each and every entry we received reflected the many qualities that have earned cats a special place in our hearts and homes – intuitive, funny, caring and loyal."
Winners of each category will receive a trophy, £100 pet store voucher, a year's subscription to Cats Protection's The Cat magazine, plus a three month's supply of Purina cat food.
A Star Team category will also celebrate the achievements of dedicated volunteers who have helped make a positive impact on feline welfare through Cats Protection, the leading feline welfare charity. Nominees include Coleraine District Branch for their work neutering and releasing feral cats; London neutering Team for their support of low income families with cats who would benefit from neutering; and Gwent Branch, whose social media work has helped rehome an incredible 350 cats in just one year.