NEWS
Three Uplifting News Stories To Brighten Your Bank Holiday Weekend
---
With the bank holiday weather set to be split across the country, as we enter the long weekend the forecast isn't all doom and gloom. We share three positive news stories you may not have caught from the past week to help you get that warm, fuzzy Friday feeling.
It's easy to find negative news dominating the headlines. While some psychologists think we're "drawn to depressing stories" without realising it, we do know that what we watch (and read) can directly affect our mood. To help kickstart your long weekend, we're sharing three short and sweet stories from the past week to help you feel inspired to make the most of the bank holiday.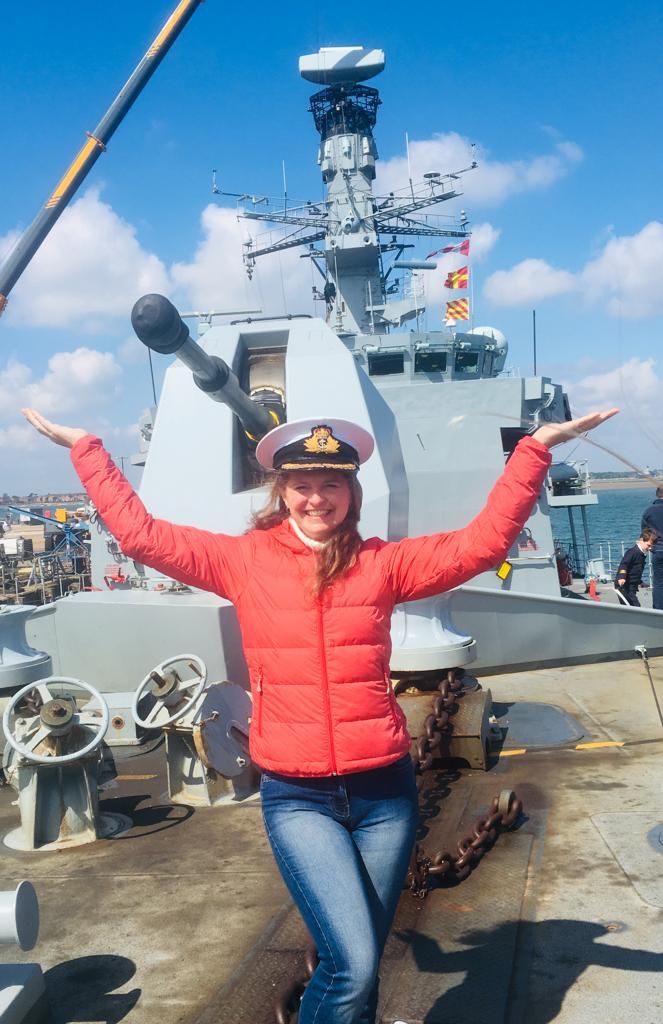 Chemo in cool places
One woman is refusing to let cancer determine when it's time to stop smiling. Chrissie Jackson from Cornwall is travelling around the country looking for locations to do "chemo in cool places".
Raising money for her new charity, Chrissie's Sunshine Appeal, Chrissie has already been 'arrested' by local police officers and visited HMS Kent. There are nearly no limits to where the stage 4 cancer thriver will take her prescribed chemotherapy pills twice a day.
Diagnosed in January 2019, Chrissie is determined to make the most of every single day. Her goal is to raise as much money as possible for selected charities and good causes close to her heart, in and around Cornwall. Amongst the great causes, Chrissie is supporting The Cove Macmillian, Sunrise Appeal, Newquay RNLI, and Prickles and Paws Hedgehog Rescue.
Chrissie said: "From very early on after hearing the shocking news, I decided that this wasn't something that was going to let me down. Having to take chemotherapy pills twice a day regardless, I thought 'why not make the best of it and take it in places where I normally wouldn't have been'?"
Find out how you can help keep Chrissie's smile shining brightly and support her fundraising for good causes through the Chrissie Sunshine Appeal.
Snuggly nights sleep all around
One in three of us still sleeps with our favourite childhood cuddly toy. According to the latest research commissioned to mark the launch of Hotpoint's new ActiveCare washing machine, a surprising number of British adults still sleeps with their favourite childhood companion.
The nationwide survey revealed 34% of adults sleep with a soft toy each night, with 15% saying they can't sleep without it. A further 17% of us still snuggle up to our stuffies when we're upset, with nearly one in ten of us preferring to share our beds with our teddy rather than our partners. We can bear-ly believe it.
Ditch dehydration and make the most of your day
According to recent research by the Natural Hydration Council, an overwhelming 89% of us aren't drinking enough water every day. According to research by Highland Spring, dehydration is cited as one of the top reasons seven in 10 of us don't feel like we're making the most of our day.
A lack of sleep, lack of fresh air, and feeling hungry were also found to be leading reasons why we only feel our 'very best' for around a third of each day. Ahead of the bank holiday weekend, Harley Street nutritionist Rhiannon Lambert shares her top tips on how we can make the most of the day: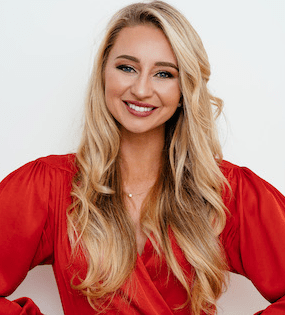 1. Drink enough water - the body is approximately 60% water. Most of us should aim to drink two litres of water a day – having a bottle on you will help you track your daily intake. If you prefer some flavour in your drink, try a squeeze of lime juice and you won't feel like you're missing out.
2. Think nutrients, not numbers - calculating every single meal and restricting what you really want to eat based on calorie counting is not going to nourish your body or mind. A balanced plate will help you achieve optimum nutrition, free from cravings and satisfying your body's needs. Generally, a palm of protein, a handful of carbohydrate, two handfuls of non-starchy vegetables, and one thumb of fats make a good portion.
3. Stay motivated - there is a goal-setting theory called SMART, which can help you set better goals. For a goal to be truly motivating, it should be smart, measurable, attainable, realistic, and timely. By creating goals that meet these criteria, you will significantly increase the success rate of achieving them and may even get superior results.