NEWS
Are Tech Toys Distracting from Valuable Learning Experiences?
---
Tech toys from furbies and tamagotchis through to drones and child-friendly smartphones have proved popular with parents and kids, but are they detracting from learning opportunities offered by traditional toys?
The toy industry was worth a total of $74 billion globally in 2017 according to the NDP Group. While the UK saw a three percent decline in toy sales year on year, sales of collectable toys, dolls, and 'other' toys (lead by the fleeting popularity of fidget spinners and slime kits) saw increases across multiple categories.
Whilst sales figures may sound positive for more traditional toys, Ofcom's 2017 report into children's use and attitudes towards media revealed concerning figures over the number of preteens who own a tablet device and spend more than an hour a day on video games.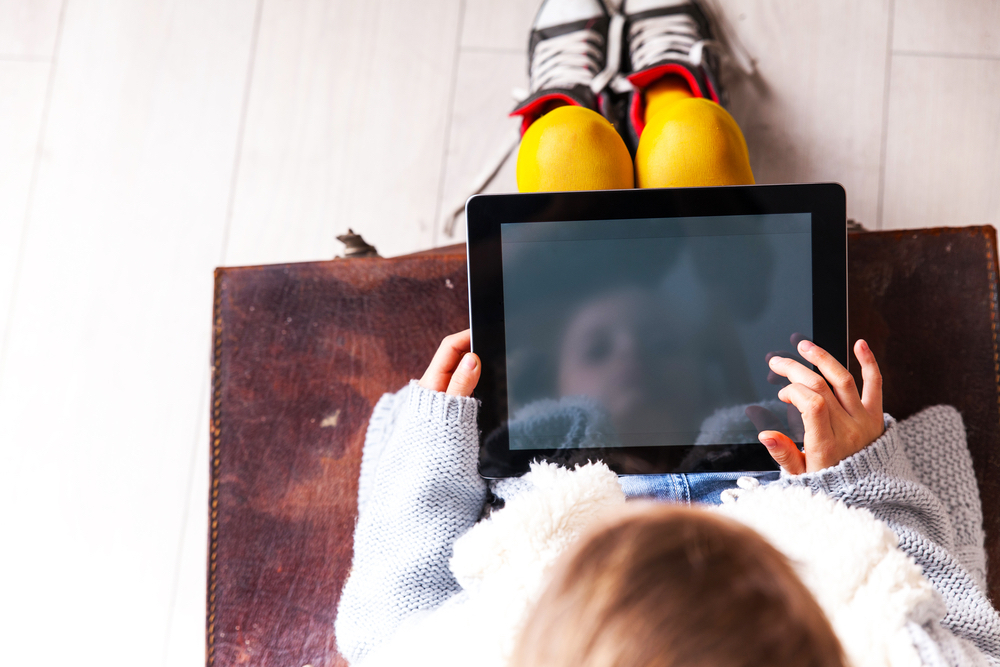 Figures revealed that more than one in three children aged 3-11 have their own tablet device, with two in three children using these to watch prank or unboxing videos. Over 80% of 8-11s surveyed spent around 10 hours a week playing games using tech devices, with 94% spending almost two hours a day going online.
Education Psychologist Gavin Ucko questions whether the rise in tech-based children's toys are distracting children from valuable learning experiences.
Traditional games are considered the building blocks for skills including lateral thinking, problem solving and sequencing, something Ucko feels tech toys cannot offer.
"It's all about balance and parents should stimulate their children with a variety of toys and games, to give them the best chance of learning through play.
"Having a break from the tech in favour of games which require children to think in a logical way will develop skills which give children more confidence in the classroom when faced with challenges.
"Learning through play is great for children of all ages, as it increases concentration and confidence in a fun environment."