LIFESTYLE
10 Apps to Help You Feel Less Anxious and More In Control During Uncertain Times
---
With the world at a standstill as new developments fill headlines and social media on current events, it's no wonder many of us are feeling overwhelmed. We share 10 apps to help you feel more in control during these times of uncertainty
With many countries still on lockdown and social distancing firmly in place, we are facing a situation unlike any other we have experienced in our lifetimes. Some of us are lucky enough to have jobs where we can work remotely, whilst tens of millions have lost their jobs globally, facing an unknown length of time before many industries will be able to open their doors to the public again. It's no wonder so many of us are looking for ways we can reach out, connect with others in new ways, and get help and support that we desperately need right now.
It can be hard to know where to turn for trusted information and support. With so much information out there, how can we find what is most relevant for us without feeling overwhelmed in the process? The NHS Apps Library is designed to help users find trusted, safe health and wellbeing apps. Each app listed on their site has been assessed for both clinical safety, and security of use, to help us feel more able to take an active role in managing our health and wellbeing. With dozens of free and low-cost apps across over 16 categories listed, we've found 10 NHS-recommended apps that can help you to foster a sense of calm and start putting your wellbeing first.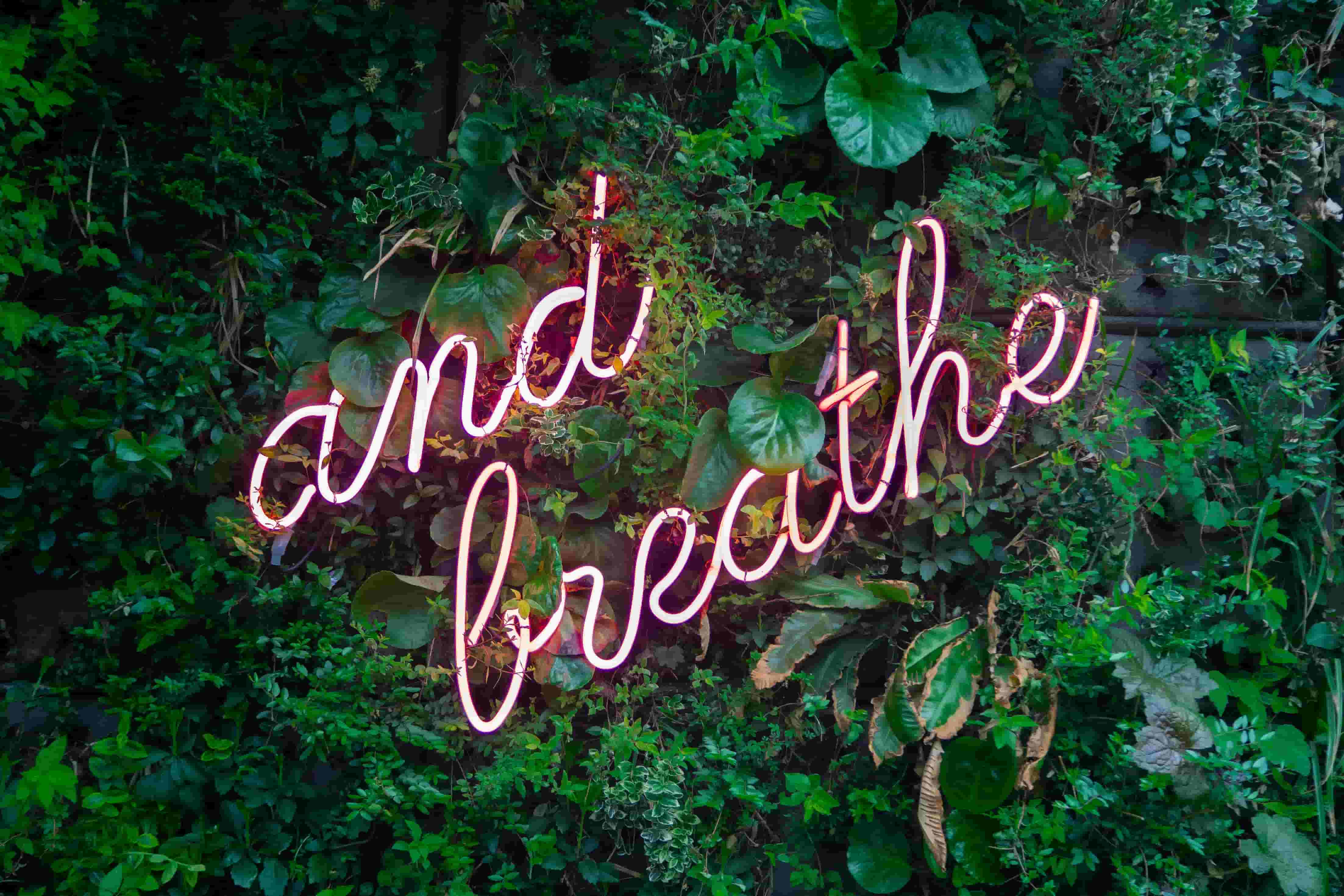 NHS recommended apps to help you manage your health and wellbeing
1. Manage stress and anxiety with Thrive
Designed to help anyone who is looking for help and support in taking better control of their emotions, the free Thrive app helps over 1.7 millions users manage (and prevent) anxiety, stress, and other related conditions. Usable on a regular basis or before particularly stressful situations, Thrive is a game-based app that tracks your experience, consistency, activities and goals completed.
Using games to help you track your mood whilst teaching you ways to take control of stress and anxiety, Thrive can help you to learn relaxation techniques. These include meditation and deep breathing, with the goal of helping you feel able to cope when stressful situations arise, as well as to manage negative thoughts. With the help of the mood tracker feature, over time, you can see how your reaction to stressful situations changes and develops, helping you to feel a sense of achievement.
2. Sleep fast and awaken refreshed with Pzizz
Getting enough quality sleep regularly is important for both our mental and physical health. Poor quality sleep can make us feel more anxious, while ongoing problems with insomnia can lead to memory problems and depression. The Pzizz app seeks to help users quickly calm their minds, fall (and stay) asleep fast, and wake up feeling refreshed and ready to face the day.
Using a mixture of music, voiceovers, and sound effects, Pzizz can help you get a better night's sleep, take a restful nap, or find ways to focus in the moment. Designed to help those who have trouble falling or staying asleep, one of the most common problems it tries to help users with is slowing their minds down and helping them to stop overthinking. While the app is free, it does offer additional in-app purchases for some features.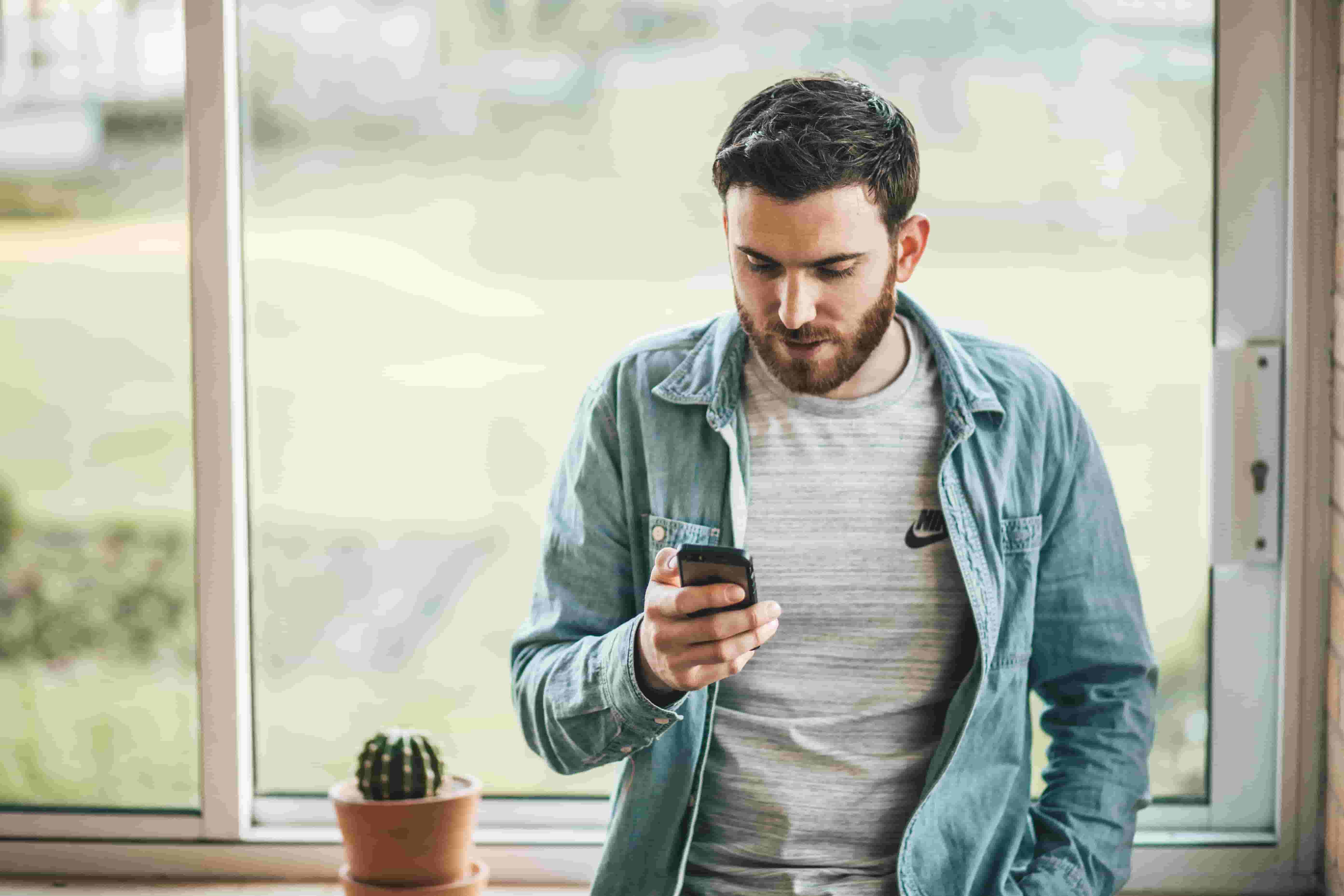 3. Help teens feel safer, secure, and connected with MeeTwo
Created specifically for teenagers, MeeTwo provides a safe, secure space for young people to discuss any issues that are affecting their lives. Users can seek advice anonymously from other teens as well as experts on a wide range of topics from mental health and self-harm, to friendship or romantic relationships.
The free app is designed to help users build their confidence and emotional resilience, whilst increasing their overall sense of wellbeing. All posts and responses are moderated to make sure that only positive, supportive feedback is made available to users. For those who may need a little extra specialist help and support, a directory of specialist support groups is also included within the app.
4. Brush up on your first aid skills with First Aid by British Red Cross or Baby and Child First Aid
These free apps offer easy to learn, simple first aid skills to help you feel confident tackling small issues that may arise at home. Created by the British Red Cross, First Aid and Baby and Child First Aid feature videos, step-by-step guides, and interactive quizzes to help you learn what to do if a situation arises at home. From helping with burns to heart-attacks, choking to broken bones, all the information you need is free and requires no internet connection once you've downloaded the app.
5. Reduce student worries, increase confidence, and get the health info you need with the Student Health App
Designed for university students by NHS doctors, the Student Health App provides easy to access, reliable health information in one place. Offering free, straight-forward advice to help student users reduce their worries, feel more confident, and find support needed.
With advice and information on over 125 student-focused topics from mental health to accessing health services, the app can be used on and offline, as well as being customisable for specific universities.
6. Help the whole family think faster, increase focus, and improve their decision making skills with MyCognition Home
Brain training games may have first become popular in the mid 00s, but now apps are looking to help us think faster, improve our focus and memory, as well as to start making better decisions. MyCognition is a free memory and communication app with additional in-app purchases.
Designed to be suitable for all ages from children to grandparents, after a simple 15 minute test to assess your planning, memory, speed, decision making, concentration, and accuracy, the app creates a personalised training programme to help you improve your performance. Just 15 minutes a day using the in-app brain training games can help you to improve in areas where you may benefit from the most.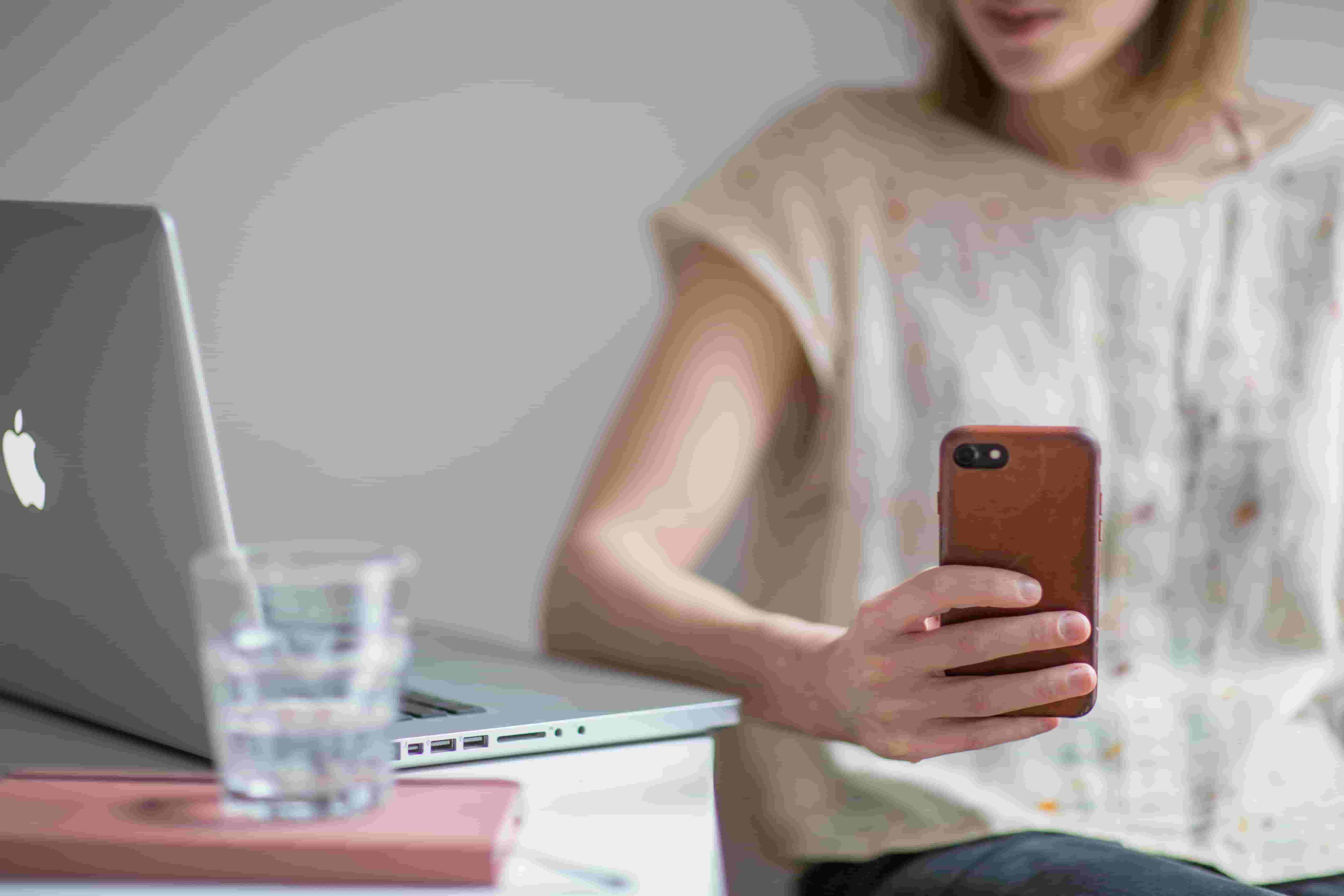 7. Learn to manage feelings and turn negative thoughts into positive with Catch It
Helping users learn how to manage feelings that often come with anxiety and depression, the Catch It app teaches users how to look at and approach problems in new, different ways.
Discover how you can reframe your thoughts and turn negative ones into positive, and improve your overall mental wellbeing. Designed to help anyone who may be struggling with feelings of anxiety, anger, depression, or confusion, Catch It uses CBT (cognitive behavioural therapy) - a type of talking therapy that helps you to examine your thoughts and how you react to them - to make change easier. Getting users to record their mood across three simple steps, the app helps you to learn to:
'Catch it' - record and rate your mood.
'Check it' - pause, take a moment to consider what you are thinking.
'Change it' - take time to think about different ways you could deal with the problem and how you are feeling.
8. Develop a positive mindset and build your energy with Feeling Good
Filled with audio tracks to help you relax your mind and body whilst building confidence and energy, the Feeling Good app aims to help you develop a more positive mindset.
Offering both free features and additional in-app purchases, this app is designed to help those 18 and over to deal with feelings of worry and stress. Combining soothing music and gentle coaching, the app uses CBT and resilience building techniques to help you to improve your self-esteem, self-confidence, and work towards feeling more positive. The Feeling Good app has been used by the NHS in Edinburgh for over a decade to help with patients' recovery from stress, anxiety, and depression.
9. Practice breathing exercises and relax with music and games, with the Stress & Anxiety Companion
Using a combination of games, breathing exercises, and relaxing music, the Stress & Anxiety Companion app is designed to help you calm your mind, change negative thoughts, and learn to cope better with unexpected ups and downs that can occur in day-to-day life.
Designed to help those who experience mild to moderate stress or anxiety, the app uses CBT techniques to help you learn new ways to manage how you are feeling, identify triggers, and transform your thoughts. The app also allows you to create feelgood photo cards, transforming your positive thoughts into shareable images for your friends and family.
10. Connect with others with similar experiences and conditions with HealthUnlocked
Helping users to find others who have similar experiences or health conditions, the app offers over 700 online communities based around a whole host of wellbeing topics.
With over 4 million monthly users, you can access advice and support, or chat with others who have been through similar experiences. Moderated by reliable patient organisations and charities to ensure the information being shared is accurate and appropriate, the HealthUnlocked app is free for anyone aged 17 or older to use.