ECO-FRIENDLY
7 budget-friendly eco swaps (that could even save you money!)
---
If money is on your mind, but you still want to do your bit to help the planet, you might wonder what you can realistically afford to do. The good news is that there are plenty of green choices that don't break the bank, and some that could actually save you money in the long run
When it comes to sustainable living, it's important to try to use whatever you have first. Reuse, repurpose, and repair wherever possible. But, when you do need to eventually replace something, the following eco-friendly swaps are not only better for the environment, some could also save you money over time!
So, what are you waiting for? Visit our sustainable swap shop…
Meat-free Mondays
Did you know that going veggie for one day a week could save the equivalent of 100kgs of CO2 each year? In fact, according to the Exeter City Council website, if you decided to do a meat-free week each month, that could save 153kgs of CO2 per year, and going vegan for a week each month would add up to around 230kgs of CO2 saved!
While supermarket prices vary, plant-based produce is typically cheaper than meat, with meatfreemondays.com suggesting that vegans can actually save about $1,280 a year on their food bills. Research also suggests that since plant-based foods are typically lower in saturated fats, this move could improve your heart health, even without full-time vegetarianism.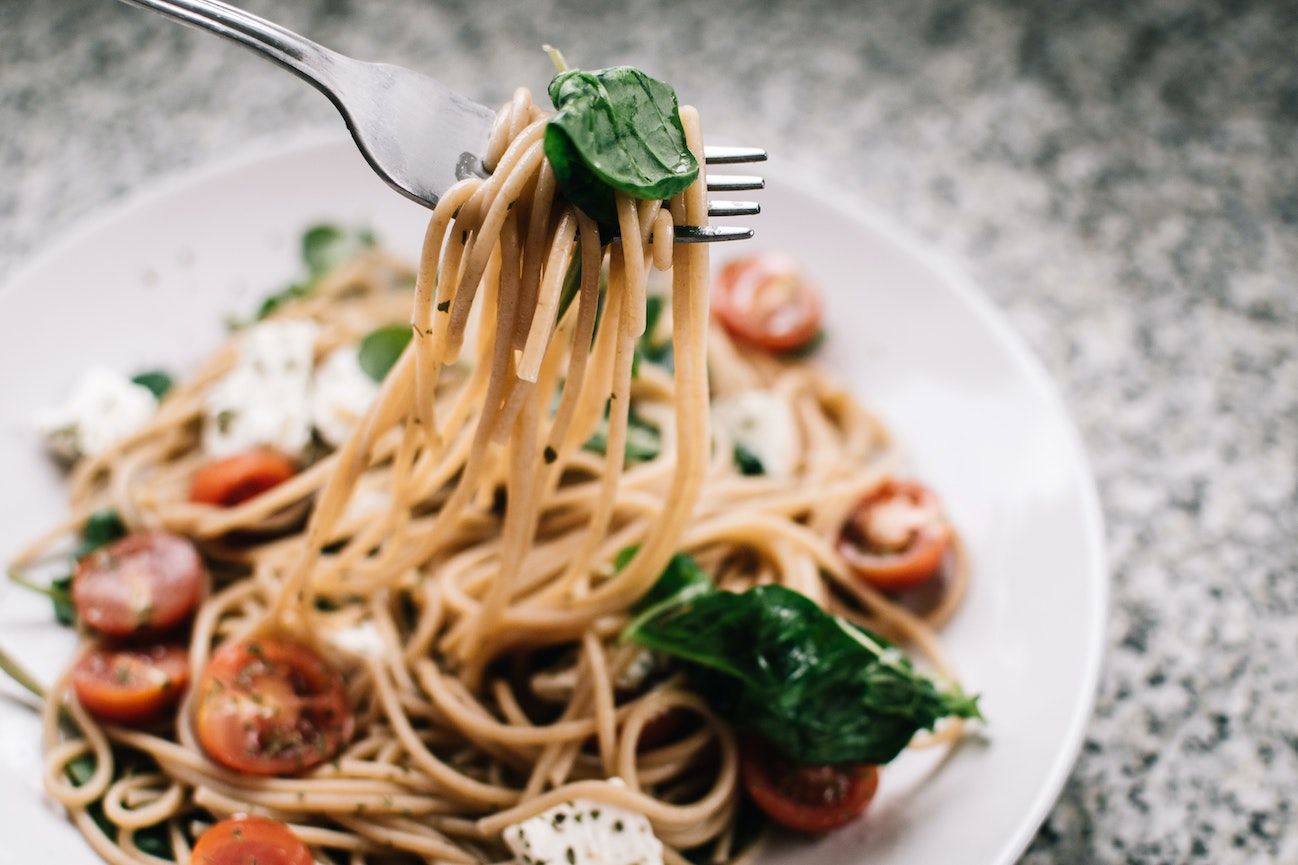 Bamboo toothbrushes
Traditional plastic toothbrushes aren't recyclable, which can result in as many as 23 billion toothbrushes going to landfill each year – with each one taking up to 1,000 years to decompose. As an alternative, bamboo toothbrushes have seen a starp rise in popularity, due to the handles being 100% biodegradable (typically taking around six months in compost), and created from sustainable materials. However, this comes with one strong caveat: check the bristle material. These are often made of nylon, which isn't biodegradable and would need to be removed from the handle before composting.
From a cost perspective, this swap won't necessarily save money, but prices are comparable to plastic options (lots of great products start at around £2.50), which means that doing your bit for the planet won't take a hit on your wallet.
Reusable rags
From mopping up spills to drying your hands, many of us turn to paper towels without even thinking about the waste, or cost, involved. But the reality is that to make one ton of paper towels requires 17 trees and 20,000 gallons of water. And, with people in the UK paying anywhere from £1–£3 per 100 sheets of kitchen roll, it adds up.
A simple, eco and cost-friendly solution? Choose reusable rags instead. These could be made from old clothes that no longer fit for a cost-free repurpose. Or you could purchase absorbent, long-lasting cloths, such as the Jangneus Design Cloths which are 100% biodegradable (£9.95 for a pack of four).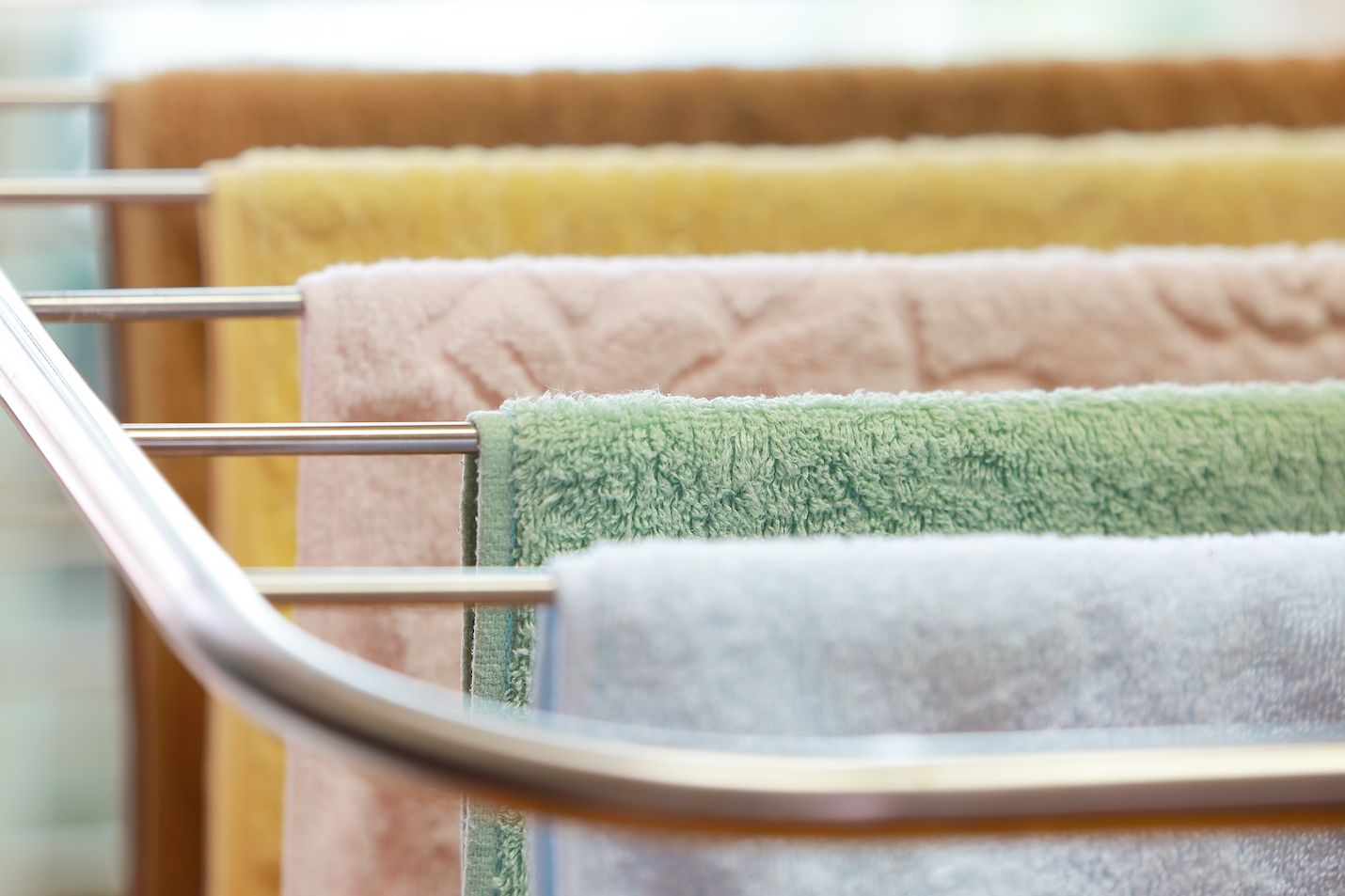 Eco-friendly loo roll
With one tree used to create 1,500 rolls of toilet paper, and each person in the UK using 127 loo rolls per year on average, qssupplies.co.uk reported that the UK needs 5.7 million trees each year to keep up with demand.
To counter this huge impact on the environment, and do some good deeds while they're at it, companies like Who Gives a Crap are offering a sustainable solution: bamboo-based loo roll, or 100% recycled paper, with carbon neutral shipping, and 50% of profits going to fund sanitation projects around the world. Subscriptions to bulk order start from £28 for 24 rolls, which may be slightly more than you're spending if you already bulk buy, but does have the added convenience of coming straight to your door so you're never caught short.
Return of the washing line
With estimates suggesting that using a tumble dryer could cost you £200 a year (a figure that is only likely to increase), a simple swap could be the return of the classic washing line (costing about £19 for retractable options), or clothes airers, which you can get for as little as £12. With the latter option, one hack to help speed up drying is to place near a radiator, and cover it with a bedsheet.
Coffee pods
In 2021, research by Packaging Online reported that nearly 350,000 coffee pods are sent to landfill each year, and are believed to take about 500 years to decompose. For context, if King Henry VIII had used a coffee machine during his reign, his pods would still be around today.
Aluminium pods, which are on offer from brands like Nespresso, are 100% recyclable, or you could try the Grind Tin of Compostable Coffee Pods (20 pods for £9.95).
Period cups
A lot of period products are single-use, equating to about 200,000 tonnes of waste in the UK each year, and, according to menstrual cup brand Intimina, costs on average £10.24 per month per person, and nearly £5,000 on period products over the average reproductive lifetime.
An economical and environmentally friendly alternative is a period cup. While the initial cost might be higher, ranging from £8.50 to about £30, AllMatters.com suggests that each cup can be used for a number of years, saving the equivalent of about 2,400 tampons.
---