LIFESTYLE
5 Reasons You Should Start Blogging Today
---
Need to flex your creative muscles? Maybe it's time for you to put finger to keyboard and share your thoughts with the world
It's perhaps unsurprising that blogging is a common pastime here at Happiful. As lovers of words and sharing stories, many of us do so through our own blogs as well.
I've been sharing my musings online since 2008. I had moved home after university and was desperate to get a job where I could write every day. Until that happened, I decided to start a blog, and use it as a space to practise writing, and fulfil my creative urges. Blogging quickly became a passion. My first online home was a space for me to write about anything and everything on my mind, from strange dreams I had, to cupcake recipes.
We all have a story to tell. If you think yours could resonate with other people, or even inspire them, blogging is a wonderful way to do this.
By 2017, I had achieved my dream of writing every day for a living, but my love of blogging continued. However, I wanted more direction and a dedicated space to explore the topics I was passionate about – mental health, self-care and self-worth. So I started a brand new blog and it has been instrumental in my career direction.
With two blogs under my belt and more than a decade of experience, I want to share with you some incredible reasons why you should start your blog today.
1. To tell your story
We all have a story to tell. If you think yours could resonate with other people, or even inspire them, blogging is a wonderful way to do this. Think about what you've overcome in your life, or what experiences you've had. What's shaped the way you view the world? Share this with your readers if it feels good to you.
Think about your values and beliefs, and share these too. You could do this through a series of posts looking at different topics you feel passionate about. Doing this will help you cultivate an audience who align with your morals and remember – authenticity is key.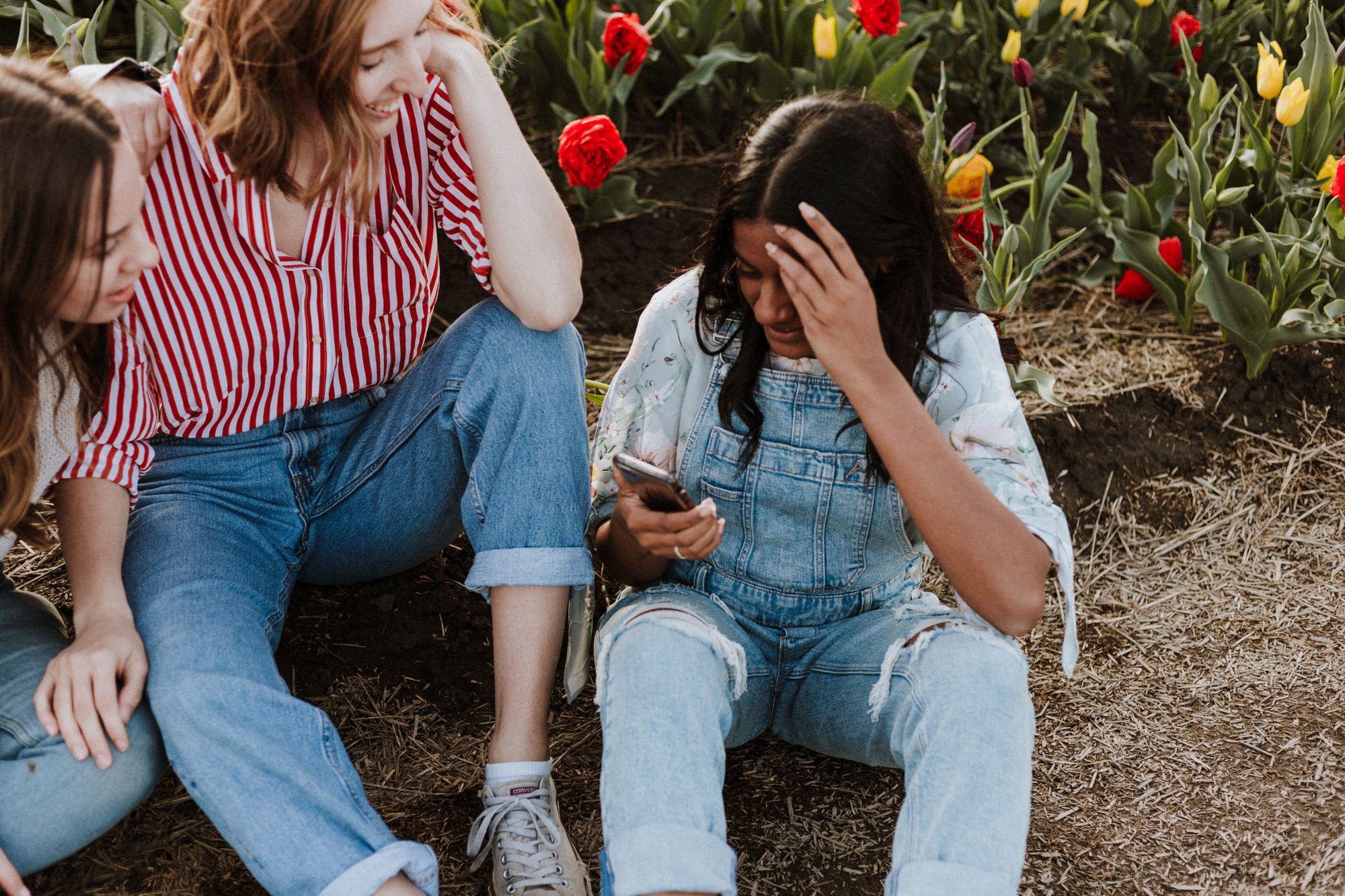 2. To connect with others
As well as getting involved in the blogging community and making friends there, you get the chance to connect with your readers when you blog. I've found Instagram and Twitter to be especially helpful for this, as readers can find you and let you know when a post resonates.
To encourage this connection, ask questions in your blog, and ask people to leave a comment with their thoughts. Reach out to fellow bloggers, let them know when you love a piece they've written, and start conversations.
3. To practise your writing
If you have dreams of being a writer, starting a blog is a great way to hone your skills. After some time, you'll come to learn what type of posts people like to read, how to make them more engaging, and what topics people are most fired up about. The more you write, the better you'll get, so don't hold back on publishing that first post because you don't think it's 'good enough' – hit publish and keep going. I promise you'll see results in time.
Having a body of writing examples is also very helpful when it comes to applying for jobs. Often jobs that involve writing will be keen to see some examples of what you can do. Pick out your favourite blogs and send them over. Even if you're not applying for a writing job, maintaining a blog shows you're dedicated and passionate – great skills for employers to see.
4. To create career opportunities
As we mentioned above, sharing your blog on your CV can really help when you're applying for jobs. But aside from this, you may see more career opportunities unfold. Some bloggers are able to go full-time, getting paid for brand partnerships and influencer work.
Your blog can also act as a platform for you to explore other entrepreneurial opportunities. You might want to become a coach, create digital or physical products, or teach others through online courses. All of these can be added to your repertoire through your blog.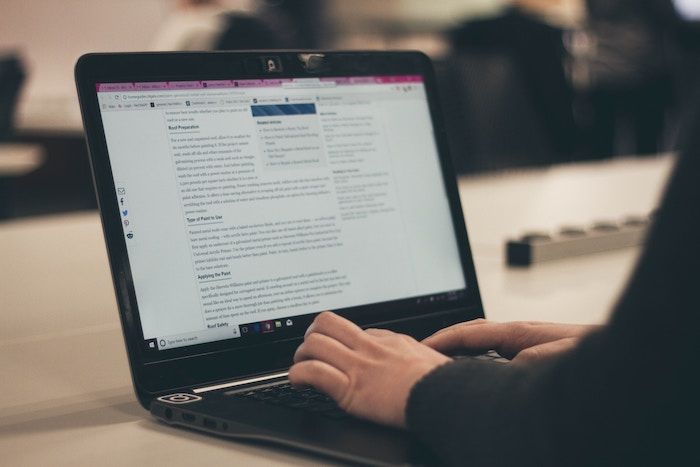 5. To help others
Your blog doesn't need to help others for it to be valid, however for many this can be a key motivation to get started. Maybe you've been through something that's given you a unique insight others would benefit from seeing? Or maybe you have some great advice to share on a subject you know people would be interested in?
We all have expertise to offer, and creating helpful content is a great way to find meaning and purpose in your work. Start by thinking about what people usually come to you for – what questions do they ask? What topics do people ask you about? Use this as a guide when you come to writing blogs.
---
Hopefully after reading this you will have found the motivation you needed to take that first step and start your blog! But, if you're not sure where to start, this guide on how to start a blog might help. And if fear is holding you back, take a look at our tips for overcoming self-doubt.
Now, tell us – what will you be blogging about?