What do we have to learn from the world's most sustainable city?
Sustainability is a subject on a lot of our minds in recent years, and for good reason. In the face of the climate crisis, sustainable living is a solution that we can all get involved with, in whatever capacity we're able to. Consumers have a lot of power, but fast and major change will often need to come from governing bodies.
With that in mind, the Sustainable Travel Index for 2023, based on data from Euromonitor International, sought to highlight the most sustainable cities around the world. Using 56 different factors as part of the calculation, Europe came out on top, taking up 19 of the top 20 spots. But, when all was said and done, the most sustainable destination was Melbourne, Australia. So, what can we learn from this city Down Under?
Renewable energy sources
In 2019, Melbourne became the first city in Australia to ensure all of its council-owned infrastructure – including libraries, gyms, childcare centres and other council buildings – was powered by 100% renewable energy. Interestingly, this move was, in part, funded by another eco-endeavour, when 12,000 of the city's street lamps were upgraded to LED lights, which cut the council's power bill by $1 million a year.
Fast forward to 2021, the state of Victoria powered its electricity grid with 50% renewable energy, made up of wind, solar, and hydroelectric power. Way ahead of its target of reaching 50% in 2030 – it seems the sky's the limit!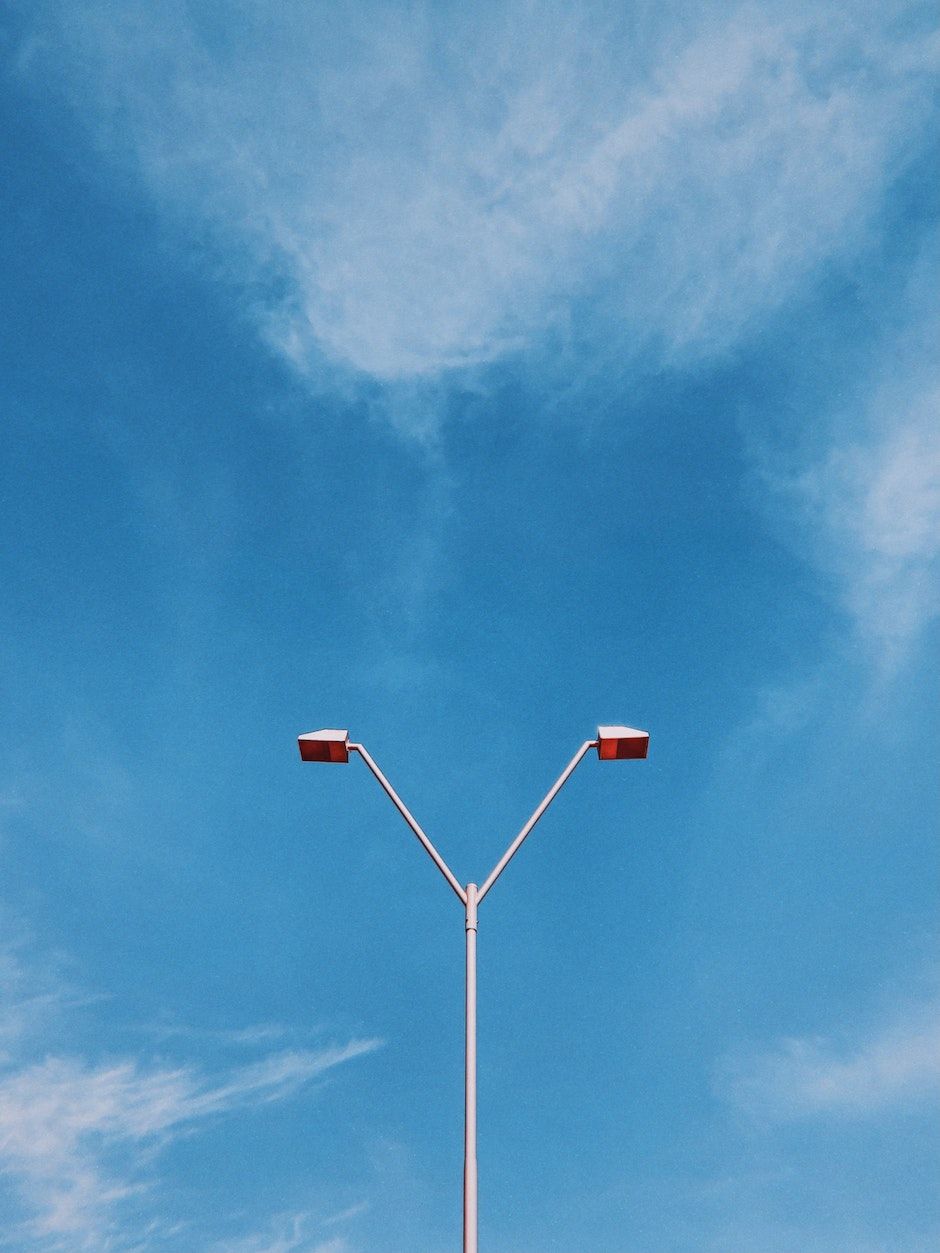 Carbon neutral events
As the first organisation to have an event portfolio which is certified 'Carbon Neutral' through the Australian Government's Climate Active Program, tourists and city-dwellers alike can enjoy culture in the city knowing that it's having minimal impact on the environment.
In 2018, Melbourne Fashion Week was the first fashion festival to receive this classification. It was powered by 100% renewable energy, reused catwalk and set pieces, reduced the amount of red meat in catering, and promoted the use of public transport for guests. Another example is the 2019 Melbourne Music Week, which was also powered by 100% renewable energy, and managed to divert 87% of waste away from landfill by introducing a reusable cup scheme.
Creating an Urban Forest
Noting the ways that climate change will pose challenges to the City of Melbourne, one way that the city plans to combat this is by creating an urban forest, which will play a critical role in maintaining the livability of Melbourne in the future.
The goal is to increase canopy cover from 22% to 40% by 2050, while also increasing forest diversity – with no more than 5% of one tree species, no more than 10% of one genus, and no more than 20% of any one tree family.
It's hoped that the urban forest will help adapt the city to the impact of climate change, mitigating the 'urban heat island' effect by bringing down inner-city temperatures, creating a healthier ecosystem – and, importantly, engaging the whole community.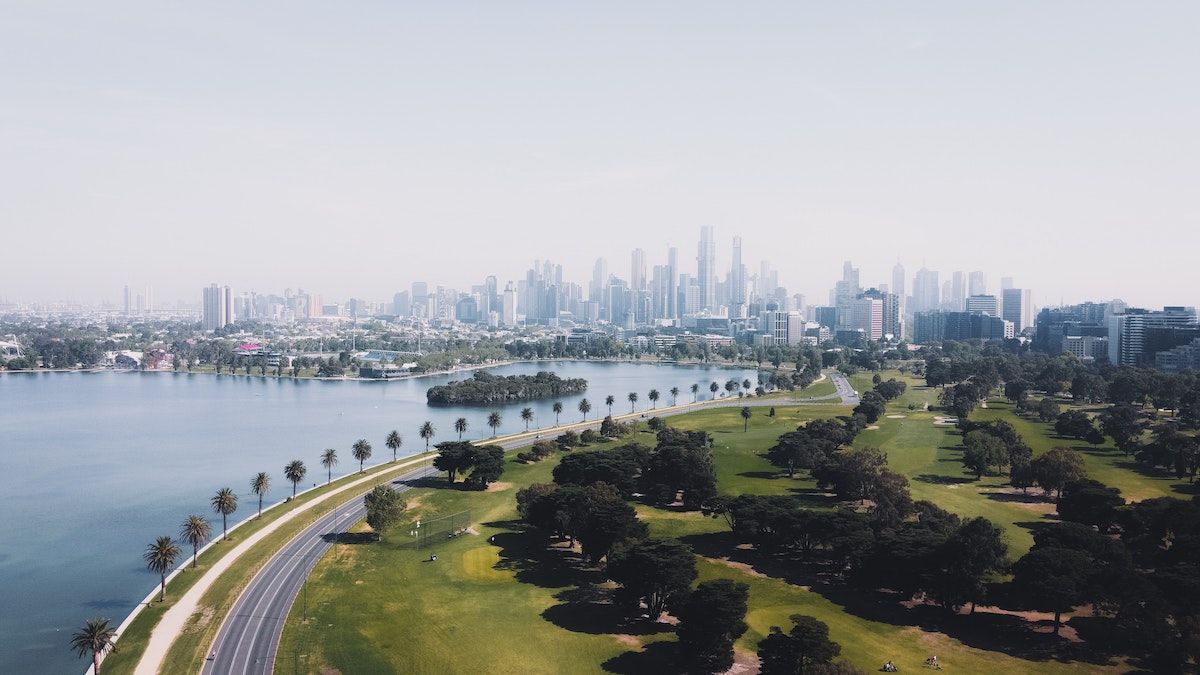 The 1,200 Buildings scheme
When it comes to creating a sustainable city, figuring out what to do about inefficient, older buildings can be a bump in the road. But Melbourne has an answer. Since 2010, more than 540 commercial office buildings across the city have been retrofitted to improve energy and water efficiency.
It was estimated that if 1,200 buildings in Melbourne followed suit and retrofitted their properties with energy-efficient technology, the consequential greenhouse gas savings would help the city achieve its carbon-neutral goal – thus, the '1,200 Buildings' programme was created. All owners and managers of commercial buildings in the city are eligible to join the programme, and benefit from support and information on how to make the change while becoming part of a movement to create a sustainable future.
---
Do you feel inspired by what you've read here? Doing the small things each day does add up, but there are also other ways that you can inspire change on a much larger scale.
Your first step should be to visit your local council's page, and see if you can find information on what actions it may already be taking. Are there any schemes that you can get involved in, or others that you may want to spread the word about to the people you know?
Once you have an idea of what's already happening, you can now start to think about what you may want to change, or suggest ideas or improvements. Your local council, and your local MP, are there to represent you, and so writing to them is a democratic exercise that can have a real impact.
To find the contact details for your local and national politicians, visit
writetothem.com
, and simply enter your postcode into the search. You will then be given the details for your district councillors, county councillor, and MP – you will also see an option to write to the House of Lords. From there, it's over to you. Take that passion for a better world, and make it count.