LIFESTYLE
10 things to do in March for your wellbeing
---
From marking the start of spring to turning back the exercise clock, we share 10 things to enjoy this season
Page-turners
Every Family Has a Story by Julia Samuel
In this touching book, psychotherapist Julia Samuel dives into eight case studies as she explores common family issues, from separation to blended families, trauma, and loss – revealing how deeply we're influenced by these poignant relationships, and how we can manage them throughout a lifetime. (Out 17 March, Penguin Life, £14.99)
Act of kindness
Ask a senior citizen about their story
We all have a story to tell, and the older generations in our families and social groups are bound to have some great tales. But how often do we take the time to sit down and really listen? So why not go on a trip down memory lane together? Be curious, you never know what treasures you may discover!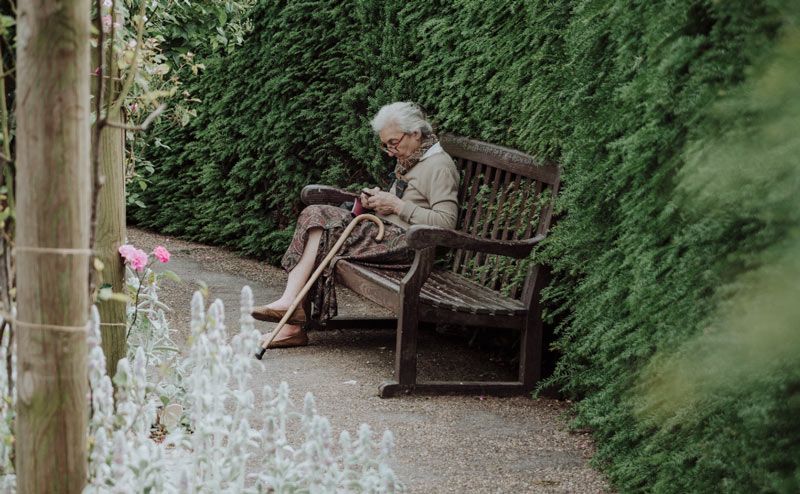 Lend us your ears
'Body Stuff with Dr Jen Gunter'
Do I need to drink eight glasses of water a day? Is it really possible to boost your immune system? Should I do a detox? We're constantly bombarded with conflicting health messages, and in this podcast Dr Jen Gunter is here to set the record straight. Tune-in each week as Dr Gunter and guests tackle a new issue. (Find it wherever you listen to podcasts)
Plugged-in
Mark Bryan
It's about time we all felt comfortable wearing whatever we like, right? On his Instagram, Mark Bryan shares outfits of the day, mixed with high fashion shoots, as he struts through the world as a straight man with a passion for high heels and skirts. (Follow @markbryan911)
Tech Tip-Offs
OLIO
A firm favourite here at Happiful, the OLIO app helps communities to connect in order to share food, with the aim of helping us to cut waste and support one another. Now, the app has launched the new BORROW function – which allows app users to list commonly used household items that are available for their neighbours to borrow. (Available on Google Play and the App Store)
Square eyes
Downton Abbey: A New Era
For fans of the family saga, the new Downton Abbey film sees the Crawleys heading off to France. Expect twists, turns, and surprises, and allow yourself to be swept away by the drama of this perfect capsule of escapism. (In cinemas 29 April)
Out and about
Start a photo challenge
Spring equinox is 20 March, marking the official start of the season. As you spot the natural world beginning to come back to life around you, snap a photo of it. Then, return to the same spot a take further photos at intervals throughout the year, leaving you with a seasonal timeline of 2022.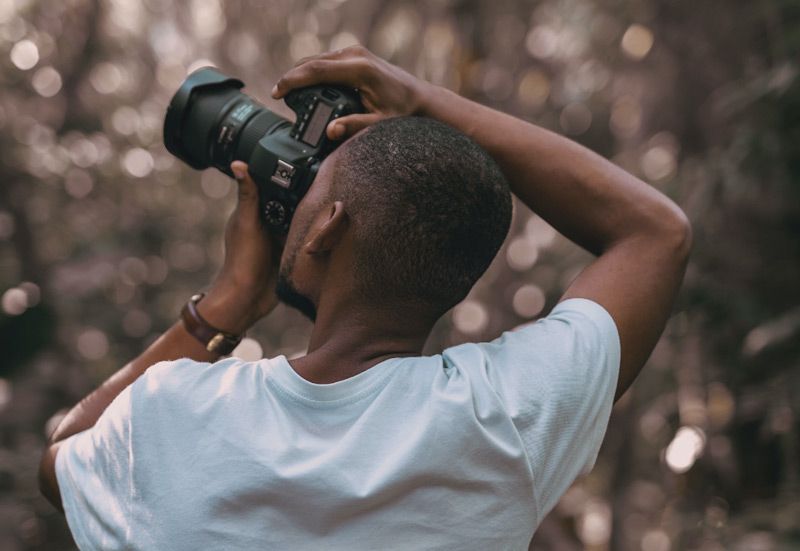 The conversation
Self-injury awareness day
Falling on 1 March each year, self-injury awareness day (SIAD) seeks to recognise the impact of self-harm, as well as dispel myths and stigma, with the aim of increasing empathy and understanding of those whose lives it touches. Join the conversation by using #SIAD
Get going
Retro aerobic workouts
Put the fun back into exercise, with retro aerobic workouts. Say goodbye to gruelling, repetitive exercise routines, and hello to pulling up your leg-warmers and moving along to uplifting soundtracks that will leave you feeling empowered and strong. The internet is brimming with both re-uploads and remakes of heart-pumping routines.
Treat yourself
Moksa Wild Rose Facial Elixir
Full of powerful and nutrient-dense oils, including jojoba, baobab, sea buckthorn, and rosehip, the Moksa Wild Rose Facial Elixir is a treat for all skin types. Soothe, hydrate, and nourish your skin throughout the year, and experience the collagen-boosting rosehip and omega oil-packed sea buckthorn – an absolute must-have for your daily routine. (RRP: £26, bloom-lifestyle.co.uk)
---
Win!
Win a Moksa Wild Rose Facial Elixir
For your chance to win a Moksa Wild Rose Facial Elixir, simply email your answer to the following question to [email protected]
Finish the quote: A rose by any other name would smell...
a) as floral
b) as sweet
c) as fresh
*Competition closes 17 March 2022. UK mainland and Northern Ireland only. Good luck!
---