NEWS
1 in 5 Mental Health Patients Don't Feel Safe in NHS Care
---
Ombudsman findings have revealed mental health patients do not feel safe under NHS care
Findings published today by YouGov and the Parliamentary and Health Service Ombudsman have revealed that one in five patients did not feel safe whilst under the care of NHS mental health services.
Of those surveyed, over half in England experienced delays in receiving treatment, whilst two in five (42%) felt that the wait for diagnosis was too long. Survey participants were asked to share their own experiences. One patient revealed that following an attempt to complete suicide, they were left waiting for over six months for a referral to a specialist mental health team. Another respondent expressed that they felt they had been 'talked over and about, not to'.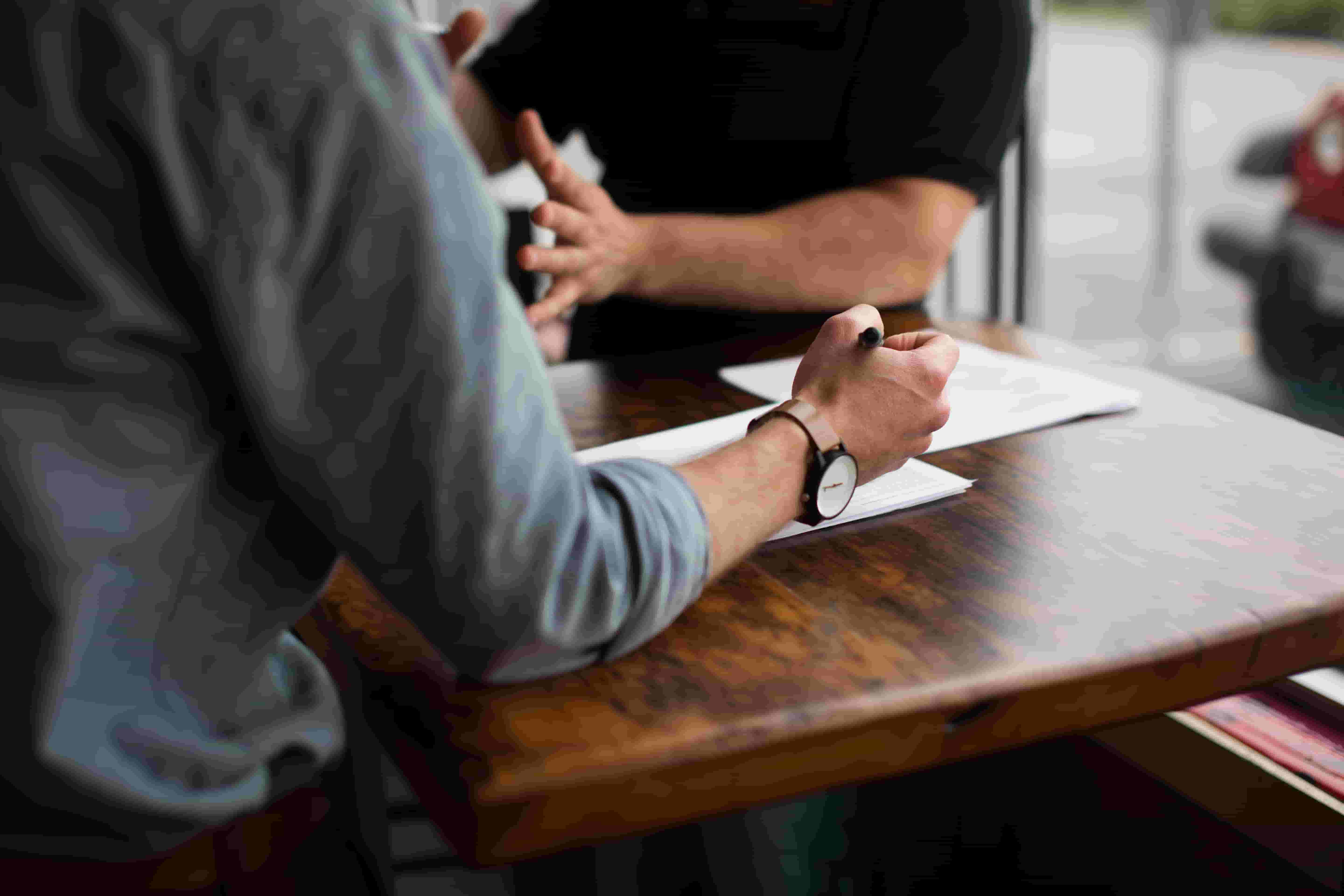 Worryingly, despite numerous concerns raised by patients about the treatment they received, nearly half (48%) said they would be unlikely to complain if unhappy with the service they had experienced. An overwhelming 70% were not told how they could complain officially by NHS staff.
When asked why they would be reluctant to complain, one in three (32%) felt that their complaint would not be taken seriously. One in four expressed concern that complaining would impact how they were treated by NHS staff and mental health services. Two in five (40%) admitted their primary reason for not submitting a complaint was that they did not want to 'cause trouble'.
Ombudsman's Rob Behrens shared his thoughts:
"It's unacceptable that so many patients requiring mental health treatment are left feeling unsafe in the NHS but this survey supports what we see too frequently in our casework. Patients must be supported to speak up when mistakes happen and not left scared that their treatment will be affected if they do so.
"While the NHS in England must continue to implement its Five Year Forward View for Mental Health, it should also look now at what more is needed to transform mental health services so the people who need them get the care they deserve."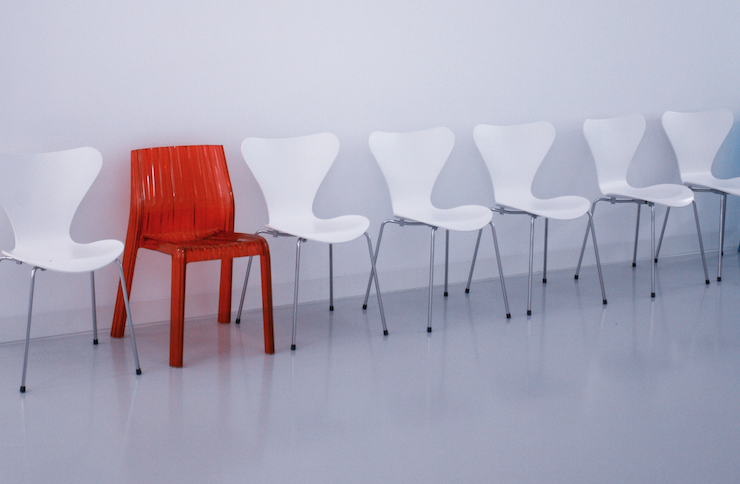 Vicki Nashm Head of Policy and Campaigns at Mind, a leading mental health charity in the UK, responded to the survey findings:
"It is deeply concerning that so many people don't feel safe when seeking mental health support from the NHS – this is the very least you should be able to expect. The NHS must address issues with dangerous buildings, that leave people vulnerable to suicide and sexual assault, and deal with severe staff shortages to keep people safe from harm. We expect greater investment in mental health buildings, which are among the worst in the NHS's estate, and a solid plan for how the NHS will make good on its promises of an expanded workforce.
"This survey also highlights the unacceptable situation with waiting times for mental health treatment. We know that when people are left waiting, their condition often deteriorates and they might become suicidal. It is crucial that people are not only seen in time but that they also have meaningful engagement with clinicians, in which they are involved in decisions about their care.
"It is important that when patients experience poor care that they are made aware of how to complain through the ombudsman, but the onus cannot be on patients alone. The NHS must urgently make good on its national promises at a local level; the proof of their delivery will be in the experiences of people using mental health services."
The release of this survey follows the publication of the Ombudsman's Missed Opportunities report in mid-2019, which examined the significant failings in mental health care and treatment of two vulnerable young men who died.
Providing an independent, impartial complaint handling service for unresolved NHS England and UK government department complaints, the Parliamentary and Health Service Ombudsman look into complaints where there may have been injustice or hardship because of the way an organisation has acted or has given poor service.
The Ombudsman is expected to shortly publish its first annual casework report. This will include further cases of mental health services that were closed in 2019.
The wider impact on patients
Trust plays an important role in healthcare and our wider sense of wellbeing. A 2008 study revealed that relationships (and our trust, communication, and safety) form the core of our experience when receiving treatment for ill mental health. Patient experience is key to providing care and support.
When we experience ill mental health, it can have a significant impact across our lives, affecting how we think, feel and behave. Over time, this can impact how we interact with friends, family and loved ones; it can affect our ability to work or continue with education; it can cause feelings of loneliness, stress, isolation, and even despair.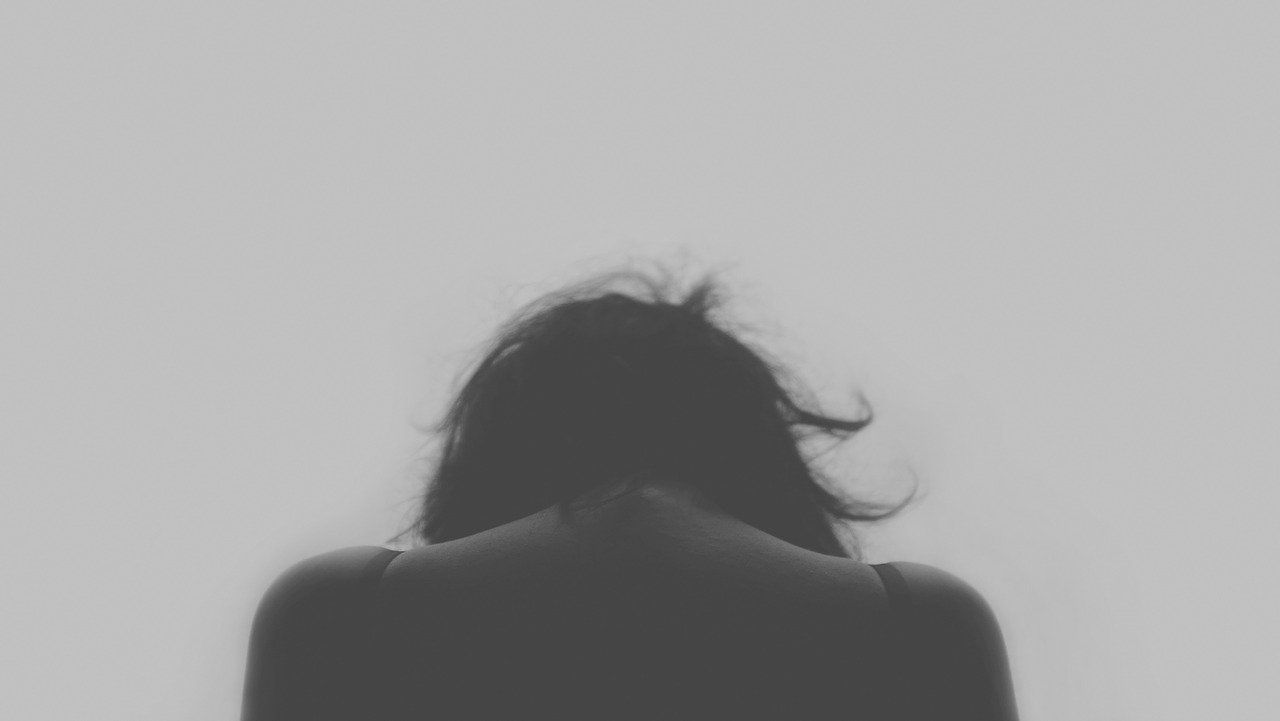 In England, patients referred for a mental health condition have the right to be seen within 18 weeks for 'non-urgent referrals', however, many have expressed concerns that due to long waiting lists and increased demand for mental health services, wait times are not always being met. For those who are experiencing mental illness, waiting up to four and a half months for a referral can have a significant impact, and may leave those who are at their most vulnerable feeling as though their concerns are not being heard and wellbeing is not being put first.
Finding help and support
If you are worried about your mental health and wellbeing, or need to talk, the Samaritans are available to listen 24/7 on 116 123 or find out other ways you can get in contact.
To find more information and support, visit Mind. Mind drop-in centres offer help in choosing your treatment, understanding your rights, and finding support.
If you would like to find out more about counselling, types of therapy available, and how working with a therapist could help, visit Counselling Directory.